Heroes Of Solitairea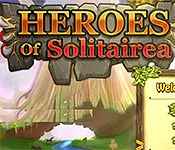 Heroes Of Solitairea
* OS: Windows 7 / Vista / XP
* CPU: Pentium 3 1.0 GHz or Higher
Heroes Of Solitairea Screenshots, Videos: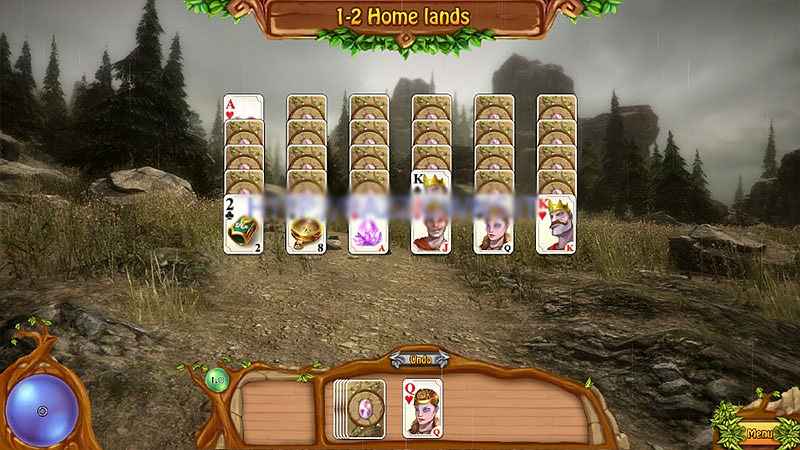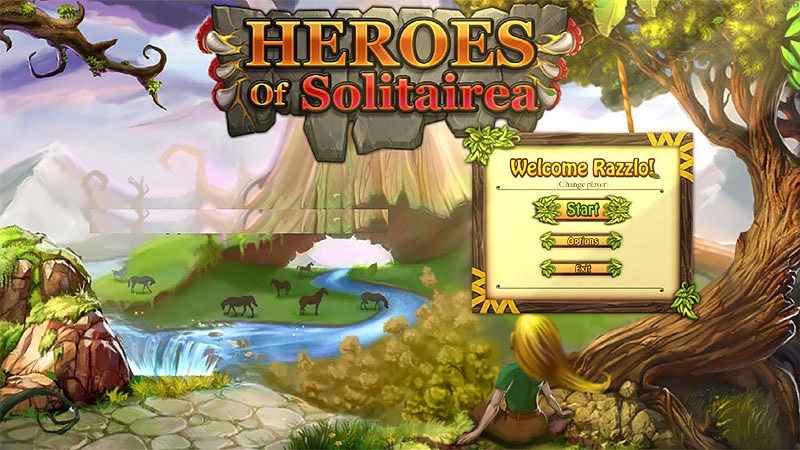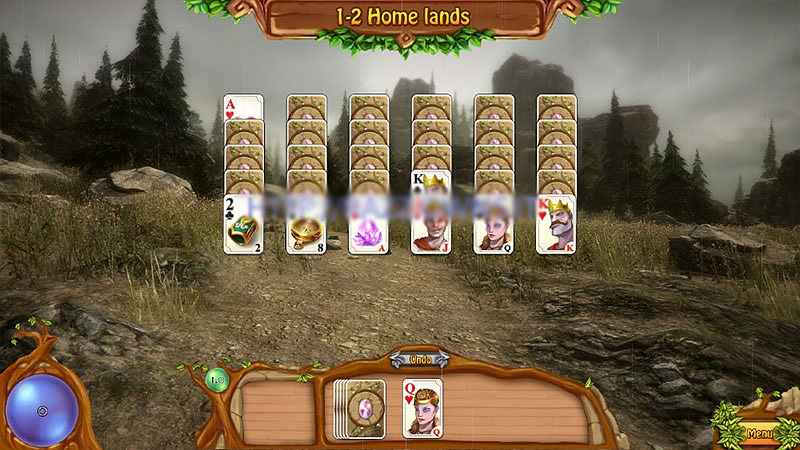 In times when chaos and dark magic plagued a once peaceful kingdom, a secret weapon was found. Take up the role of Alice with her companion dragon and head for a journey across Solitairea. Raise your dragon and save the Kingdom from the evil witch!
Heroes Of Solitairea Features:
Gorgeous Graphics
Switch Window/FullScreen Mode
For Any Aged Player
Statement: Heroes Of Solitairea is distributed as a trial version. Heroes Of Solitairea may be downloaded free of charge, however, games may not be Resold.