Shadows: Price For Our Sins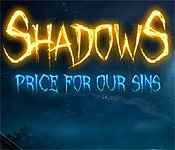 Shadows: Price For Our Sins
* OS: Windows 7 / Vista / XP
* CPU: Pentium 3 1.0 GHz or Higher
Shadows: Price For Our Sins Screenshots, Videos: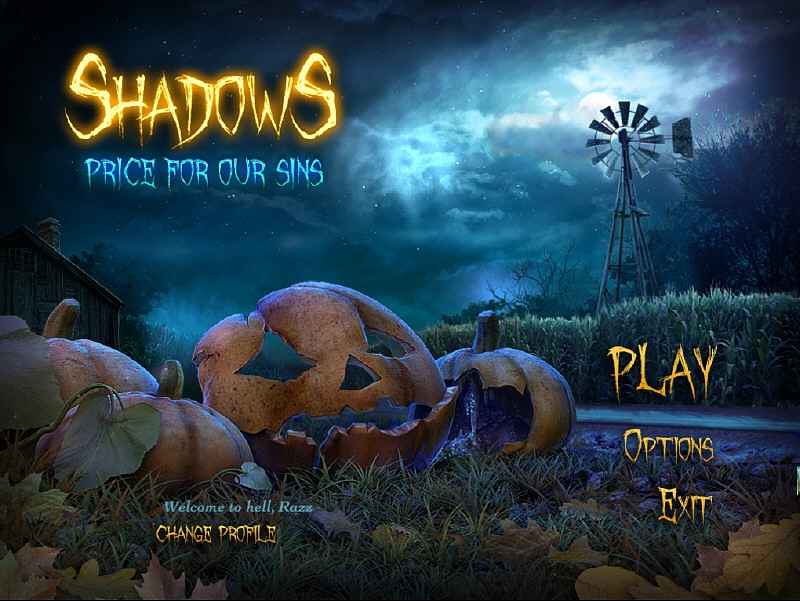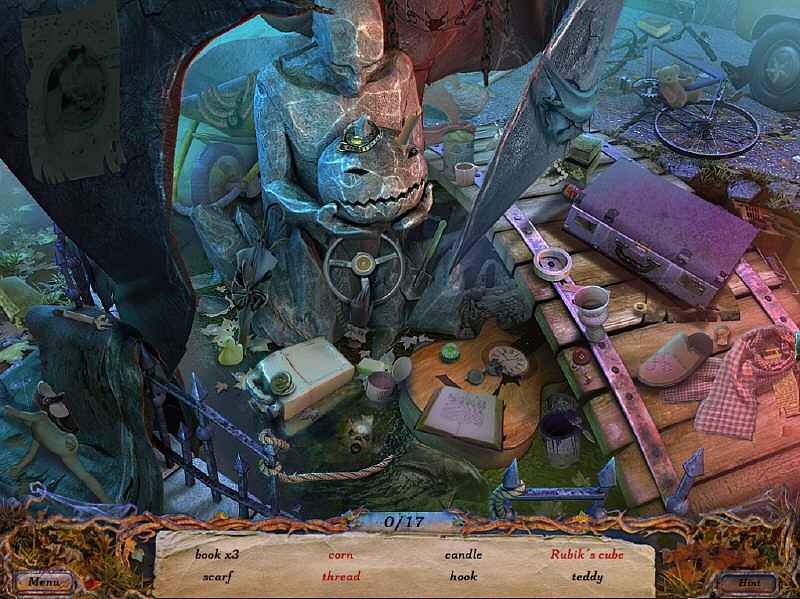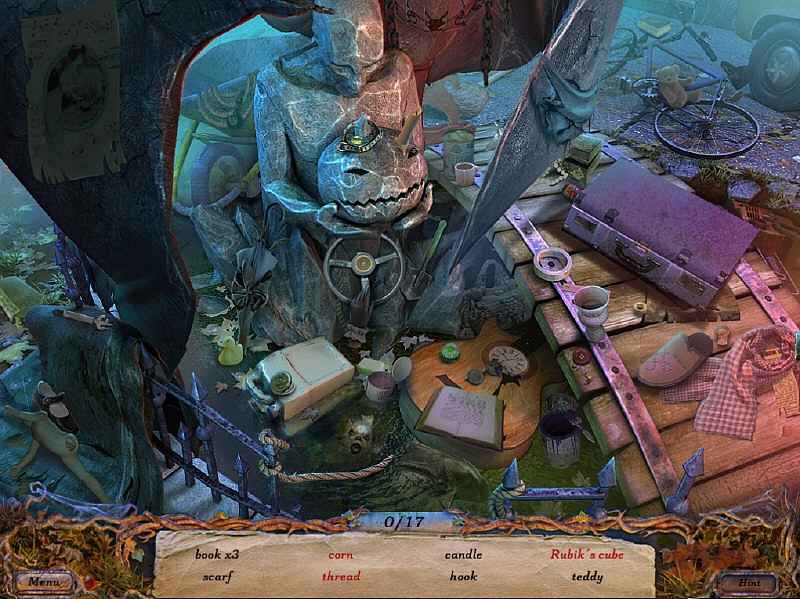 It's Halloween night, and Dylan and her fellow students have decided to throw a Halloween party at abandoned Stone Farm. Little do they know, their decorations aren't the only things hanging around this spooky house. When the friends stumble upon an ancient artifact, they unwittingly open a portal to the underworld and release the souls of the Stone family, which were being held captive by Lord of Darkness Samhain! The enraged demon steals the souls of the students in revenge, but Dylan narrowly escapes his clutches. Can Dylan earn the help of the escaped spirits and save her friends? Play the game and find out for yourself - if you've got the guts.
Shadows: Price For Our Sins Features:
Gorgeous Graphics
Switch Window/FullScreen Mode
For Any Aged Player
Statement: Shadows: Price For Our Sins is distributed as a trial version. Shadows: Price For Our Sins may be downloaded free of charge, however, games may not be Resold.