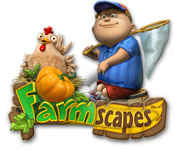 Farmscapes
Rating:

Help Joe restore his ranch! Breathe in new life into a formerly prosperous farm in Farmscapes, a fun Match 3 game! Earn money by selling fresh veggies, juicy fruits, eggs, flowers, and honey from his old farm to the townspeople, and spend it on restoring the landholding back to its grandeur and beauty. No need to make this lawn story short - indulge yourself in sun, color and blue summer skies!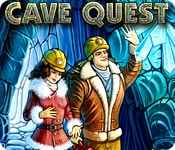 Cave Quest
Rating:

The evil spirits that haunt the narrow trails of a mountain have been trapping travelers, and have captured your family! Trapped in a labyrinth of caves, it's up to you to go spelunking and save the people from certain doom! Unravel the mystery of the Ghost King and save your family in Cave Quest, a fast-paced and exciting Match 3 game!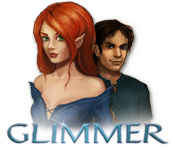 Glimmer
Rating:

Melborn the dragon is lost in his greed for Glimmer! Step in the shoes of Myrna or Khar and save your beloved from the evil claws of the dragon! Dive into this epic story of love and greed. Use you Match 3 skills in a whole new way. Move entire rows of blocks and rotate them around one another. Collect resources and glimmer during your quest and use them in your battle against the dragon.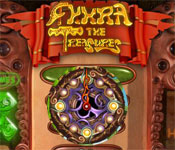 Akhra: The Treasures
Rating:

An alarm rang! Normal fresh morning. But professor Richardson has not slept for a long time. "Need to go to the lab"... After a few meters on the well-worn path, the professor came to the ramshackle hut. The door creaked... "Badly oiled" - flashed the thought in his head. "Well.. what we have.." - eye fell on a chest of strange forms, in a corner of the room. It lay here for a long time. "Well, ne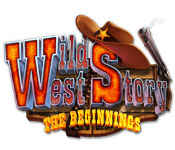 Wild West Story: The Beginning
Rating:

Join Bella and Coyote Cub on their amazing journey to help rebuild their hometown in this exciting Wild West themed game! Use your Match 3 skills, awesome powerups, and quick wits to repair all the buildings and get people to move back into your town! Work your way through awesome Hidden Object scenes and save the gorgeous town!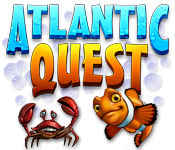 Atlantic Quest
Rating:

Save the fishes in this Match 3 game! Help four friends explore the ocean floor! Stop a leaking oil tanker before it's too late and the damage is irreparable! Clear the water and heal all the sick fish in the beautiful underwater locations. Collect powerful extras and use them carefully as you embark on an Atlantic Quest!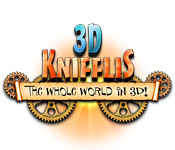 3D Knifflis: The Whole World in 3D!
Rating:

Explore true 3D Match 3 gameplay for the first time ever! Dive into 3D Knifflis and experience incredible gameplay in a new way! Tackle tons of levels as you unlock fantastic 3D pictures. Play through different minigames to progress even further in this exciting game and become the master of 3D Knifflis!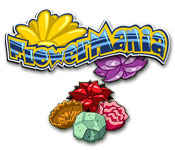 Flower Mania
Rating:

Make the flowers bloom in this fast-paced and exciting Match 3 game! Take on some Flower Mania and help your garden grow! Play through different modes to progress through countless levels. With cute graphics and neat animations, Flower Mania is sure to entertain and enthrall. Take on the challenging puzzles and succeed!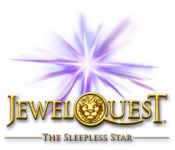 Jewel Quest: The Sleepless Star
Rating:

Track down an incredible jewel in Jewel Quest– The Sleepless Star! Help Percy Park on an epic quest through two continents! Percy discovers that the jewel has been stolen from a Native American village by an unscrupulous jewel collector! Progress through a beautifully illustrated and fully voice-acted story that includes collectible power-ups and quest options filled with your favorite Match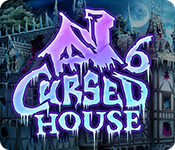 Cursed House 6
Rating:

Cursed House is back! This time, the haunting has spread through a small town once bustling with life. The evil was summoned by a magical amulet, and now that amulet is our only hope for removing the curse. The amulet is a powerful catalyst of energy, but all that energy was expended to summon the evil that now resides in town. Recharge the amulet by collecting all the tokens and banish the ancien