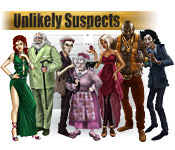 Unlikely Suspects
Buys: 76
The Superintendent of Interpol needs your help! It's up to you to track 16 criminals across the globe to learn the criminal's MO. Scour each scene for evidence, and decipher the clues awarded at the end of each site to build your investigation. With more than 4,000 different outcomes, there's always a case to crack in Unlikely Suspects!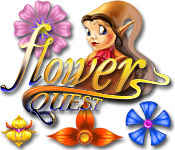 Flower Quest
Buys: 75
Enter a land of magic and wonder. A young sorceress is learning to use her green thumb instead of a magic wand to solve puzzles. To help her win, simply rotate branches and roots around to make connections between plants. For each connection, tiles will disappear from the board and progress you toward the next level. Get growing!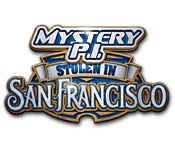 Mystery P.I.: Stolen in San Francisco
Buys: 75
$250 Million in solid gold has been stolen from an armored car. The gold's owner has hired you to find and return the gold before the trail goes cold and it is lost forever. Become the legendary Mystery P.I. and find the hidden clues necessary to crack the case! Use your Hidden Object skills to explore the gorgeous city of San Francisco and find the stolen gold in Mystery P.I. - Stolen in San Fra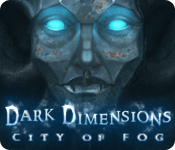 Dark Dimensions: City of Fog
Buys: 75
Silvertown was swallowed by fog and disappeared from the face of the earth 100 years ago. Search for a town consumed by fog! Unlock forbidden doors and uncover mysterious items in this thrilling Hidden Object Puzzle Adventure game!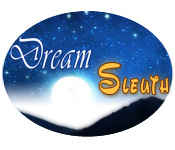 Dream Sleuth
Buys: 74
Follow the crystal clear dreams you`ve been having about a missing little girl! Help our hero, Catherine, take matters into her own hands and become a one-of-a-kind Dream Sleuth. Investigate the little girl`s disappearance, using your dreams as a guide, to help find and save her in this mystical Hidden Object game. Can you sift through the facts and rumors and interpret all the clues in your dream
The Search for Amelia Earhart
Buys: 74
Follow Amelia Earharts's life through space and time to learn about her accomplishments and discover what could have really happened to her on her last flight! The Search for Amelia Earhart puts your Hidden Object skills to the test as you unravel this historic mystery! Play mind-bending minigames to find valuable clues. Only you can discover the truth of what really happened on that long f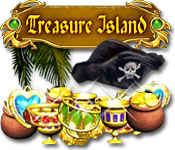 Treasure Island
Buys: 74
Step into the boots of an adventurous traveler, who is out on an exciting journey to an island somewhere in the Caribbean. This is where pirates have buried their treasures. Your objective is to follow the path marked on an old map, explore diversely-themed locations, and collect ancient treasures. Much fun and a good shot of adrenaline are guaranteed!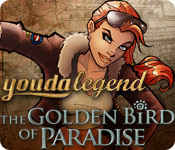 Youda Legend: The Golden Bird of Paradise
Buys: 74
After your trip to Amsterdam, the time has come for a relaxing holiday in Youda Legend: The Golden Bird of Paradise! It all seems peaceful, but again the journey will be nothing like you expected it to be. The tropical environments will bring you more than a relaxing time and cocktails at the beach as your Hidden Object skills are tested. Questions rise and irreversible decisions have to be made t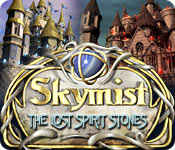 Skymist - The Lost Spirit Stones
Buys: 74
A powerful spell has drained all the mystical energy from the enchanted land of Skymist, and it's up to you to recover the lost Spirit Stones and restore peace to the kingdom! Find clues and keys, solve puzzles, and uncover secrets as you journey across the mysteriously transformed land, all while unraveling the tale of a misplaced cast of storybook characters. Go on a crazy Hidden Object adventu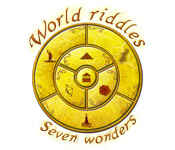 World Riddles: Seven Wonders
Buys: 74
Visit the Seven Wonders of the World as you journey to ancient civilizations in World Riddles: Seven Wonders, a fun Puzzle game! Learn the history of the Seven Wonders of the World, as you take on perplexing puzzles and manic minigames. Explore the most stunning structures and monuments ever created and dive into an ancient world!