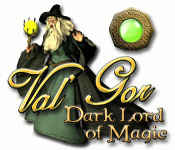 Val'Gor - Dark Lord of Magic
Buys: 69
A secret group of dark magicians have come back to life. Their evil leader, Lord Val`Gor, has started making changes to the world. These changes are documented with pictures, and you must search each one to find the differences. Be cautious, some pictures are cursed to delay your search... expect the unexpected.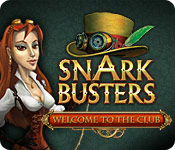 Snark Busters: Welcome to the Club
Buys: 69
Join Kira Robertson as she sets out to find the Snark, an elusive creature few people have seen and no one has caught. Can you decipher the clues, solve the puzzles, and piece together the objects you need to track down your target? Follow the Snark through mirrors, into inside-out and upside-down worlds and join the Snark Busters club in this fast-paced and exciting Hidden Object game.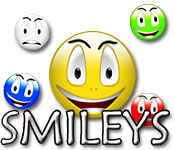 Smileys
Buys: 68
You won't be able to stop smiling at this bright and cheery puzzle game. Line up three or more Smileys of the same color, and watch them disappear. Progress through levels by clearing a set number colored Smileys from the board. Try Challenge mode for some extra tricky tasks! Let these Smileys make your day!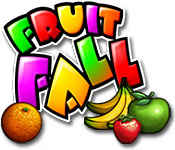 Fruit Fall Deluxe Edition
Buys: 67
Connect matching pieces of fruit by rotating the grid clockwise or counter-clockwise and letting gravity do its thing, making the fruits fall into place. Line up three or more pieces to make them disappear. This revolutionary puzzle game is guaranteed to have you hungering for more fruit-tastic fun!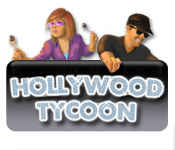 Hollywood Tycoon
Buys: 67
It`s up to you to re-build your late uncle Irving`s movie studio and achieve Hollywood fame! Immerse yourself behind the scenes, as you build and manage your very own Hollywood studio. Make vital decisions on which script to purchase, which actors to hire, and how much to invest in the hopes of producing a blockbuster! Hollywood Tycoon will test your Strategy game skills as you climb your way to t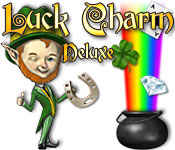 Luck Charm Deluxe
Buys: 67
Discover your lucky streak by raising the enchanted rainbow and filling your pot with leprechaun gold. Take a magical journey to a world of luck charms and leprechauns in this captivating puzzler. Impress the mystical leprechauns across the land by matching up to 60 luck charms in a row. See just how lucky you can be!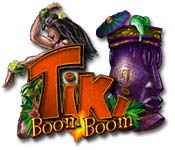 Tiki Boom Boom
Buys: 67
Welcome to Paradise! You call the shots in this beautiful, exciting strategy puzzle game. Become a Tiki Master as you rid 7 unique tropical islands of nasty "Tabu" in Adventure Mode, challenge yourself with a hundred levels in Classic Mode or unwind in an untimed matching game in Relaxed Mode. Your goal is simple, but your challenge will increase as you progress through 300 custom levels designed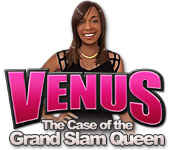 Venus: The Case of the Grand Slam Queen
Buys: 66
Step into Venus's world and help her win another Grand Slam championship while she's being hounded by an unknown stalker. Solve the mystery by unlocking clues and playing exciting Hidden Object games. Get an insider's view on Venus's life and passions, which include tennis, interior and fashion design, and dogs in Venus: The Case of the Grand Slam Queen. Help Venus win her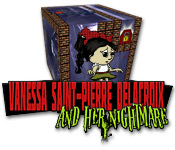 Vanessa Saint-Pierre Delacroix and Her Nightmare
Buys: 66
Vanessa is a curious young girl with a penchant for puzzles. One day, while exploring her father's antique shop, she discovers a mysterious, mechanical box. The device magically sucks Vanessa and her world inside. Now, Vanessa must use her considerable puzzle-solving skills to twist and turn her way to freedom! Help her navigate the mysterious world and return home in Vanessa Saint-Pierre Delacroi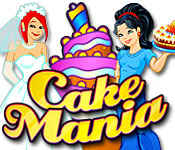 Cake Mania
Buys: 65
Keep Jill from getting shutout by the new MegaMart in this fast-click baking frenzy. She came back from culinary school to find her grandparents'shop on thin ice. Starting in her home kitchen, she's aiming to save the day. Help Jill bake and decorate customized cakes for each customer as you rebuild the family's dying business. You'll have to earn enough money to upgrade the kitchen and keep the b