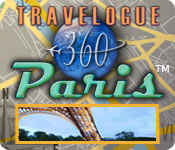 Travelogue 360 : Paris
Buys: 65
Among its renowned landmarks and hidden gems waiting to be discovered, Paris holds something new for each of its visitors. Scour some of the world's most famous locations for souvenirs as you prepare to be interviewed for an upcoming article in Travelogue 360 magazine. Locate items hidden in 3-Dimensional views of the Eiffel Tower, down the Champs Elysees, under the Arc de Triomphe, and others of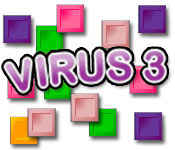 Virus 3
Buys: 65
Grow your virus to cover the whole playing field, but watch out how many moves it takes to do it. This game offers 3 different board shapes to play and 9 unique layouts for each shape. There are no timers so you can play at your own pace, but it does require a little strategy. There are so many game play options, you will enjoy many hours of entertainment.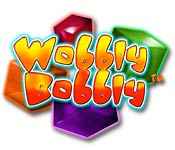 Wobbly Bobbly
Buys: 64
Save a small town from certain gelatinous doom in this fast-paced puzzler. A terrible disaster at the local gelatin plant has led to an excess of dessert! Eliminate this colorful crisis by regaining control of the plant before the town is swallowed by the sugary threat. Delight your senses with more than 100 levels, unique power-ups, and can't-put-it-down gameplay.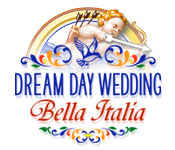 Dream Day Wedding Bella Italia
Buys: 64
Light the candles and set the mood as your flourishing business takes you overseas to orchestrate the flawless details for a bellissimo couple. From the perfect proposal to cutting of the cake, uncover Hidden Objects as you visit famous Italian landmarks, explore historic works of art, and restore tender memories, bringing this charming adventure to life. Create the romance of a lifetime in Dream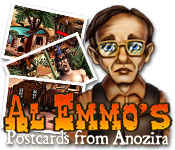 Al Emmo's Postcards from Anozira
Buys: 64
The Mayor of Anozira wants to breathe some new life into his city and he needs your help! Help Al Emmo and the locals bring tourists to Anozira! Explore the town and learn about the local stops and interesting areas as you use your Hidden Object skills to attract new people to the area and help local business survive.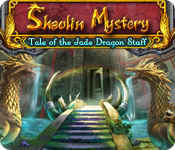 Shaolin Mystery: Tale of the Jade Dragon Staff
Buys: 64
Travel across ancient China and help Yu as she searches for the mythical Jade Dragon Staff. Save your wrongly imprisoned friend in this fun and exciting Hidden Object Puzzle Adventure game. Explore fantastic locations, meet monks, speak to spirits, and much more as you embark on this epic adventure through beautiful China.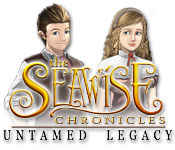 The Seawise Chronicles: Untamed Legacy
Buys: 64
Live through the adventures that Old Thomas Seawise had when he was younger. Help Thomas find clues in the odd world of Harmonia and find his missing grandmother. Jump into the excitement with Thomas and his travelling companion, Pan the goat man, in The Seawise Chronicles: Untamed Legacy. Use your Hidden Object skills to advance the storyline and relive Thomas's bizarre adventures.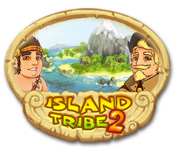 Island Tribe 2
Buys: 64
Help the tribe find a new home and discover the wonderful magic of the Altar of Wishes in Island Tribe 2! Having sailed for many days in search of a new home, the settlers come upon a lonely traveler who is lost at sea. Thankful to the settlers for his rescue, the explorer decides to share a secret with them and reveals an old map! Explore the new islands and find a new home for your tribe in this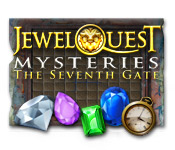 Jewel Quest Mysteries: The Seventh Gate
Buys: 64
Help Emma find her family in Jewel Quest Mysteries: The Seventh Gate, an incredible Hidden Object game! Venture through the hidden relics of Greece as you join Emma in search of her husband and daughter, who have fallen victim to a horrible struggle. Find Emma's family and escape before the volcano erupts! Don't miss out on this exciting and dangerous adventure that is unlike any other!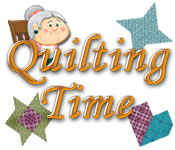 Quilting Time
Buys: 62
Get ready to be spoiled by the lovable Grandma Giddywinks and some delightful Puzzle-solving fun! It`s quilting time! Every quilt has a distinct pattern, and it is your objective to try and impress Grandma Giddywinks by uncovering the pattern and completing your quilt block before time runs out! With many patterns to complete and plenty of quilt fabrics to choose from, the varieties of quilt puzzl