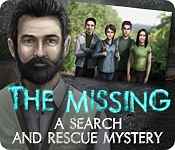 The Missing: A Search and Rescue Mystery
Buys: 30
A group of college students have gone missing from a remote island in the Pacific Ocean. You are called in to rescue them, but nothing is as it seems as the island is haunted by a mysterious evil! Use all your skills to complete Hidden Object scenes and solve perplexing puzzles as you delve deeper into the island's sinister secrets. Find the students and unlock the mysteries of The Missing: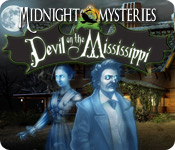 Midnight Mysteries 3: Devil on the Mississippi
Buys: 29
Mark Twain's ghost has come to you seeking help. When Twain's passion for literary history reignites a controversial debate about the true identity of Shakespeare, the age-old question resurrects one of the most evil interested parties. After waking the evil spirit, Twain sets about to rid his time of the darkness, but the plot only thickens. With Twain's help, you have to unr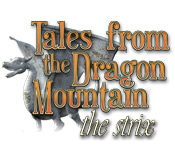 Tales From The Dragon Mountain: The Strix
Buys: 29
Mina Lockheart's dreams became unbearable nightmares. She dreamt about her grandmother Kate and their old family house being eaten by flames. One day, Mina decided to travel back to their family estate to make peace with her own memories. What started as a simple trip of search for inner peace, turned out to be the greatest, unimaginable adventure of her life! Defeat the evil spirit called Strix i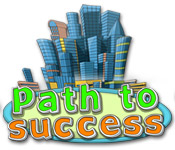 Path To Success
Buys: 29
Set out in search of your place in the sun in Path to Success, a fun Strategy game with a world of a world of opportunities. The sky is the limit as you create and customize your character, and then hit the streets of a big city with nothing but a few dollars and a dream. Go to college, get a great job, decorate your penthouse suite, eat at the best restaurants, and compete in challenges against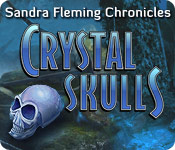 Sandra Fleming Chronicles: The Crystal Skull
Buys: 27
The legendary Crystal Skulls have been lost for centuries. Sandra Fleming is hired to find them for Professor Harold Wagner. Will Sandra be able to retrieve the skulls from a terrifying volcanic island, the snowy mountains of Nepal, or the jungles of Amazon River? Join her on her quest in this fantastic Hidden Object Puzzle Adventure game! Dive into Sandra Fleming Chronicles: The Crystal Skull and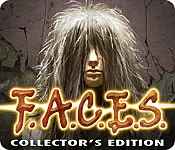 F.A.C.E.S. Collector's Edition
Buys: 27
When a medical consultation goes terribly wrong, it's up to you to realize the full potential of your unique ability and save the day! Discovering that other people have similar gifts as yours, you realize that evildoers would do anything to possess your talents. Dive into F.A.C.E.S. and explore gorgeous Hidden Object scenes to become a hero! This is a special Collector's Edition release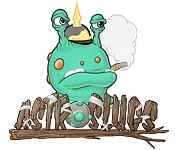 Astroslugs
Buys: 26
The Astroslugs want to leave their home planet and conquer the universe. Their only problem; they have no energy to jump start their spacecraft and they turn to you, a slug archeologist to solve the riddle of the ancient slugballs and send them on their way to universal domination. Take on this perplexing Puzzle game and challenge the entire universe!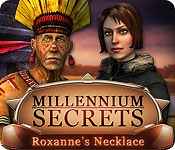 Millennium Secrets: Roxanne's Necklace
Buys: 25
A terrifying explosion has destroyed a secret bunker and you have been called in to investigate! Capture the culprit before it's too late in Millennium Secrets: Roxanne's Necklace! Help solve an ancient mystery and stop the evildoer from striking again! Find clues and work through a tangled chain of events in this exciting Hidden Object Puzzle Adventure game.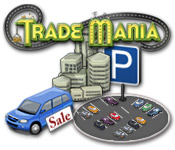 Trade Mania
Buys: 25
Purchase real estate in different cities, and make your company a fantastic success story in Trade Mania! Corner the real estate market as you master unique economic gameplay. Play through maps of actual megalopolises and feel like a real millionaire. Dominate the market and become a mogul in the world of Trade Mania!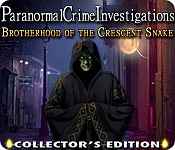 Paranormal Crime Investigations: Brotherhood of the Crescent Snake Collector's Edition
Buys: 24
Use your Paranormal Crime Investigation skills to solve a string of bizarre murders plaguing the city of New Orleans and stop an ancient magical cult from summoning their monstrous snake god. Called in by Louisiana's PCI central command to investigate a murder using dark magic rituals, you quickly discover the strange and worrying recent happenings in the city are all connected to a strange and an