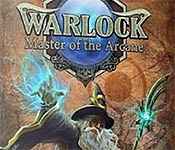 Download Warlock: Master Of The Arcane
Rating:

Warlock: Master of the Arcane - the new turn-based strategy, which develops in a fantasy world Ardani, who became popular by games Majesty.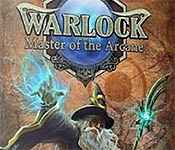 Play Warlock: Master Of The Arcane
Rating:

Warlock: Master of the Arcane invites players to take the place of the Great Magician and magic moguschestvunnuyu build an empire, defending and expanding its borders with the help of numerous armies and powerful spells, battling other sorcerers for the title "Warlock".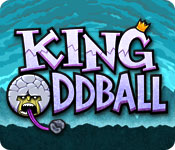 King Oddball
Rating:

End the world in the compelling and easy to learn skill based physics puzzle game, King Oddball! Start by swinging a boulder back and forth with your tongue. Time the release accurately to crush as many targets as possible. Anticipate how the boulders roll and bounce. Use explosive crates and take advantage of collapsing structures to wreak havoc on the puny humans! Conquer the world in more than
Neighbours From Hell 3
Rating:

Living next door to you is a real Neighbour From Hell and it's now time to have your revenge! Creep around your neighbour's house performing ever more elaborate tricks upon the unsuspecting resident. As the star of a fantastic new TV show, cameras will track your every move as you set your fiendish traps. Your objectives are to create more and more disarray, increase ratings and maybe even win pre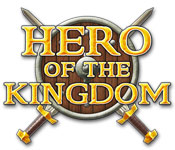 Hero of the Kingdom
Rating:

You were living a calm, happy life together with your father on a small farm, when one sunny day your life completely changed. Malicious bandits raided your home, burnt it to ashes and your father went missing. A darkness has now fallen over the whole country, and it is up to you to set off on a dangerous journey to places you've yet to explore, overcome your fears and search for your father in th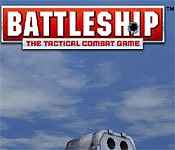 Battleship: The Tactical Combat Game
Rating:

It's a hit! The all-time favorite naval battle game is reloaded for PC and Mac! Launch strikes with mouse-driven precision as you destroy enemies in Classic mode or Salvo mode. Witness 3-D guns blazing and smoke-billowing carriers sinking to their doom. Use strategic and tactical skills to earn Super Weapons, and improve your rank from Seaman all the way to fully fledged Admiral. Achieve to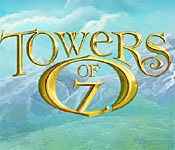 Towers Of Oz
Rating:

When wooden soldiers attack Oz, the chief wizard thinks up a clever solution: Transport Razz, the great grandson of Dorothy, to Oz and ask him to save the day. Help Timothy gain his footing in the wondrous 3D world of Oz as he battles huge frazznacks, saber-toothed tigers, giant nerorogs and more in tense tactical battles. Unlock new attacks, use strategy to eliminate foes and defend your towers t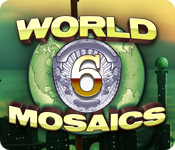 World Mosaics 6
Rating:

The hourglass of time has been stolen by the infamous cat burglar La Forge! Solve pictographic puzzles as you travel across the globe and through time itself. Journey through critical points in history from the Napoleonic wars to the birth of the United States. It's up to you solve the puzzles and stop La Forge in World Mosaics 6!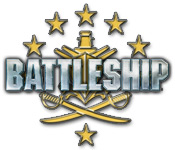 Battleship
Rating:

It's a hit! The all-time favorite naval battle game is reloaded for PC and Mac! Launch strikes with mouse-driven precision as you destroy enemies in Classic mode or Salvo mode. Witness 3-D guns blazing and smoke-billowing carriers sinking to their doom. Use strategic and tactical skills to earn Super Weapons, and improve your rank from Seaman all the way to fully fledged Admiral. Achieve tot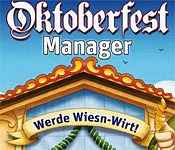 Oktoberfest Manager
Rating:

Prove your Bavarian entrepreneurial spirit with the Oktoberfest Manager! Find the best spot for your Oktoberfest tent, choose a popular brand of beer, and carefully estimate your orders for your inventory. Maybe a special event will draw even bigger crowds into your tent…? The quality of the wares you purchase and the qualification of the staff you hire will directly influence your customers