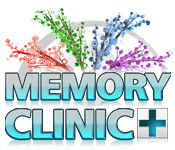 Memory Clinic
Buys: 163
Join Dr. Summerland and improve your intellect with Memory Clinic, a fascinating blend of Hidden Object and brain-training fun! Undertake a series of entertaining exercises that will help sharpen your memory. Through Dr. Summerland's tests at the Memory Clinic, designed to improve memory skills, you will be able to train your mind in attention, speed, memory, and problem solving.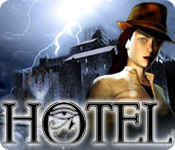 Hotel
Buys: 163
Help Detective Bridget Brightstone crack the case and reveal the great mystery that lies behind high walls of the Bellevue Hotel! Meet the ancient Egyptian cult in a search of almighty artifact, Marcus Antonius, King Arthur and many others who tried to keep this powerful object hidden away! Stop the evil that is raising from its grave from using the artifact's powers to conquer the world in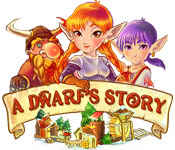 A Dwarf's Story
Buys: 162
Enter an exciting world of dwarves and magicians in the match making adventure of A Dwarf's Story! Create your own character and join the dwarves on their quest to the surface to take back an important artifact from an evil magician. Use your Match 3 skills to collect lumber, gems and gold to help the dwarves reach the surface in time!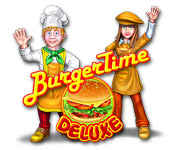 BurgerTime Deluxe
Buys: 162
Let the culinary capers commence in BurgerTime Deluxe, a fast-paced Arcade classic! Enjoy a full course in Story Mode, or just sit down for a light snack in Quick Mode. Use your assortment of ingredients to thwart the dastardly Vinnie Vinegar and the food baddies. Scale the platforms and assemble the burgers to clear the levels. Daze baddies with pepper or earn big points by squashing them with fa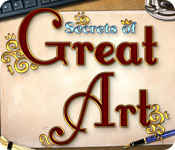 Secrets of Great Art
Buys: 162
Secrets slither within the canvas in Secrets of Great Art. Only you can uncover the truth behind the brush strokes! Help your amnesia stricken hero recover his lost memory and solve the mystery hidden within antique paintings. Explore 60 unique levels of beautiful paintings and put your perception skills to the test.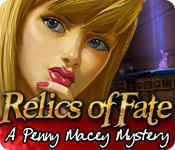 Relics of Fate: A Penny Macey Mystery
Buys: 162
Newtown's local PI Jack Macey is kidnapped while investigating a series of robberies linked to a mysterious set of relics discovered in the town. You take on the role of Penny, his daughter, who discovers he's missing after finding a letter addressed to her at his office. Explore the town, talk to its inhabitants and solve intriguing puzzles in Relics of Fate A Penny Macey Mystery, a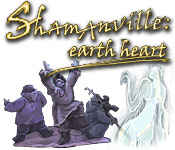 Shamanville: Earth Heart
Buys: 162
The Heart of the Earth has been stolen by dangerous barbarians! Train in ancient magic and go on a dangerous journey to get it back from the thieves. Travel through dangerous environments hot on the trail of the barbarians. Teach the pupils and help them fulfill their destiny and save the Heart of the Earth in Shamanville Earth, a fun Action& Arcade game.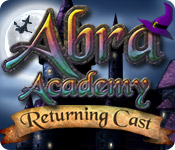 Abra Academy : Returning Cast
Buys: 161
There have been several strange attacks on Abra Academy. It seems that some unknown creatures have broken into the campus and are causing havoc! The children are frightened and the monsters are creating a huge mess. Wanda and her friends have been called in to investigate the attacks and find a way to stop them.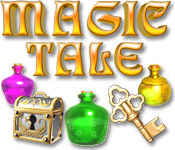 Magic Tale
Buys: 161
Match colored objects in such a way you bring together a treasure chest and a golden key. When all of the chests are unlocked, you've won the level and will be rewarded with a cherished faiytale. Collect stars to purchase upgrades and bonuses, including Time Freeze, Chaos and Hammer. Play strategically to bring together all of the chests and keys on a level before time runs out.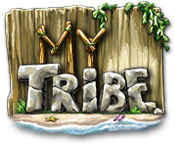 My Tribe
Buys: 161
Create a prosperous island paradise for your industrious, intelligent tribe with this real-time Brain Teaser! Your tribe will have a mind of its own, learning skills and starting families even when you`re not around, but check back often to keep your island idyllic. Uncover mysterious secrets; unlock exciting new technology; build wondrous structures, and even explore other exciting islands in My