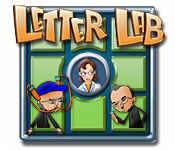 Letter Lab
Buys: 251
Lilly has invented the first ever spelling intelligence serum, but the evil Dr. Al Literate wants to steal the formula. Help Lilly match wits with the doctor and foil his plan to win the national youth spelling bee. Test the alphabet formula in the Letter Lab with two distinct modes. Use nine letters to create as many words as possible in this funky, arcade-style word game.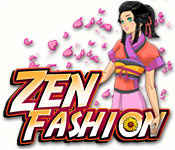 Zen Fashion
Buys: 251
Step into the tailored shoes of a young Japanese fashion designer ready to break out on her own. Before Hana can truly succeed, she must journey to the fashion capitals of Asia to learn the Zen Fashion secrets of her ancestors. Begin in Kyoto and gather blossoms to finance her travels in this stunning match 3 puzzler. Each new fashion combo increases your Zen Fashion powers, giving you new artisti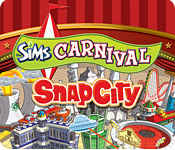 The Sims Carnival SnapCity
Buys: 248
From the creators of The Sims comes a unique city-building simulation game with a puzzle twist. Drop the falling, color-coded blocks into place to assemble the best possible city! Build industrial, commercial, and residential neighborhoods in two fun modes! Rebuild and improve your city in Story mode`s 25 unique neighborhoods. You can also build the city of your dreams in Creativity mode. The fun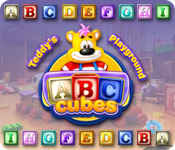 ABC Cubes: Teddy's Playground
Buys: 247
Teddy has been placed in charge of the Appleberry Family`s house while they`re on vacation, and has been promised a delicious reward of homemade popcorn! Unfortunately, with only one day remaining before the Appleberrys return, the house is a total disaster! With popcorn on the brain, our hero sets out to clean the house. Help Teddy collect all the ABC Cubes to earn the scrumptious reward in this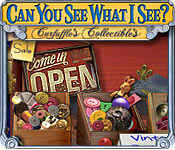 Can You See What I See?
Buys: 247
In Can You See What I See?, we meet poor Clyde Curfuffle, proprietor of Curfuffle`s Collectibles. He`s suffered a fire, a flood, and a nasty fall that`s put him in the hospital. The string of bad luck events just won`t stop, and he needs your help to save his collectibles shop! One of his favorite collectibles may sell for a lot of money, but you have to find out which one! Seymour will help you f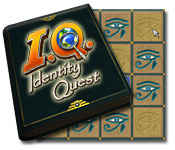 I.Q.: Identity Quest
Buys: 247
You`ve received a mysterious brown package. The contents include an exotic travel book and a puzzle cube. Use the book as your guide to travel distant lands like Egypt, Easter Island, Japan and others. Solve the riddles of the puzzle cube and become a master of memory, logic, language, and more. I.Q. Identity Quest will keep your mind sharp with over 65 fun tasks to achieve.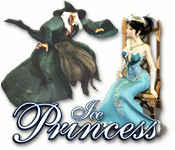 Ice Princess
Buys: 247
The beautiful princess Mariebelle has been kidnapped by a magician who keeps her in an ice palace. She must be freed or her heart will turn to ice and shell lose her feelings of love and kindness. A bold prince must find his way through mazelike paths to reach her. Use ice surfaces, various switches, bridges and teleports in correct order to pave the way. If the prince can find Mariebelle in time,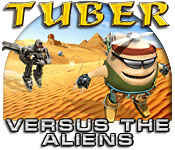 Tuber versus the Aliens
Buys: 247
Destroy the solar panels the invading aliens use as their source of energy, and save the world in Tuber Versus the Aliens! Free over half of each battlefield as quickly as you can to defeat your enemy, and proceed even further in your adventure. Choose your moves carefully in this quirky Puzzle game and win the Main Trophy!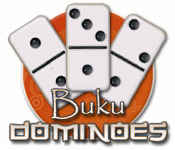 Buku Dominoes
Buys: 246
For centuries, the game of dominoes has been loved by every age and culture. Now Buku Dominoes brings the experience to a fun online game. Play 2 different game types online plus many more available in the full version of the game. Dominoes continues to be one of the most popular strategy games in the world, and Buku Dominoes is the champion favorite. Try it online and then download the full vers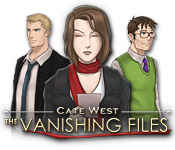 Cate West: The Vanishing Files
Buys: 246
Police are baffled by a series of unexplained cases dubbed, The Vanishing Files. These unsolved cases have paralyzed the city. Enter Cate West, celebrated novelist and insightful visionary! Help Cate find clues, compile evidence, track down the hideout, and name the culprit! Are these mysterious crimes connected? Featuring loads of locations to search, an engrossing storyline, and addictive gamepl