Sable Maze: Norwich Caves Full Version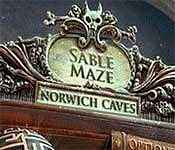 Sable Maze: Norwich Caves Full Version
* OS: Windows 7 / Vista / XP
* CPU: Pentium 3 1.0 GHz or Higher

Sable Maze: Norwich Caves Full Version Screenshots, Videos: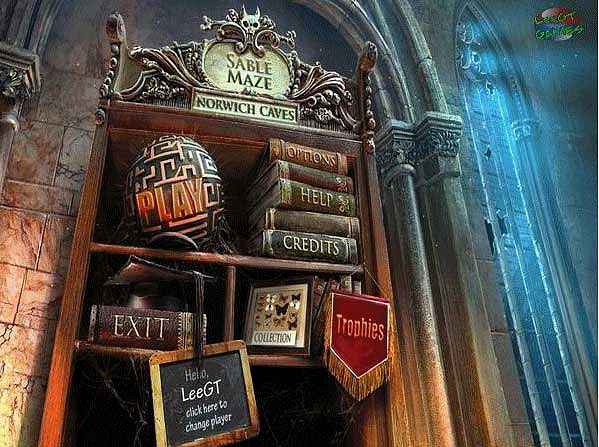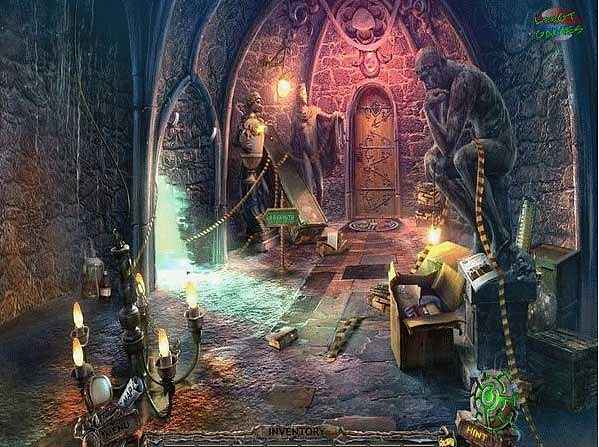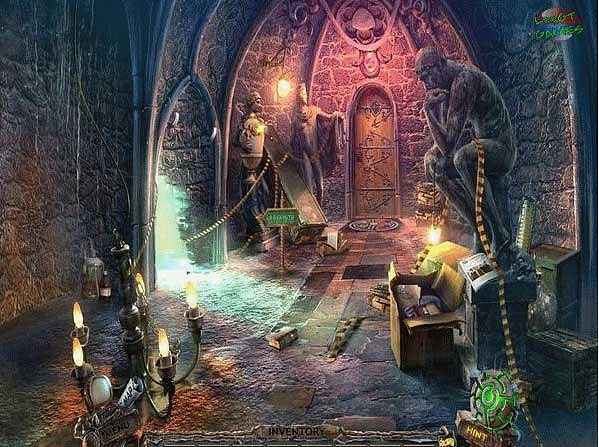 Return to Sullivan River Summer Camp and find out what happened that forgotten summer in this thrilling and captivating edition of a Hidden Object game Sable Maze: Sullivan River!

Reveal the truth about the mysterious labyrinth where children are running and crying for help in your nightmares.

Stop your bad dreams and save poor children.

Solve all kinds of puzzles, find the needed items and use them wisely.

Are you brave enough to change the situation? Download Sable Maze: Sullivan Rive totally for free, enjoy gameplay and save the day!