Living Legends: Uninvited Guest Review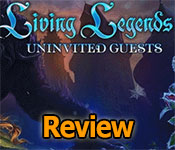 Living Legends: Uninvited Guest Review
* OS: Windows 7 / Vista / XP
* CPU: Pentium 3 1.0 GHz or Higher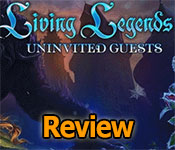 Living Legends: Uninvited Guest Review
* OS: Windows 7 / Vista / XP
* CPU: Pentium 3 1.0 GHz or Higher

Living Legends: Uninvited Guest Review Screenshots, Videos: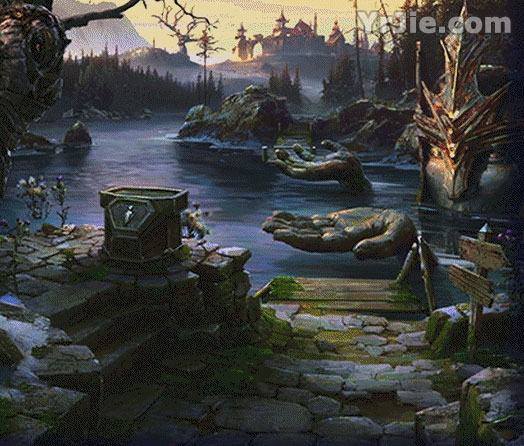 <![if gt IE 9]>
<![endif]>
<![if gt IE 9]>
<![endif]>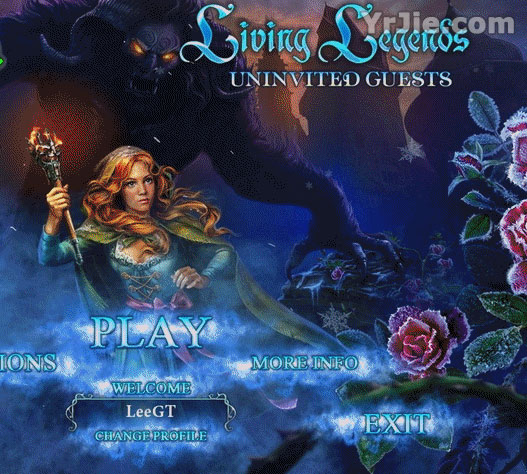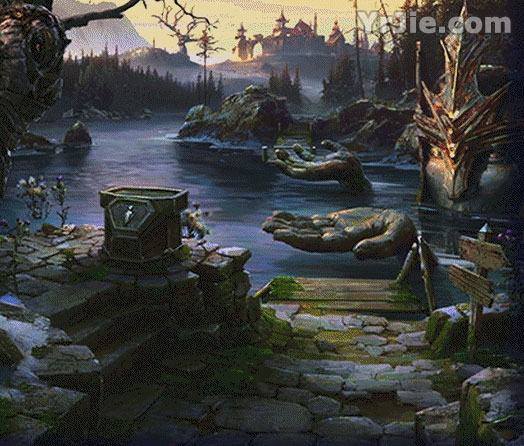 <![if gt IE 9]>
<![endif]>
<![if gt IE 9]>
<![endif]>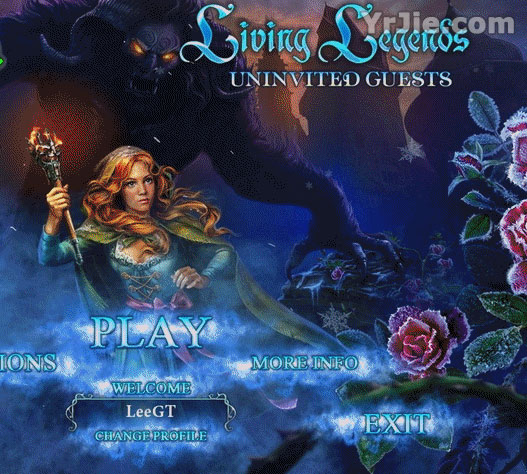 <![if gt IE 9]>
<![endif]>
<![if gt IE 9]>
<![endif]>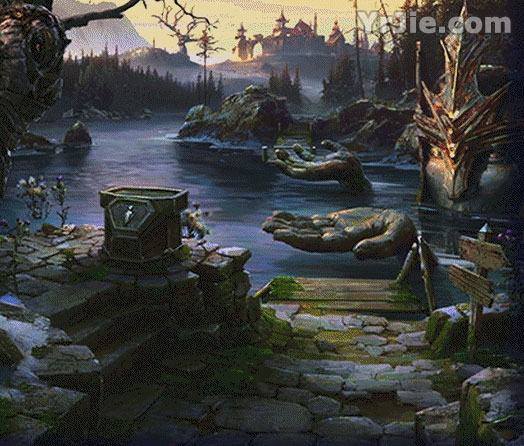 <![if gt IE 9]>
<![endif]>
<![if gt IE 9]>
<![endif]>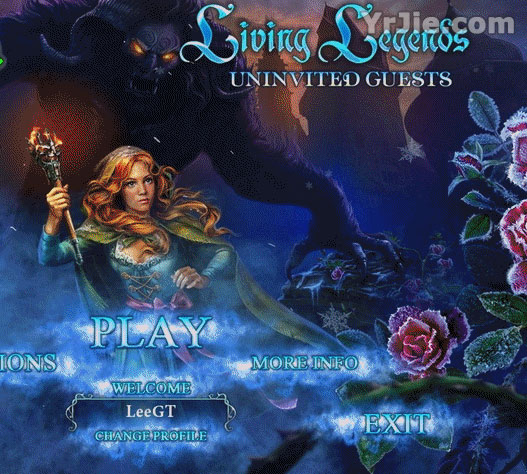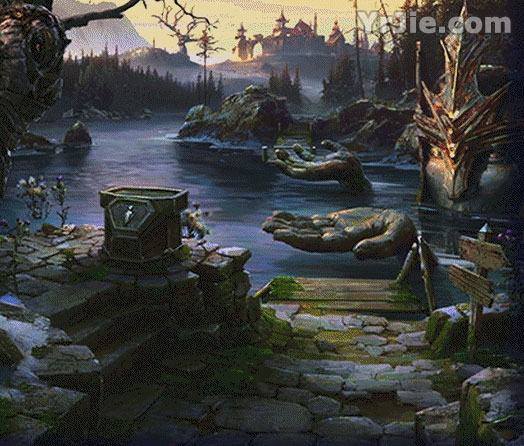 <![if gt IE 9]>
<![endif]>
<![if gt IE 9]>
<![endif]>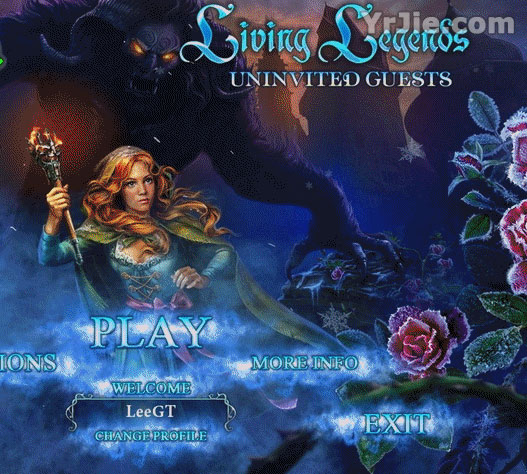 They were creative.
I am playing these games to relax and for their entertainment value so I don't want to be stressed to much with puzzles I can't solve.
The graphics are excellent with good voiceovers but it is a bit odd that the lip-syncing seems to be a hit or miss sort of thing.
Music is soothing until something is either happening or about to happen, then it cuts loose.
The hidden object segments and the puzzles during the demo, which was quite short by the way as I finished it in 42 minutes.
Don't forgot to look for the Morphing Object in each scene.
Living Legends: Uninvited Guest has a terrific gameplay and an excellent storyline.
I found this game surprisingly fun and interesting.
There is a good jump map available, that shows where an available task is located, I'm really liking what I'm seeing from this new game.
The Mini Games are very doable, most are of good length and entertaining.
The storyline does a nice job also.
For some the puzzles might seem very easy but I am guessing that most gamers enjoy puzzles that are not "rip your hair out" difficult.
My reviews are based only on what I happen to enjoy in gaming and you might like something different so, as always, please try the demo to see if you might enjoy this amazing game.
Colors are quite nice and bright, very true.
This Collector's Edition has 10 Wallpapers, 10 Concept Art pictures, 9 Avatars, 6 Screensavers, 16 replayable Mini Games, 4 Music Soundtracks, 22 replayable Hidden Object Scenes, a built in Strategy Guide, a Bonus Chapter.
First of all, the landscapes and sceneries in this installment is mesmerizing; filled with exotic locations and interestingly-designed themes.
We played Living Legends: Uninvited Guest on the easiest difficulty mode, rarely skipped any puzzles, and completed the game in around four hours.
Also, developers are now offering a custom mode of gameplay and this one will allow you to set your hint and skip times to your preference.
Read on to find out in my Living Legends: Uninvited Guest review how I felt playing the game and what's my opinion on it.
One of the reason's I liked this game better than the last, is that there are a ton of Mini Games, most of which are super easy.
The remaining extras are always found in CEs such as a bonus game, strategy guide, etc.
All in all, I find Living Legends: Uninvited Guest to be an excellent game and a must-have addition to my gaming library.
Game development team did a brilliant job getting the player to feel involved with the story and connected to the protagonist.
In my opinion, seek and enjoy!
It seems like all of the serial games are basically the same.
This Collector's Edition has 9 Achievements to earn, 14 VG Team pictures, 11 Music Soundtracks, 6 Wallpapers, 12 Concept Art pictures, a built in Strategy Guide and a Bonus Chapter, enjoy!
All in all I highly recommend this game.
You truly do go on a nice little adventure.
I've been a fan of the Living Legends: Uninvited Guest series and really enjoyed the games in the series.
Receive Emails When Living Legends Series Has New Game Released
Sign-up to get informed when the Living Legends series has new game released with BD Studio Games' FREE bi-weekly newsletter.
<![if gt IE 9]>
<![endif]>
<![if gt IE 9]>
<![endif]>