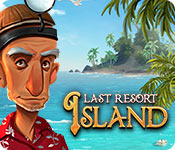 Last Resort Island
Release Date: 2018-09-19
As a castaway you strand on a remote island. But instead of perpetual loneliness and solace you end up with an island in shambles, teeming with starved ex tofu fanatics. An insane survival training full of slapstick fun begins! By finding the right combinations in fun Match 3 sessions you can slowly, but steadily create a new island resort. Of course, daily life with all the inhabitants of the isl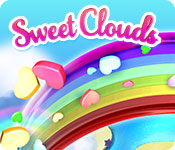 Sweet Clouds
Release Date: 2018-09-15
Something is wrong with the weather around Sweet Clouds land. The weather machinery is broken and now popcorn rains down from the clouds, gingerbread thunderstorms are popping up out of season and the caramel rainbows are in disorder... Mail delivery is impossible in such conditions! Join postman Jim and his talking plane Tornado on their mission to fix the weather machinery and find the cause of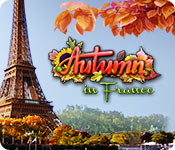 Autumn in France
Release Date: 2018-09-12
After touring Japan and Italy, it's time to travel to France for a Match 3 adventure of a lifetime! Follow an American journalist on her journey and be there when she develops a secret crush. See this romantic story unravel and learn more about the mystery person. Enjoy the trip through this fascinating country and accomplish many tasks along the way. Visit Normandy, Provence, Champagne and Paris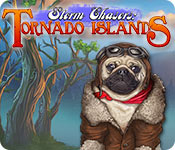 Storm Chasers: Tornado Islands
Release Date: 2018-09-05
Have you ever dreamed of flying away to some exotic land in search of adventure? Then this game is sure to delight you. Join Alex, her friend Professor Finch, and her faithful dog Muffin as they soar away from London in their airship - and right into the heart of a powerful tornado! The storm sends them into another dimension, where they crash-land in a most unusual new world. You'll help them exp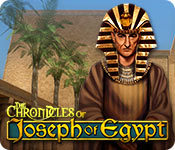 The Chronicles of Joseph of Egypt
Release Date: 2018-08-29
Relive the classic story of faith, family, and forgiveness in The Chronicles of Joseph of Egypt. When Joseph's dreams foretell a time when he will have great power, his jealous brothers sell him into slavery... only to set him on his path to glory. As a slave in Egypt, Joseph's peaceful life seems like it is gone forever. Yet God has great plans for him and has blessed him with the ability to inte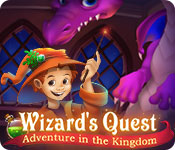 Wizard's Quest: Adventure in the Kingdom
Release Date: 2018-08-19
A distant kingdom is shaken to its foundations when the prince is accidentally transformed into a dragon. It's up to you to rebuild the city and return its former glory! Reverse the transformation of the prince in this challenging match 3 adventure game with unique puzzle elements. Use power-ups to overcome obstacles and earn trophies to mark the occasion!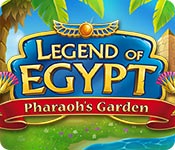 Legend of Egypt: Pharaoh's Garden
Release Date: 2018-07-23
Using the artifact of life, the gods created wonderful gardens in Egyptian land. After the disappearance of the artifact, the gardens withered and fell to dust. Build a new park, even more beautiful than before, on the edge of the Nile for Pharaoh's daughter. Earn bonuses and trophies to expand the park and create flowering gardens, fountains, sculptures, obelisks and pavilions. A challenging matc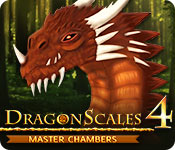 DragonScales 4: Master Chambers
Release Date: 2018-06-29
The Gravity Kingdom is under siege again! Zarya, a novice sorceress, is determined to refine his magic ability by completing all the Master Chambers. DragonScales is back with 180 new levels aimed at brain fitness. This installment in the series introduces novel challenges and expanded gameplay. Yet more, this is the first DragonScales game including an achievements gallery to keep track of your m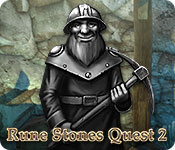 Rune Stones Quest 2
Release Date: 2018-06-23
Peace has returned to the Dwarves' Kingdom after their victory over the evil sorcerer. During the war many settlements have been destroyed and the land made worthless. The time has come for the dwarves to restore the abandoned mines and cities and revive the kingdom of the mountain people. After gathering supplies, tools and ancient manuscripts, a squad of dwarves moved to the north of the mountai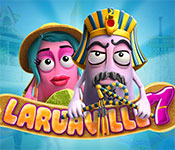 Laruaville 7 Unlocked
Release Date: 2018-06-08
A match 5 combo makes a small rocket. You can rotate it by clicking the right mouse button. Match 6 makes an Amulet, you can activate it by clicking or dragging. It destroys 15 random tiles on the board. The Rocket is activated exactly the same way as other power-ups, it makes an explosion, selects a target, and destroys it.