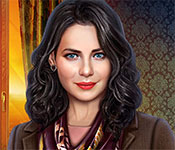 Secret Investigations: Revelations Walkthrough
Release Date: 2018-08-17
Click Here. (J)Click Here. (K)Click Here. (L)Take it. (M) Use object on here. (N)Take it. (O)Take it. (P)Take it. (Q) Click Here. (R)Take it. (S)Take it. (T)Take it. (U)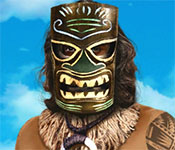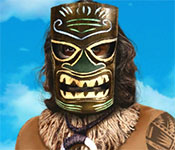 Myths of the World: Fire from the Deep Walkthrough
Release Date: 2018-08-16
Click Here. (I)Click Here. (J)Click Here. (K)Click Here. (L)Take it. (M) Examine here. (N)Use object on here. (O)Click Here. (P)Use object on here. (Q) Click Here. (R)Use object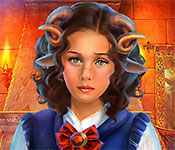 Chimeras: Heavenfall Secrets Collector's Edition
Release Date: 2018-08-16
Dear Detective, it's been a few years since we last met, but I had no one else to turn to, you once helped my grandmother, Edora, and the Creature Council at Silverlake, now I need you to help my best friend Greta, she disappeared from Heavenfall School, where we both study, I know something strange is going on, please, come as soon as you can. At the last lesson of dark spells, I was the only one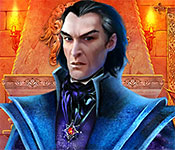 Chimeras: Heavenfall Secrets Walkthrough
Release Date: 2018-08-16
Click Here. (O)Click Here. (P)Click Here. (Q)Examine here. (R) Take it. (S)Examine here. (T)Use object on here. (U)Take it. (V) Examine here. (W)Take it. (X)Use object on here. (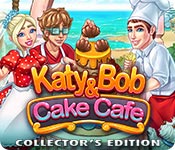 Katy and Bob: Cake Cafe Collector's Edition
Release Date: 2018-08-15
Katy and John are preparing for their wedding, but there's nowhere to order a wedding cake on the island! With the help of Bob, create a successful cake-baking business for special occasions. Explore colorful locations and exciting levels! Upgrade your team and earn trophies. Do you have what it takes to run a successful bakery? Find out in this captivating time management adventure!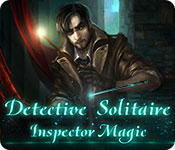 Detective Solitaire Inspector Magic
Release Date: 2018-08-15
Solve the most magical case ever in this exciting solitaire detective game!Join Inspector Magic and discover the truth behind the case of the fantastical creature. Investigate 12 locations linked to the crime, find clues and complete quests to solve the mystery! Encounter a large variety of difficult card deals on your journey. You can handle them! Detective Solitaire is a real treat for players w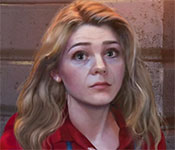 The Unseen Fears: Last Dance Walkthrough
Release Date: 2018-08-15
Click Here. (C)Click Here. (D)Click Here. (E)Click Here. (F) Examine here. (G)Take it. (H)Examine here. (I)Take it. (J) Examine here. (K)Click Here. (L)Click Here. (M)Click Here.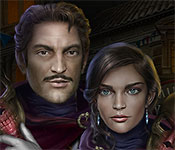 Grim Facade: The Black Cube Collector's Edition
Release Date: 2018-08-15
Thank you for coming so quickly. Please, speak softly. We're being watched even as we speak. Yesterday, my museum was broken into and turned upside-down, today, the criminals were waiting for me in the street, I barely escaped, they're looking for the Cube, It's an incredible artifact, See for yourself. This is what's needed for the Carnival of the Black Cube, it's in full swing now, but we can't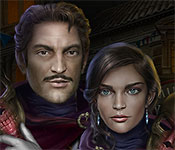 Grim Facade: The Black Cube
Release Date: 2018-08-15
I apologize for being overly cautious, but I can't give details in a letter, ever since the Black Cube fell into our hands, we've been watched, I will meet you at the City Square in front of my museum. Blood will boil, The sun will rise, It will burn your very eyes, You will drown in tears and lies, The world shall die in pain and cries! Many centuries, the 'Carnival of the Black Cube' has been ce