Cat & Ghosts Free Download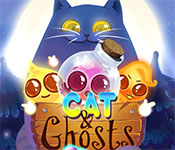 Cat & Ghosts Free Download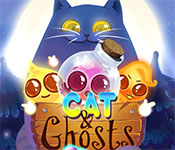 Cat & Ghosts Free Download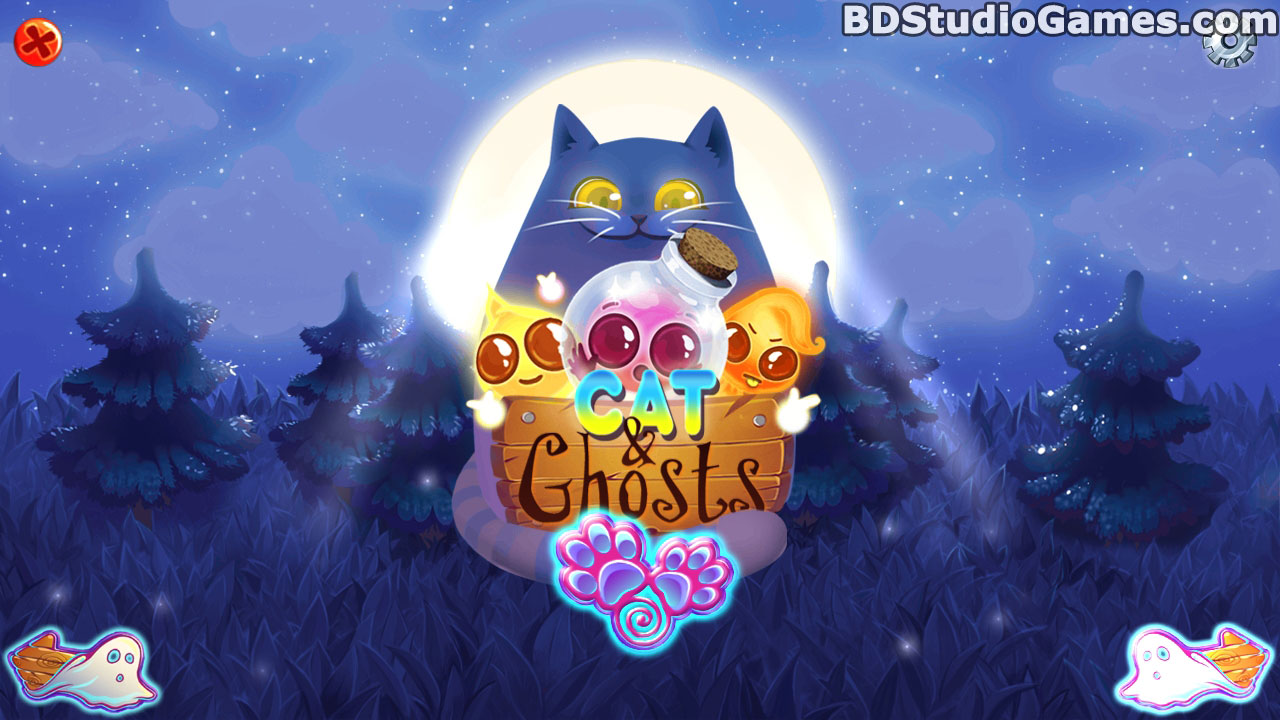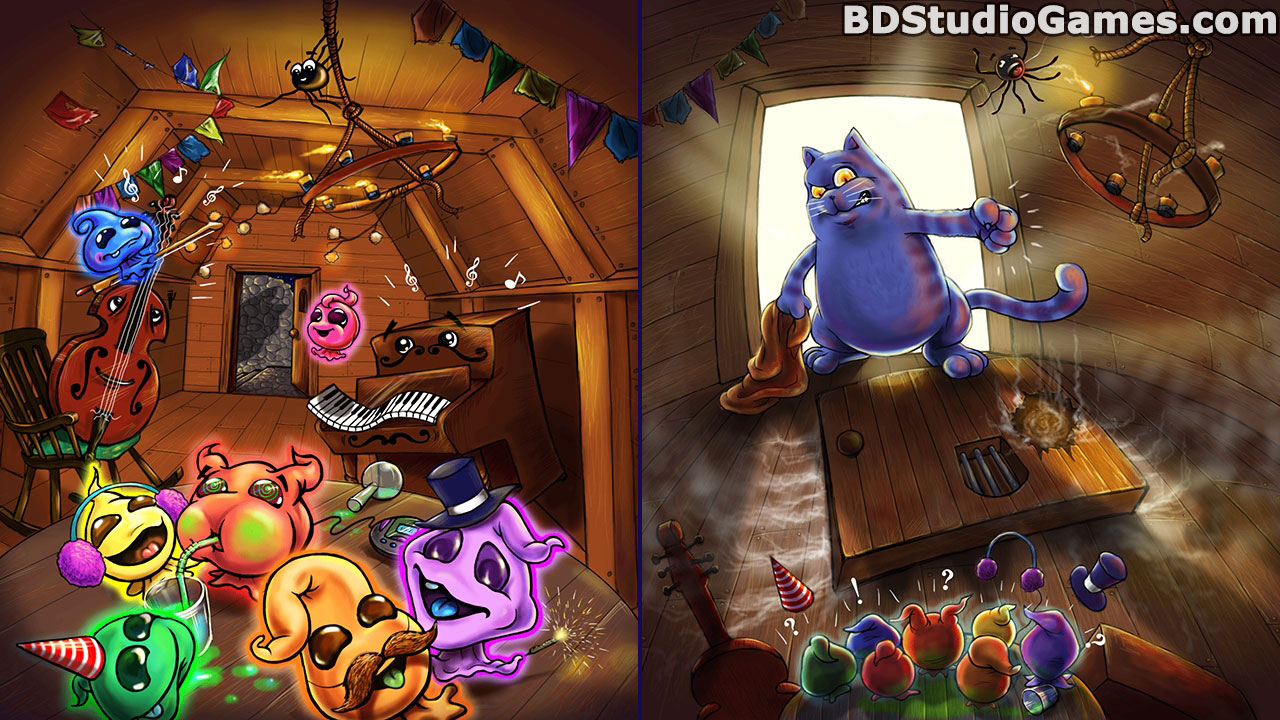 <![if gt IE 9]>
<![endif]>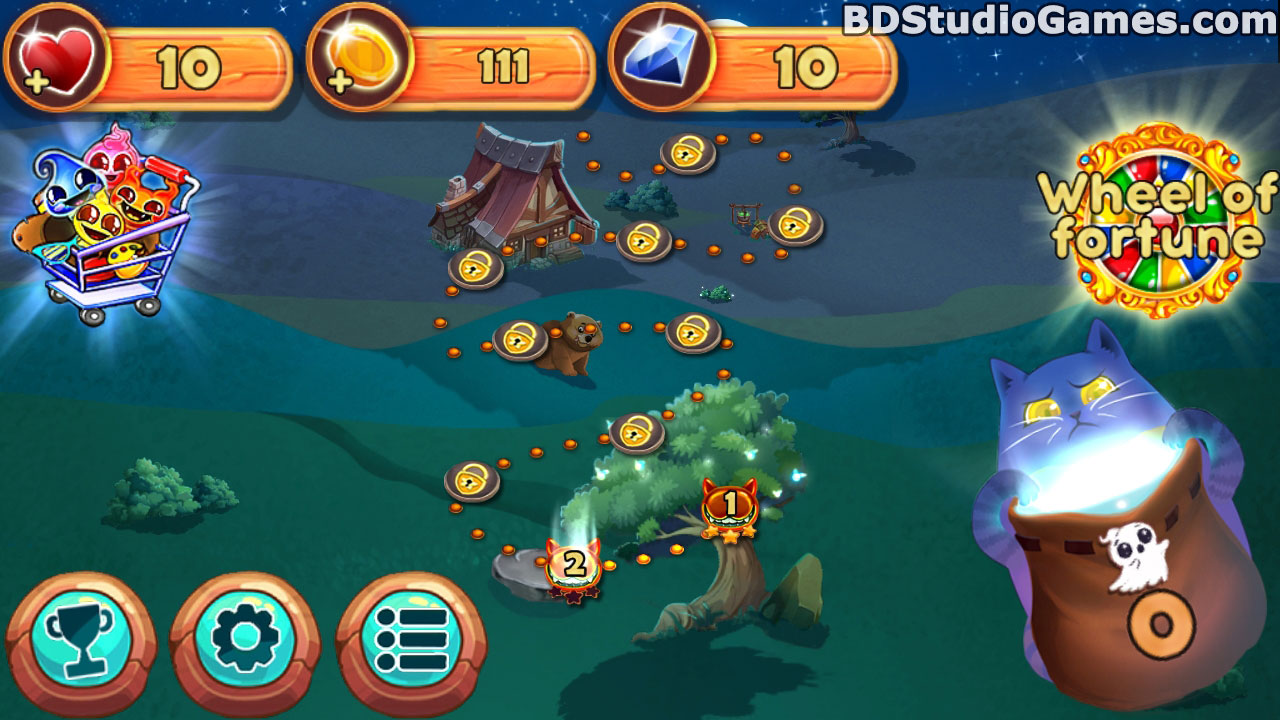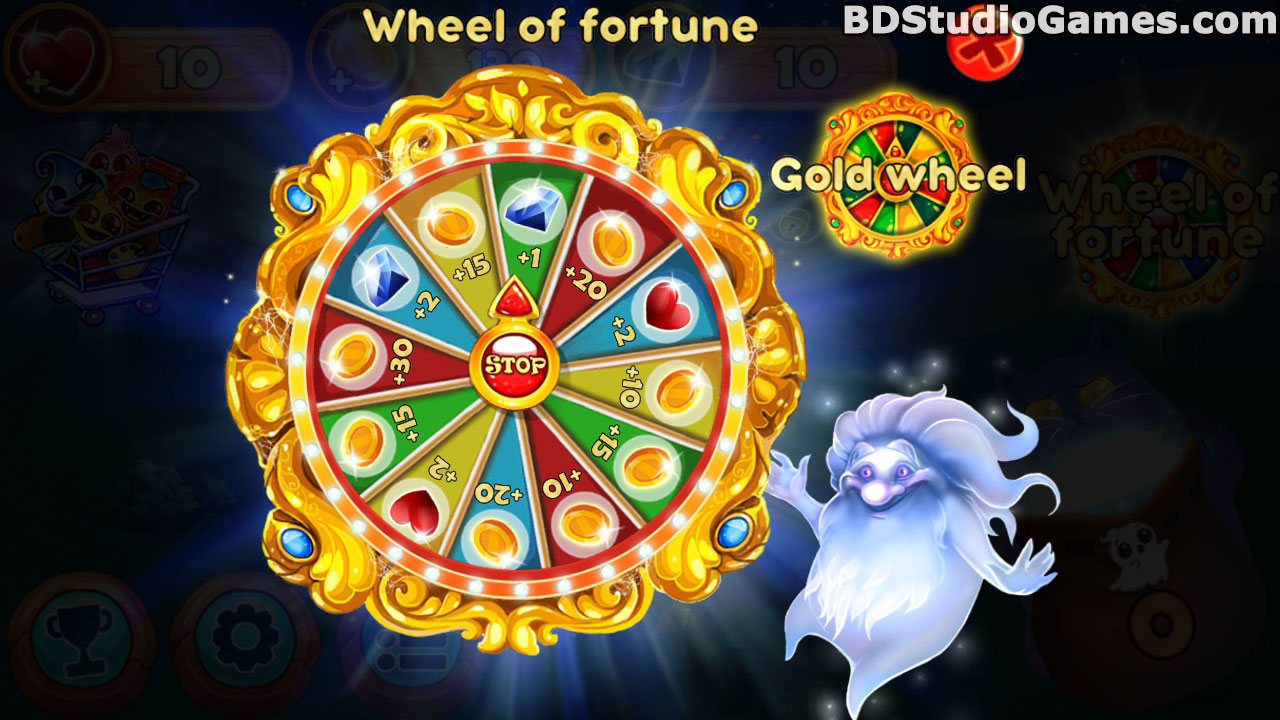 <![if gt IE 9]>
<![endif]>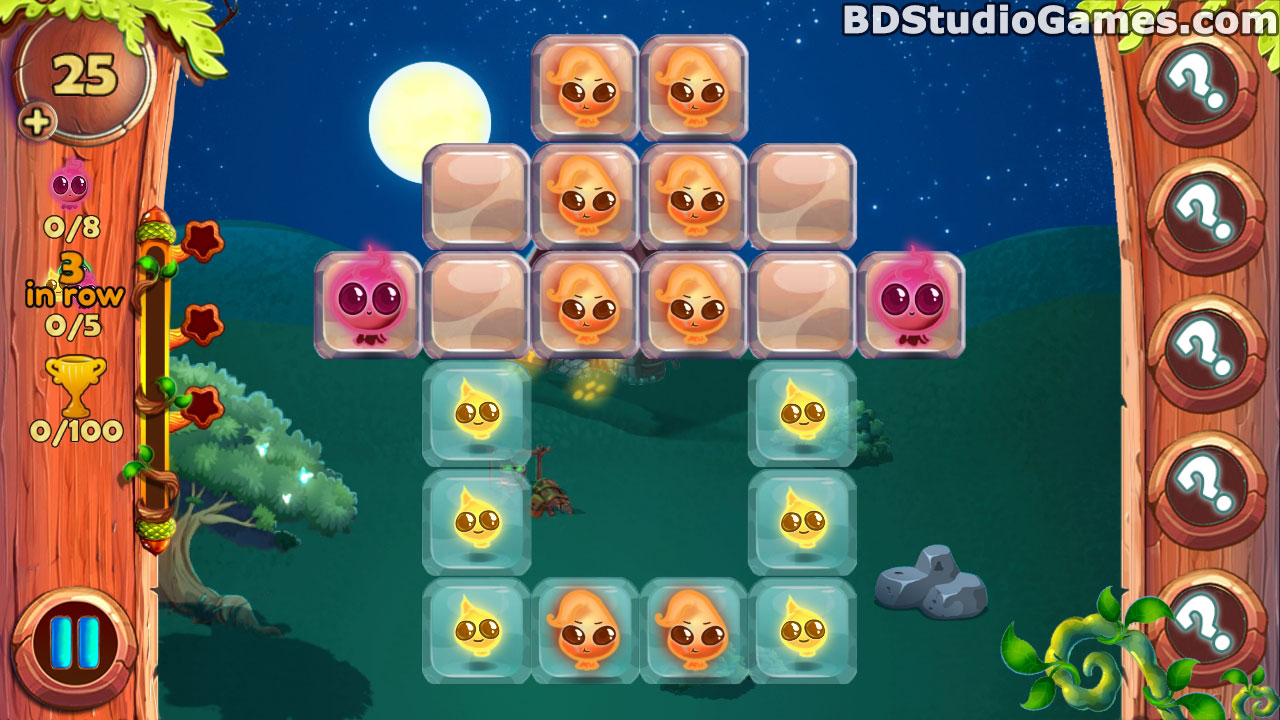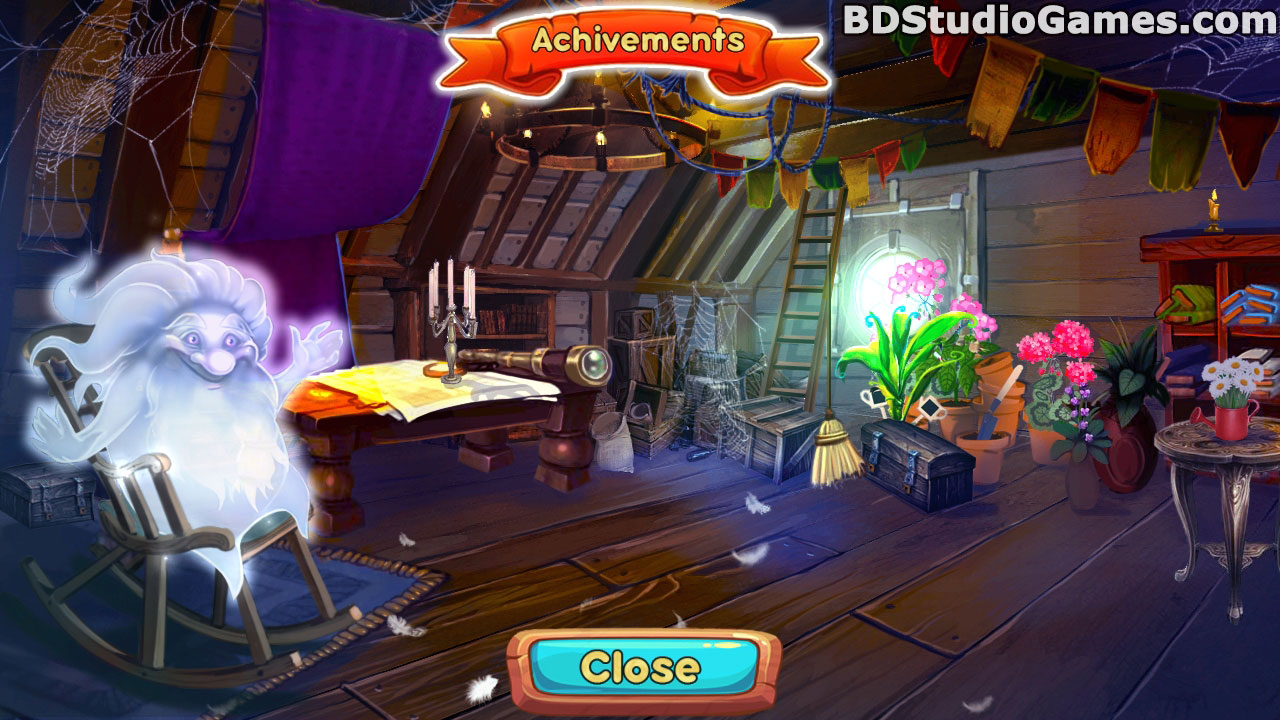 Cat & Ghosts Free Download:
Assemble the collection and set the little ghosts free in the game Cat and Ghosts! Enjoy the exciting puzzle with a new gameplay that is similar to match 3 and 2048 puzzles.
I found a way to increase the enery of ghosts that can escape from the cat. Ghosts with the same enery can be combined into one strong ghost.
When the weak ghosts are combined into strong ones, their enery destroys the plates under them.
<![if gt IE 9]>
<![endif]>
<![if gt IE 9]>
<![endif]>
<![if gt IE 9]> <![endif]>