Stormhill Mystery: Family Shadows Collector's Edition Free Download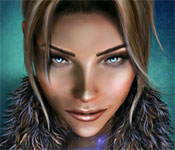 Stormhill Mystery: Family Shadows Collector's Edition Free Download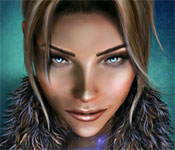 Stormhill Mystery: Family Shadows Collector's Edition Free Download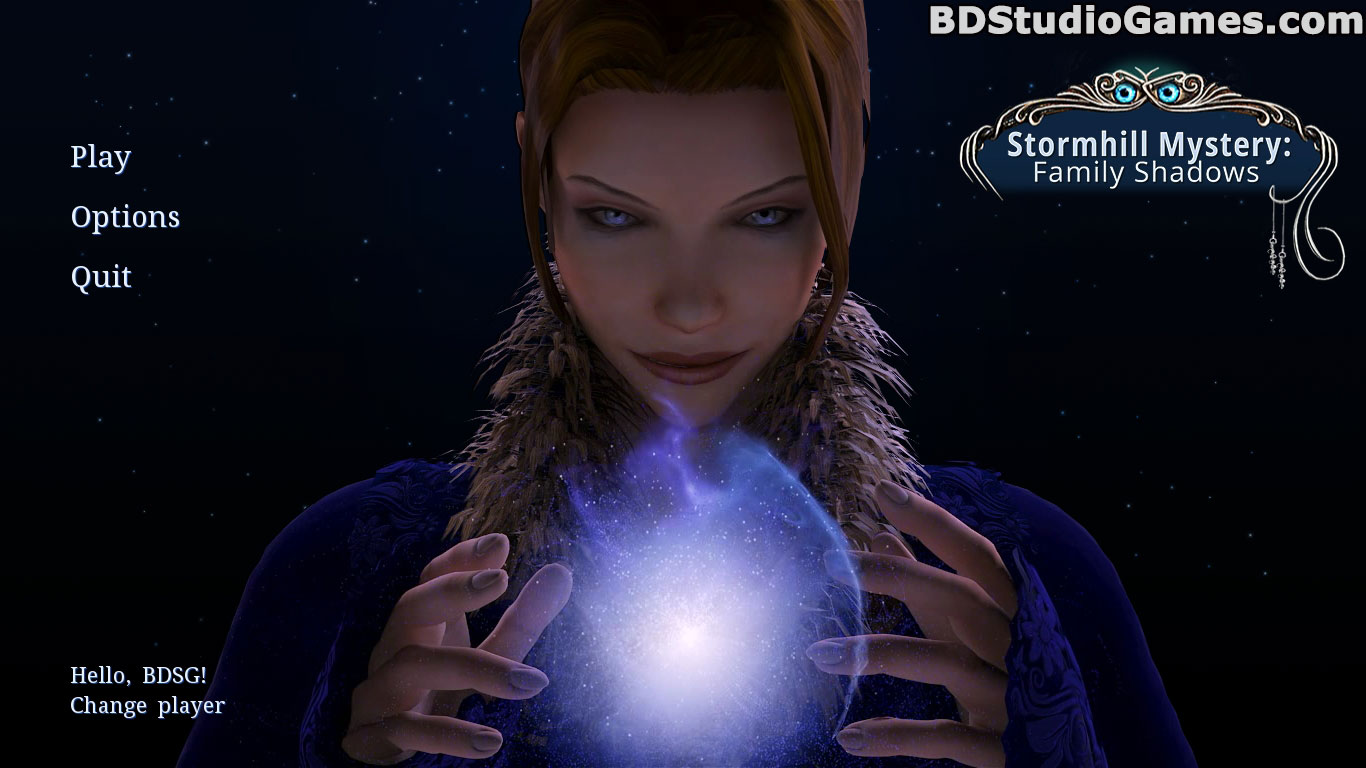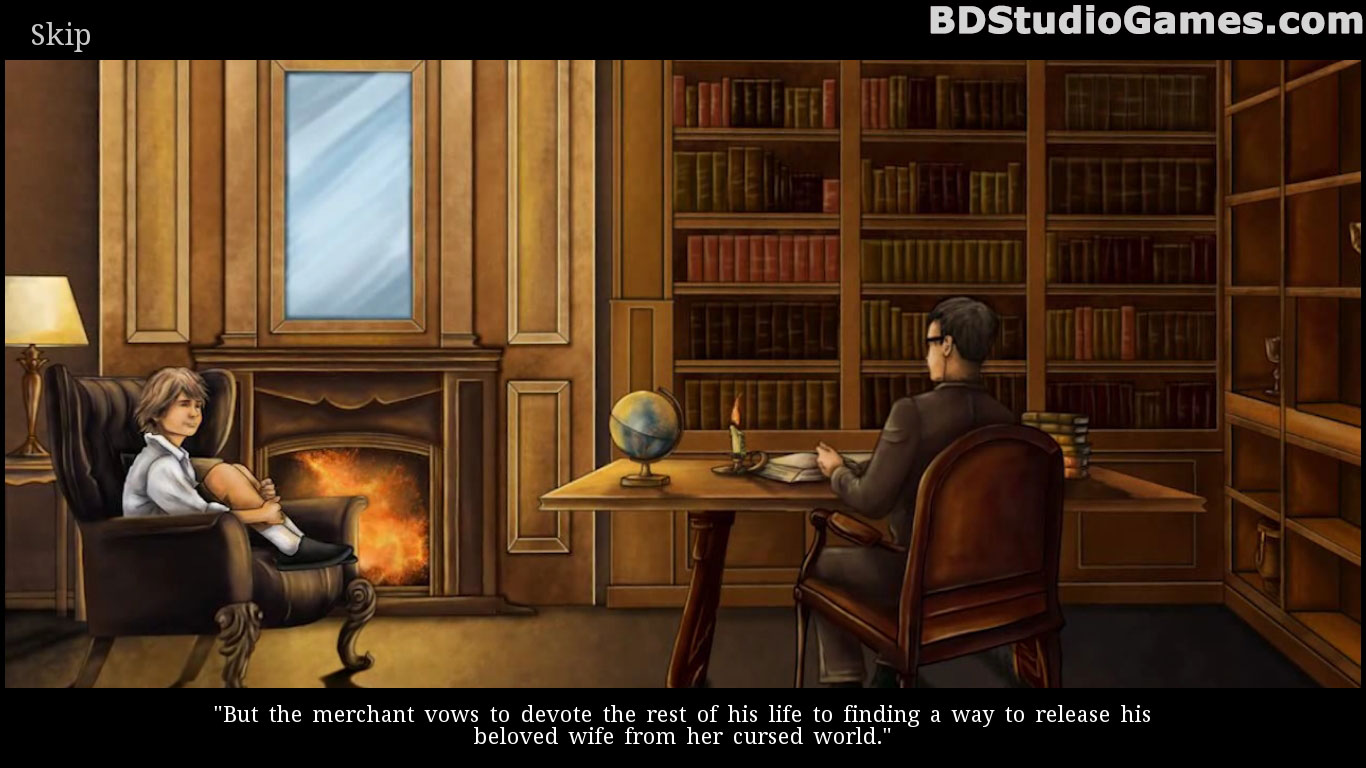 <![if gt IE 9]>
<![endif]>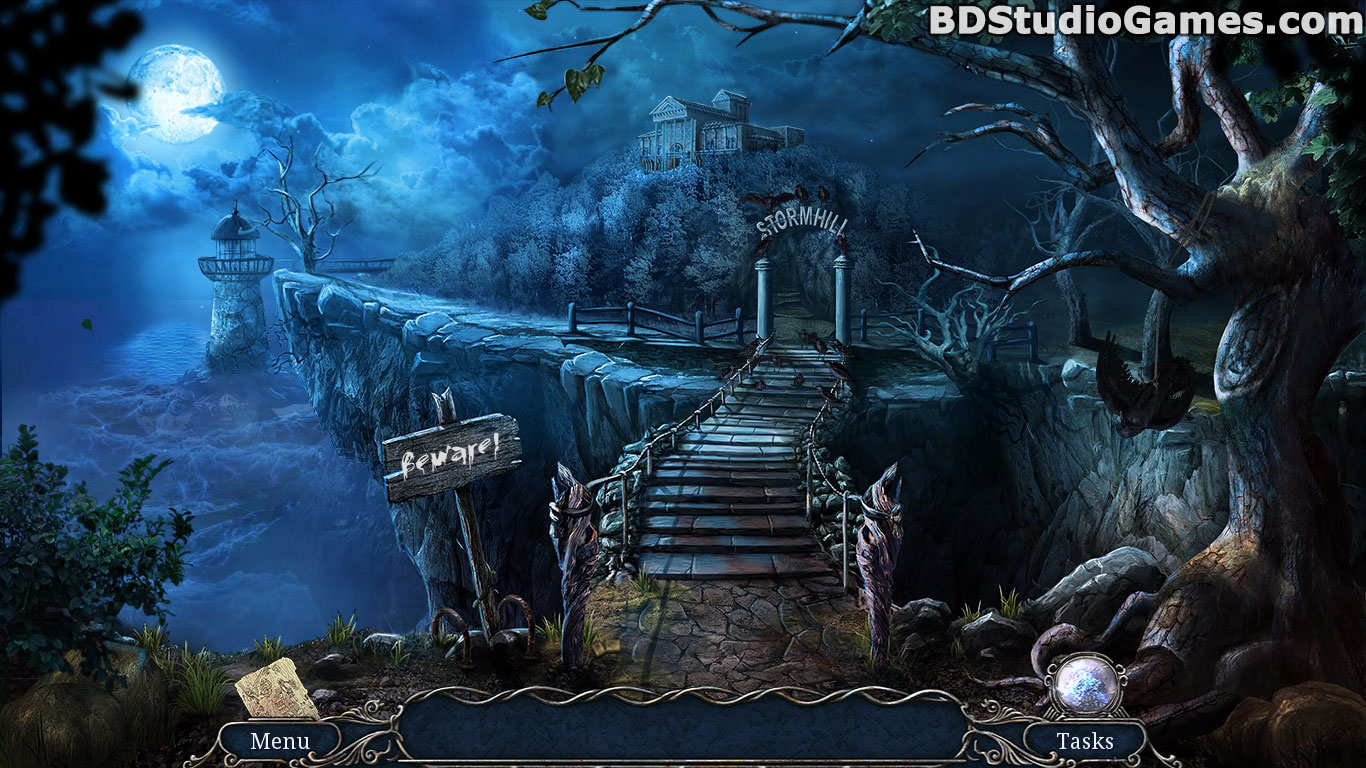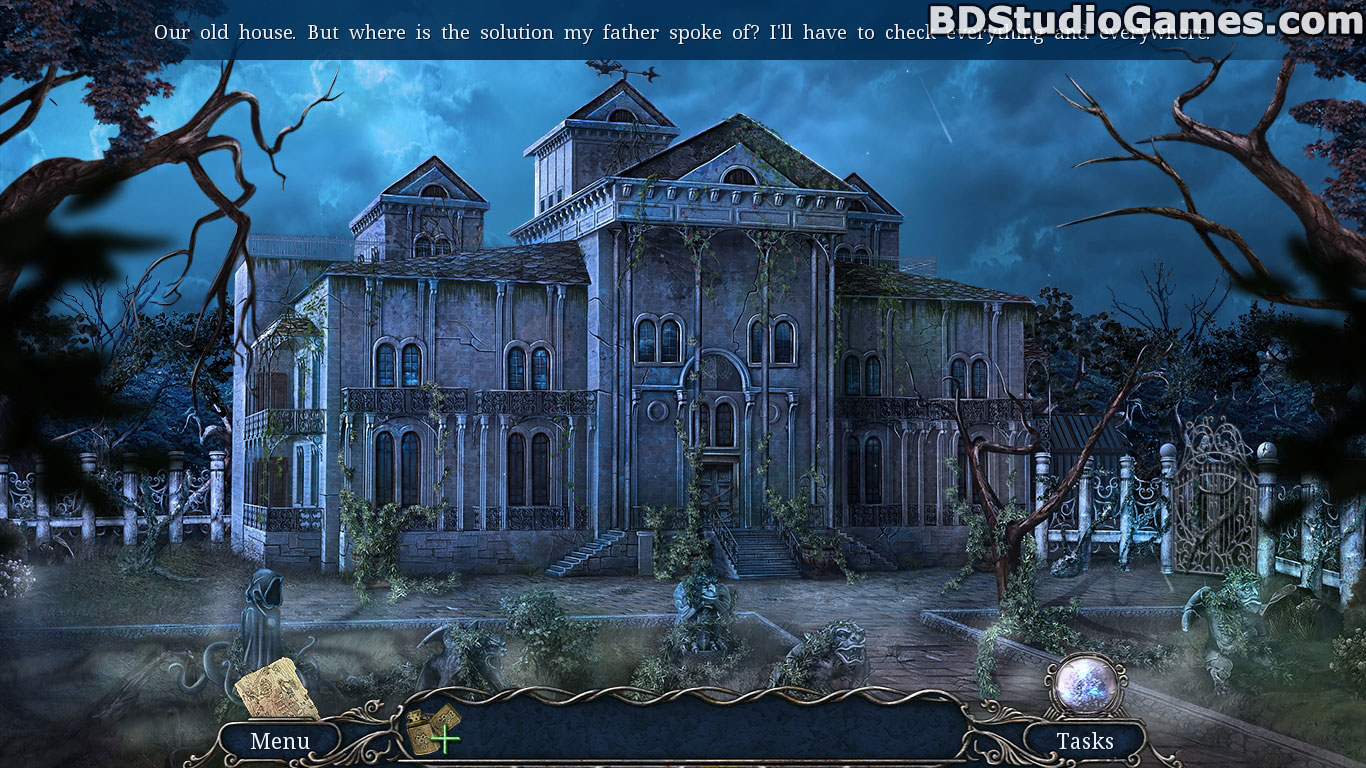 <![if gt IE 9]>
<![endif]>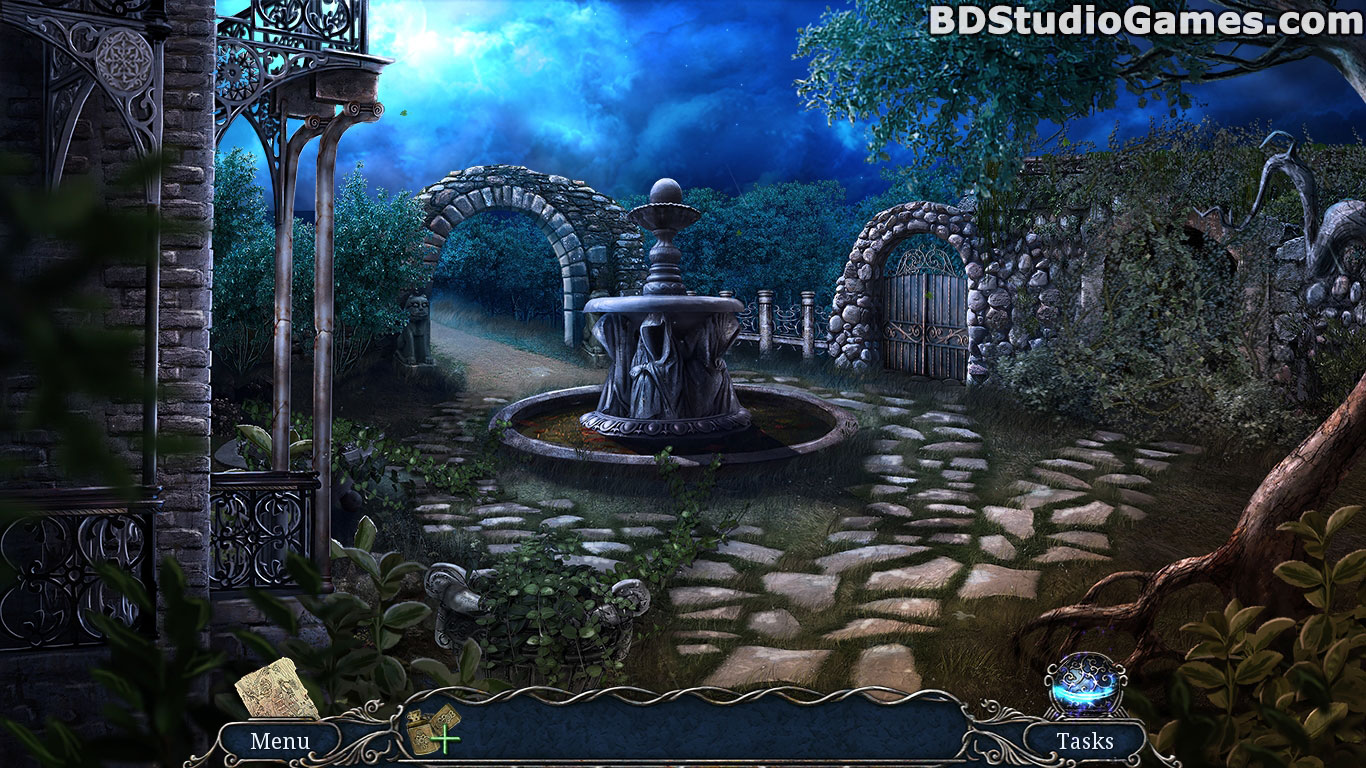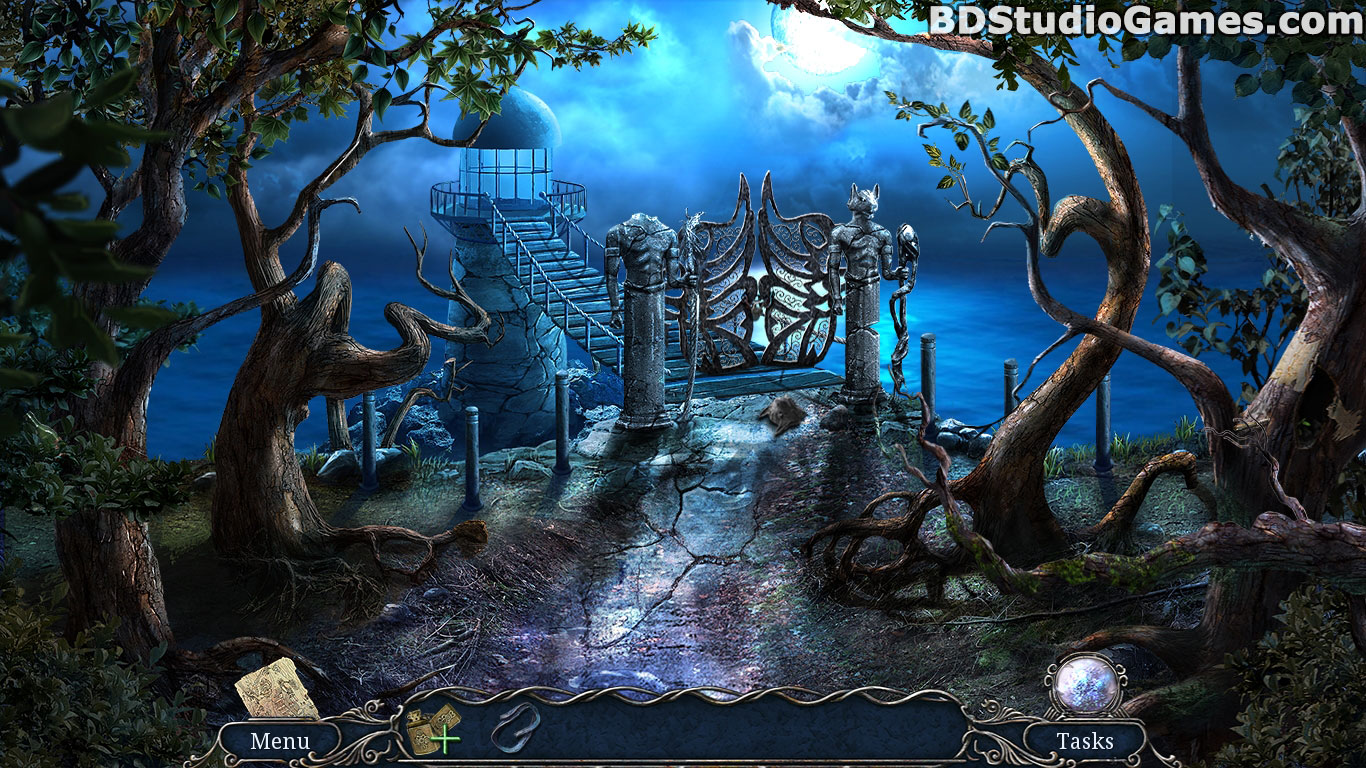 <![if gt IE 9]>
<![endif]>
Stormhill Mystery: Family Shadows Collector's Edition Free Download:
My father was a writer, I grew up with his stories, they were always full of mysticism and adventure, and one of them was my favorite:
Once upon a time there lived a merchant with his wife, the family was happy and had never known grief, in time, they had a baby boy. However, their maid, Julianne, was jealous of the little family's happiness and secretly dreamed of taking the place of a beloved wife.
She learned of unholy powers hidden deep within the manor that could be summoned by a ritual... althought there was a cost. She fulfilled the ritual and, cursing the merchant's wife, unleashed deadly powers. She jumps from the cliff into the abyss of the sea...
After the death of the merchant's wife strange, other-worldly things begin to happen in the house, over time it becomes impossible to stay there. To save the child from evil spirits, the merchant leaves the house and disappears with his son to another city under a different name. But the merchant vows to devote the rest of his life to finding a way to release his beloved wife from her cursed world.
How does this story end? Father always said that it has no end... Years have passed, my father dies, but he leaves me a message: your favorite fairy tale was not fiction. it is the true story of our family, I tried to banish the spirits and free your mother's spirit, but I failed. I beg you to finish what I could not, the solution is waiting in our old family home.
Click to start Stormhill Mystery: Family Shadows Collector's Edition Free Download.
Receive Emails When Stormhill Mystery Series Has New Game Released
Sign-up to get informed when the Stormhill Mystery series has new game released with BD Studio Games' FREE bi-weekly newsletter.
<![if gt IE 9]>
<![endif]>
<![if gt IE 9]>
<![endif]>
<![if gt IE 9]> <![endif]>