Upcoming Games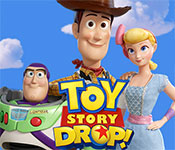 Upcoming Games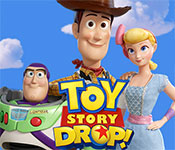 Upcoming Games

Climb aboard for a nostalgic road trip with Emily and her family in the latest Delicious time management game!
Travel through the American heartland along Route 66 and discover what is truly important in life. Sometimes it's not the destination, but the journey and those who make the journey with you.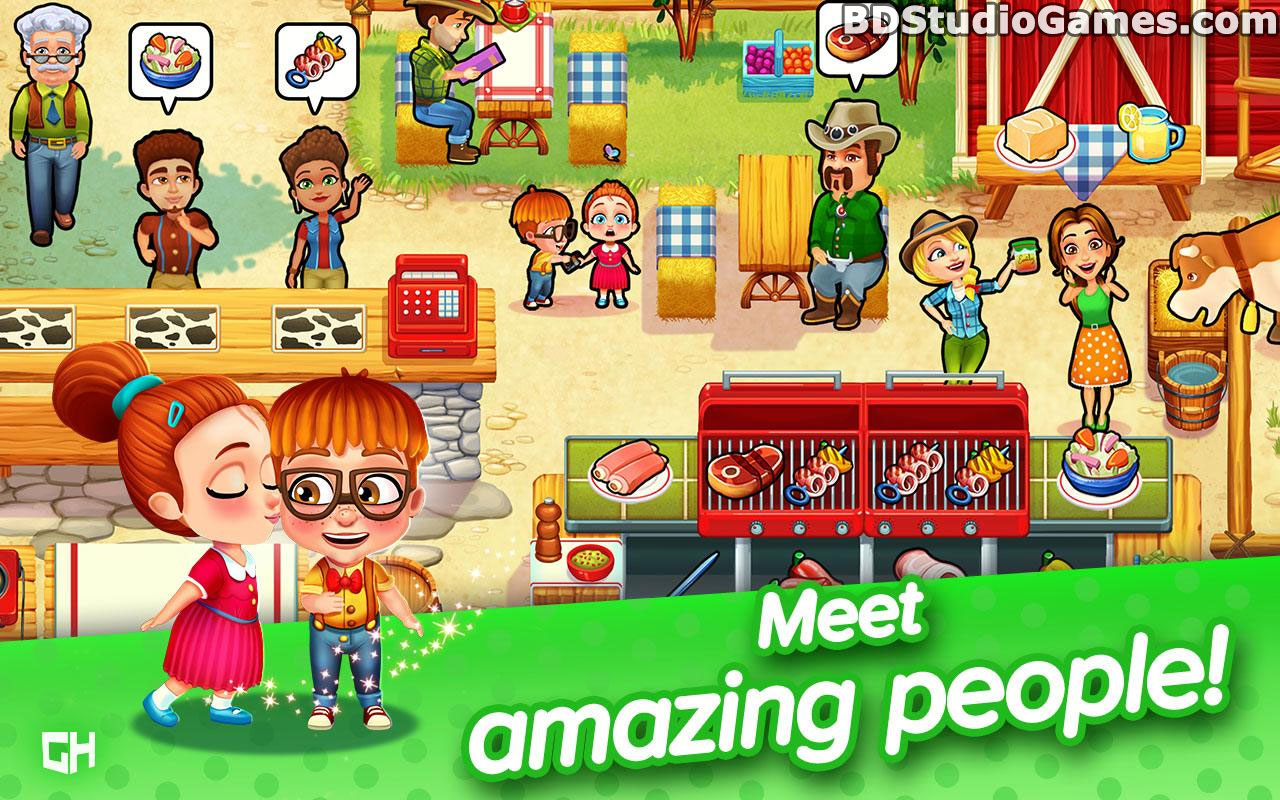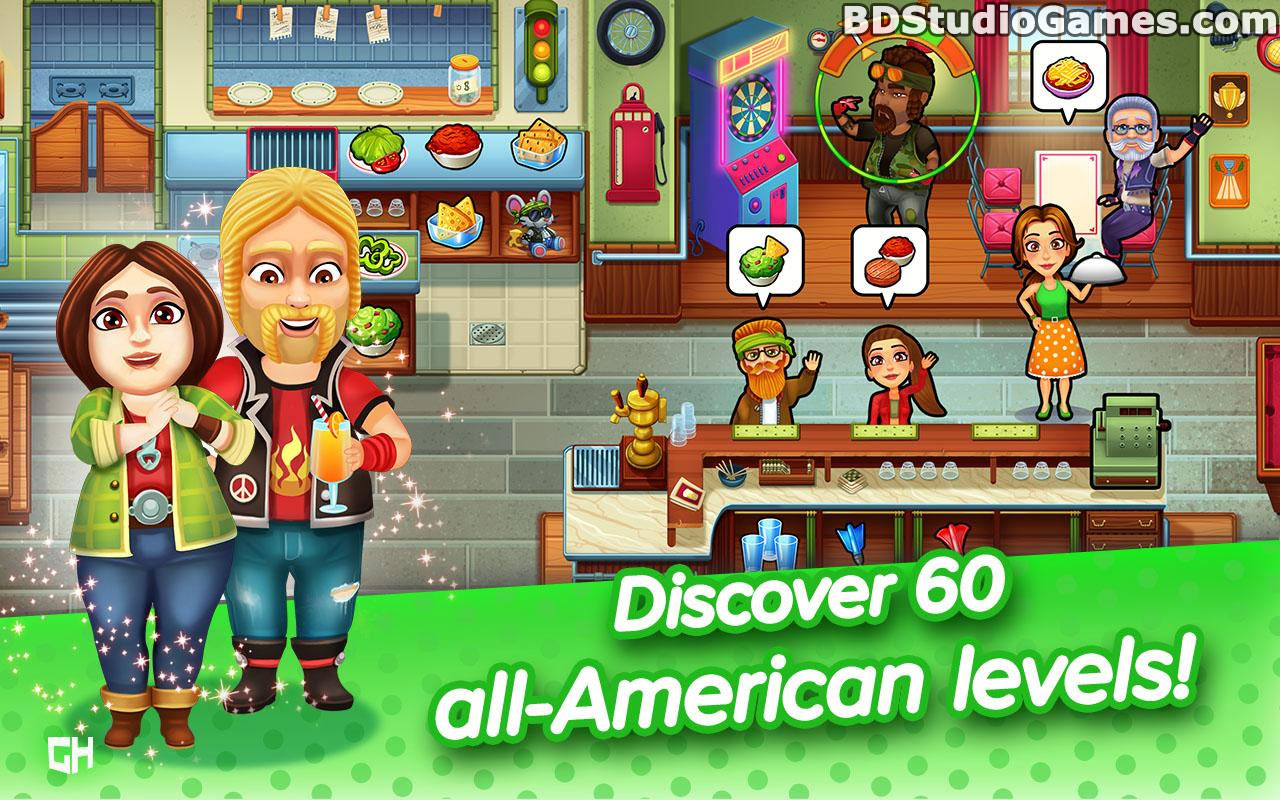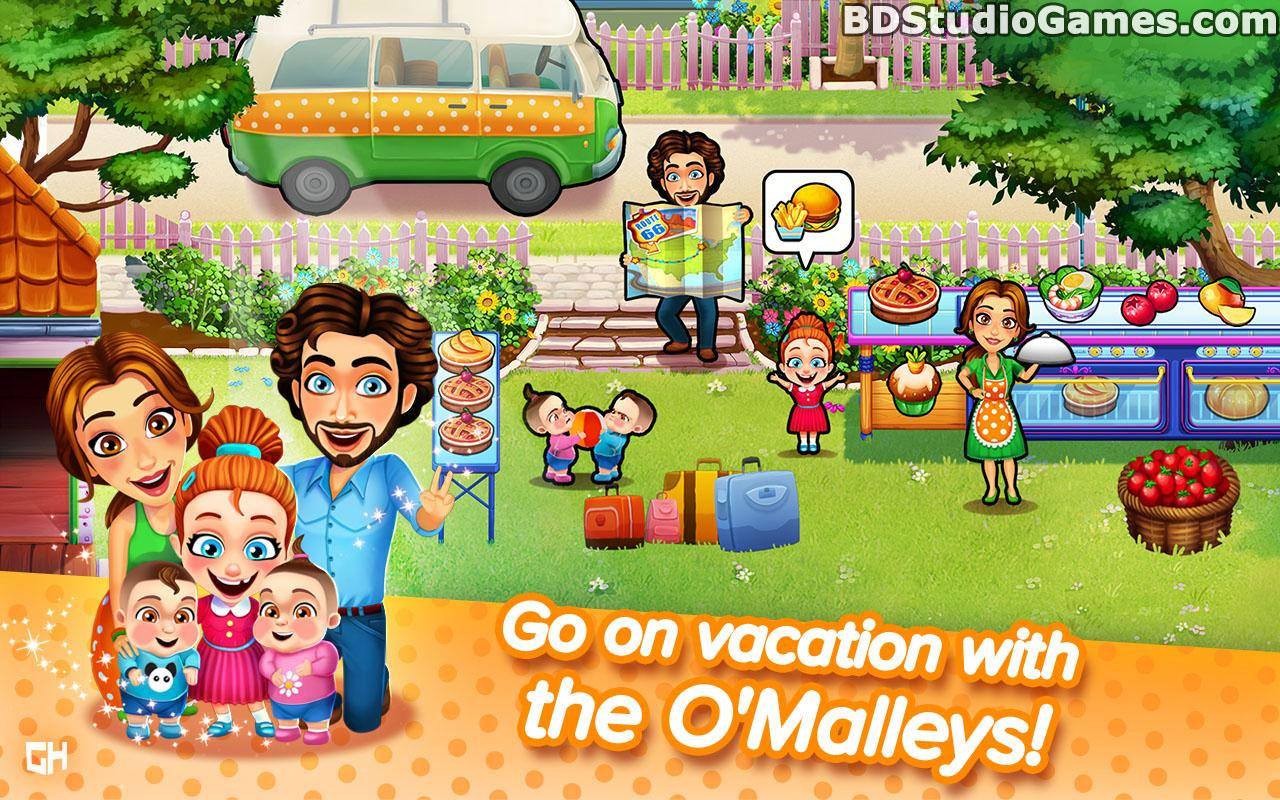 <![if gt IE 9]>
<![endif]>
Here is the Walker family. They love to travel and dream of completing their collection of the wonders of the world. Help them arrange souvenirs and make their living room look perfect.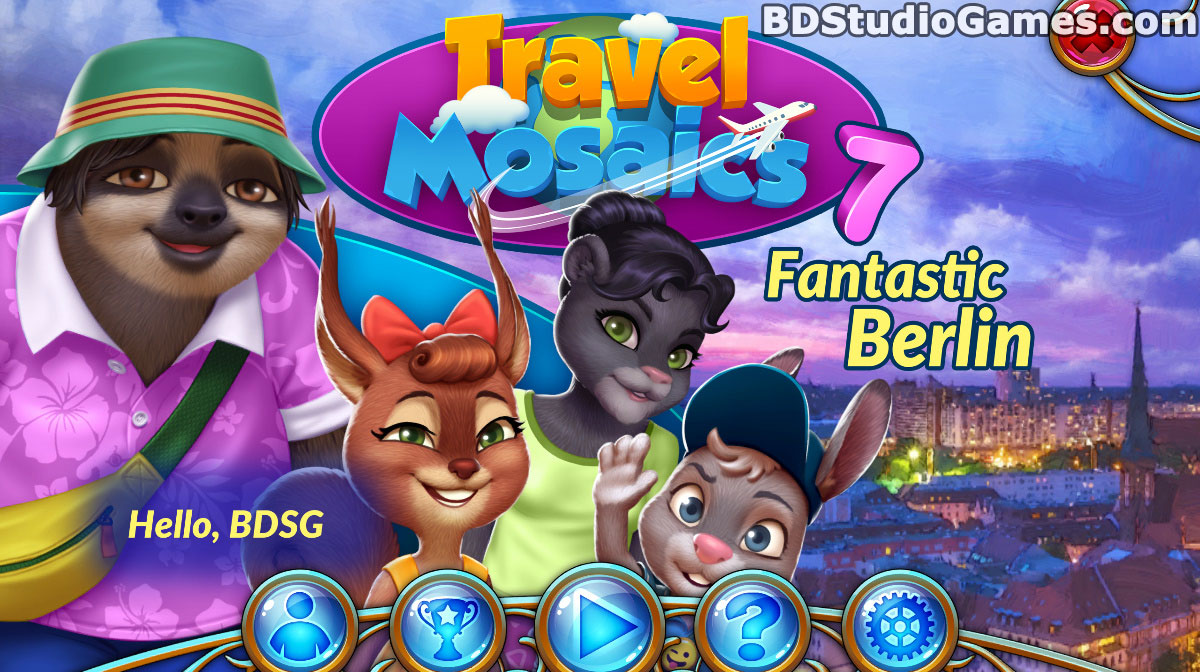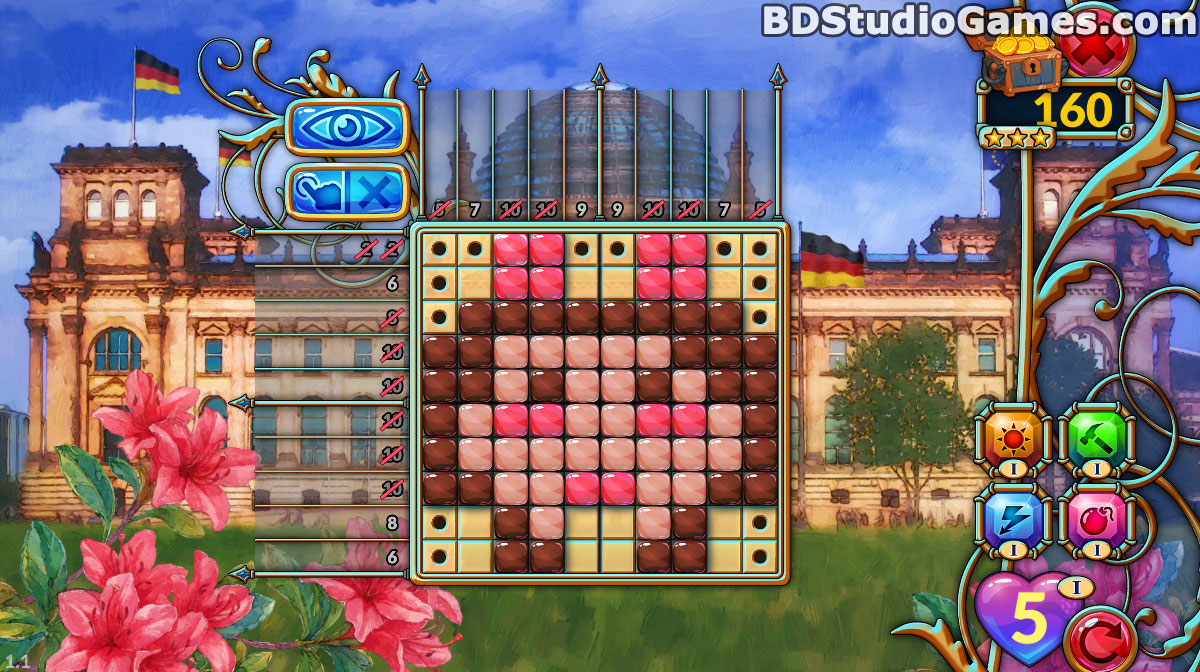 <![if gt IE 9]>
<![endif]>
The world of Toy Story comes to life in this new, free-to-play, match-3 game! Help Woody, Buzz, and favorite Disney Pixar Toy Story characters overcome larger-than-life obstacles as you match through hundreds of exciting puzzles!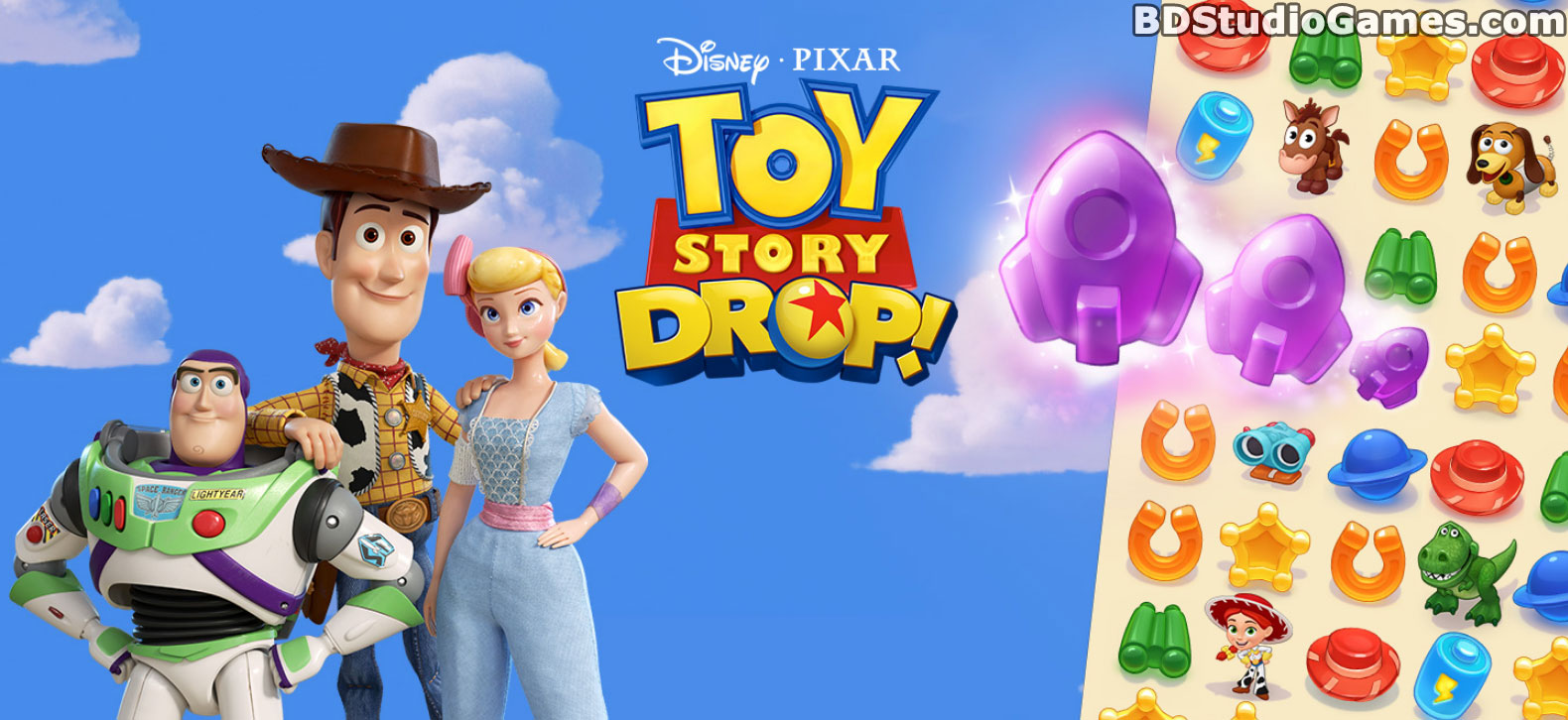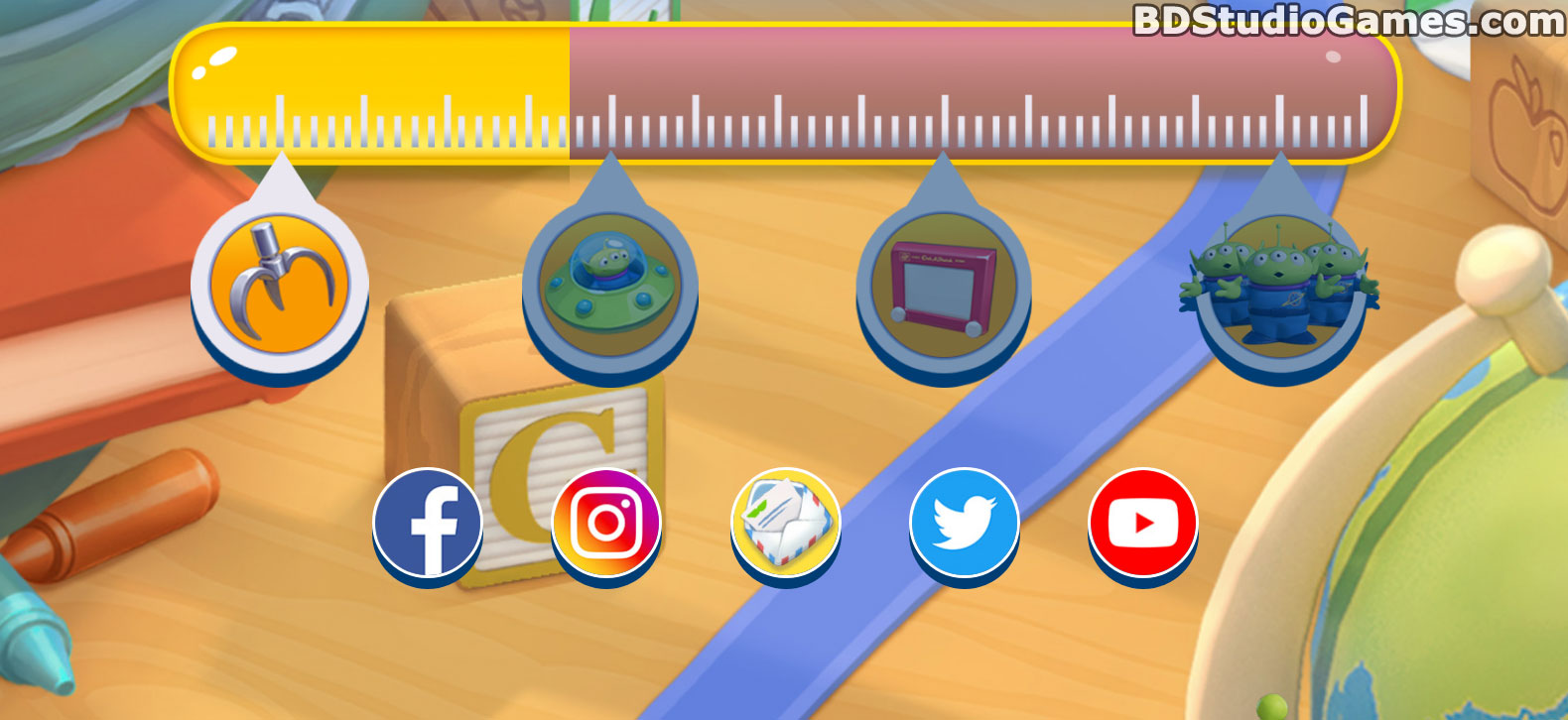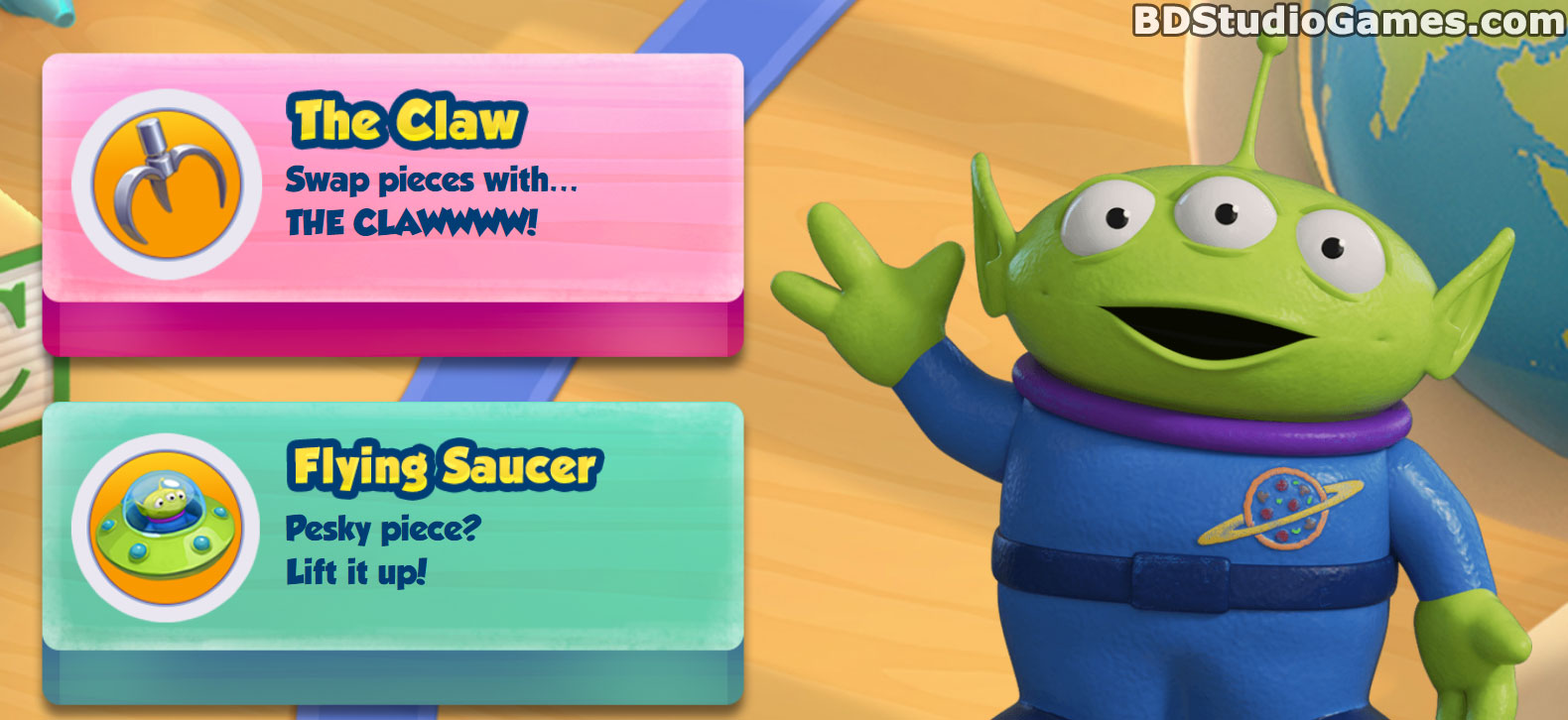 <![if gt IE 9]>
<![endif]>
This forest is full of dangerous trolls. My first task in the Order of the Monster Hunters is to find my friend Pascal, who went missing here. I shall prove I'm worthy of bearing my own Bestiary book. Thanks for coming along to help me find him.
Here we are. This is where Pascal was last seen.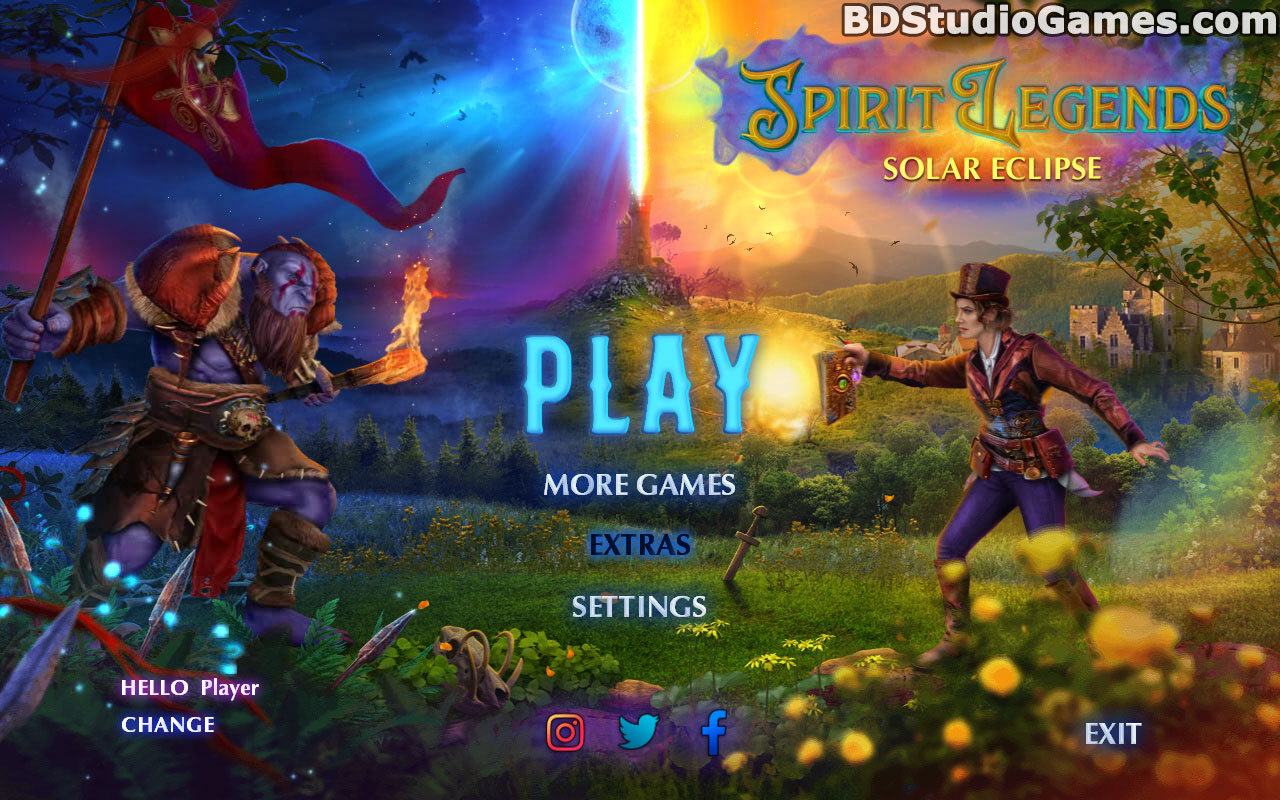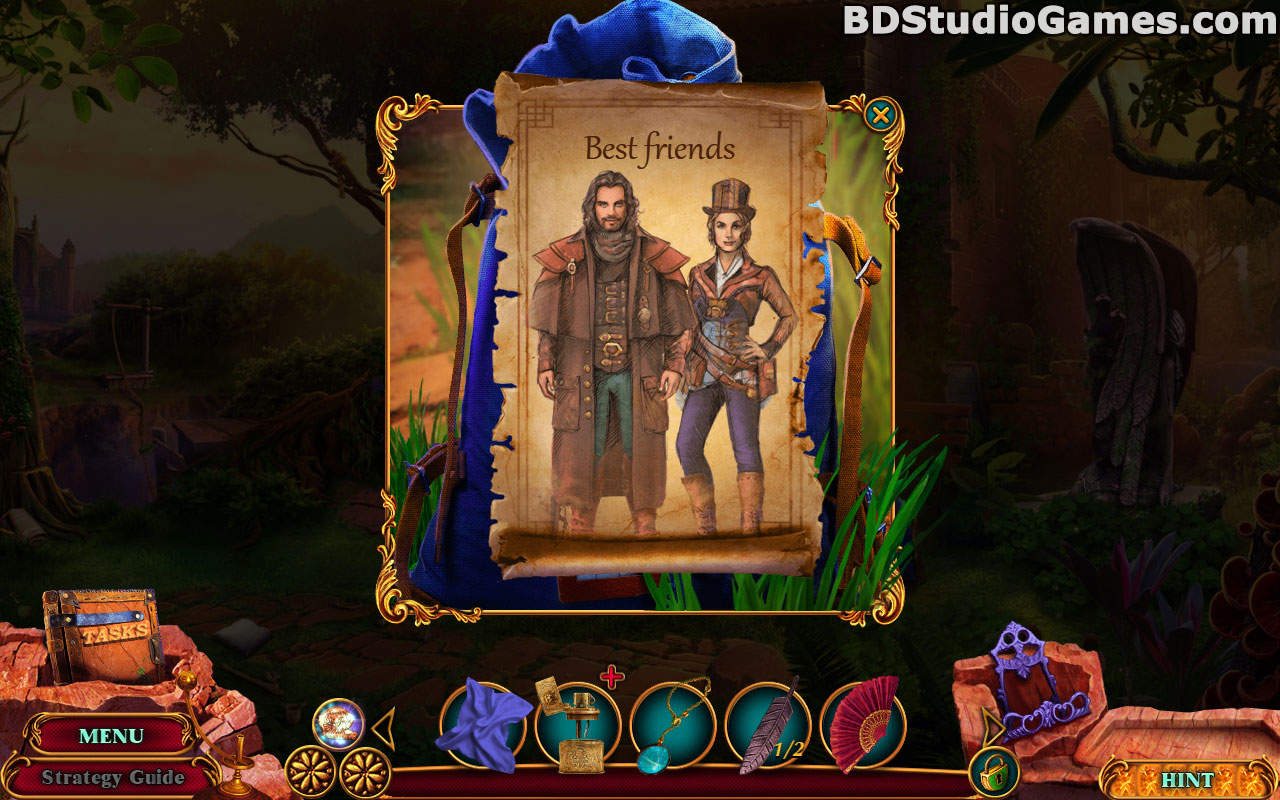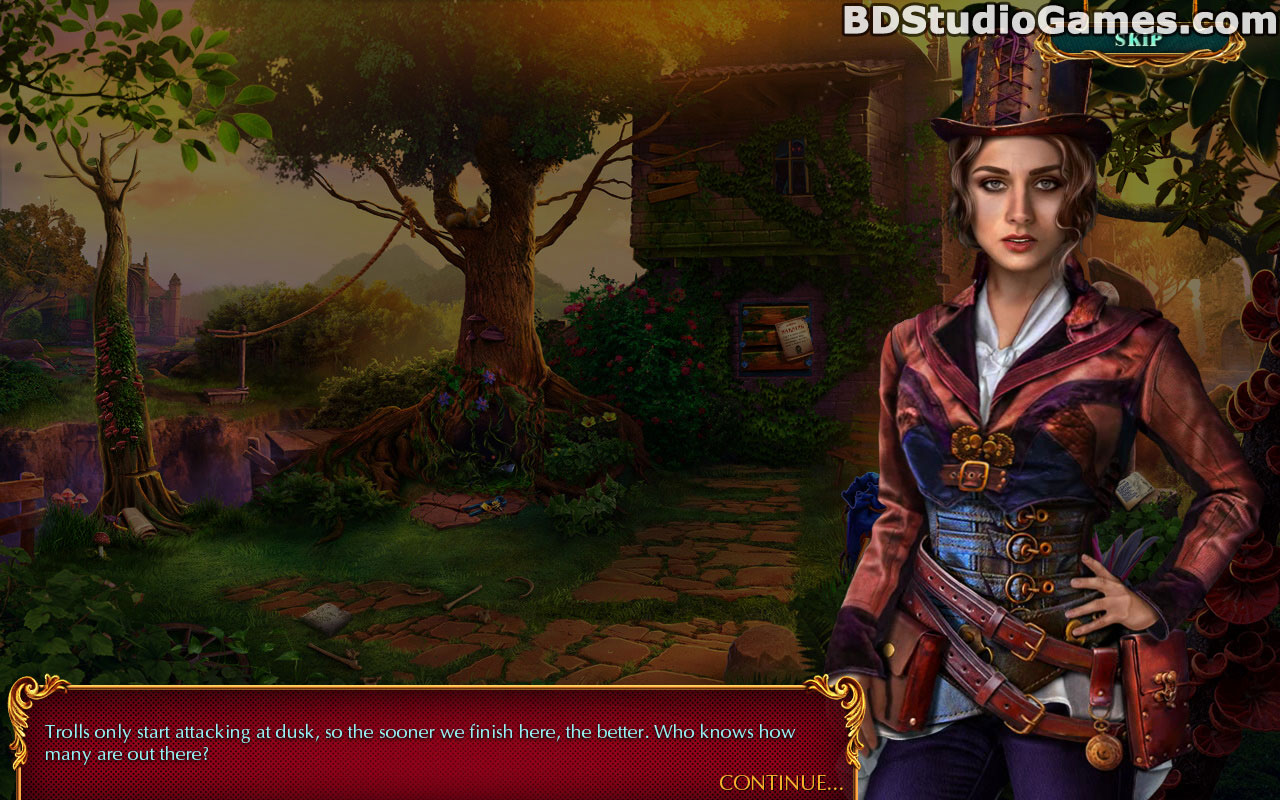 <![if gt IE 9]>
<![endif]>
<![if gt IE 9]>
<![endif]>
<![if gt IE 9]>
<![endif]>
<![if gt IE 9]> <![endif]>