The Far Kingdoms: Hidden Magic Free Download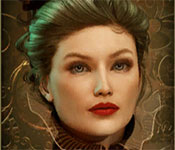 The Far Kingdoms: Hidden Magic Free Download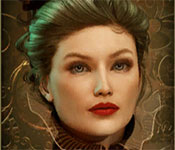 The Far Kingdoms: Hidden Magic Free Download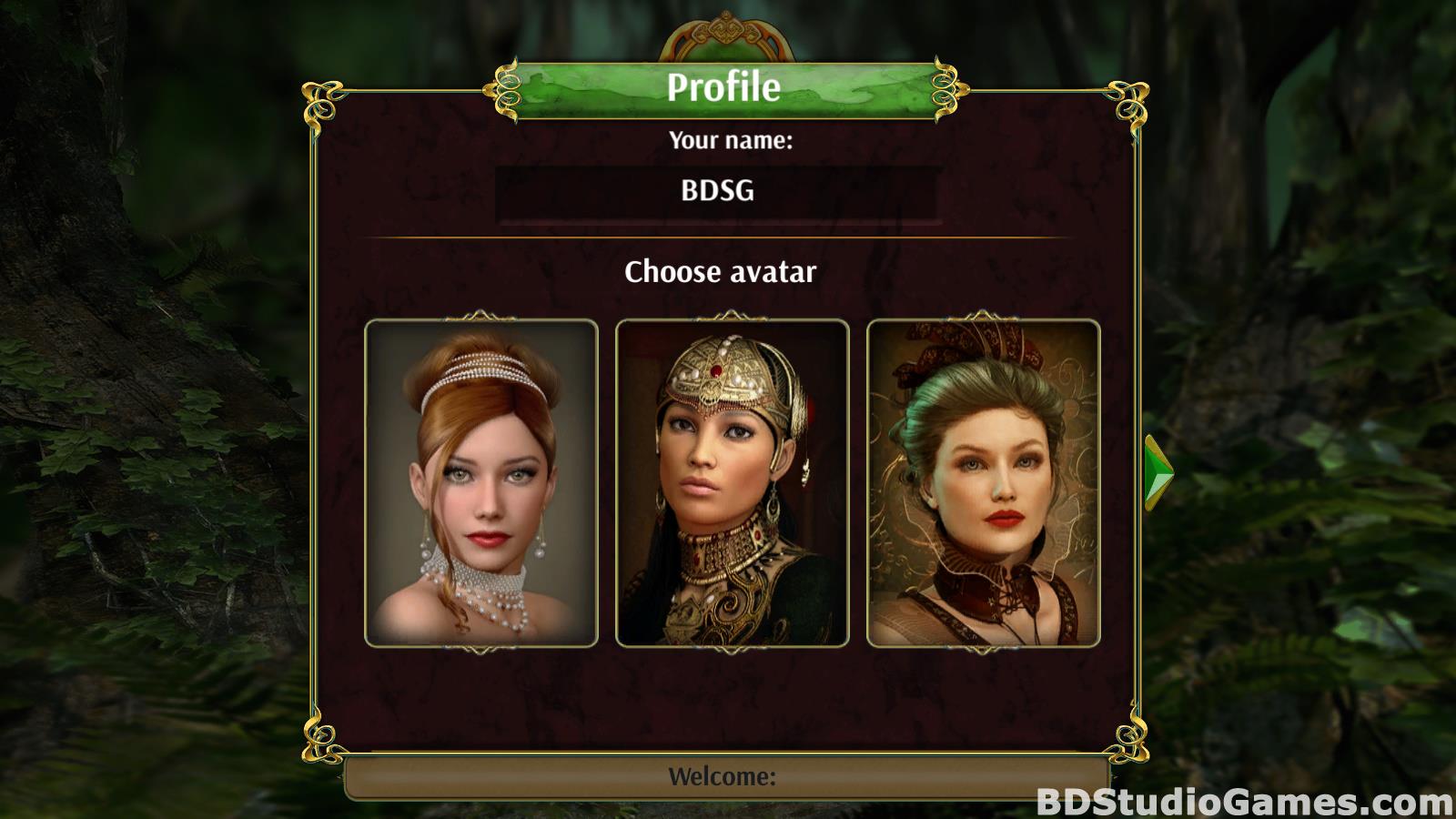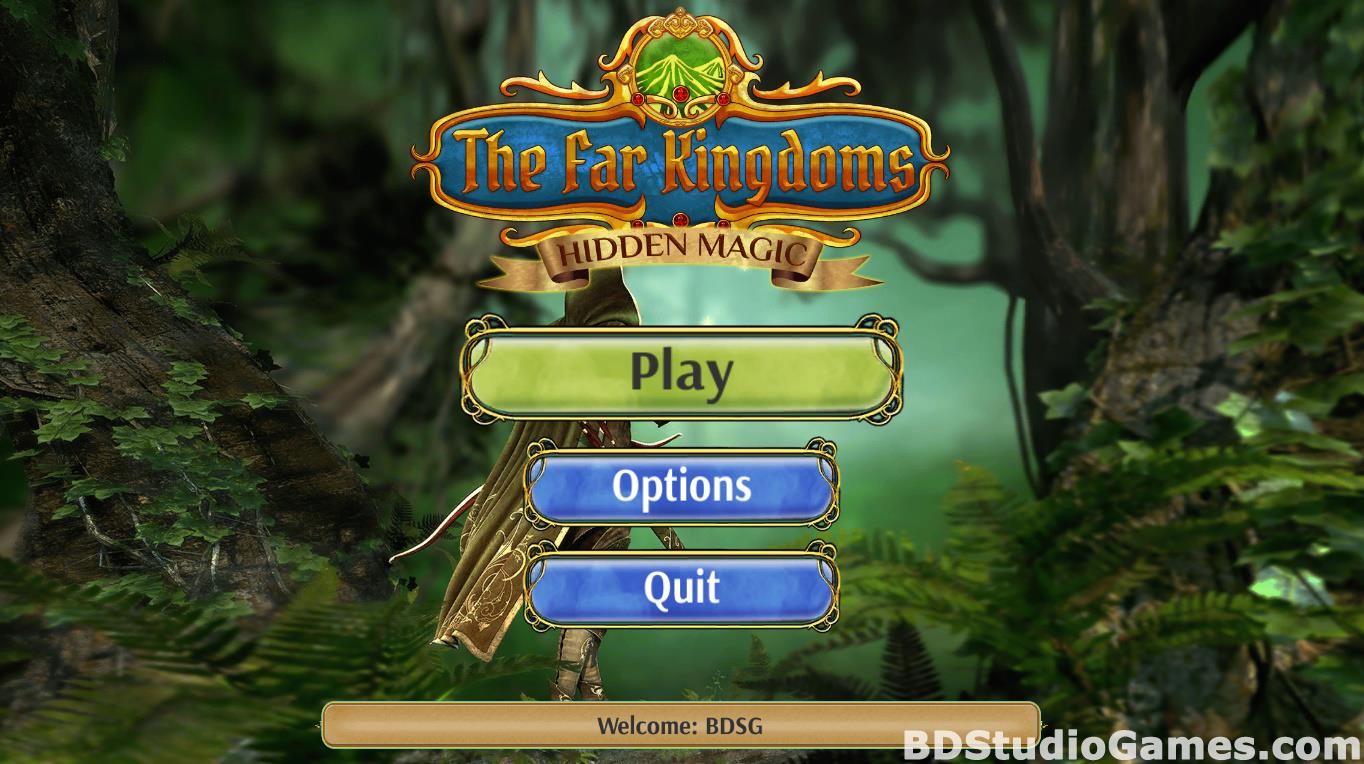 <![if gt IE 9]>
<![endif]>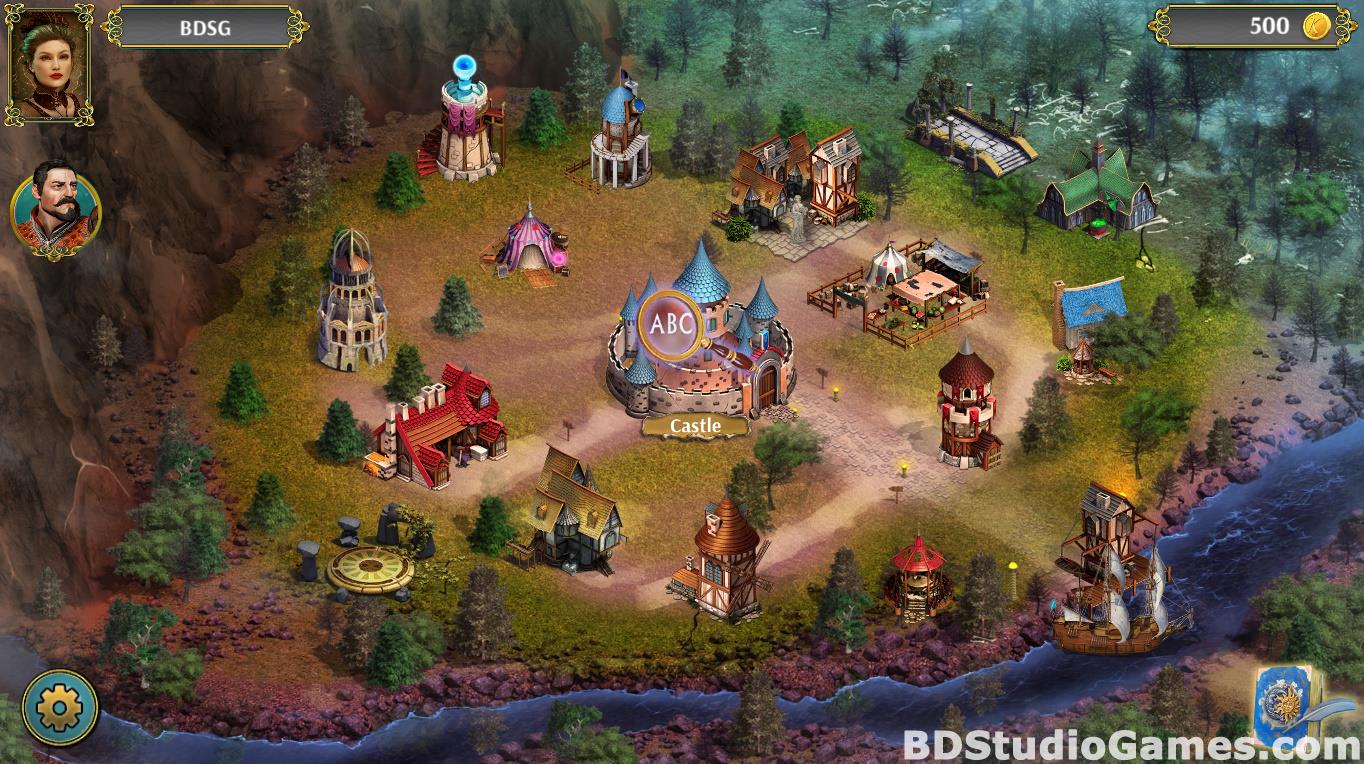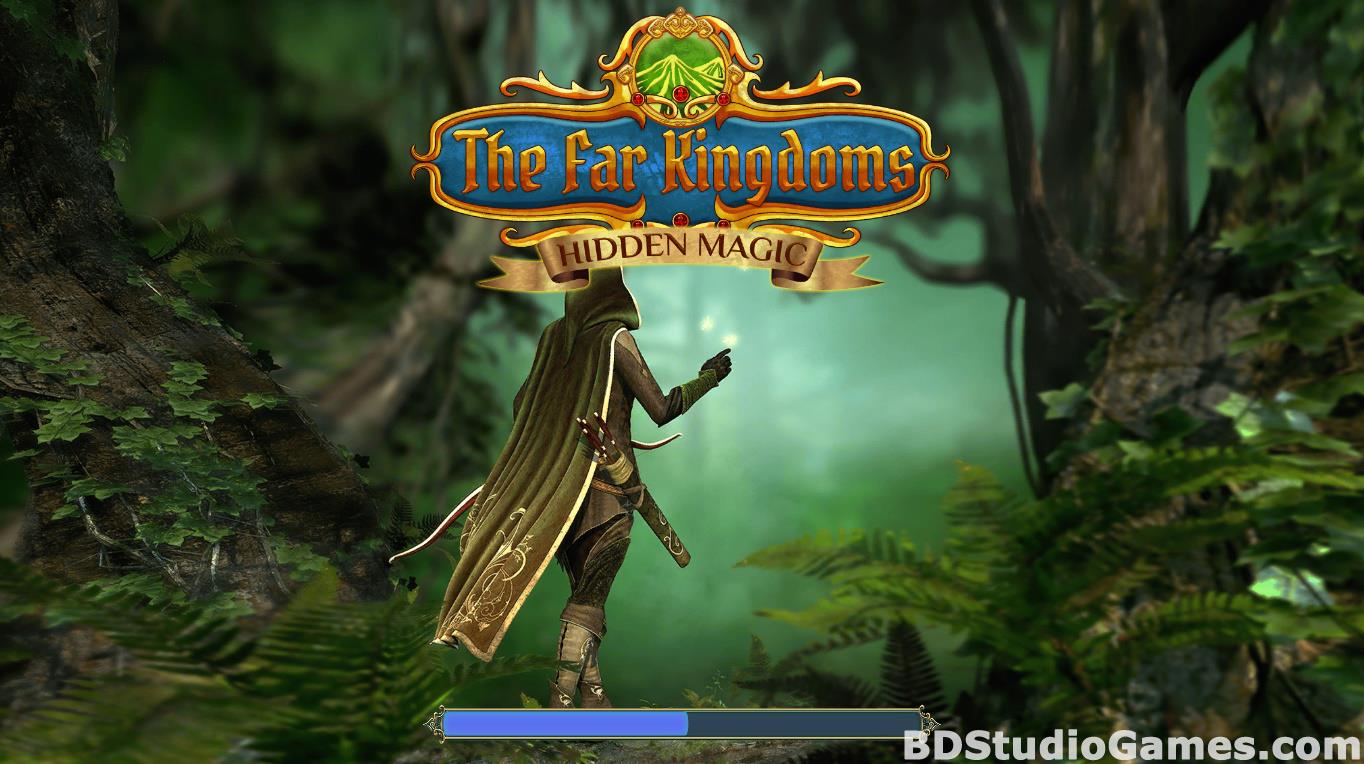 <![if gt IE 9]>
<![endif]>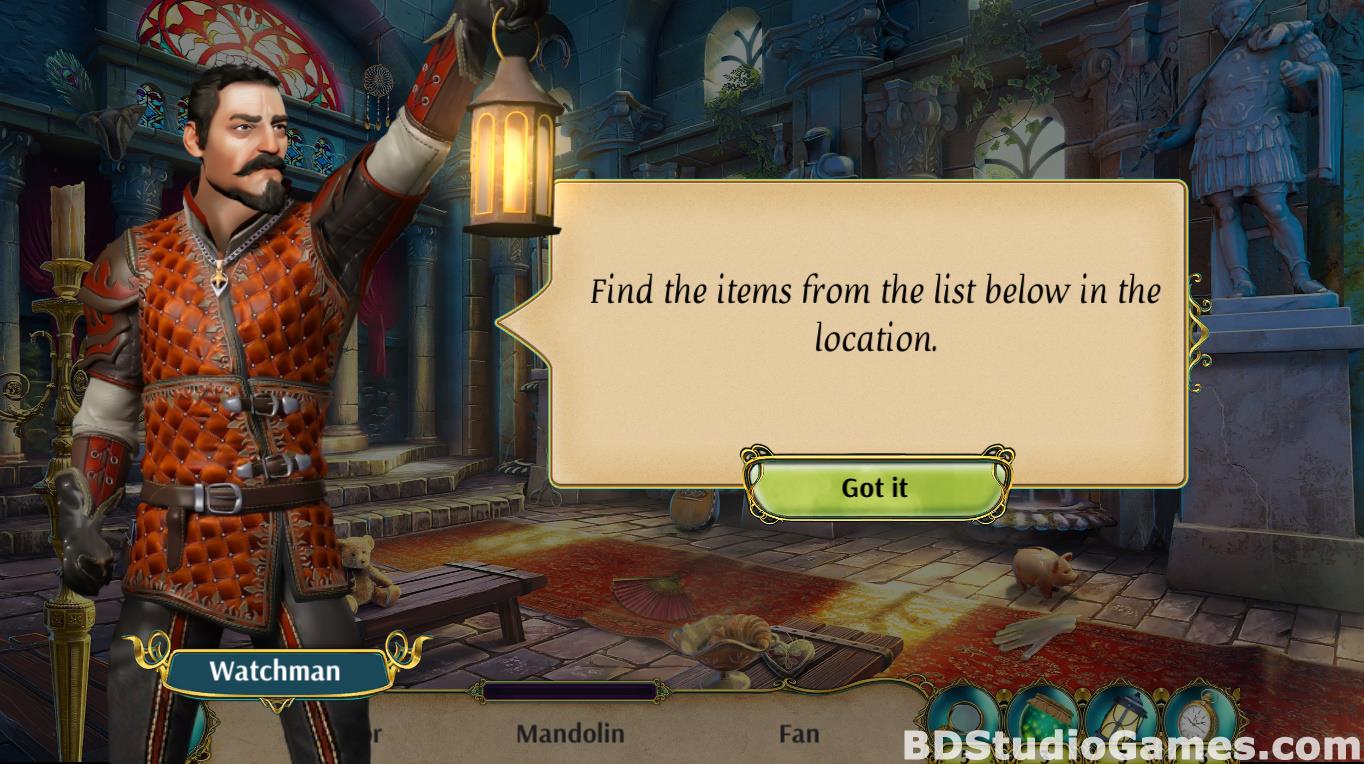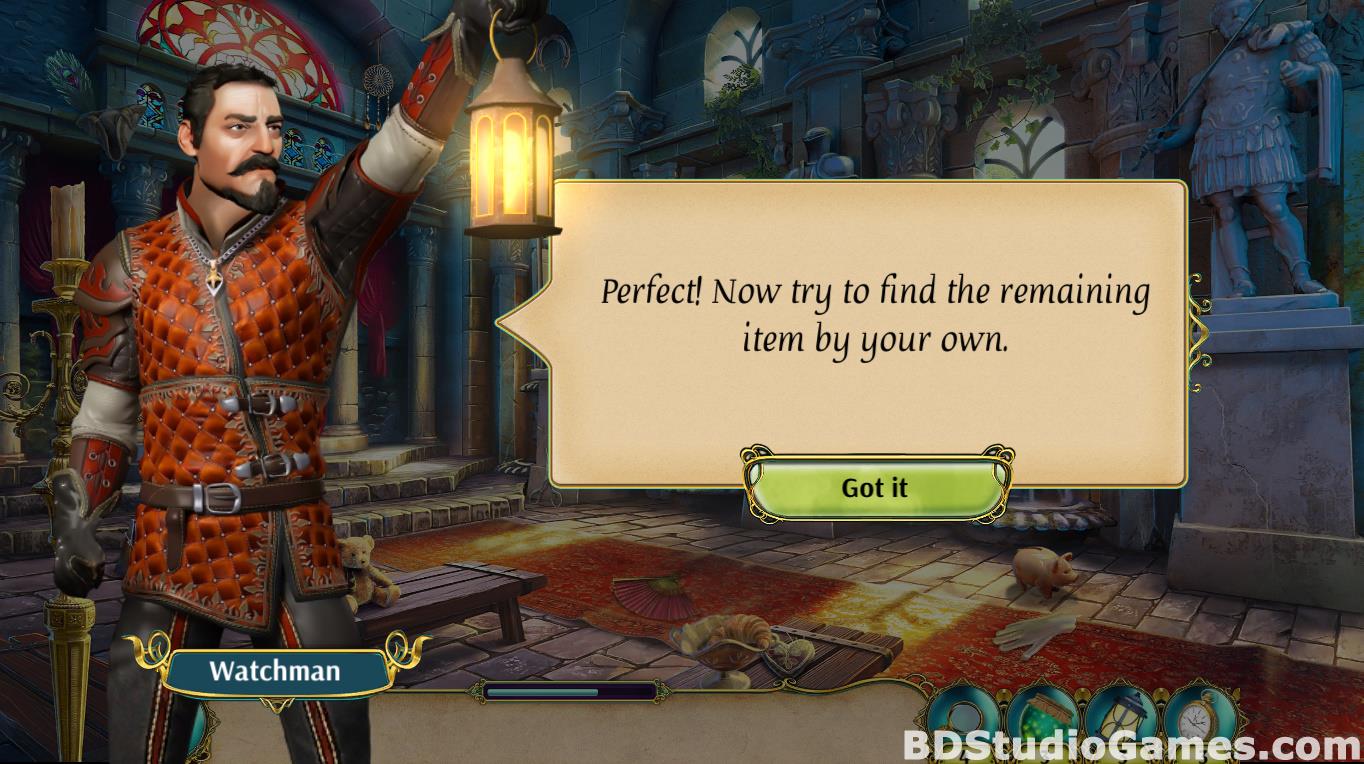 <![if gt IE 9]>
<![endif]>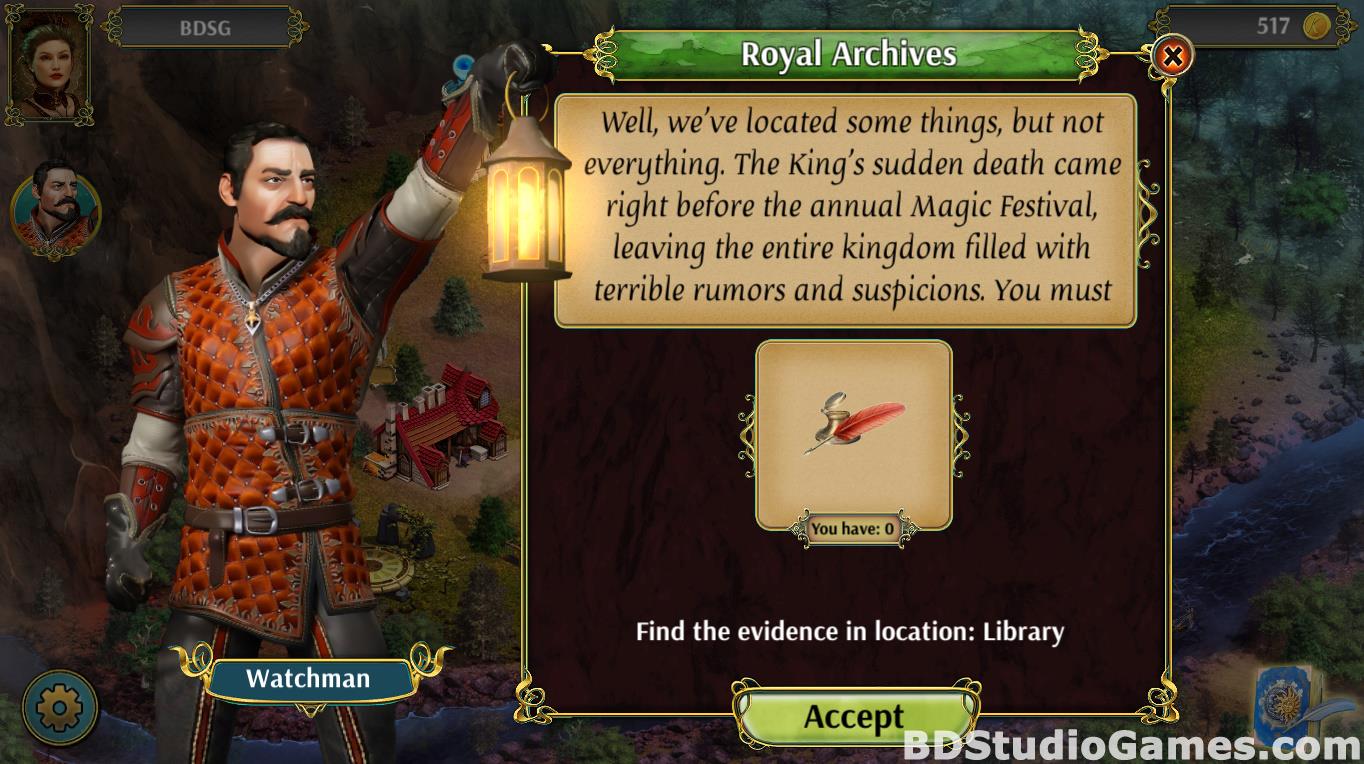 <![if gt IE 9]>
<![endif]>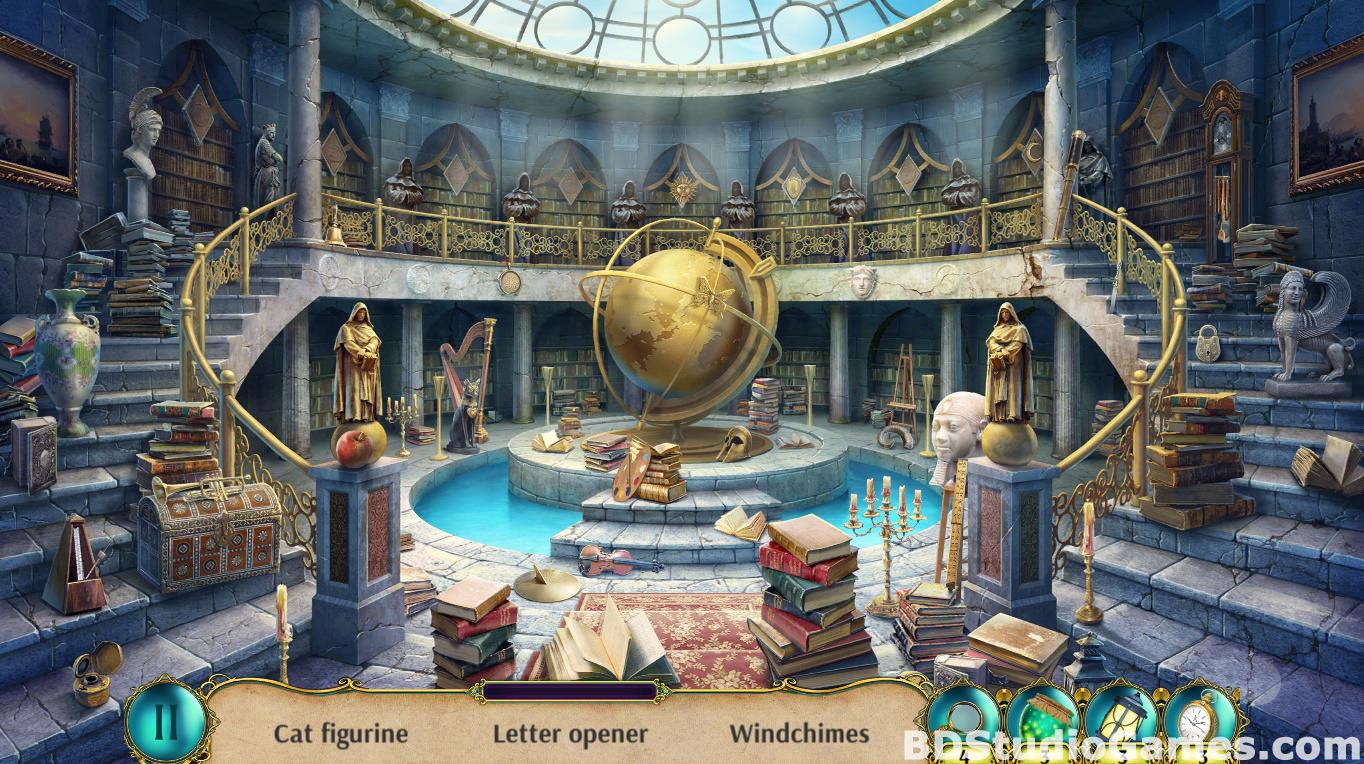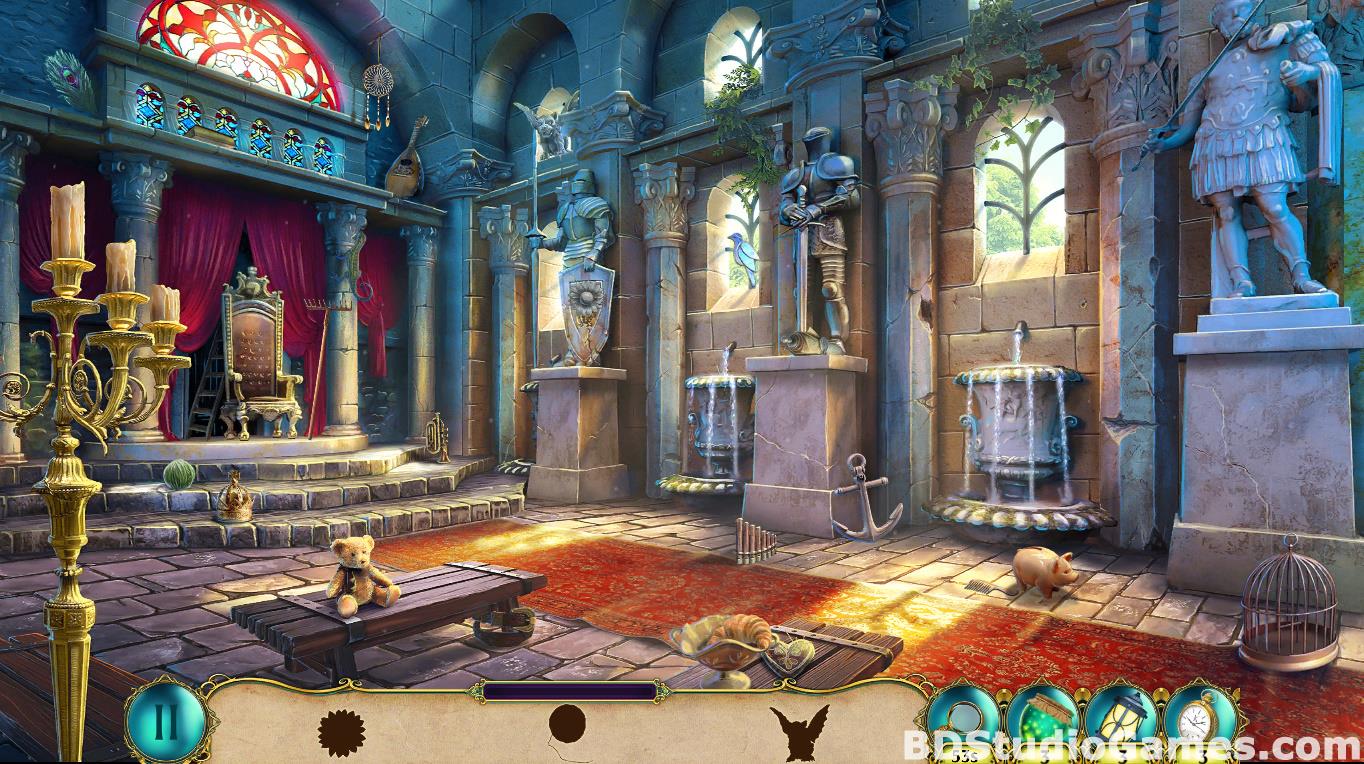 <![if gt IE 9]>
<![endif]>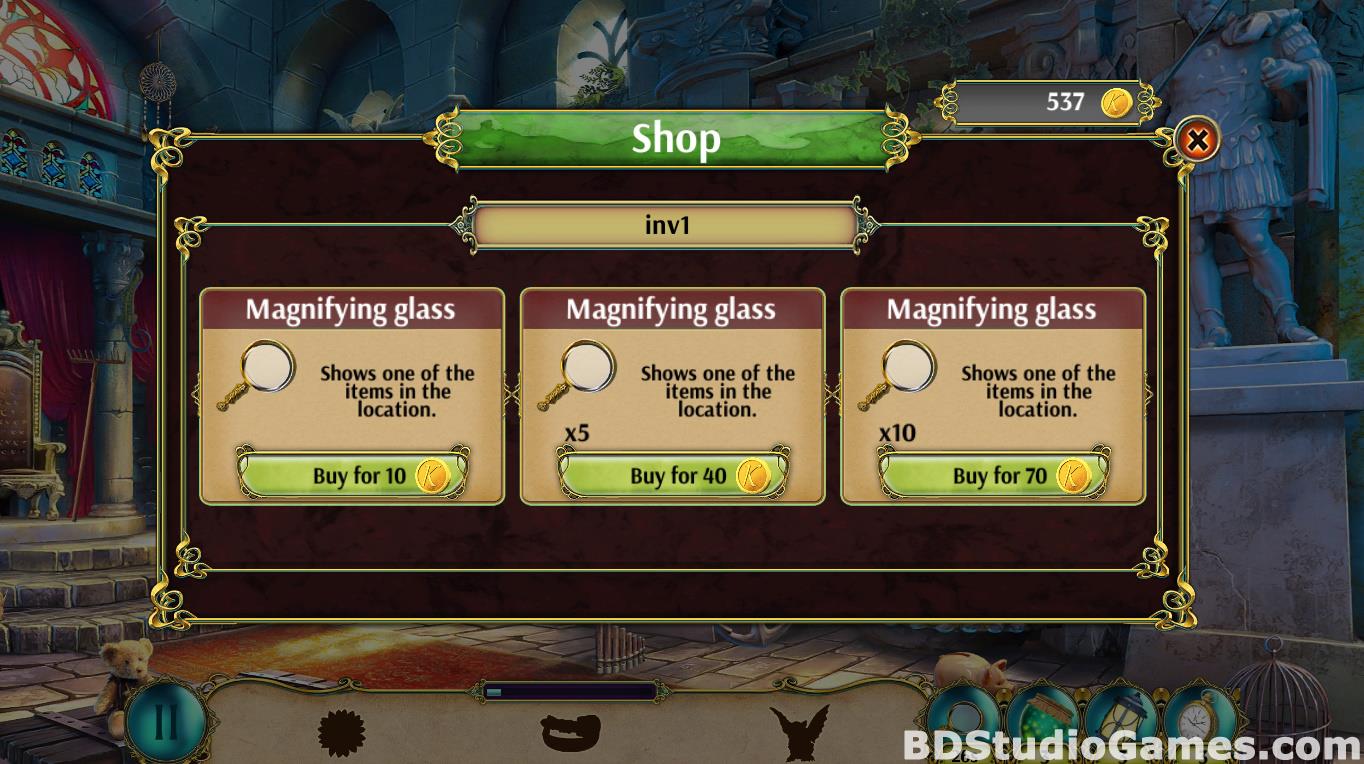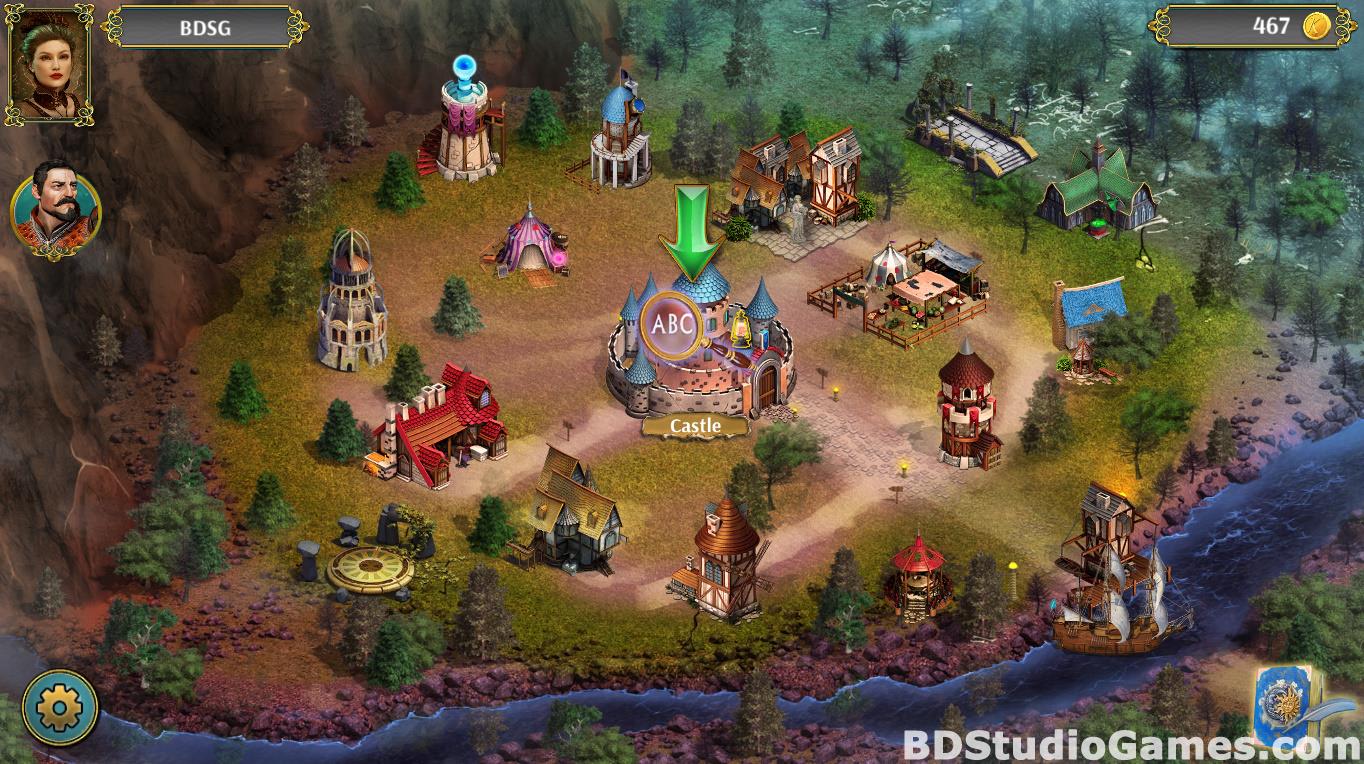 <![if gt IE 9]>
<![endif]>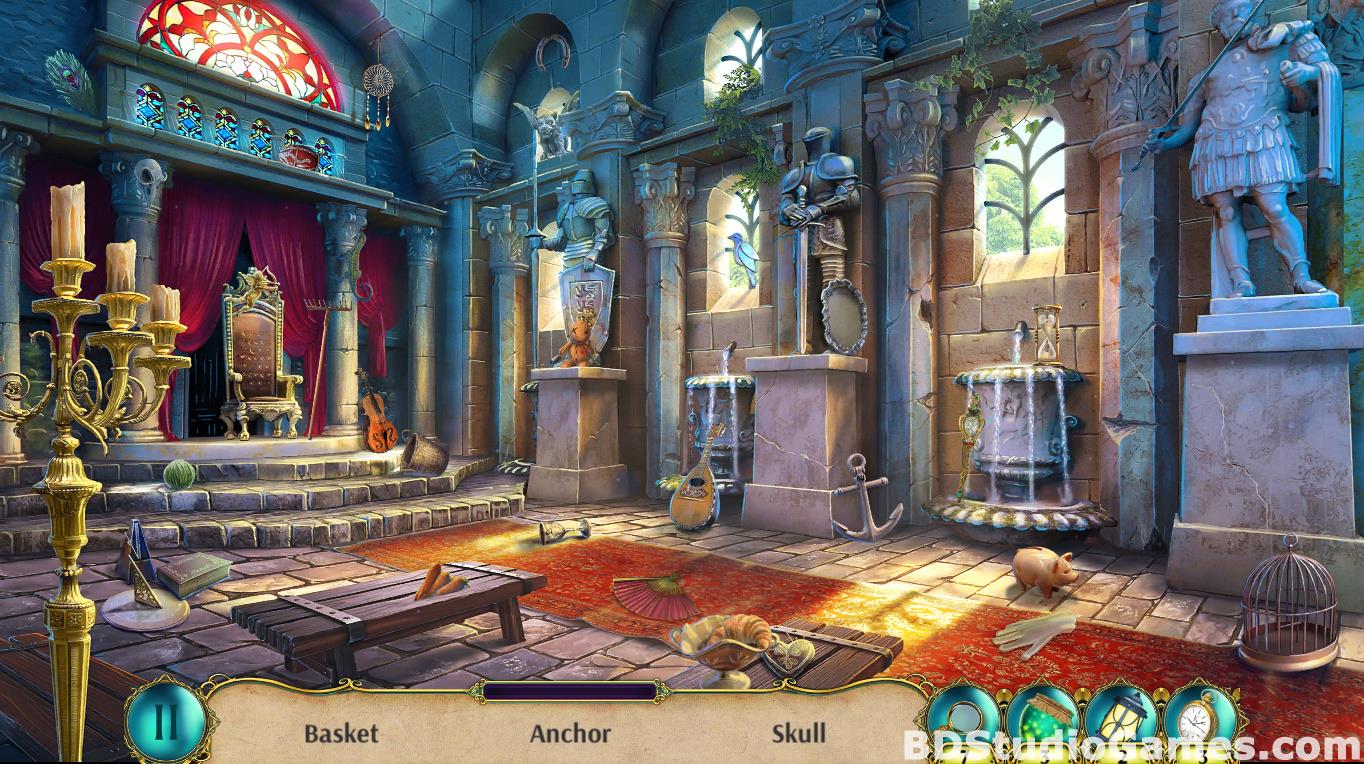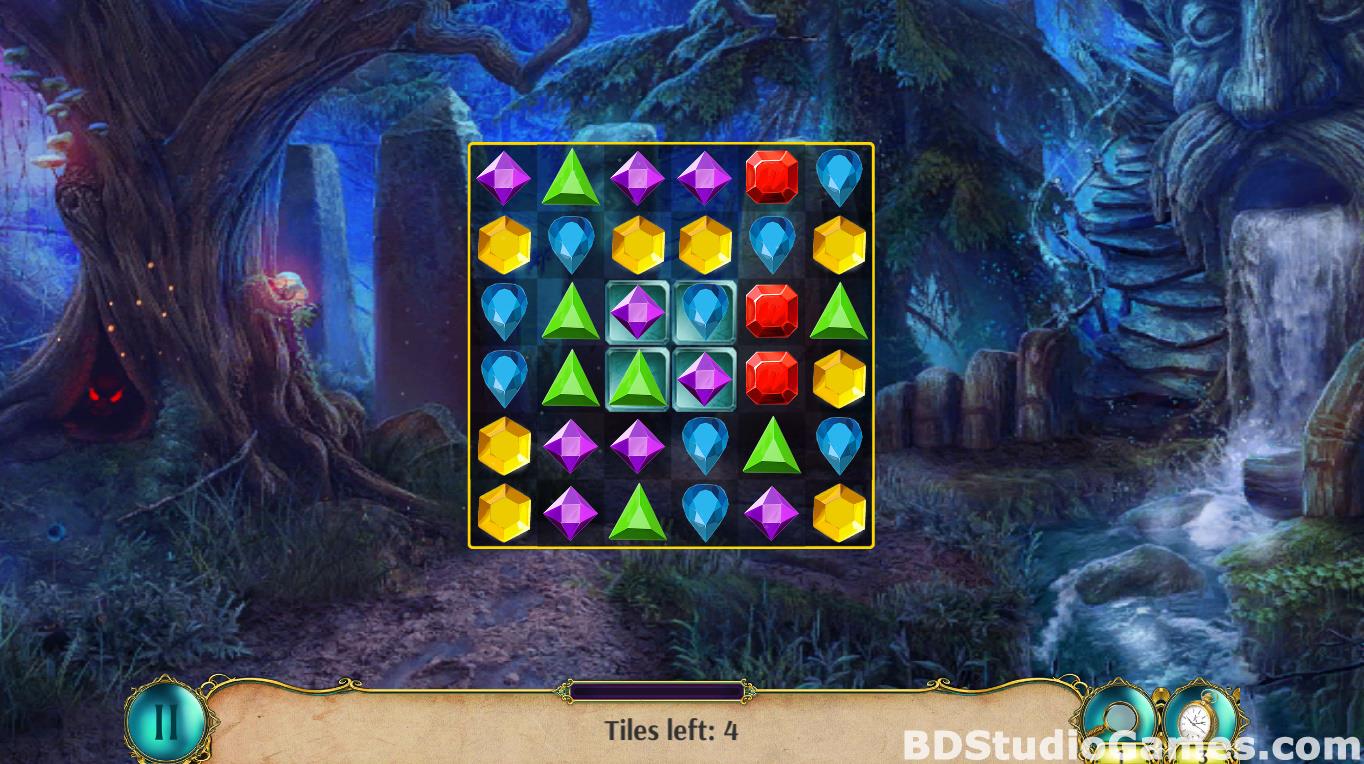 <![if gt IE 9]>
<![endif]>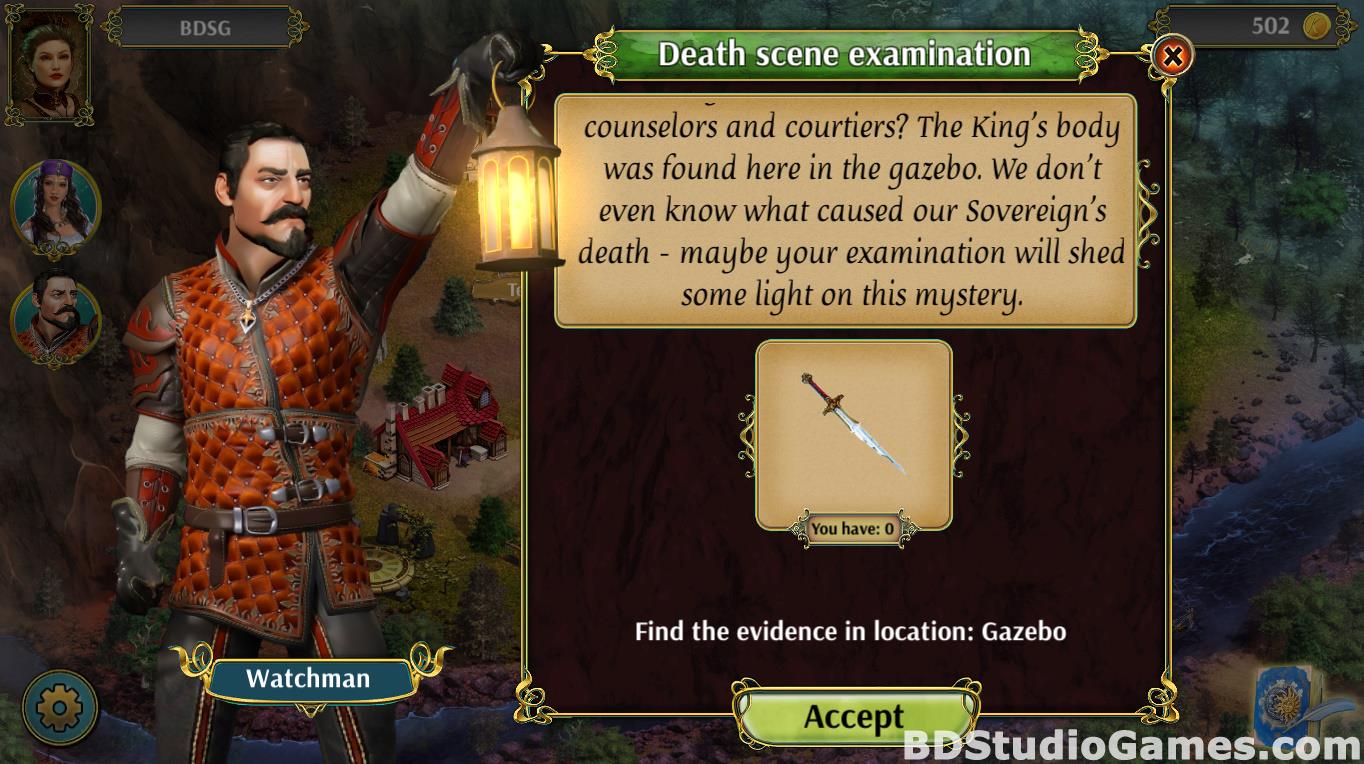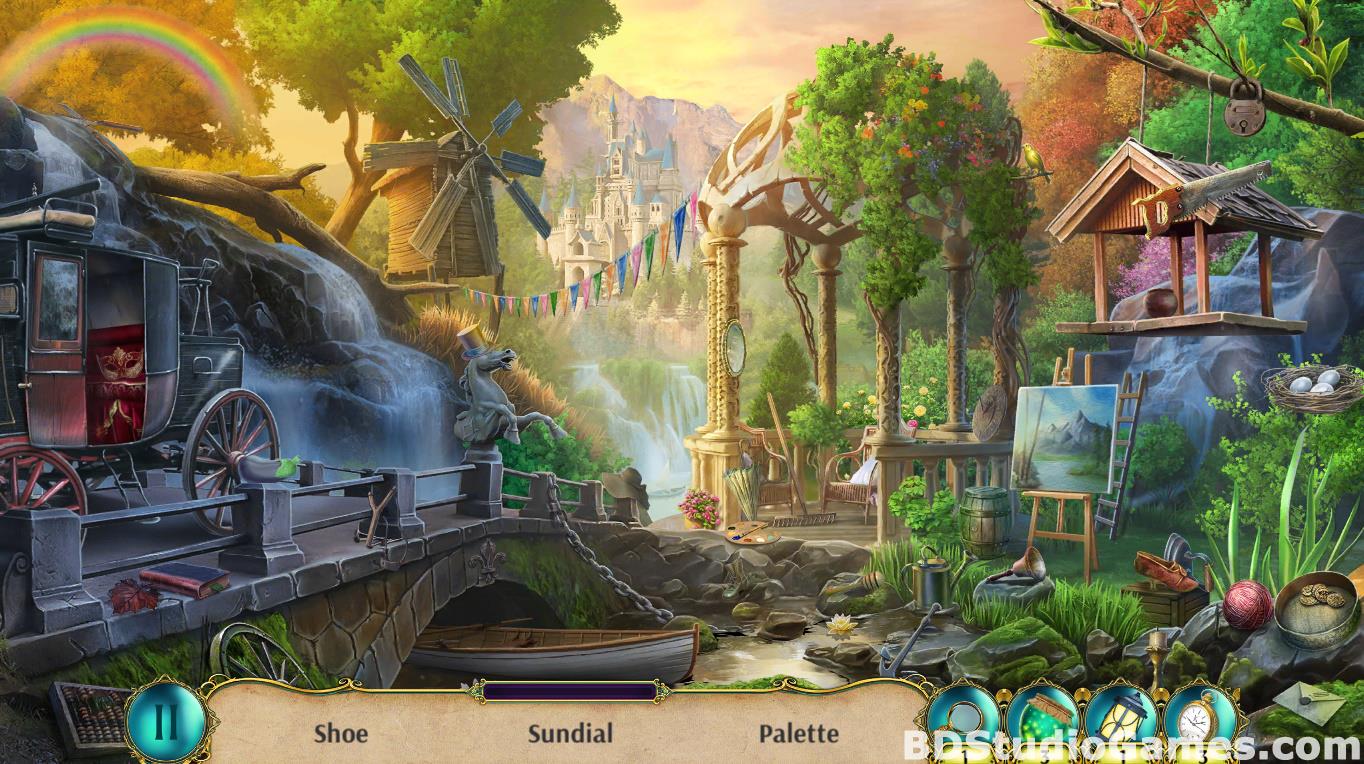 The Far Kingdoms: Hidden Magic Free Download:
Well, we've located some things, but not everything. The King's dudden death came right before the annual Magic Festival, leaving the entire kingdom filled with terrible rumors and suspicions. You must get to the bottom of things quickly - nobody can do this better than you. We must find a quill and inkpot, and analyze these documents.
Where could all the land allotment deeds have gone - they should be here. They're the most important documents of all, setting down the borders and rights granted to each landholder. Your father knew how to use his trength and diplomacy to control the lords, but now that he's gone, the lord's will soon be soon at war with each other over their domains if we can't find the records.
This game has a free trial version, click to start The Far Kingdoms: Hidden Magic Free Download. If you like it, please buy the full version to support the developer, thanks.
<![if gt IE 9]>
<![endif]>
<![if gt IE 9]>
<![endif]>
<![if gt IE 9]> <![endif]>