The Legend of Eratus: Dragonlord Free Download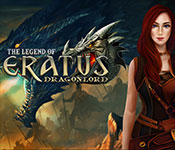 The Legend of Eratus: Dragonlord Free Download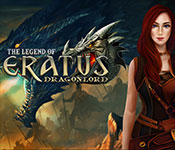 The Legend of Eratus: Dragonlord Free Download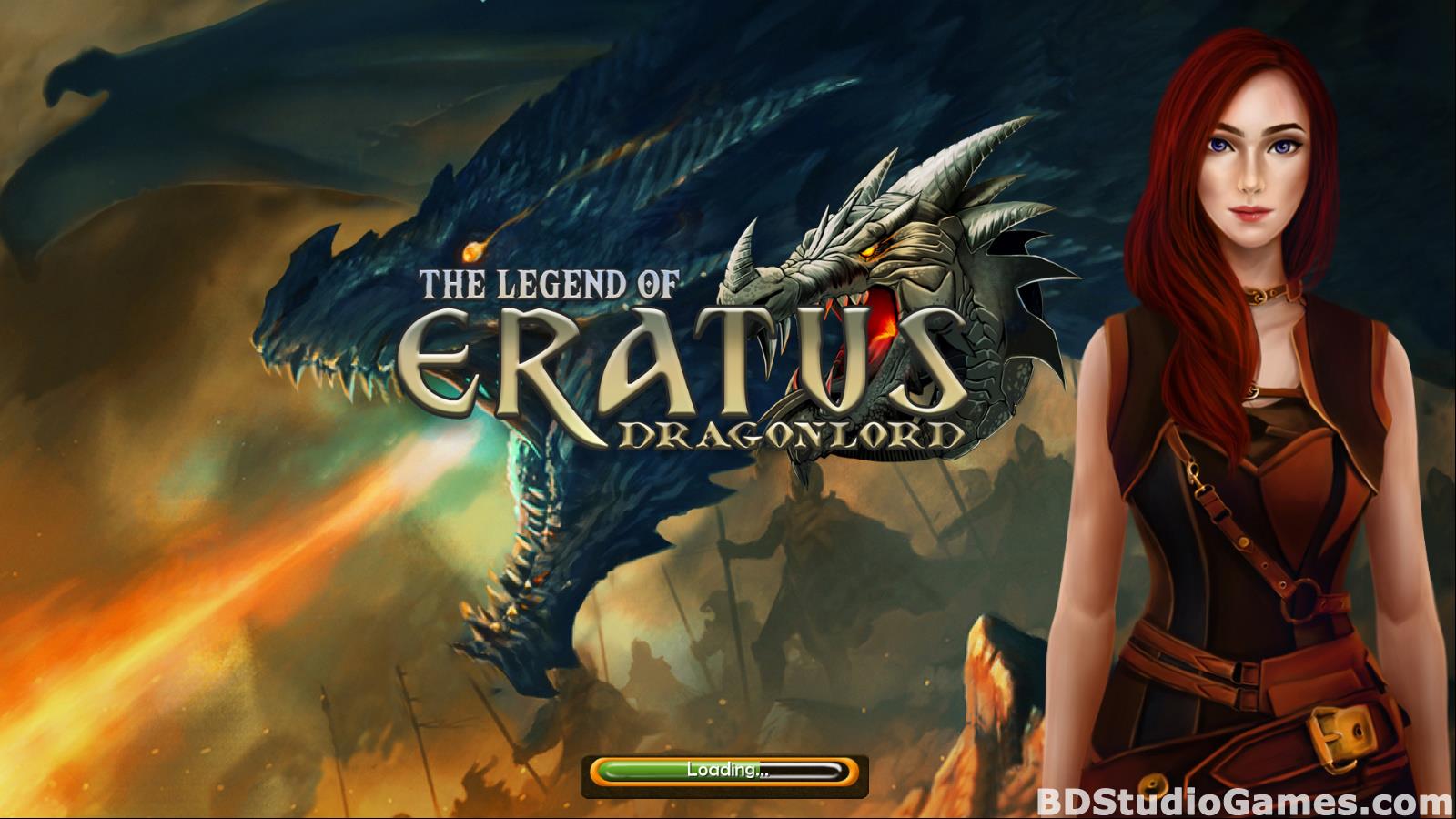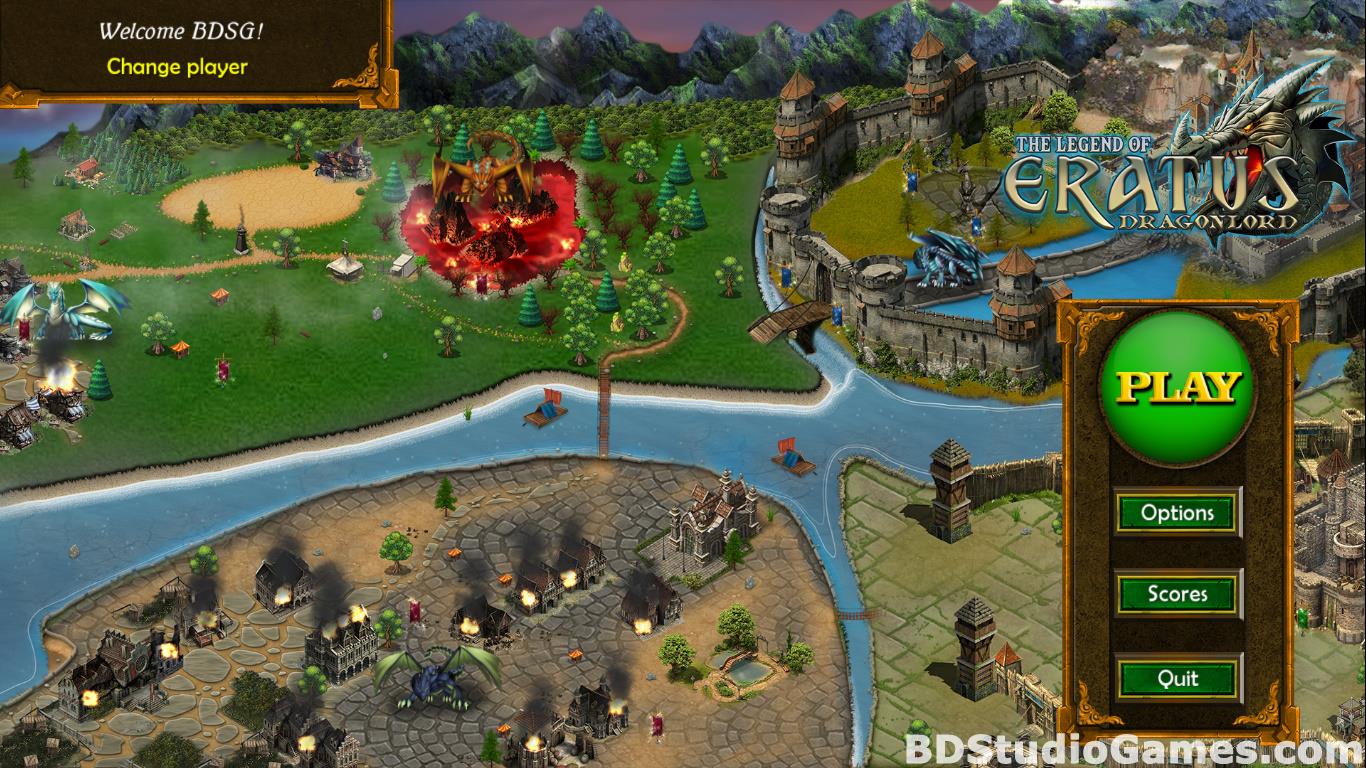 <![if gt IE 9]>
<![endif]>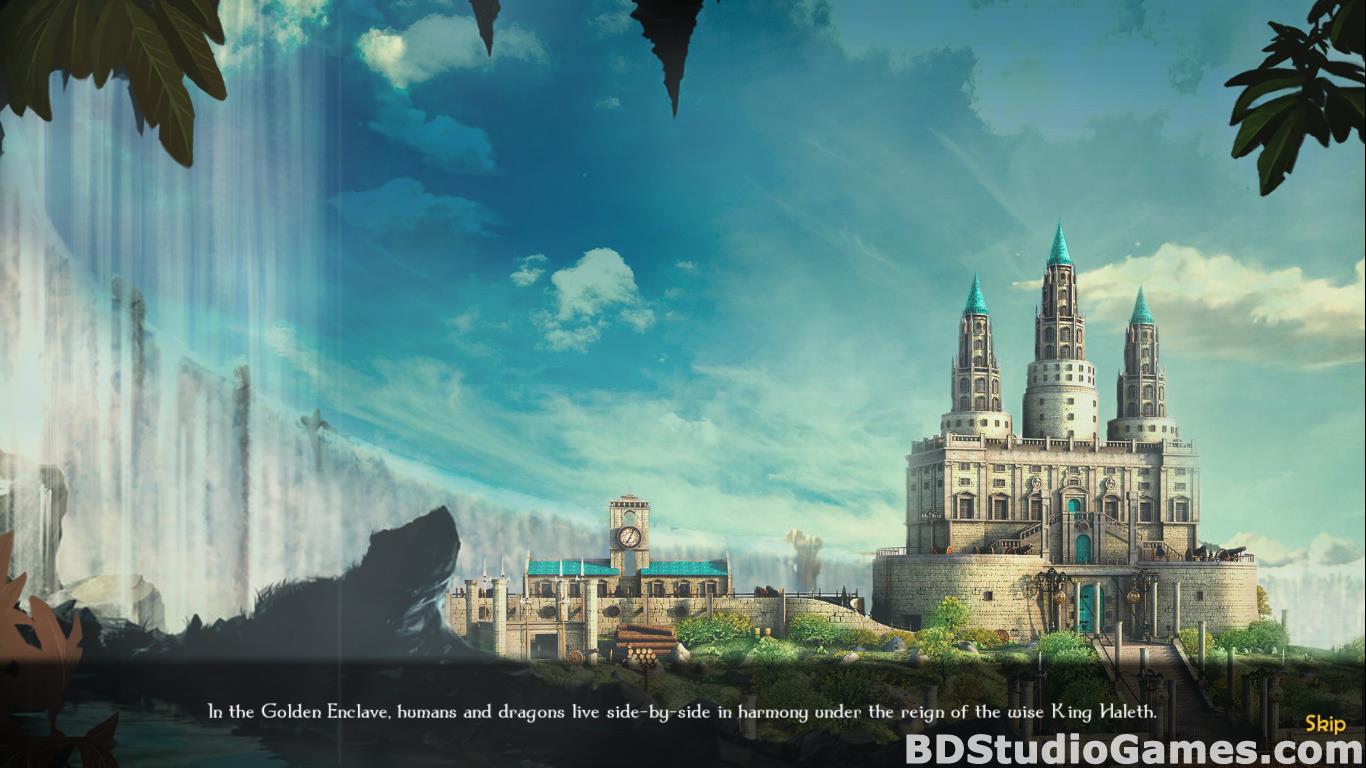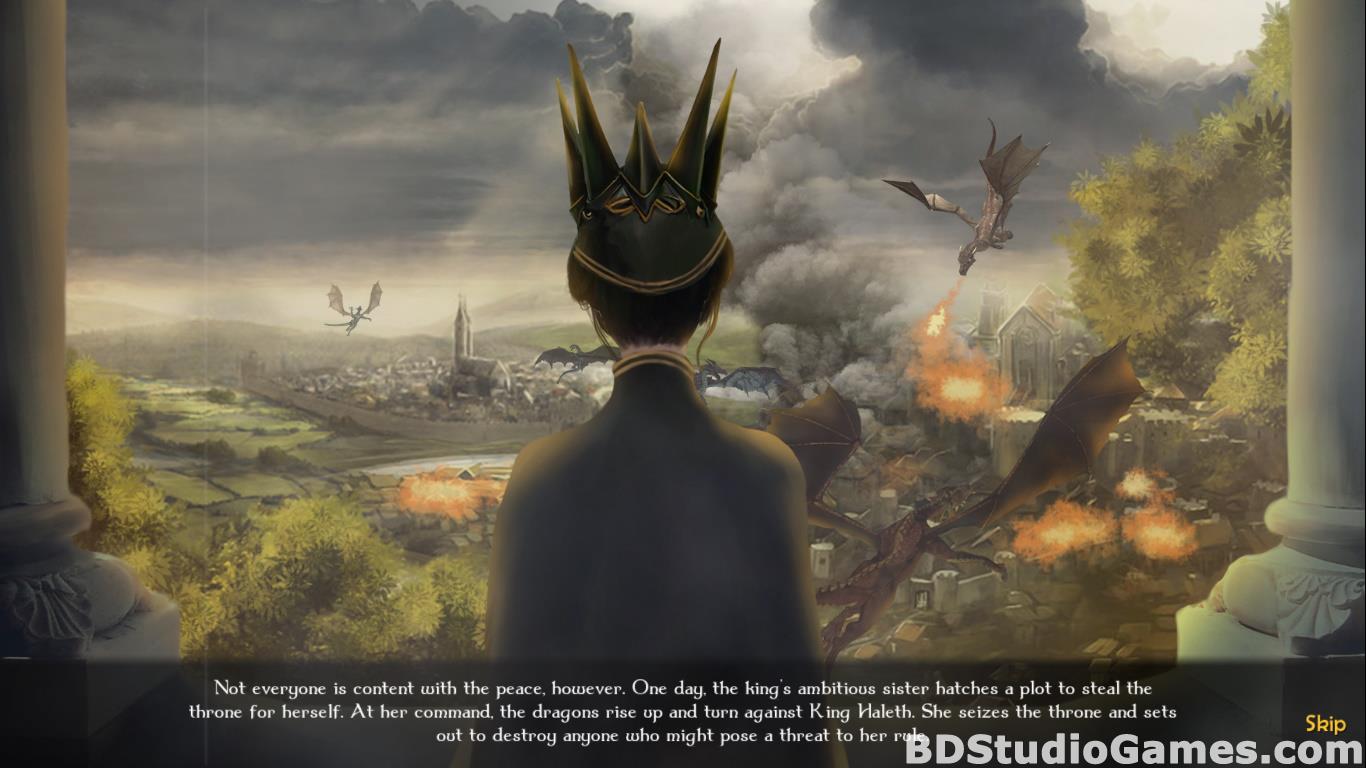 <![if gt IE 9]>
<![endif]>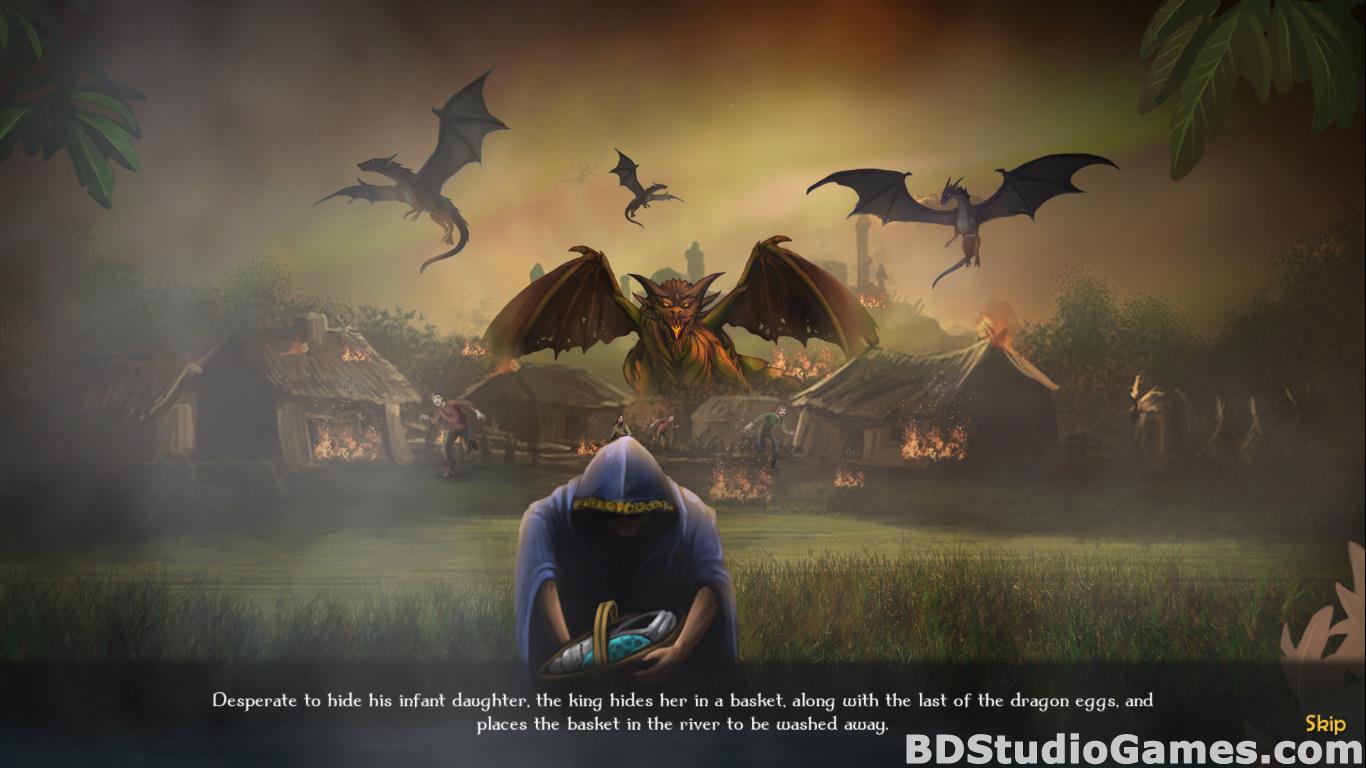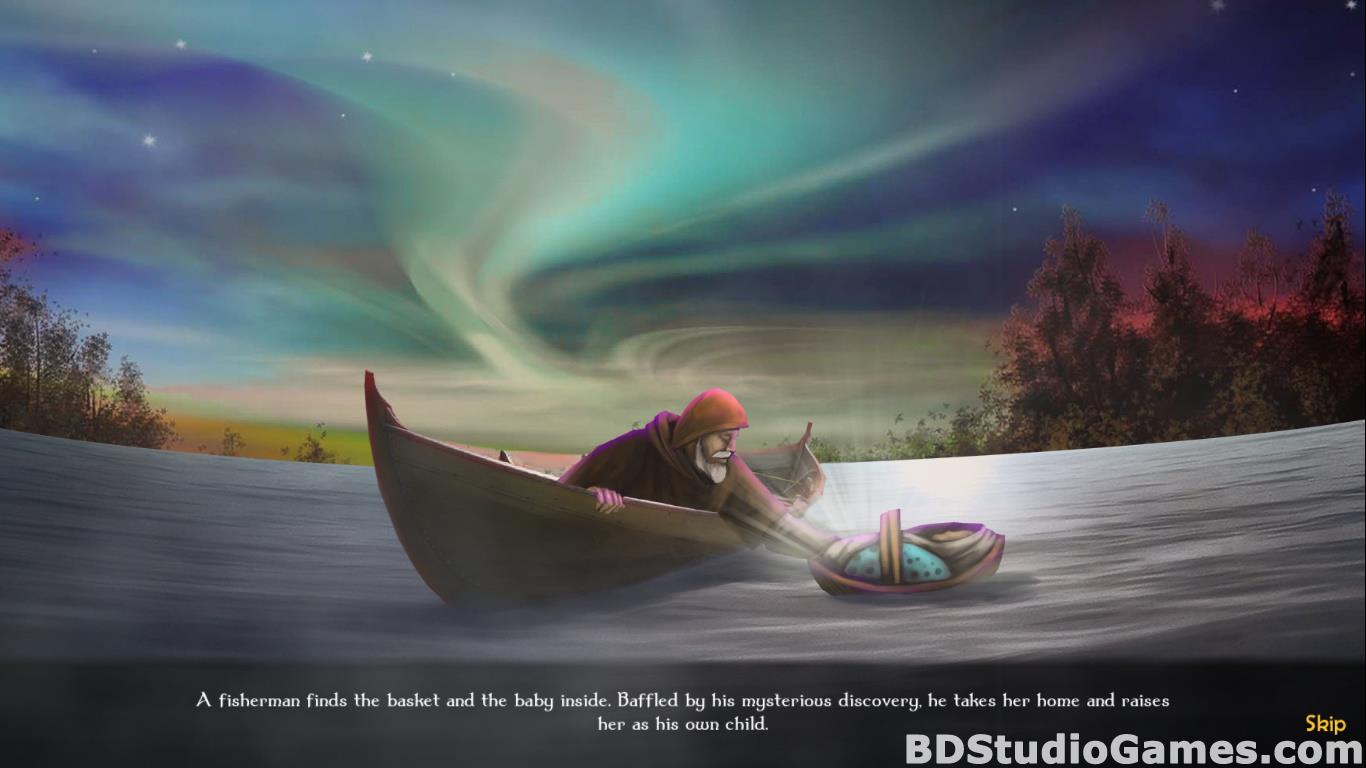 <![if gt IE 9]>
<![endif]>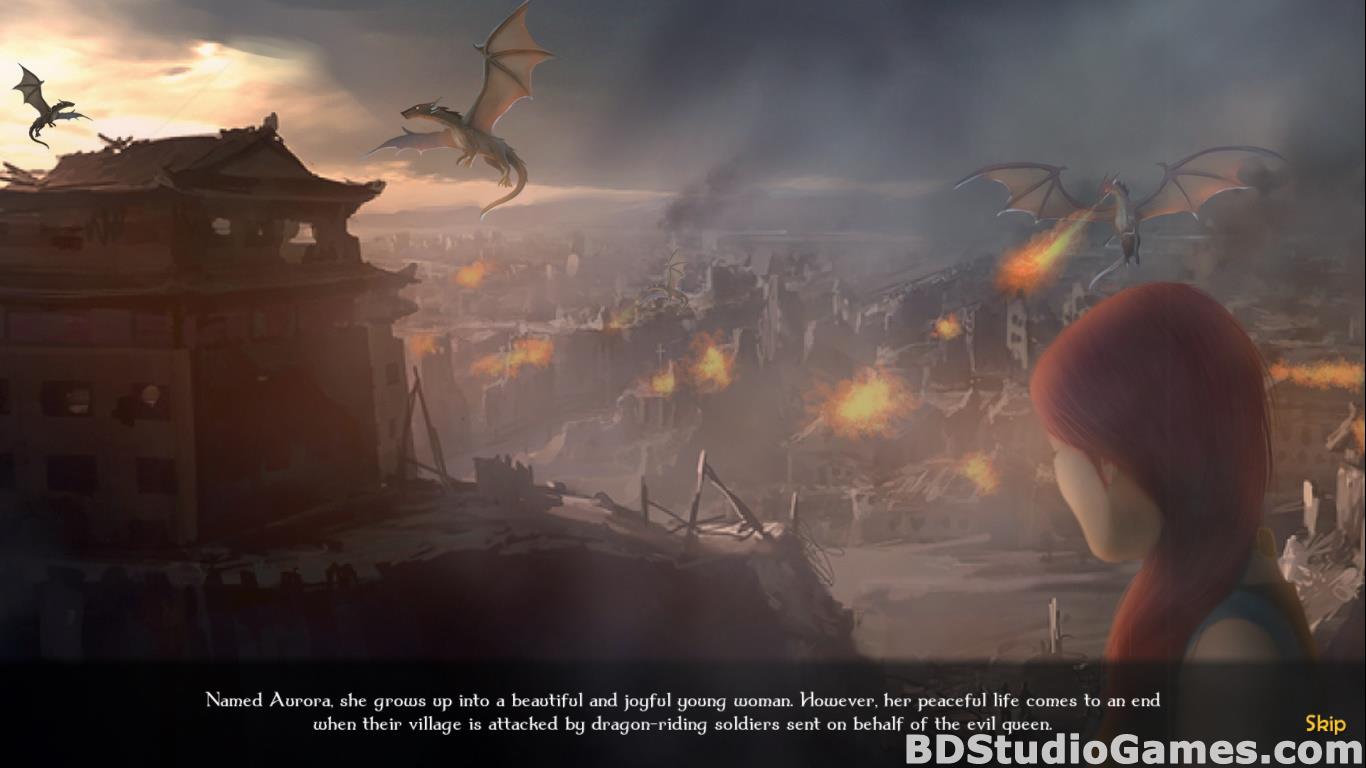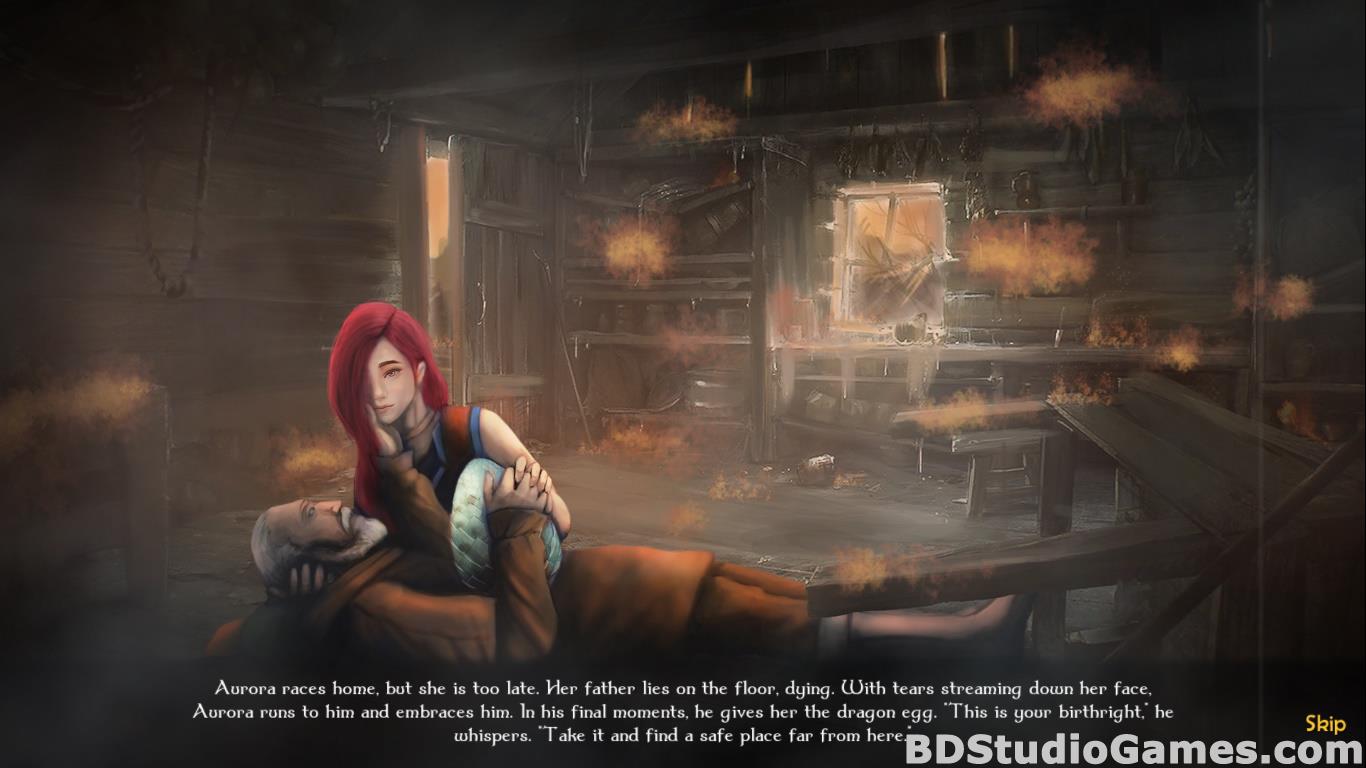 <![if gt IE 9]>
<![endif]>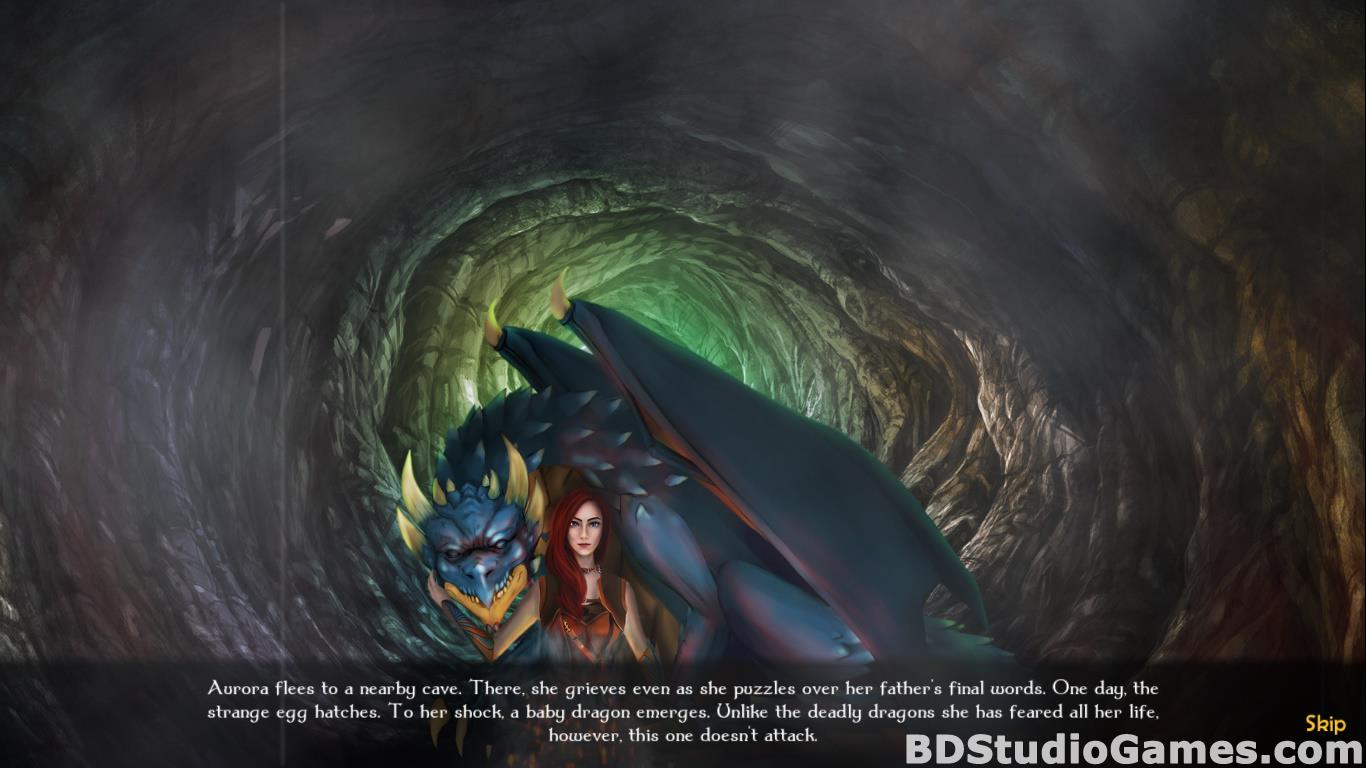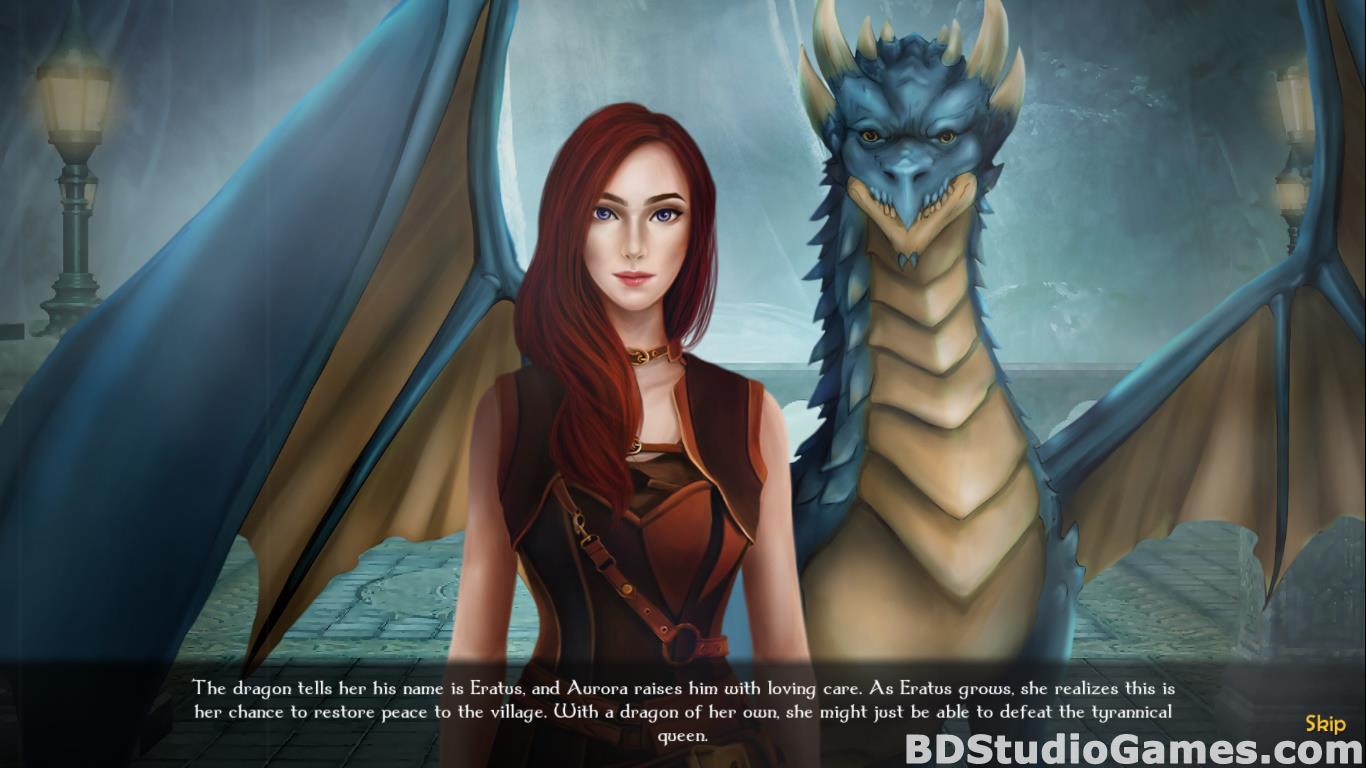 <![if gt IE 9]>
<![endif]>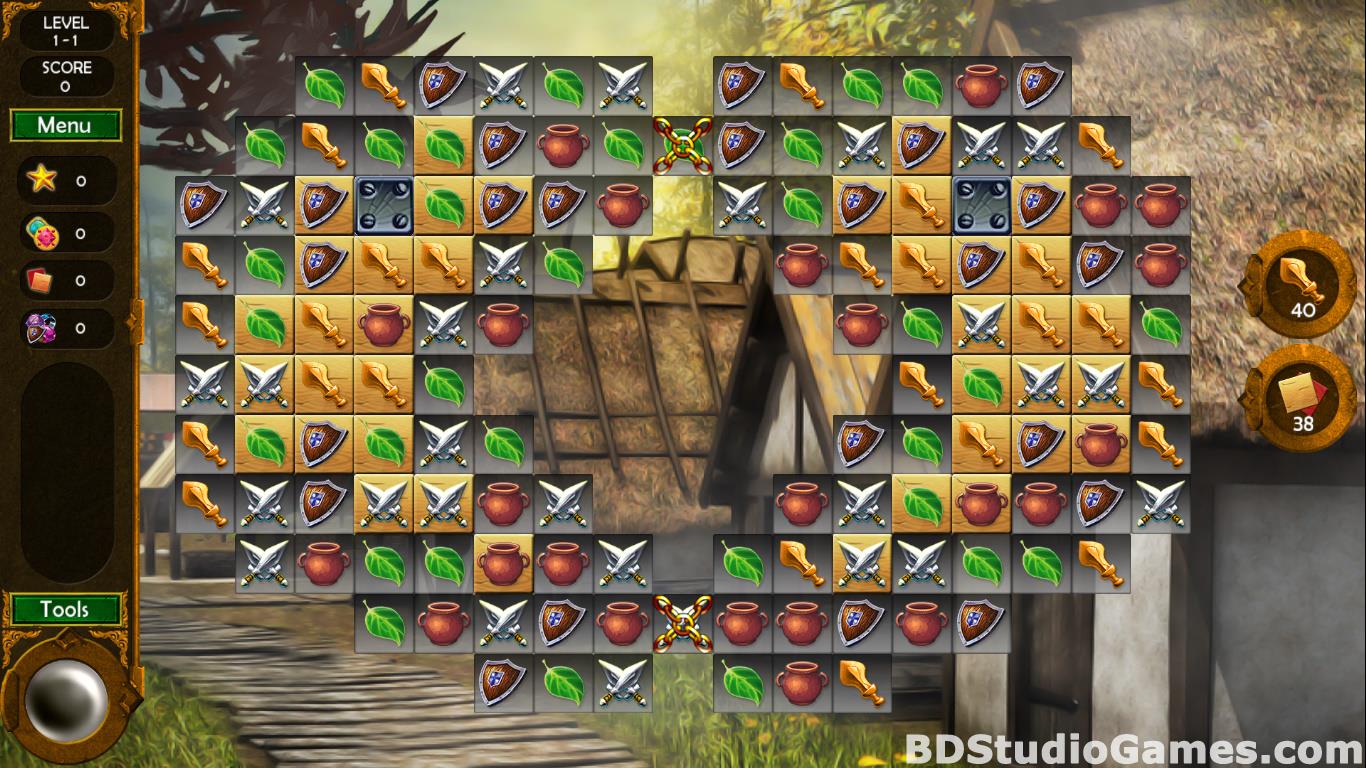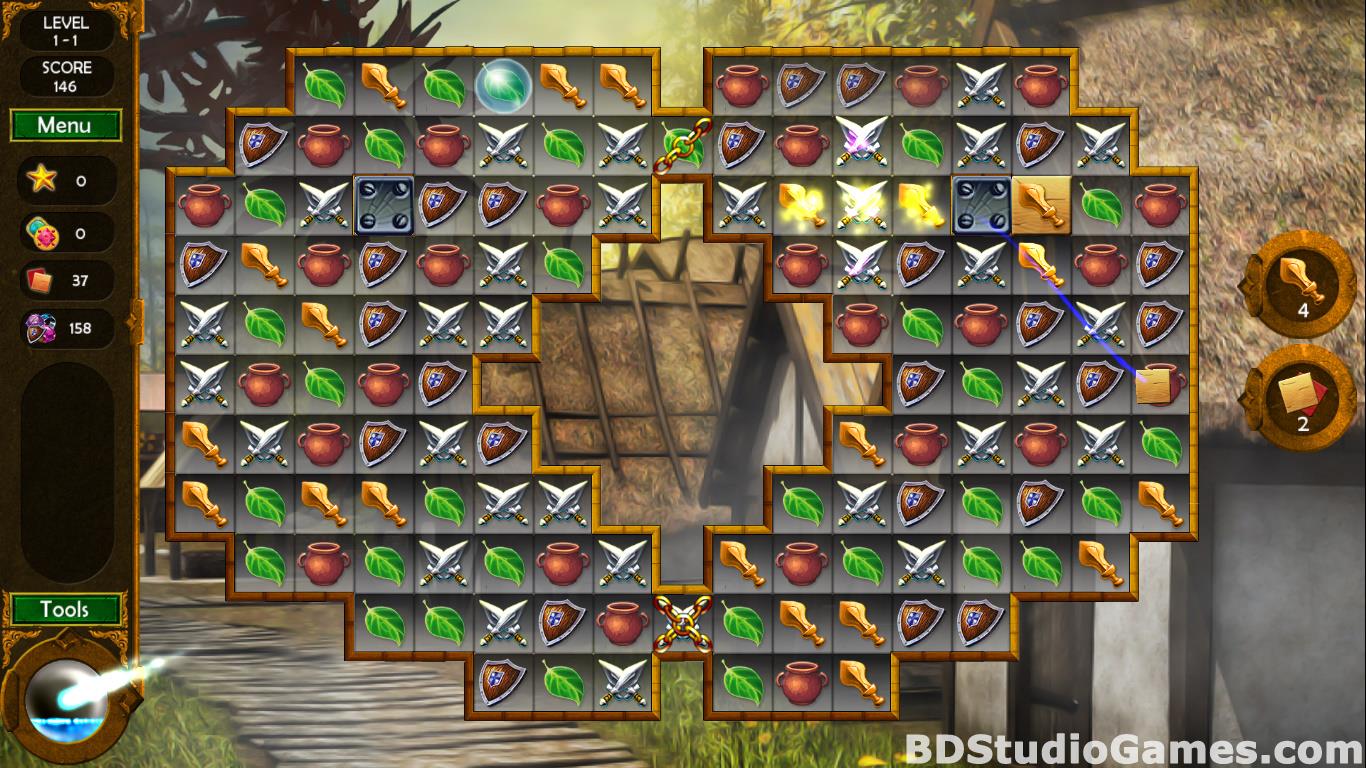 <![if gt IE 9]>
<![endif]>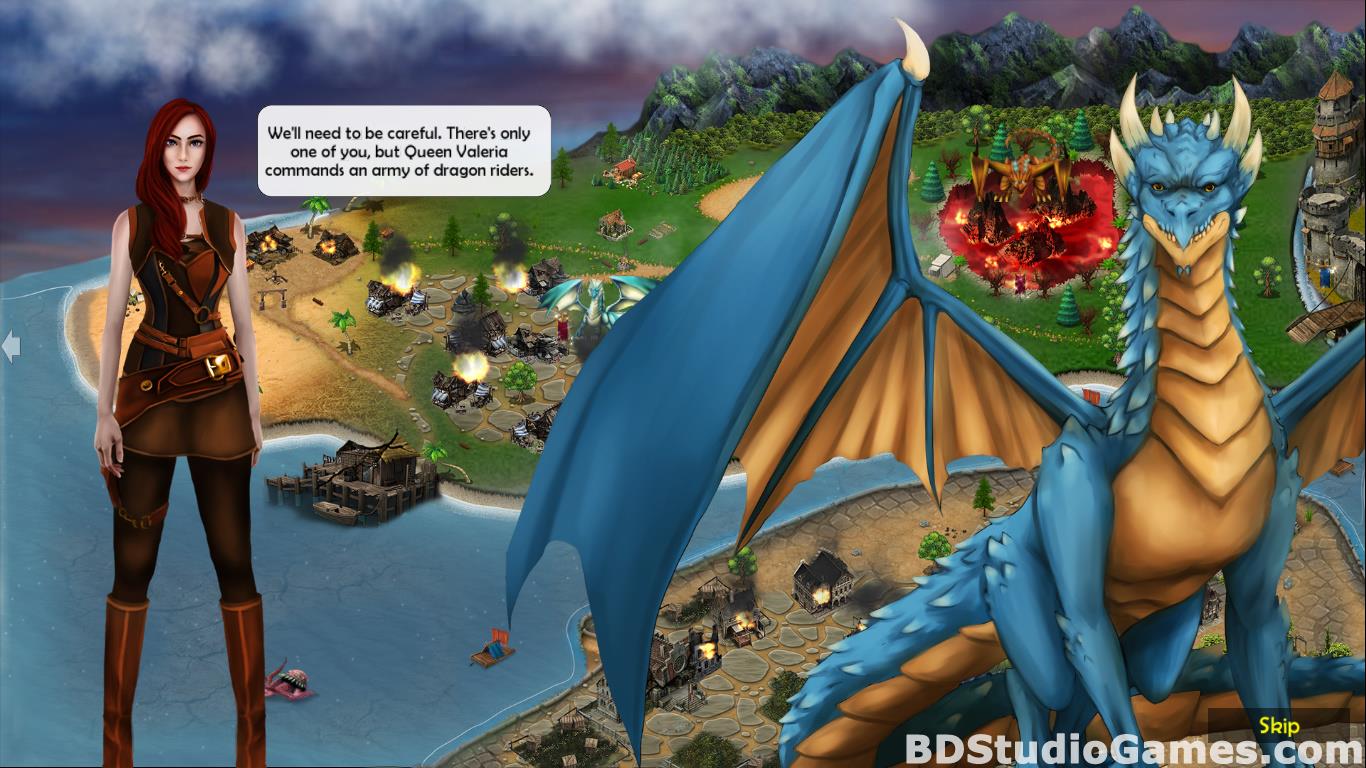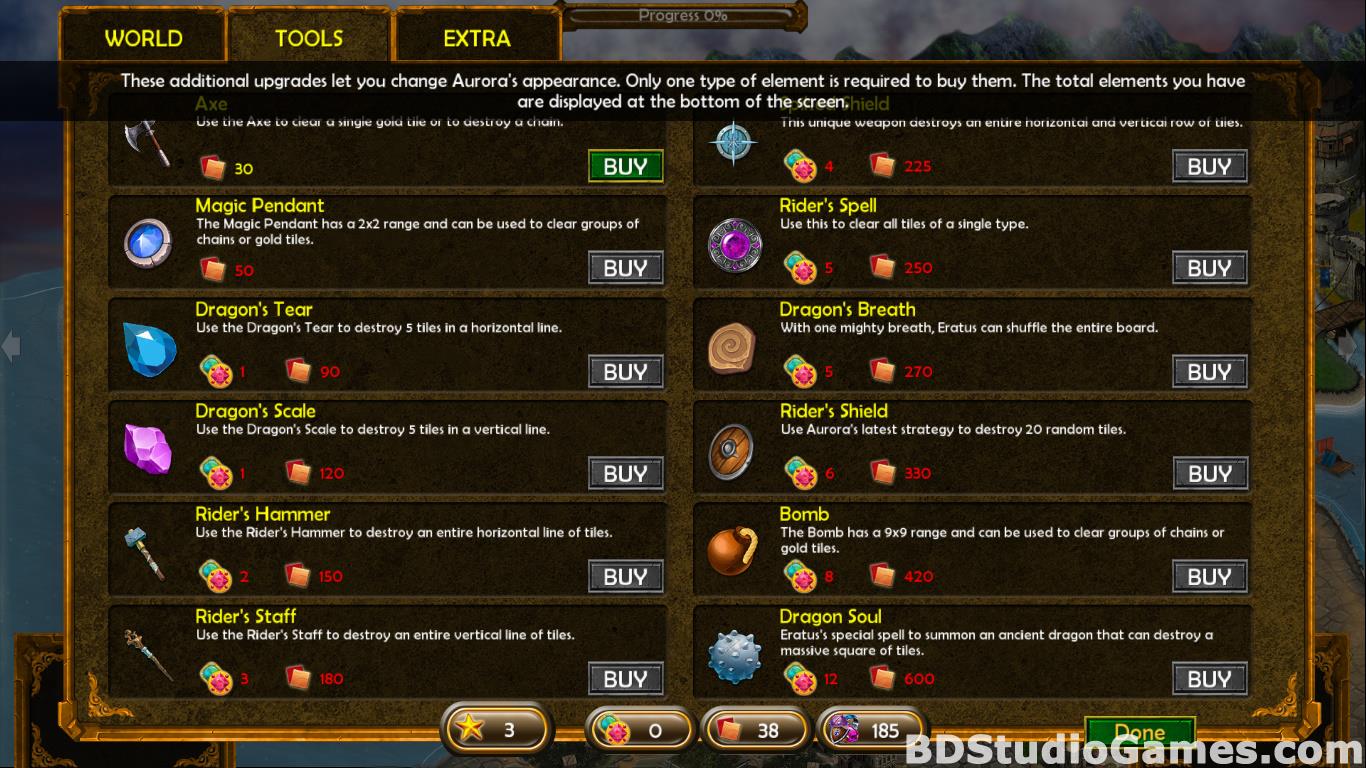 <![if gt IE 9]>
<![endif]>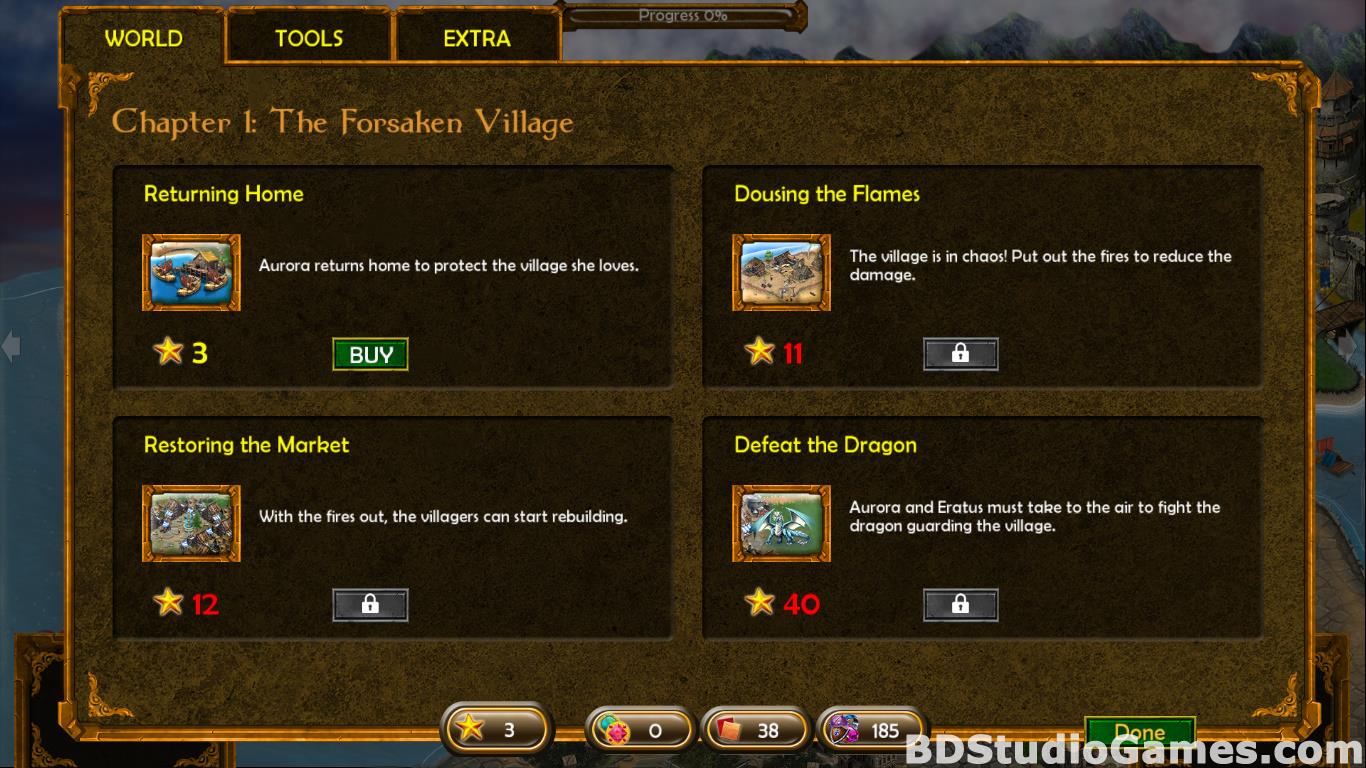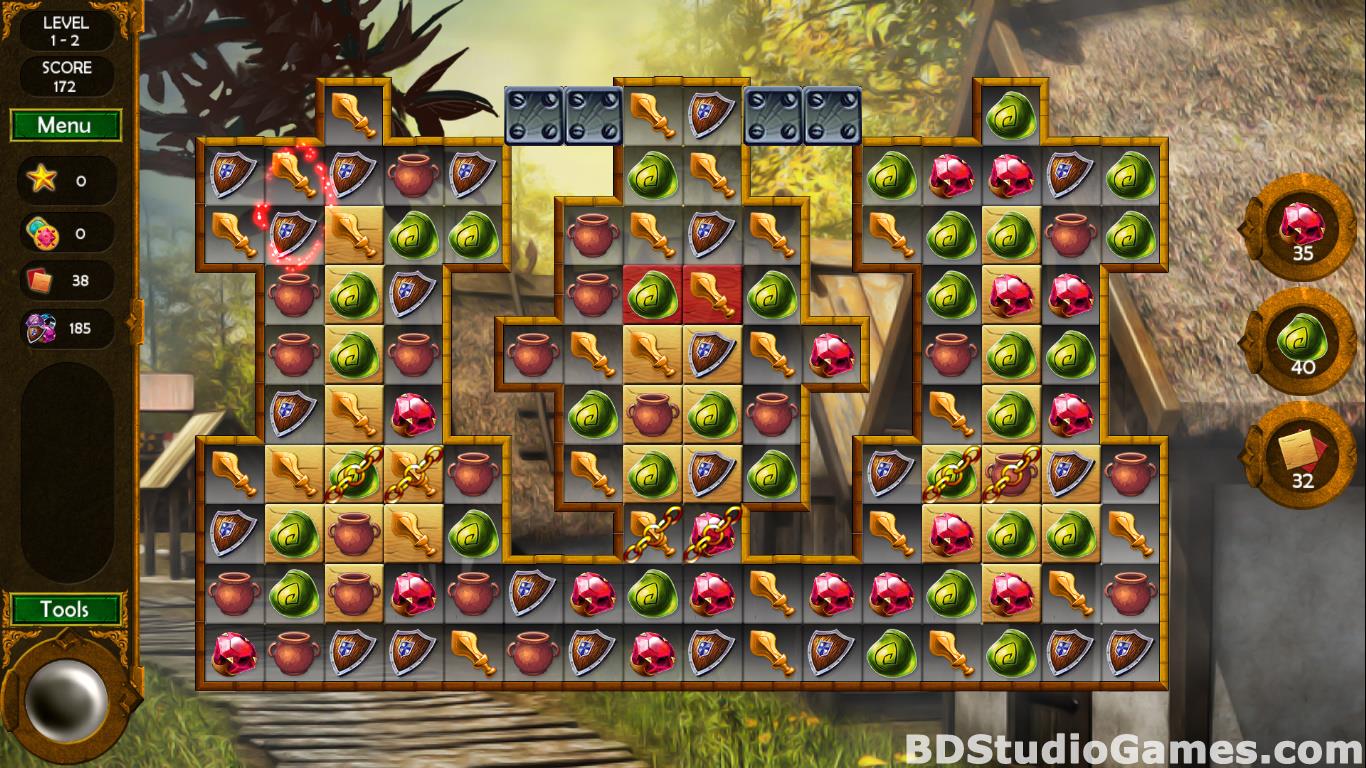 <![if gt IE 9]>
<![endif]>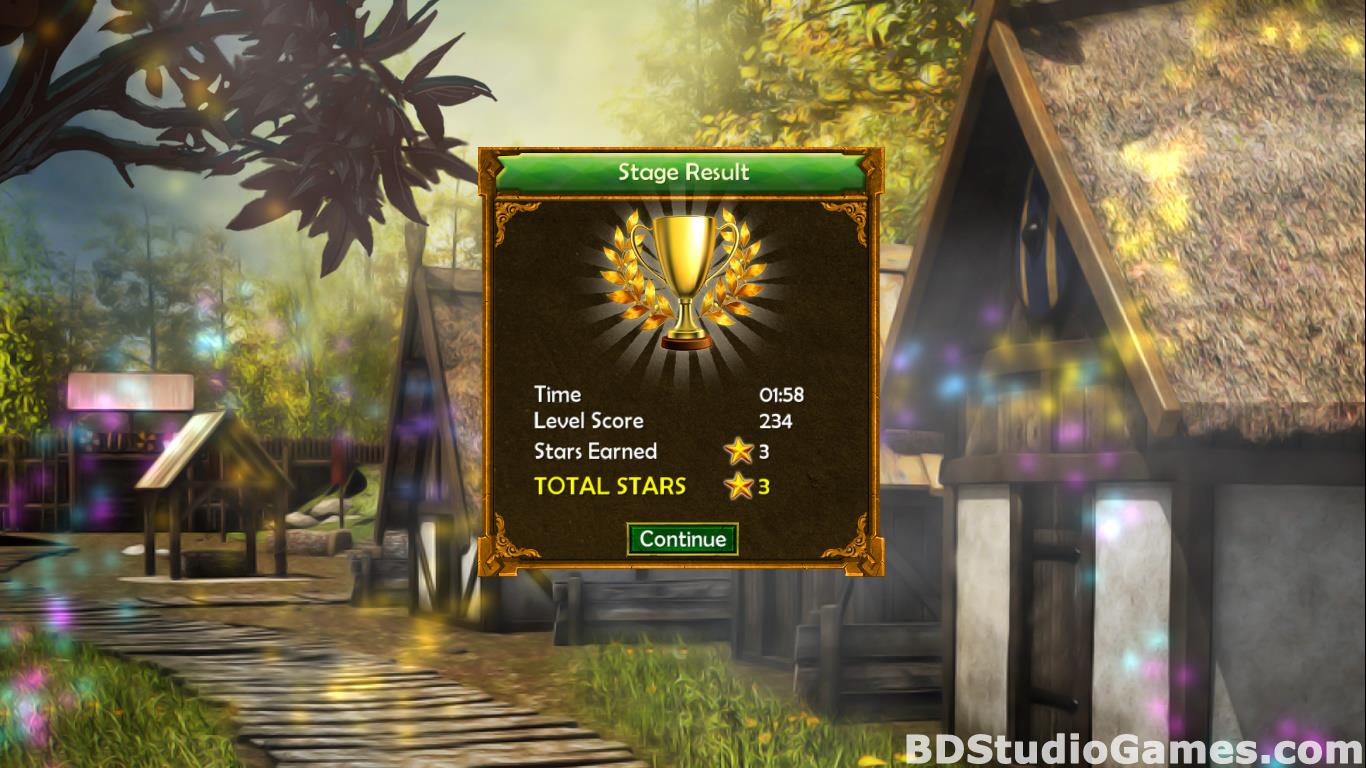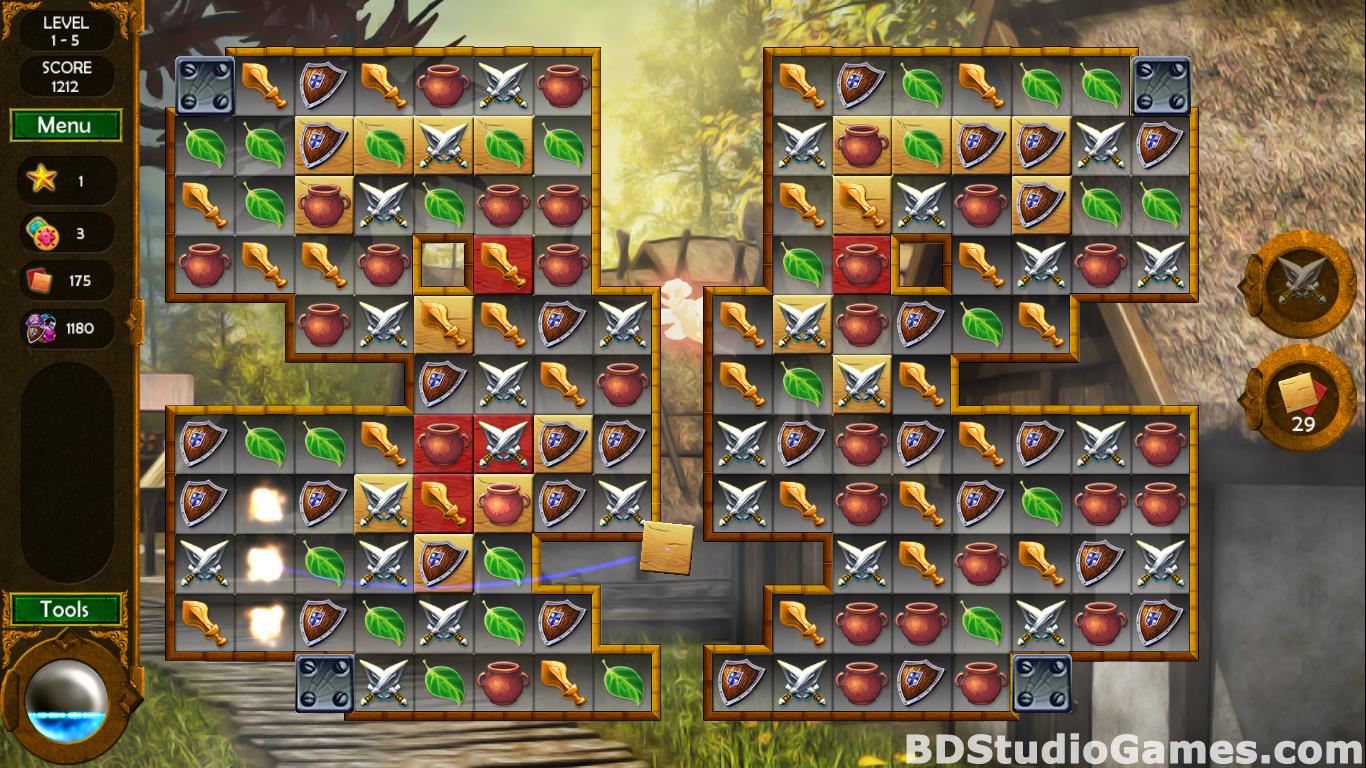 The Legend of Eratus: Dragonlord Free Download:
In the Golden Enclave, humans and dragons live side-by-side in harmony under the reign of the wise King Haleth. Not everyone is content with the peace, however. One day, the king's ambitious sister hatches a plot to steal the throne for herself. At her command, the dragons rise up and turn against King Haleth. She seizes the throne and sets out to destroy anyone who might pose a threat to her rule.
Desperate to hide his infant daughter, the king hides her in a basket, along with the last of the dragon eggs, and places the basket in the river to be washed away.
This game has a free trial version, click to start The Legend of Eratus: Dragonlord Free Download. If you like it, please buy the full version to support the developer, thanks.
Receive Emails When The Legend of Eratus Series Has New Game Released
Sign-up to get informed when the The Legend of Eratus series has new game released with BD Studio Games' FREE bi-weekly newsletter.
<![if gt IE 9]>
<![endif]>
<![if gt IE 9]>
<![endif]>
<![if gt IE 9]> <![endif]>