Paint By Numbers Free Download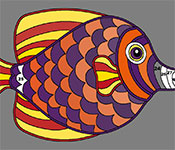 Paint By Numbers Free Download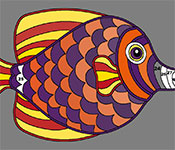 Paint By Numbers Free Download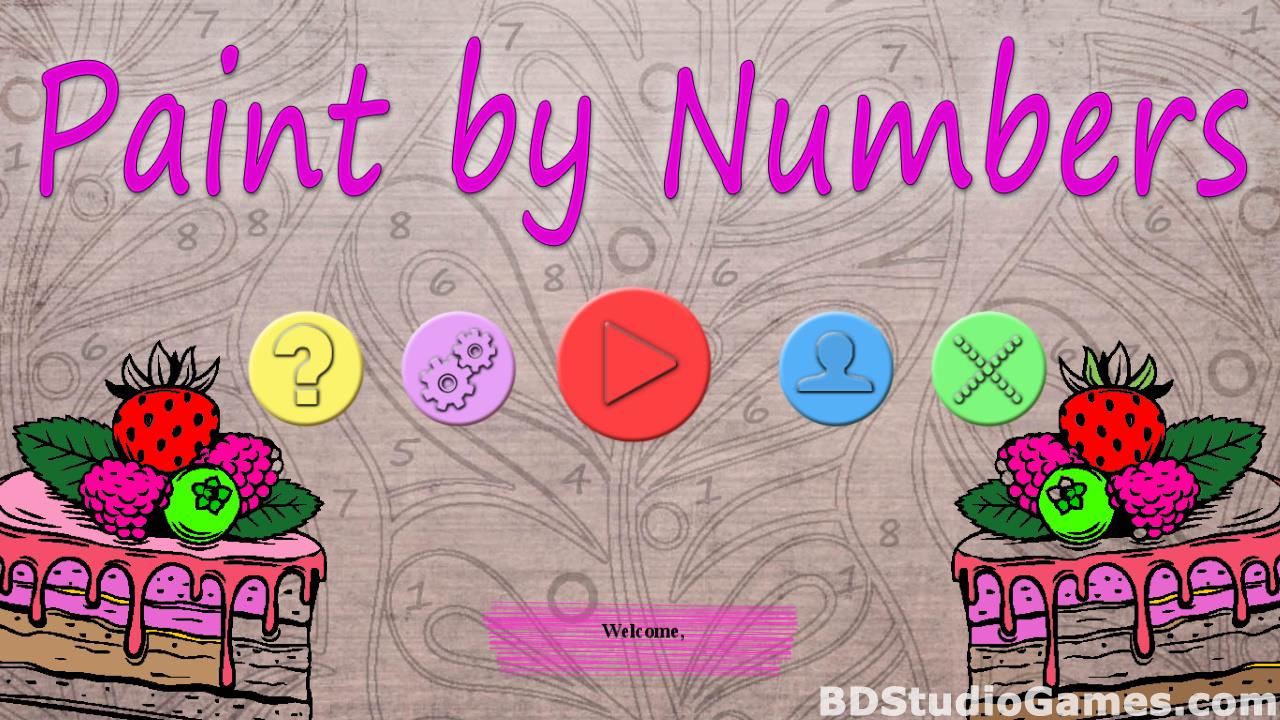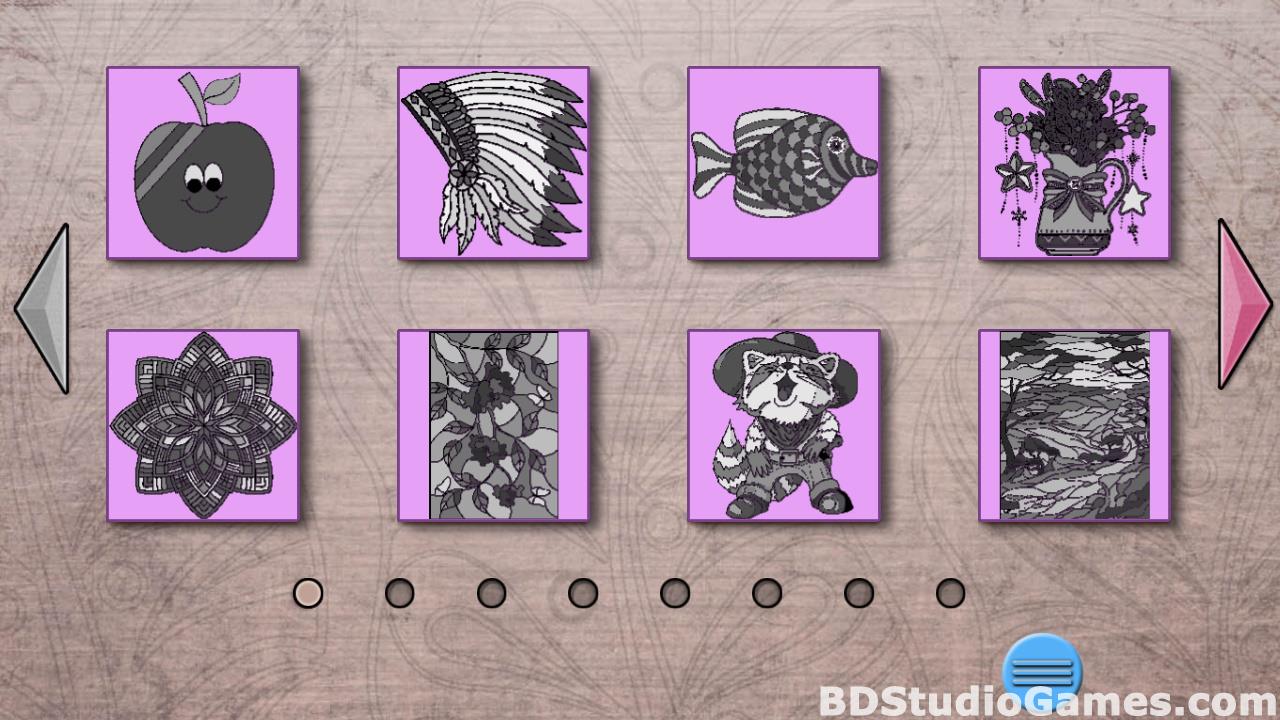 <![if gt IE 9]>
<![endif]>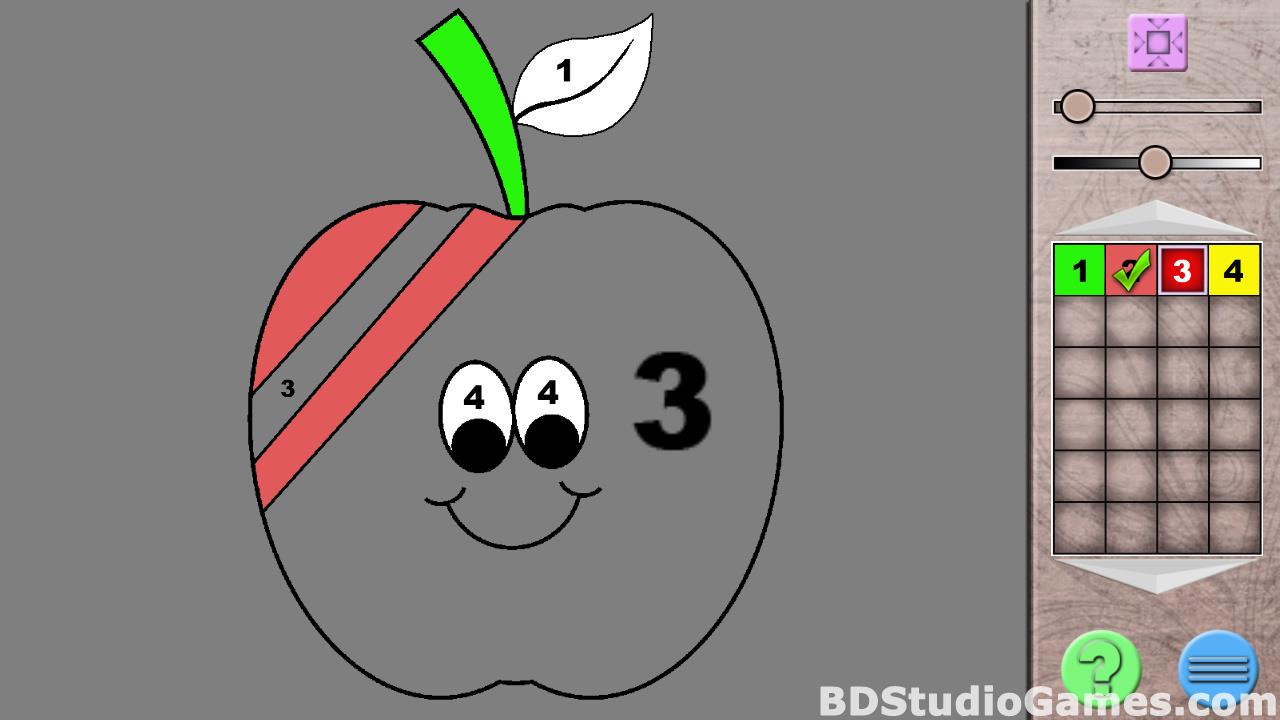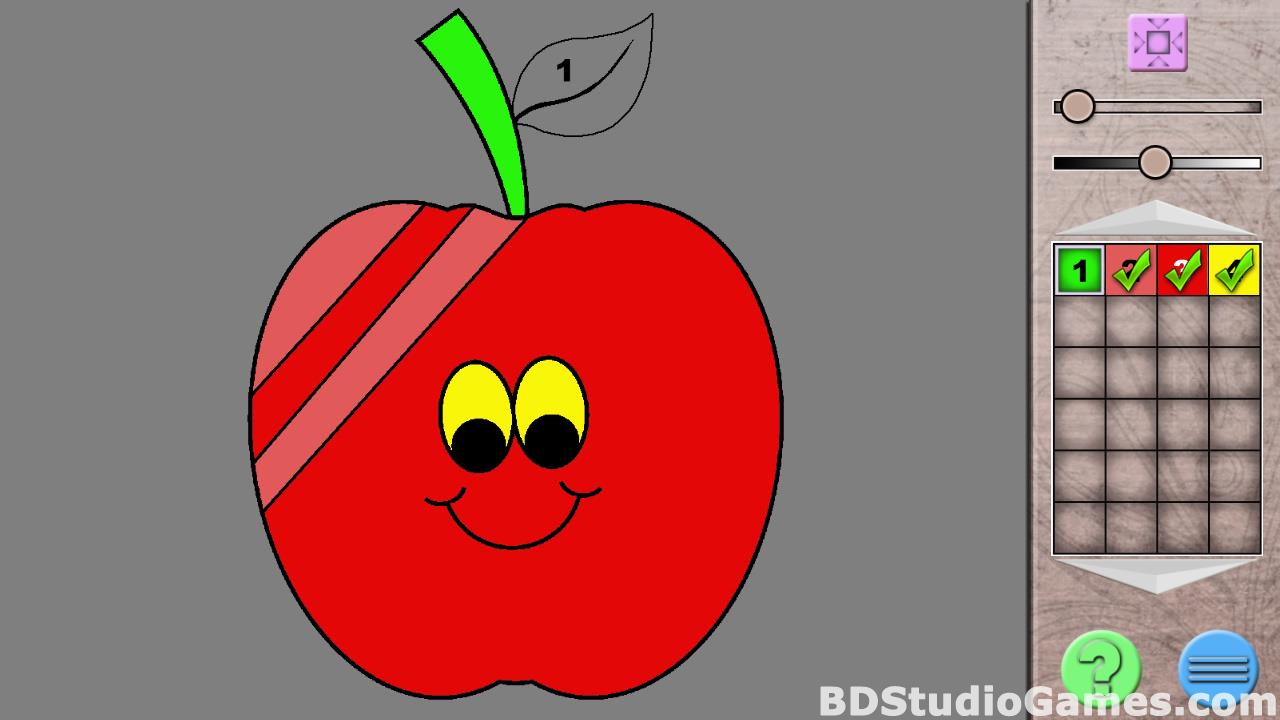 <![if gt IE 9]>
<![endif]>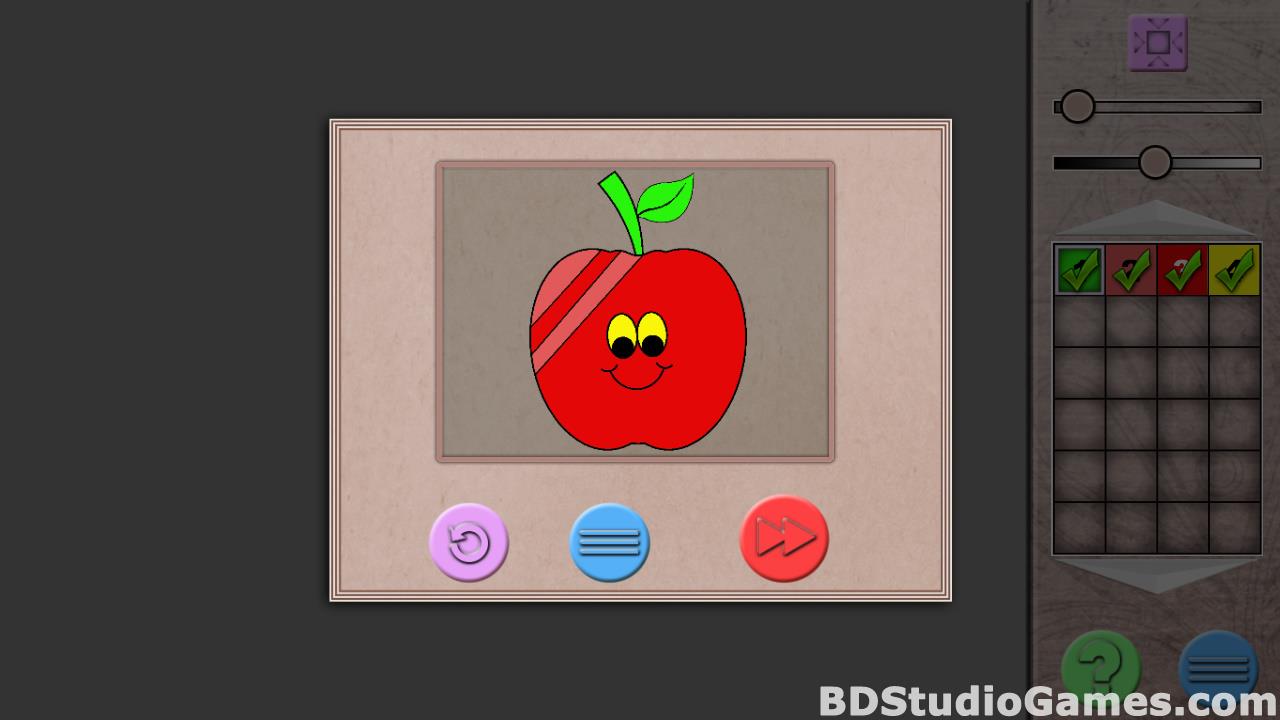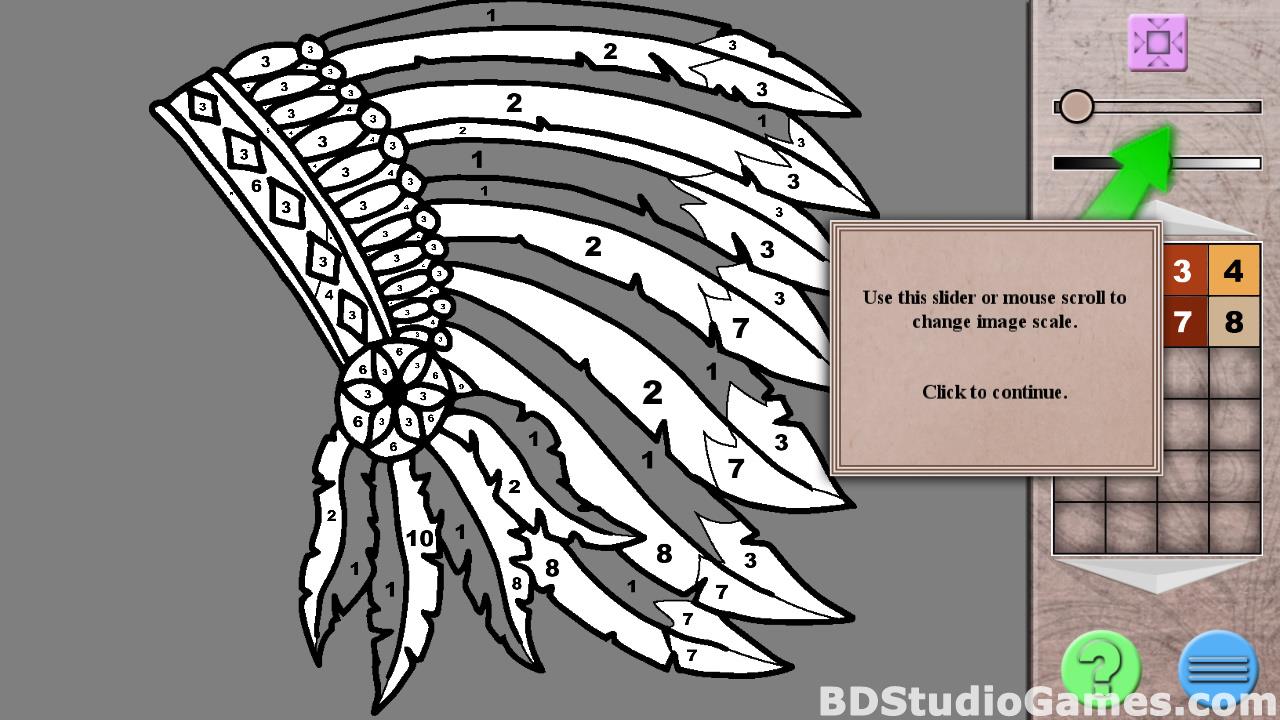 <![if gt IE 9]>
<![endif]>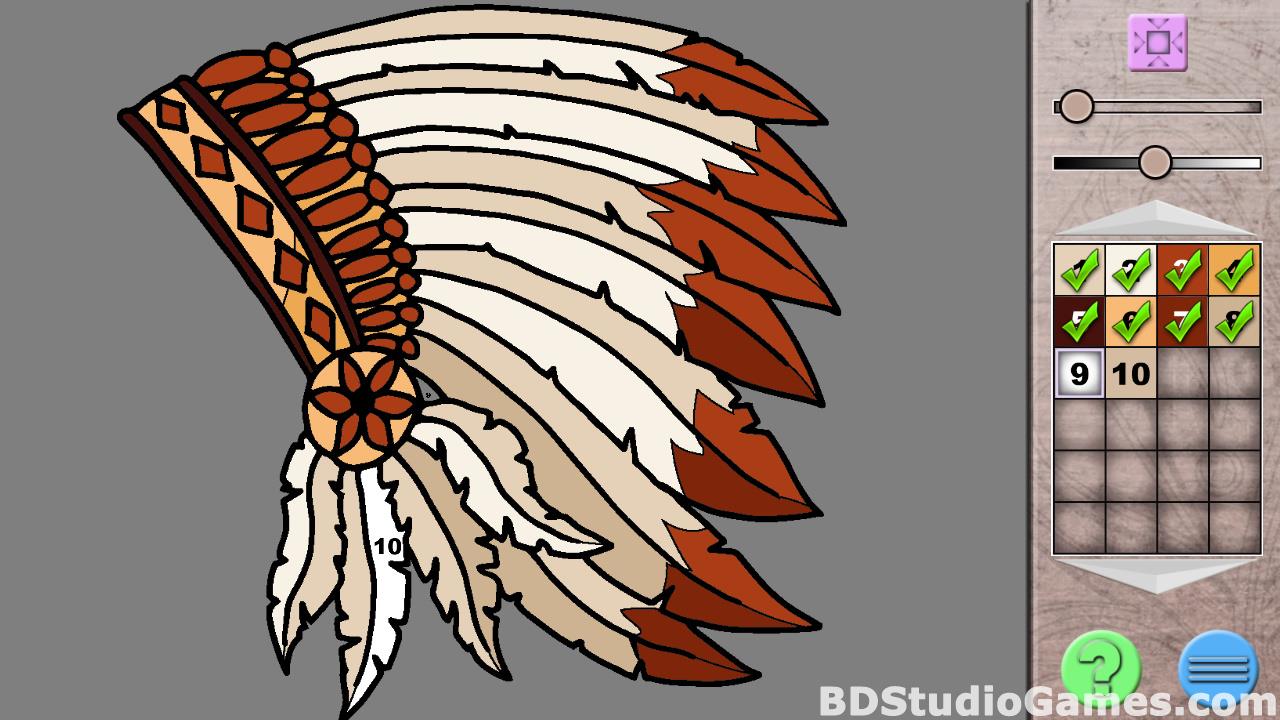 <![if gt IE 9]>
<![endif]>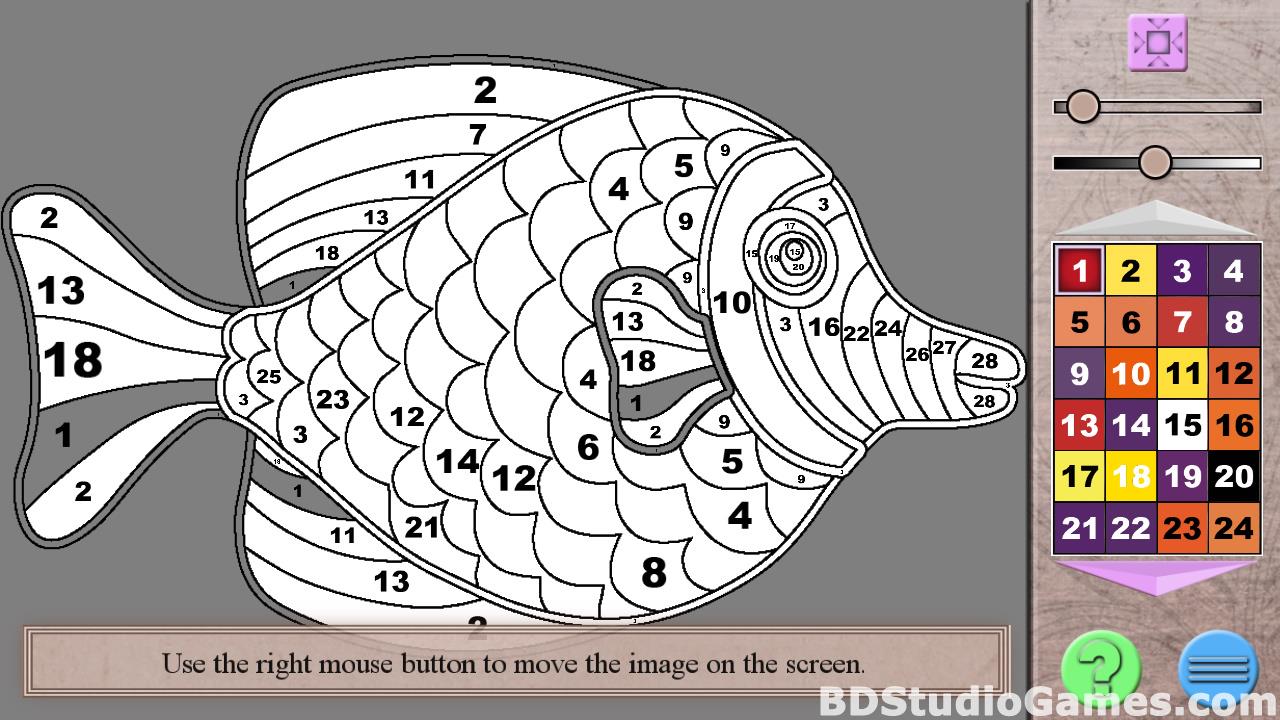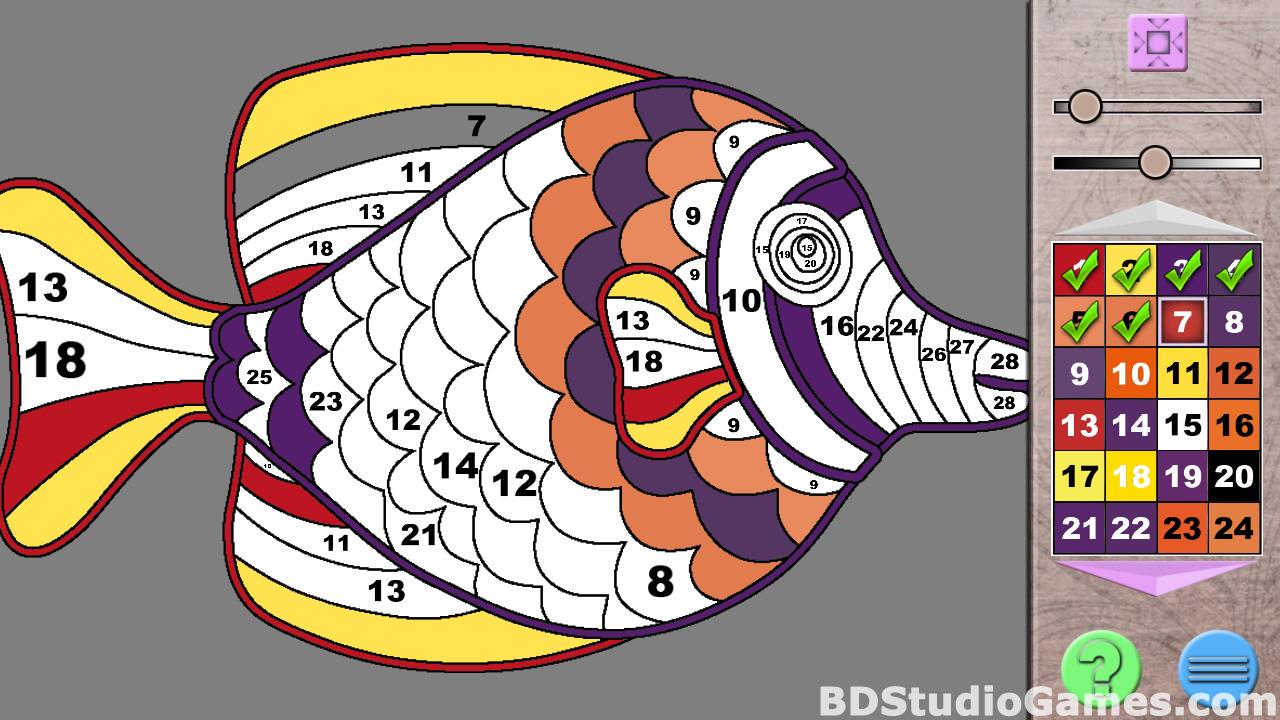 <![if gt IE 9]>
<![endif]>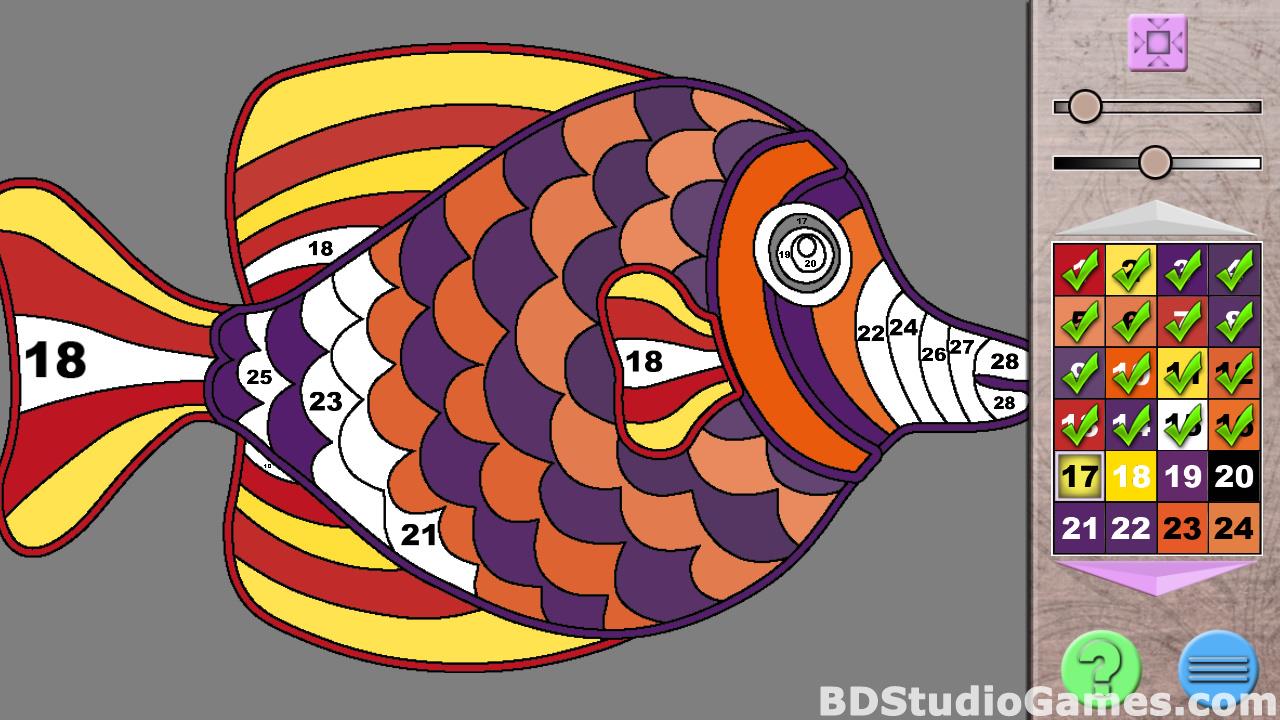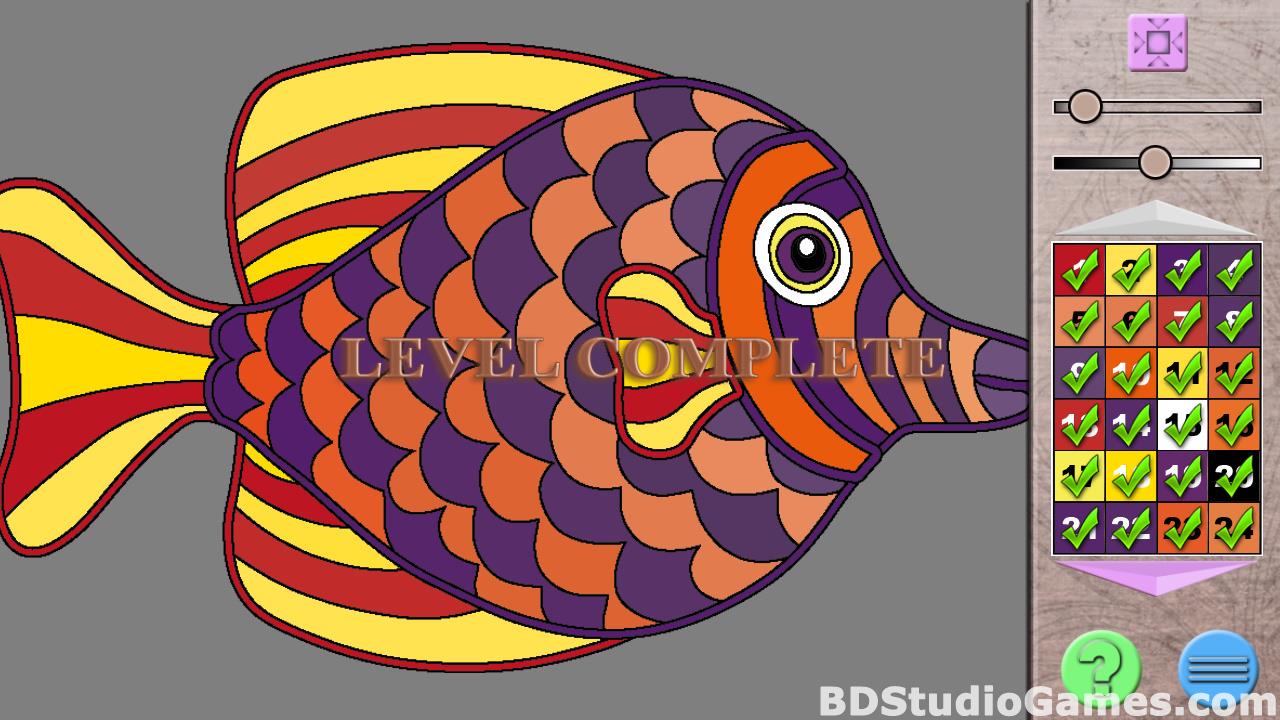 <![if gt IE 9]>
<![endif]>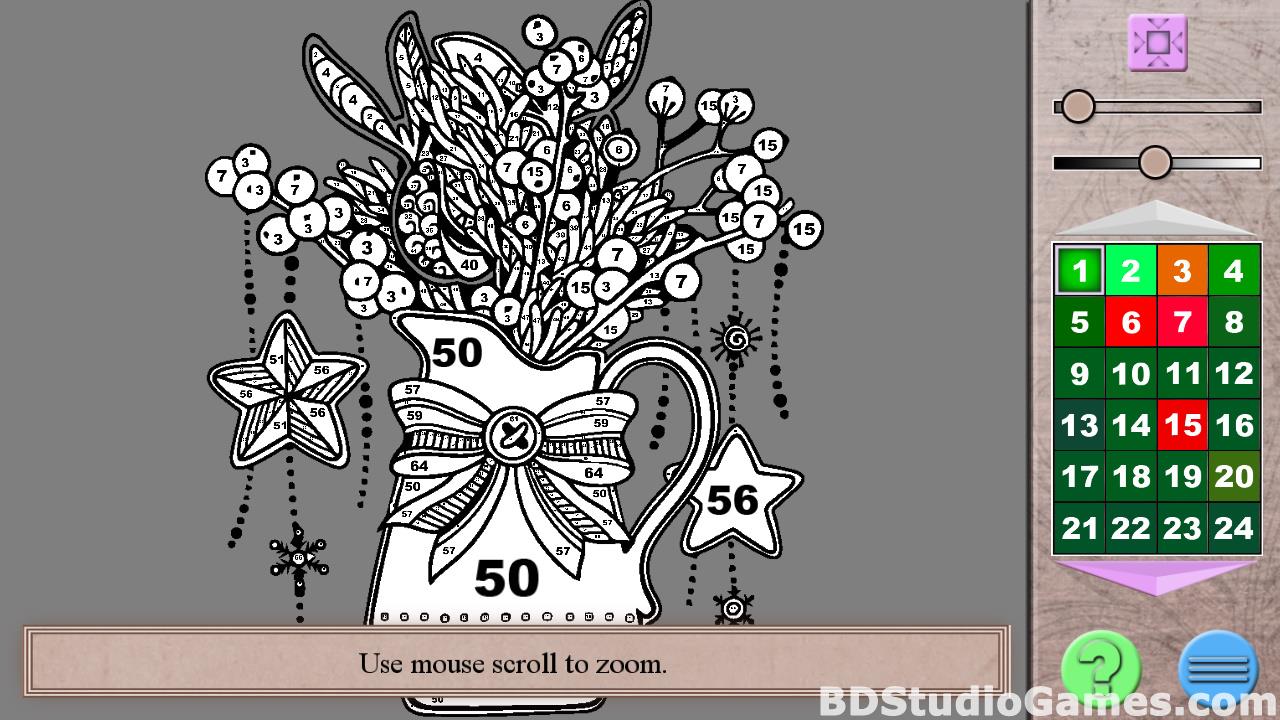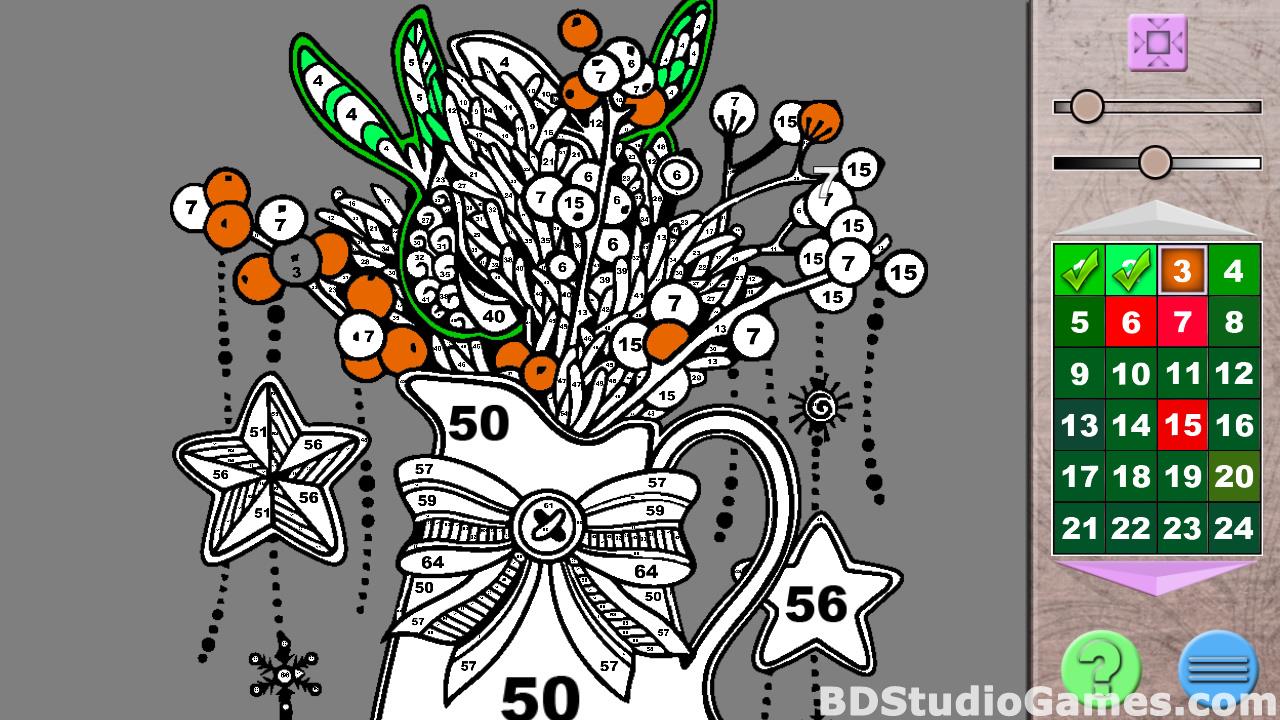 <![if gt IE 9]>
<![endif]>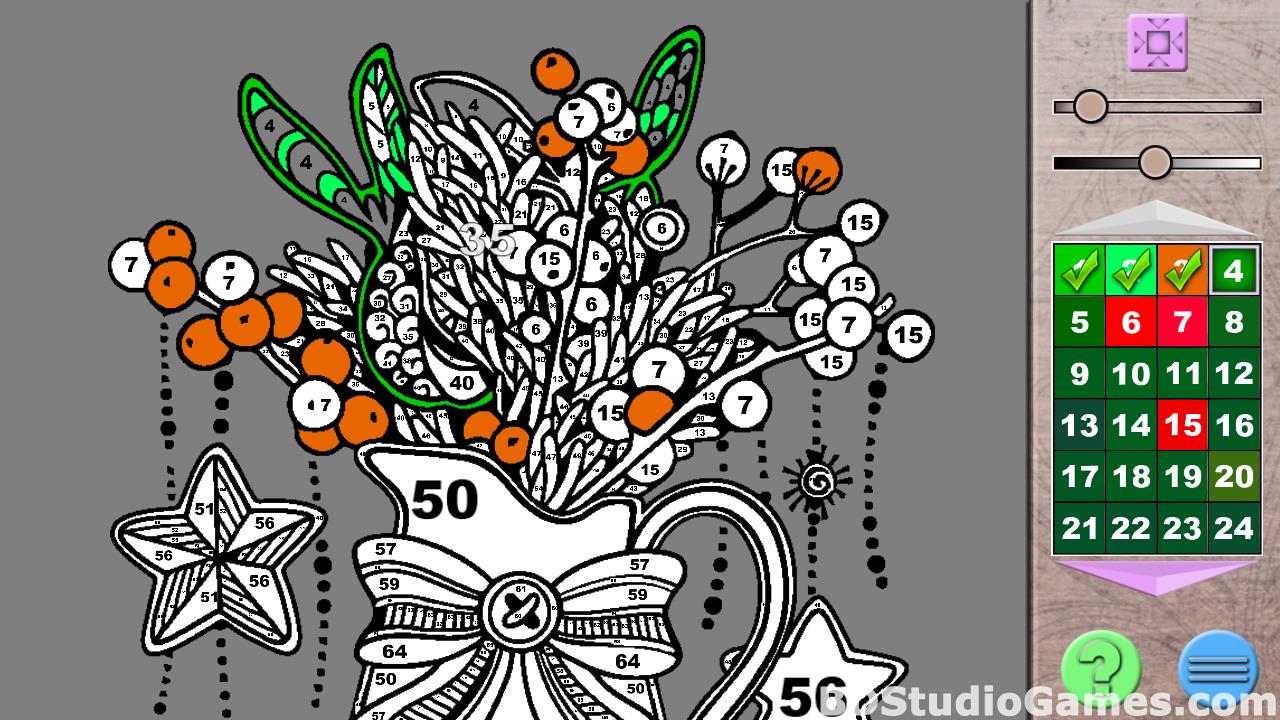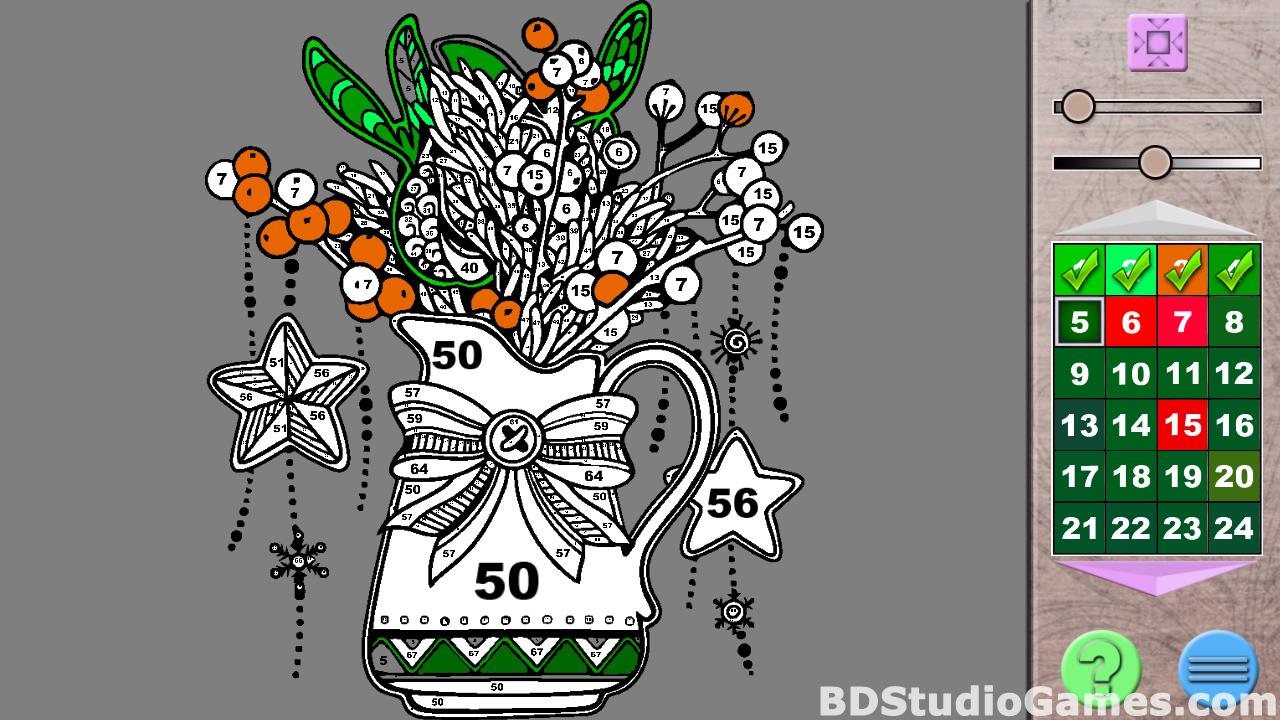 <![if gt IE 9]>
<![endif]>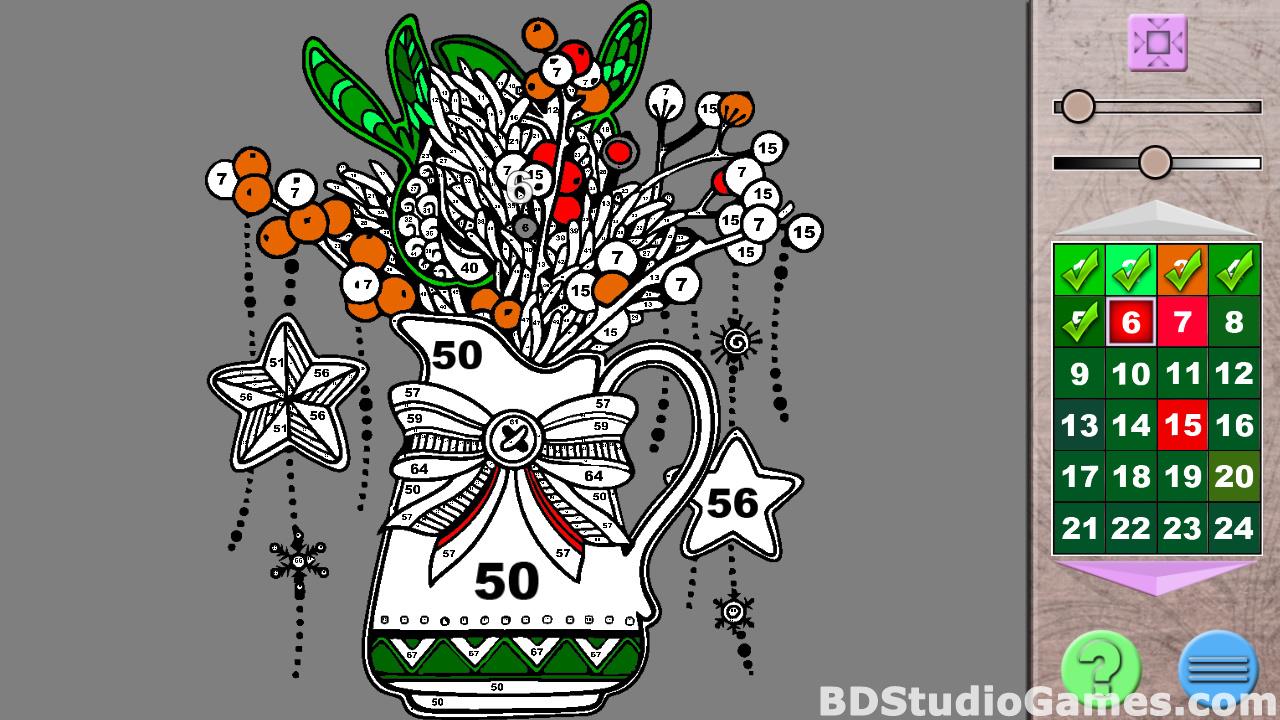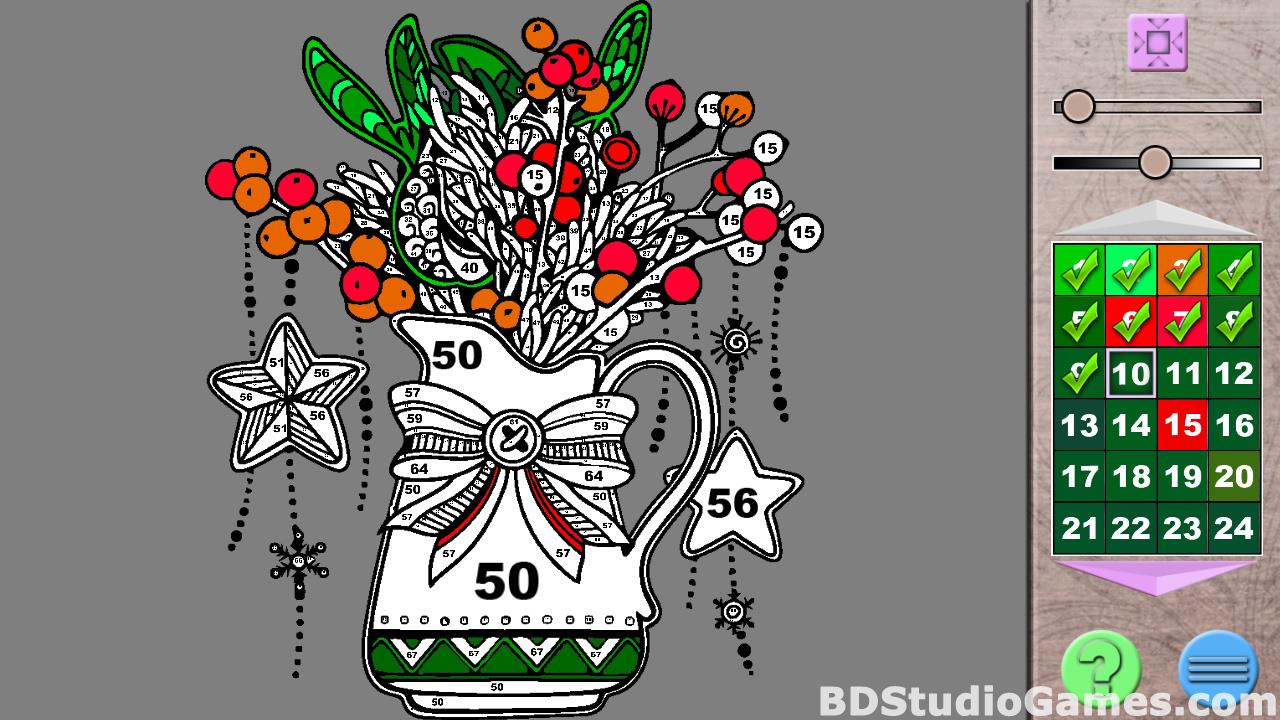 Paint By Numbers Free Download:
Choose colors from the palette and color the areas with the corresponding numbers. Press the left mouse button to colorize the areas with numbers.
Use the slider or mouse croll to zoom. Use the right mouse button to move the image on the screen. Use the Hint button if you need help.
This game has a free trial version, click to start Paint By Numbers Free Download. If you like it, please buy the full version to support the developer, thanks.
<![if gt IE 9]>
<![endif]>
<![if gt IE 9]>
<![endif]>
<![if gt IE 9]> <![endif]>