2D Mahjong Temple
2D Mahjong Temple Screenshots, Videos: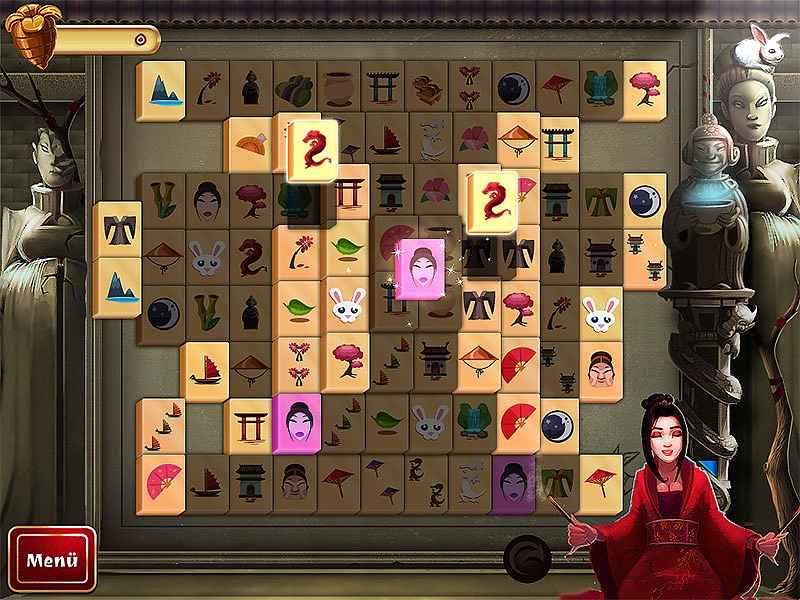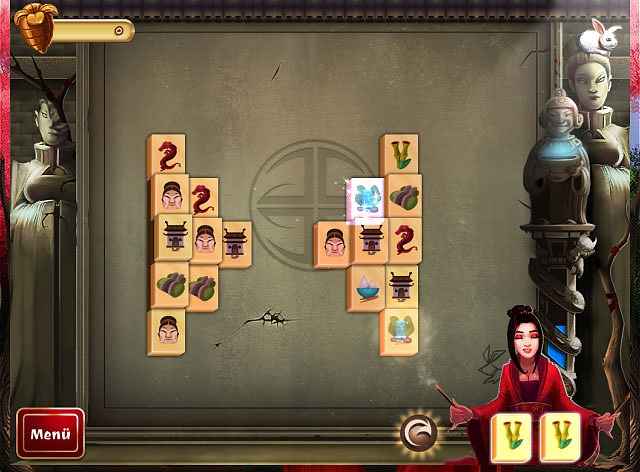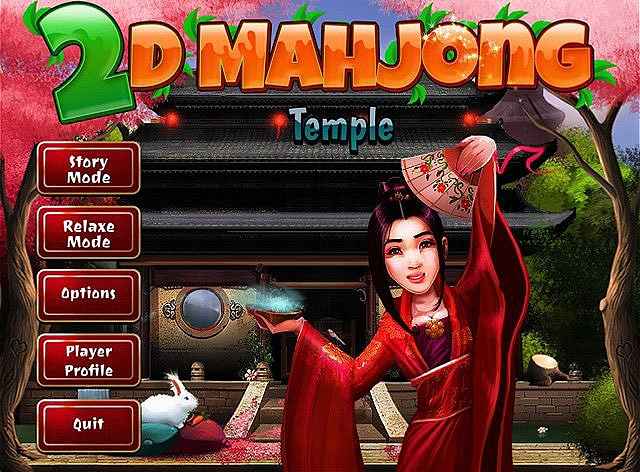 Experience far eastern Mahjong fun and help the temple principal's daughter in a colorful adventure to retrieve her runaway rabbit.

She only looked away for a moment after she fed him when this rascal ran off during the morning prayer!

Now hurry and go after this long-eared jester before something happens to him in the wild in 2D Mahjong Temple!