Apothecarium: The Renaissance of Evil Walkthrough 3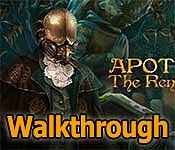 Apothecarium: The Renaissance of Evil Walkthrough 3
* OS: Windows 7 / Vista / XP
* CPU: Pentium 3 1.0 GHz or Higher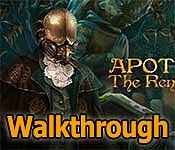 Apothecarium: The Renaissance of Evil Walkthrough 3
* OS: Windows 7 / Vista / XP
* CPU: Pentium 3 1.0 GHz or Higher

Apothecarium: The Renaissance of Evil Walkthrough 3 Screenshots, Videos: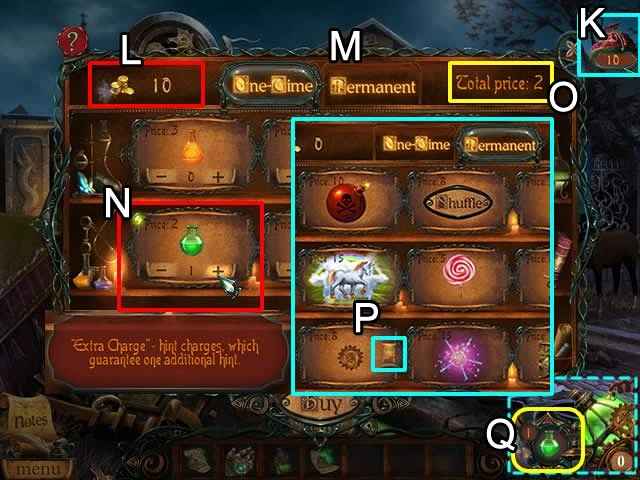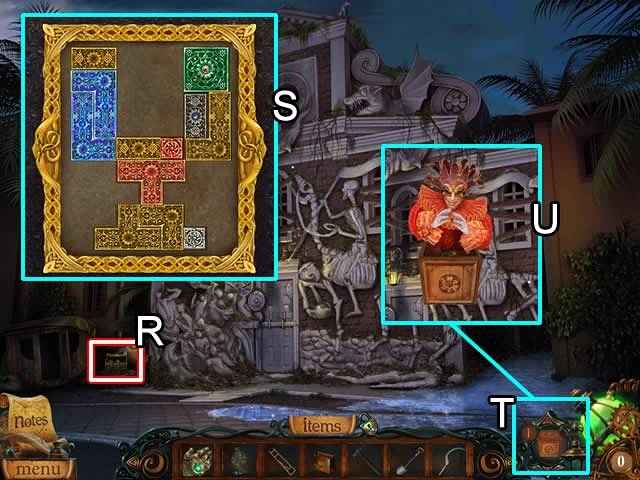 <![if gt IE 9]>
<![endif]>
<![if gt IE 9]>
<![endif]>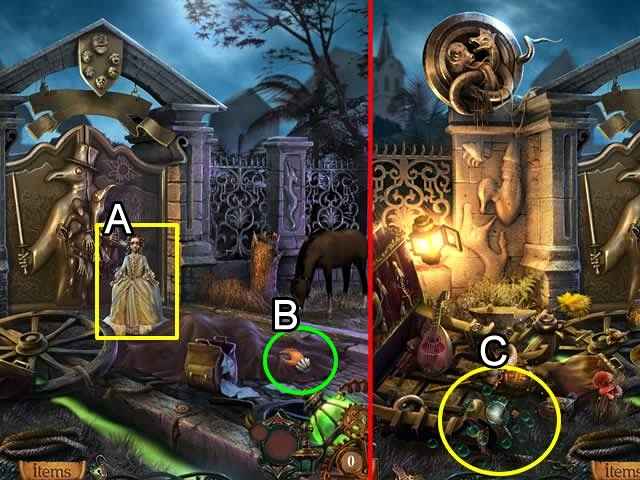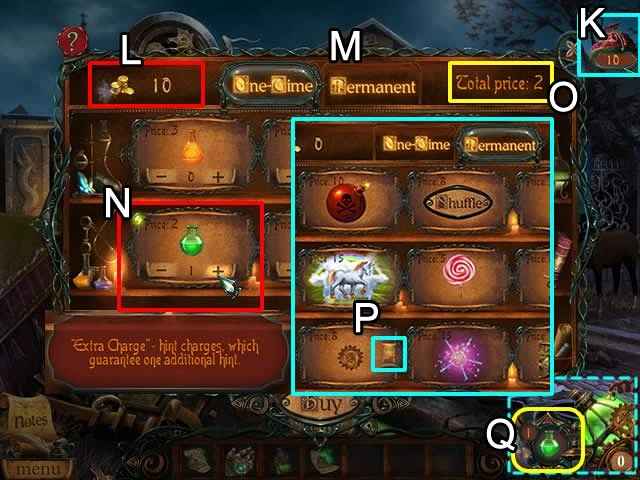 <![if gt IE 9]>
<![endif]>
<![if gt IE 9]>
<![endif]>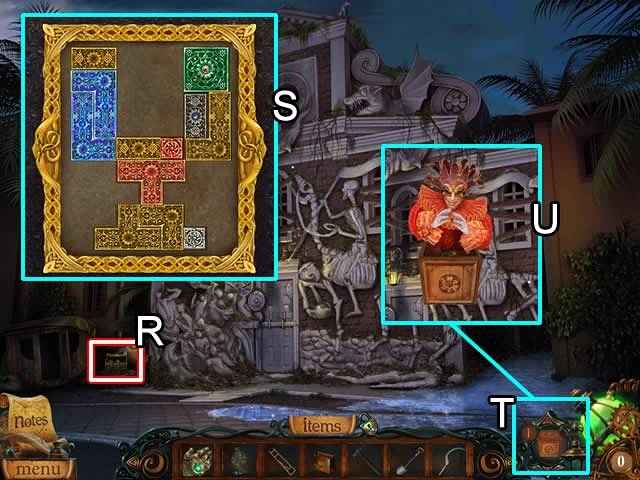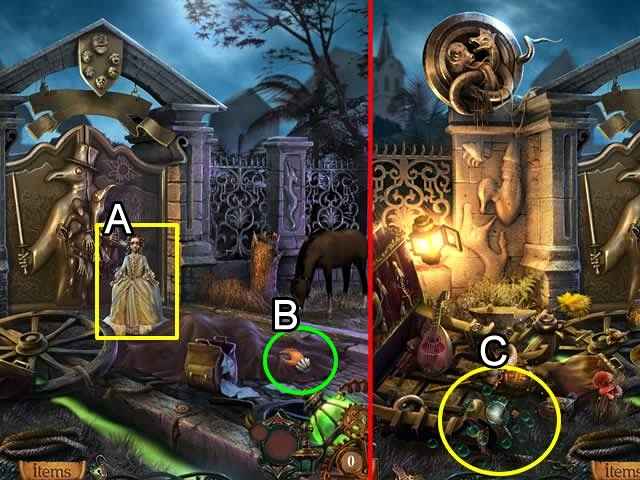 <![if gt IE 9]>
<![endif]>
<![if gt IE 9]>
<![endif]>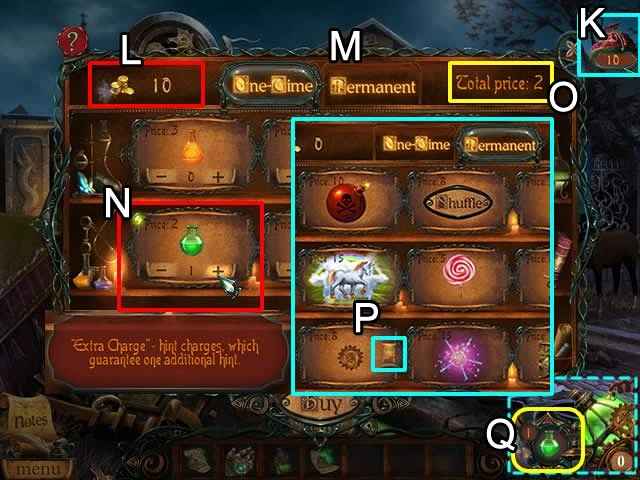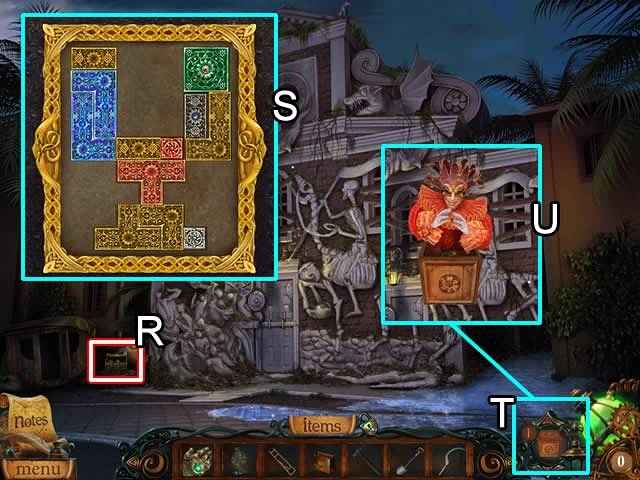 <![if gt IE 9]>
<![endif]>
<![if gt IE 9]>
<![endif]>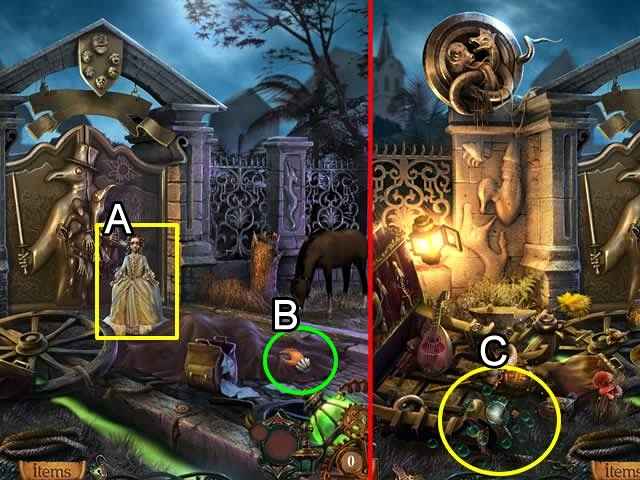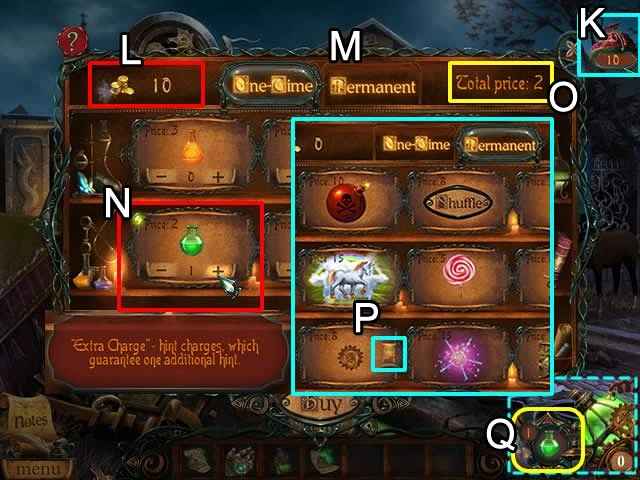 <![if gt IE 9]>
<![endif]>
<![if gt IE 9]>
<![endif]>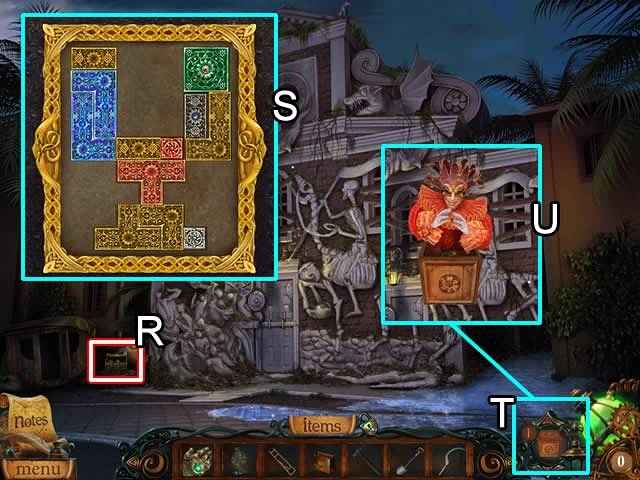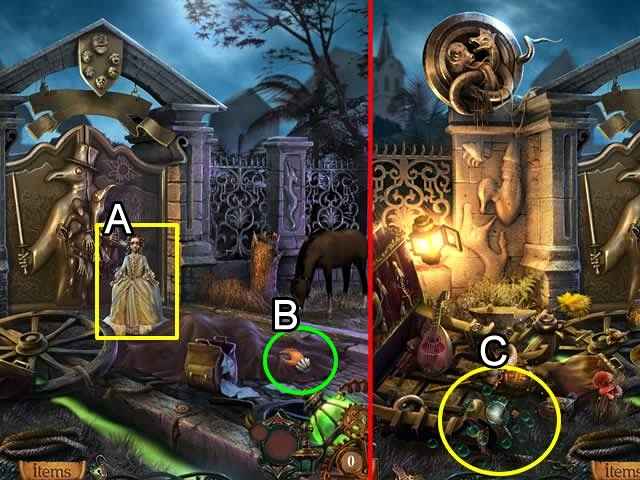 Follow our crystal clear walkthrough and helpful tricks to get you through the rough spots!
Click the button to download full walkthrough.
Open Notes (H) during the game and select the Map tab in the Diary tab to open an interactive map.
? An exclamation mark on an unlocked location indicates a task can be accomplished. Click the location to go directly to it.
? If a building location has multiple rooms, the cursor changes to a magnifying glass (I). Click to open a room map (dashed red). Click the image associated with a room (yellow) to enter that particular room.
? The Estate tab (J) is a second map for an underground area that is used after completing all of the above-ground locations.
? Main locations mentioned in this guide are the same as those shown on the map.
? Notes also provides Diary information and Tasks status. The Puzzles tab allows replay of unlocked hidden object scenes, mini-games and chest puzzles. The Achievements tab in Notes opens the trophy room.
Access the Store either from the Main Menu or by clicking the Sack icon in the upper right corner during game play (K). Purchase upgrades for Match 3 play in hidden object scenes or hint and skip options.
? The number of coins available for purchases is shown (L). Accumulate coins by quickly solving hidden object scenes (maximum of three), mini-games (maximum of three) or surprise chests (maximum of three). Additionally, two coins are hidden in each new scene.
? Upgrade purchase options (M) are either One-Time purchases for use only once or Permanent for use during the entire game.
? Place the cursor over an item for its description (N). Use the '+' or '-' signs to adjust the number of one-time items purchased.
? A running total (O) shows the amount of the current items selected for purchase.
? Permanently purchased items have a toggle switch (P) that allows their use to be turned on or off.
? Purchases are shown on the game screen (Q) next to the Hint machine. Use the up and down arrows above and below the upgrade icon to cycle through the items purchased.
Look for surprise chests in the scenes (R). They are highlighted in white with a red border.
? Each chest contains a puzzle that awards a surprise bonus such as additional coins or extra hints. There are three possible types of puzzles: form fit, slider and shape placement.
? Solve the puzzle (S) to receive a maximum of three coins and a surprise box added to the bottom right of the screen (T).
? Drag the box onto the scene to open it (U) and receive the bonus award from the jester.
? Unlocked chests may be replayed from the Main Menu or by opening Notes and selecting Chests from the Puzzles tab. Solutions for the surprise chests are shown at the end of this guide.
? Hidden Object Scenes are abbreviated as HOS in this guide. The items listed are randomly generated. Items listed in orange are either morphing objects or need an extra step to find them.
? Game play is not linear. This guide attempts to show the most efficient way through the game. Not all inventory items are collected when first encountered. If you are missing an inventory item or cannot complete a scene as indicated in this guide, please check previous entries.
Receive Emails When Apothecarium Series Has New Game Released
Sign-up to get informed when the Apothecarium series has new game released with BD Studio Games' FREE bi-weekly newsletter.
<![if gt IE 9]>
<![endif]>
<![if gt IE 9]>
<![endif]>