Art Mahjong 3
Art Mahjong 3 Screenshots, Videos: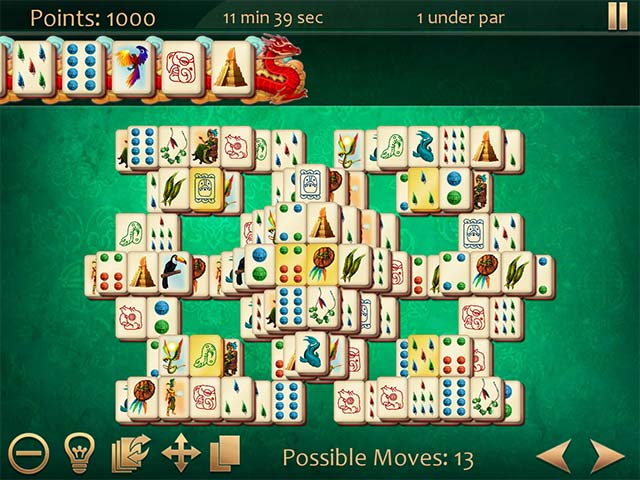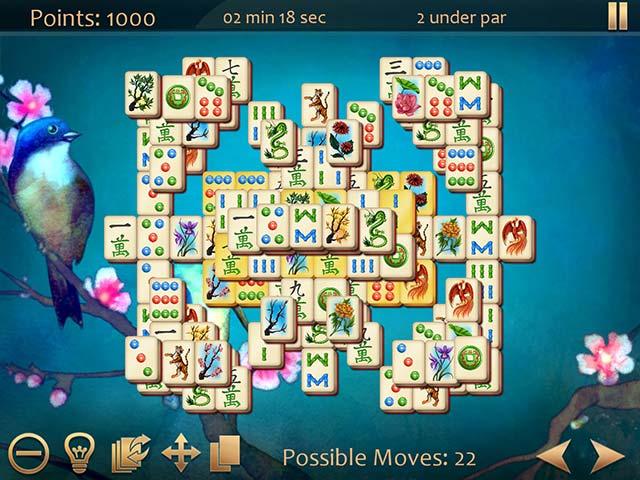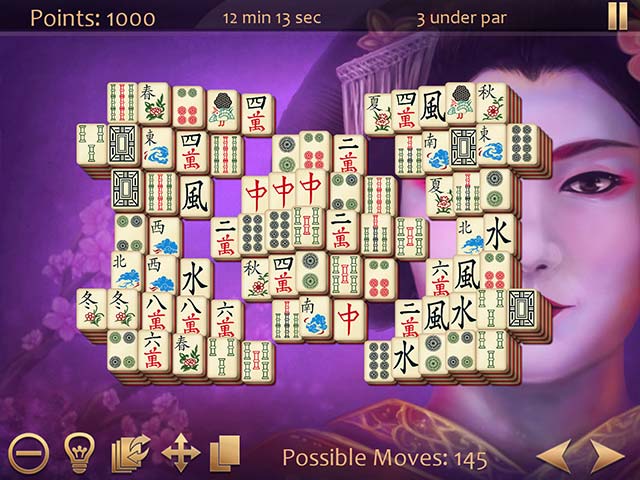 Art Mahjong 3 offers three exciting variants for the traditional Chinese board-game.

Try Dragon-Mahjong, Dragonmaster and Classic Mahjong.

With Dragon-Mahjongg, test your speed against this fast-paced variant where time is not on your side.

Especially in higher levels this offers a true challenge for all gamers.

In Dragonmaster, take on a challenging artificial intelligence, the Dragonmaster himself!

Or, enjoy Classic Mahjong, the well known and beloved classical version of the famous board-game.