Chimeras: Heavenfall Secrets Collector's Edition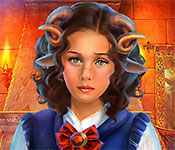 Chimeras: Heavenfall Secrets Collector's Edition
* OS: Windows 7 / Vista / XP
* CPU: Pentium 3 1.0 GHz or Higher

Chimeras: Heavenfall Secrets Collector's Edition Screenshots, Videos: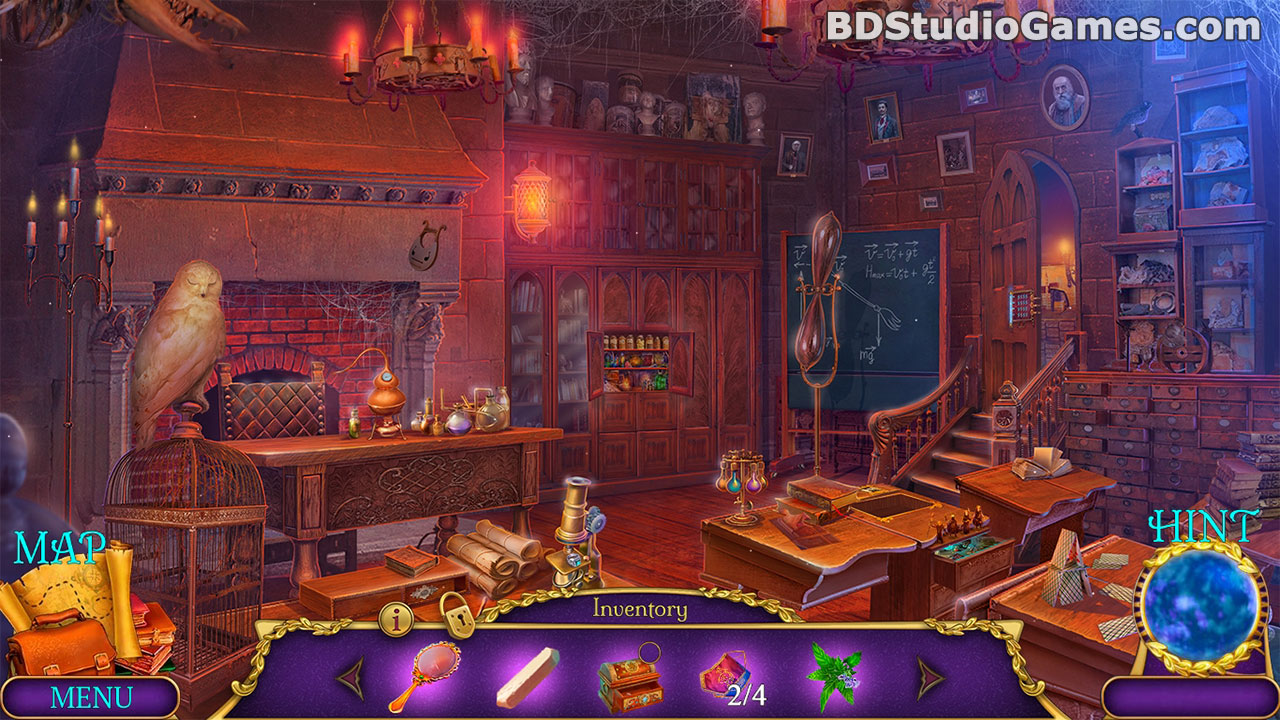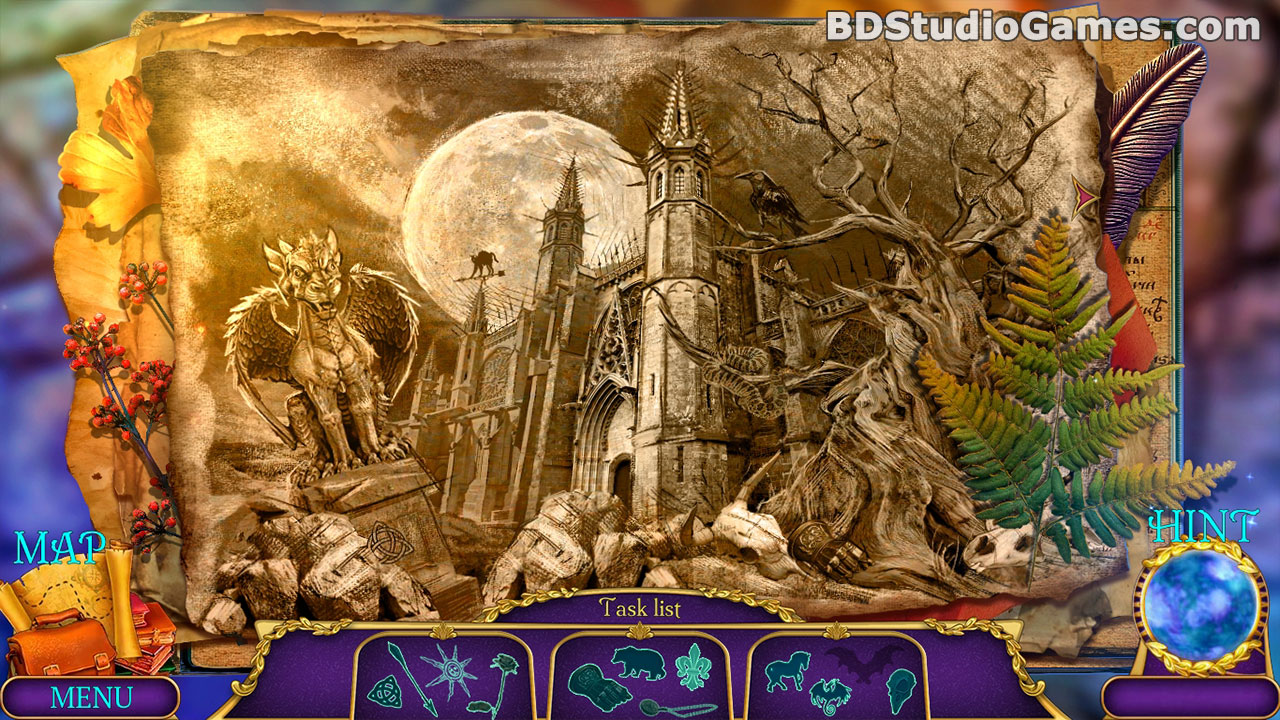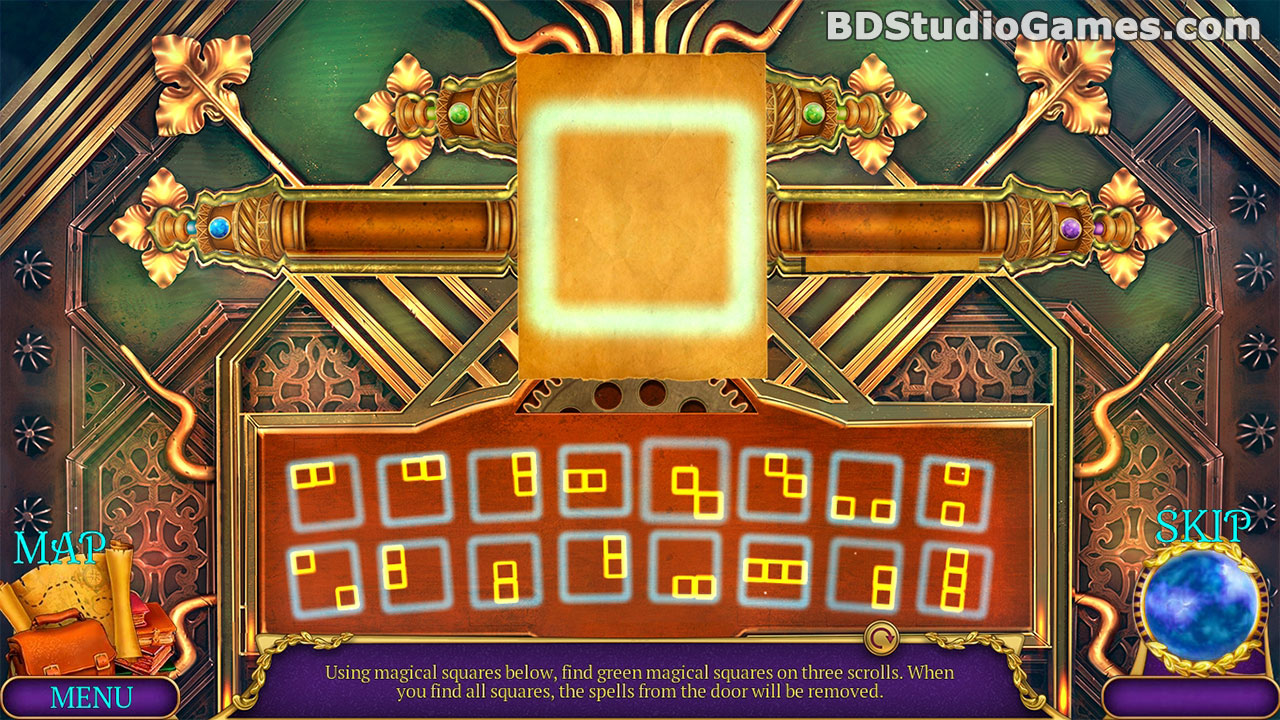 Dear Detective, it's been a few years since we last met, but I had no one else to turn to, you once helped my grandmother, Edora, and the Creature Council at Silverlake, now I need you to help my best friend Greta, she disappeared from Heavenfall School, where we both study, I know something strange is going on, please, come as soon as you can.

At the last lesson of dark spells, I was the only one in the class who managed to make a dissolution potion, I thought Professor Lindberg would praise me, but he didn't even pay attention to my success.

Greta was trying so hard to impress Professor Lindberg, why does he dislike her so much?