Dream Cars
Dream Cars Screenshots, Videos: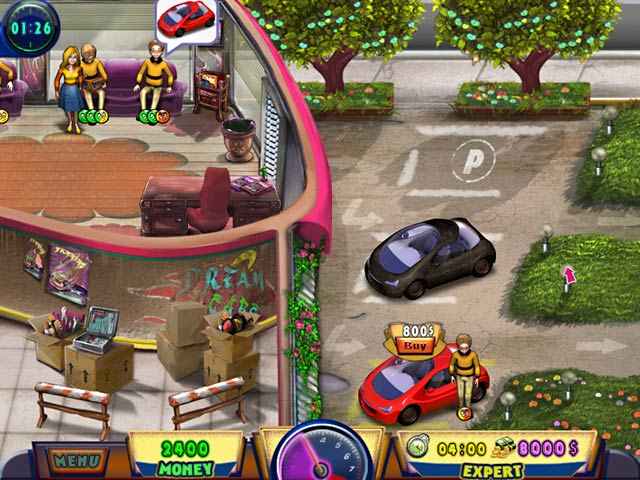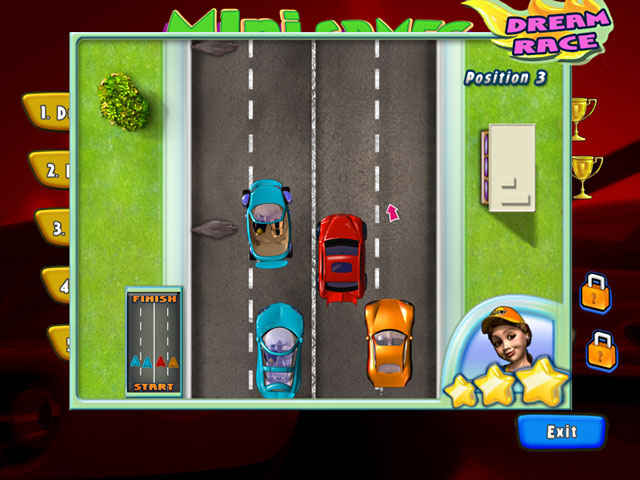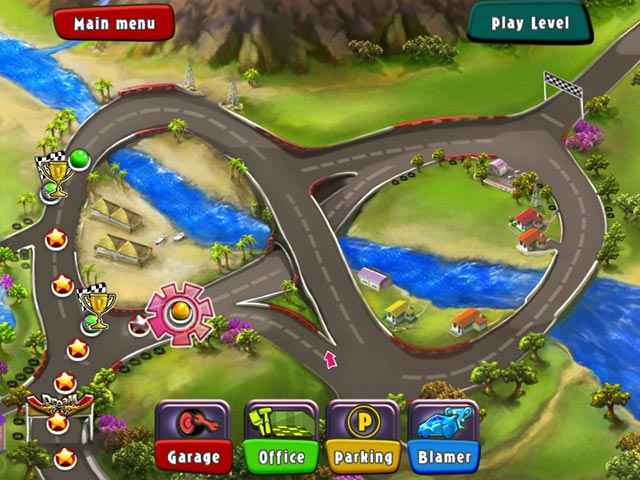 Dasha and Masha are two sisters that love building and selling cars, but love racing them even more!

Help these sisters create their very own Dream Cars in this fast-paced Time Management game!

Keep the car-shopping clientele happy and keep your profits high to put together a speed demon worthy of the racetrack.

Move quick, and pay close attention to detail, to rack up the cash you need in Dream Cars!