Farm Up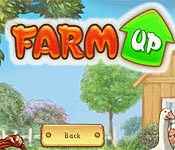 Farm Up
* OS: Windows 7 / Vista / XP
* CPU: Pentium 3 1.0 GHz or Higher

Farm Up Screenshots, Videos: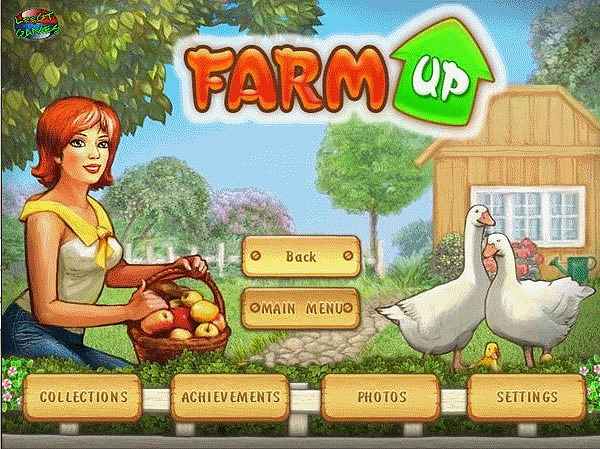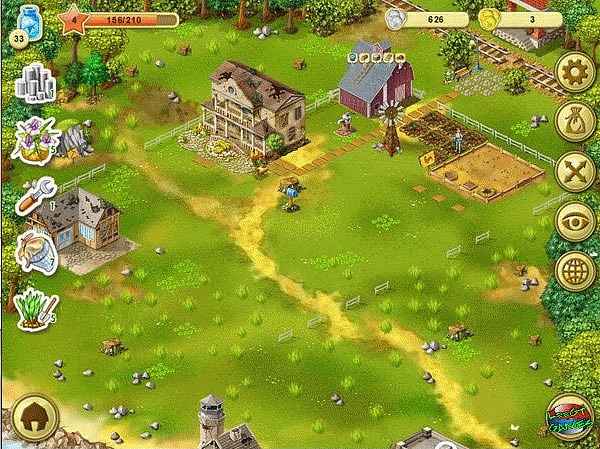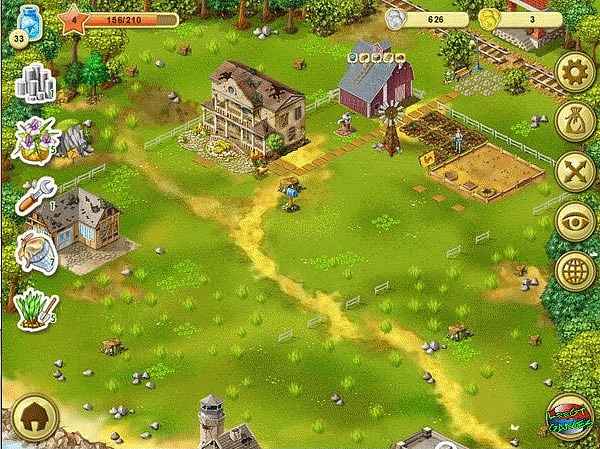 The 1930s brought crisis to the agricultural state of Cloverfield.

These were difficult times for the farmers, but for those who liked a challenge, it was also a grand opportunity.

Jennifer, a young, energetic woman from East Cranberry, has purchased a small, bankrupt farm, and is determined to turn it into one of the most profitable businesses in the state.

When she's not working on the farm, Jennifer volunteers with charities and helps everyone with her advice and business sense.