Halloween Stories: Invitation Review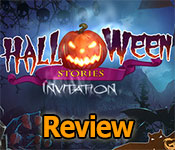 Halloween Stories: Invitation Review
* OS: Windows 7 / Vista / XP
* CPU: Pentium 3 1.0 GHz or Higher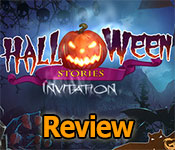 Halloween Stories: Invitation Review
* OS: Windows 7 / Vista / XP
* CPU: Pentium 3 1.0 GHz or Higher

Halloween Stories: Invitation Review Screenshots, Videos: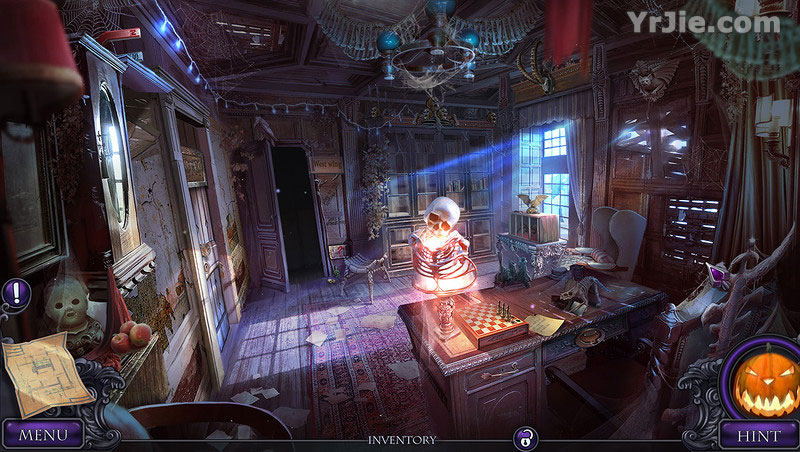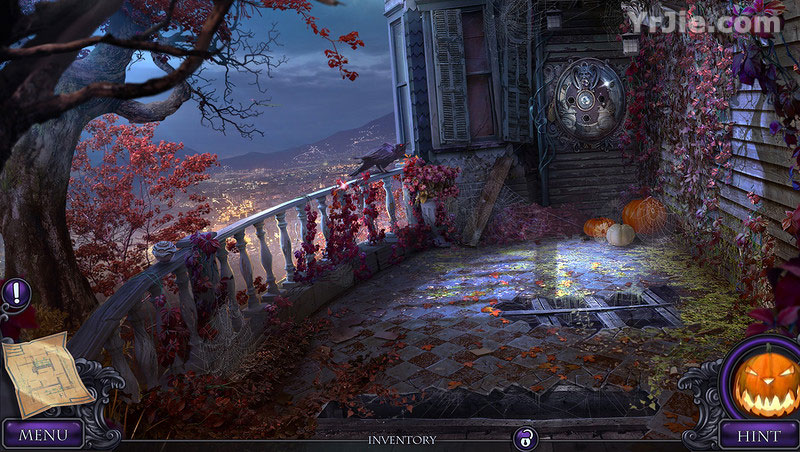 <![if gt IE 9]>
<![endif]>
<![if gt IE 9]>
<![endif]>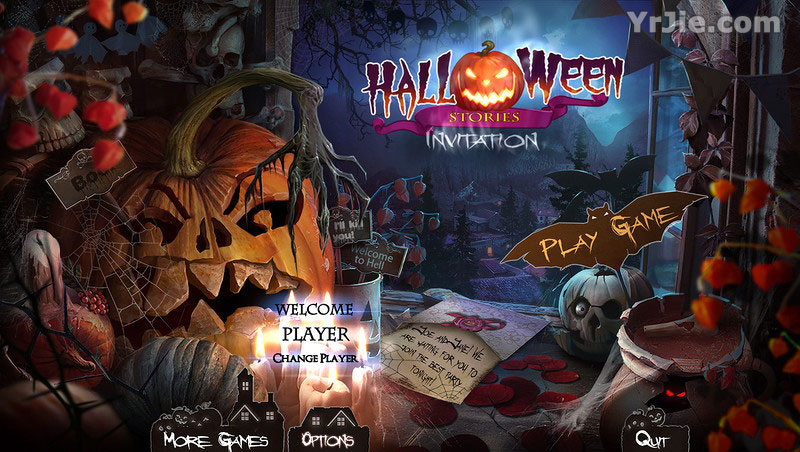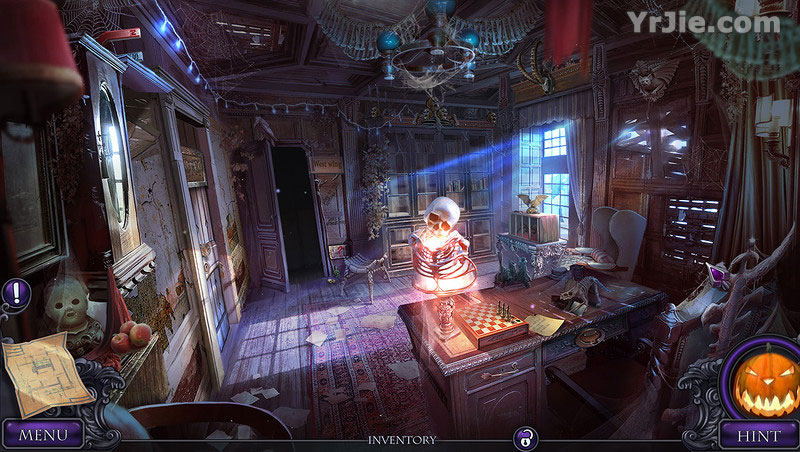 <![if gt IE 9]>
<![endif]>
<![if gt IE 9]>
<![endif]>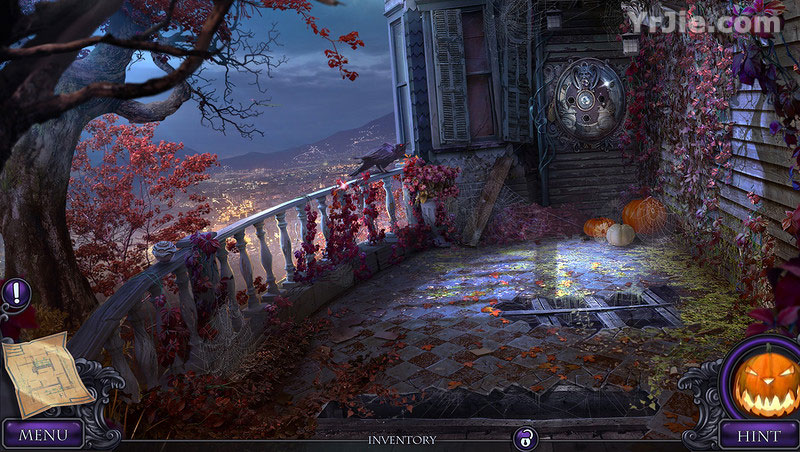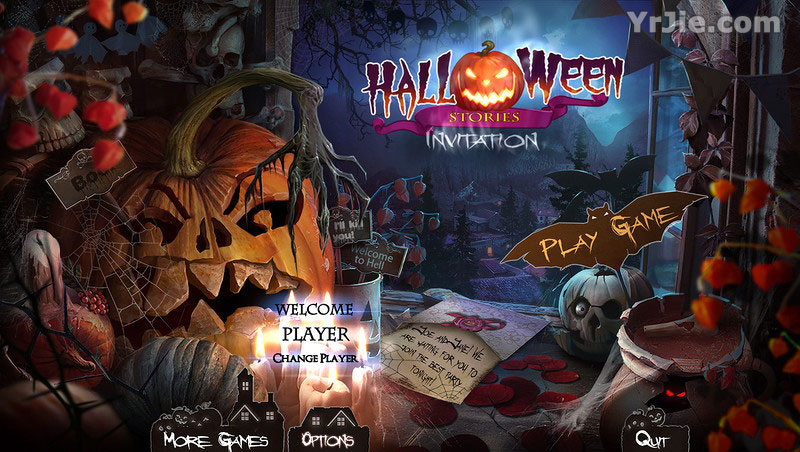 <![if gt IE 9]>
<![endif]>
<![if gt IE 9]>
<![endif]>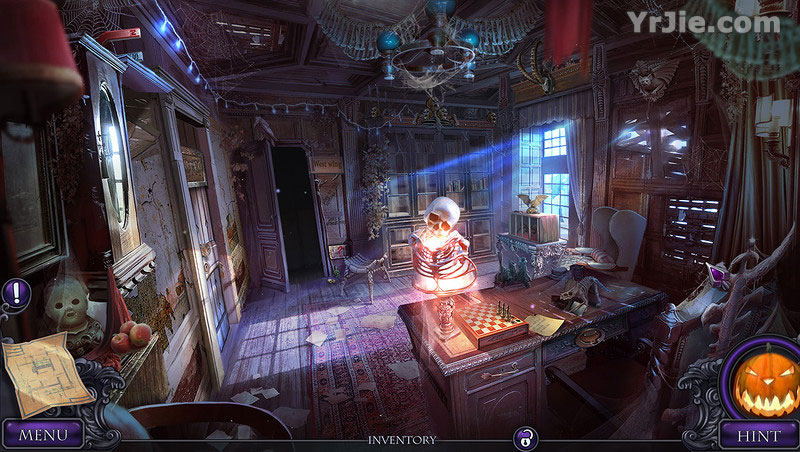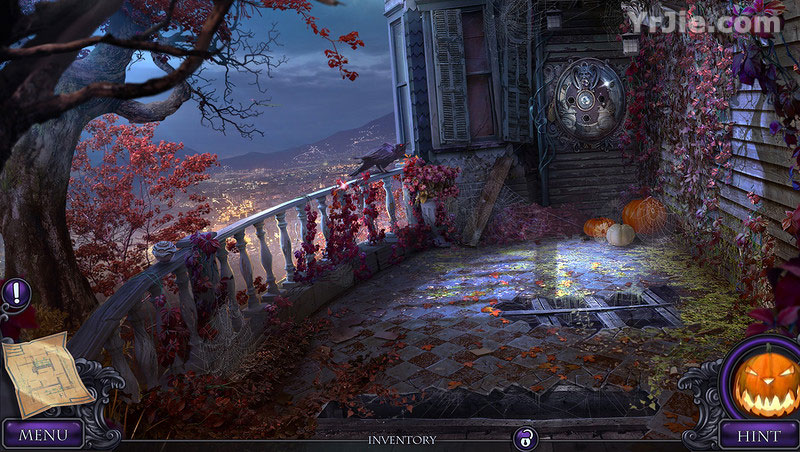 <![if gt IE 9]>
<![endif]>
<![if gt IE 9]>
<![endif]>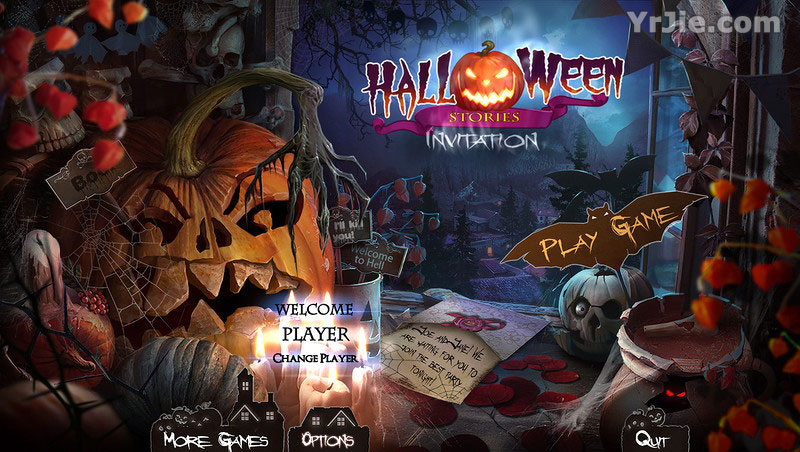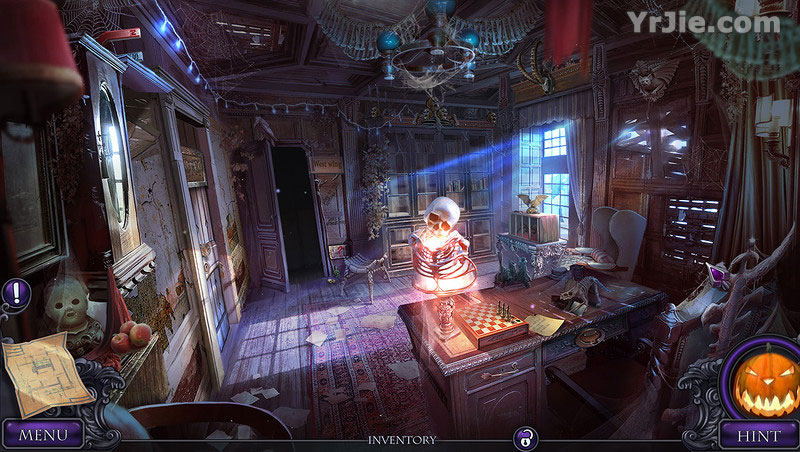 <![if gt IE 9]>
<![endif]>
<![if gt IE 9]>
<![endif]>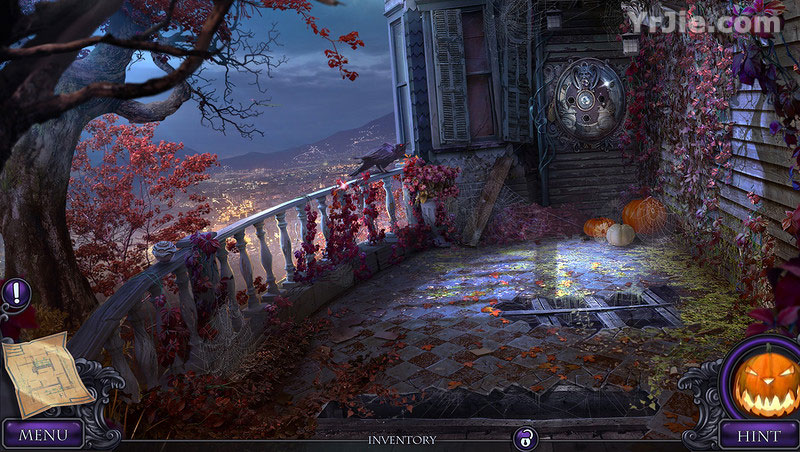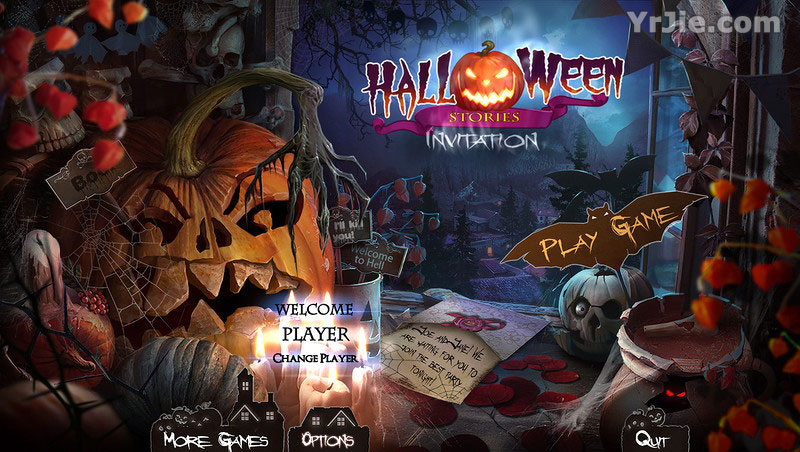 In this Collector's Edition version, there's always the built in Strategy Guide to help you.
As always, I review mostly on the game play and leave the story to others to review.
what I like is a good balance between slightly more challenging gameplay elements and easier ones.
All in all, I find Halloween Stories: Invitation to be an excellent game and a must-have addition to my gaming library.
First of all, the landscapes and sceneries in this installment is mesmerizing; filled with exotic locations and interestingly-designed themes.
I actually don't mind easy puzzles, as long as they are fun.
The scenes are fairly clear and items are not difficult to find.
The puzzles are more challenging, and they are smartly integrated into the storyline.
Halloween Stories: Invitation does not disappoint when it comes to length either.
Playing on the easiest mode, we spent over six hours on the main game.
Each game in this series has a little different story line and they have all been interesting.
Graphics: They are absolutely gorgeous.
The animals are totally adorable.
And I just like looking at the scenery.
All in all, Halloween Stories: Invitation is a good game.
Not an amazing one.
They were creative.
It is certainly on my buy list.
The graphics are excellent with good voiceovers but it is a bit odd that the lip-syncing seems to be a hit or miss sort of thing.
I love puzzles in HOPA games and even though some puzzles are familiar there are still some surprises in difficulty.
I always love the Egyptian themed graphics, and the storyline that goes with it.
Many of the scenes offer Panoramic views, where you can scroll further to the left or right in an attempt to make the player feel like they are actually there.
The graphics weren't all that bad.
Music wise, carries the mood of the game very well.
The hidden object scenes and the puzzles are also quite standard.
The HOPS are excellent and varied with some being different than those normally seen.
Halloween Stories: Invitation - the Collector's Edition - comes with all the goodies one expects from one.
We get easy to find Collectibles, wallpapers, art images and a bonus chapter.
I really got into the story when the demo ended.
I Love this game and find it to be the perfect way to spend a rainy Saturday morning, in fact I had to pull myself away to finish my housework.
The heart-pounding music and the creepy ambient sounds also help increase the suspense of the game.
Most of the HOP's offer a small interactive puzzle to solve.
Don't forgot to look for the Morphing Object in each scene.
The storyline does a nice job also.
Receive Emails When Halloween Stories Series Has New Game Released
Sign-up to get informed when the Halloween Stories series has new game released with BD Studio Games' FREE bi-weekly newsletter.
<![if gt IE 9]>
<![endif]>
<![if gt IE 9]>
<![endif]>