Imperial Island 4
Imperial Island 4 Screenshots, Videos: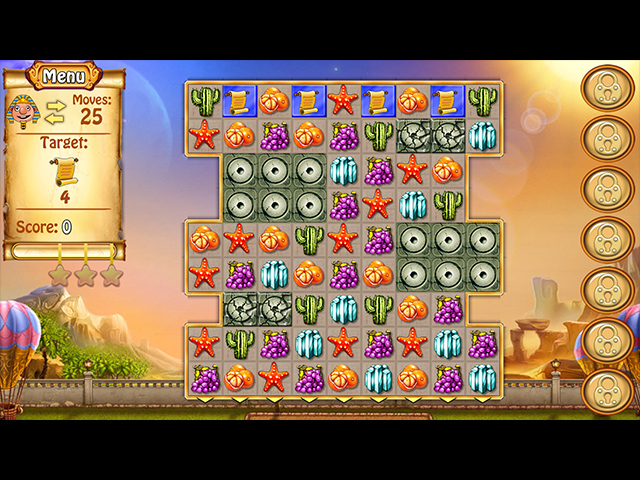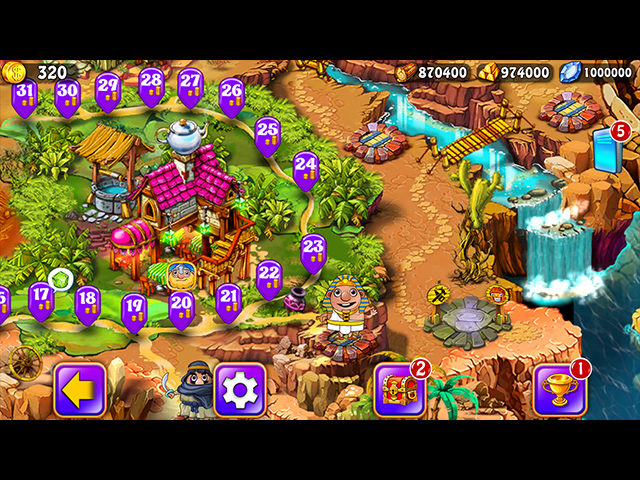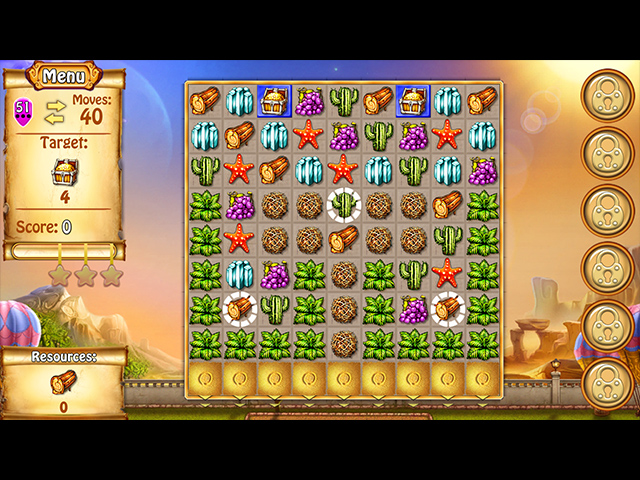 The wise Emperor Omadan once ruled over a great empire.

The empire flourished for many years, bringing joy to its people and arousing envy in Omadan's enemies, who launched a relentless invasion.

The Emperor's warriors fought bravely, but were overwhelmed by their ruthless enemies.

To avoid the destruction of his people, the Emperor made a difficult but wise decision: He fled along with all of the survivors to seek a land where his empire could begin anew.

Help Emperor Omadan build new Empire.