Lost Grimoires 3: The Forgotten Well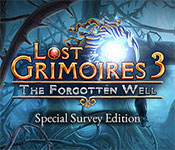 Lost Grimoires 3: The Forgotten Well
* OS: Windows 7 / Vista / XP
* CPU: Pentium 3 1.0 GHz or Higher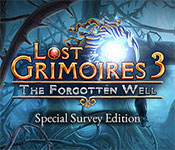 Lost Grimoires 3: The Forgotten Well
* OS: Windows 7 / Vista / XP
* CPU: Pentium 3 1.0 GHz or Higher

Lost Grimoires 3: The Forgotten Well Screenshots, Videos: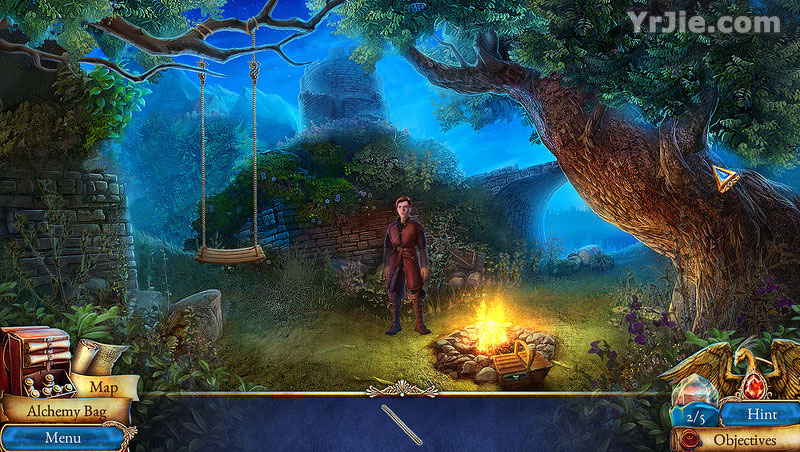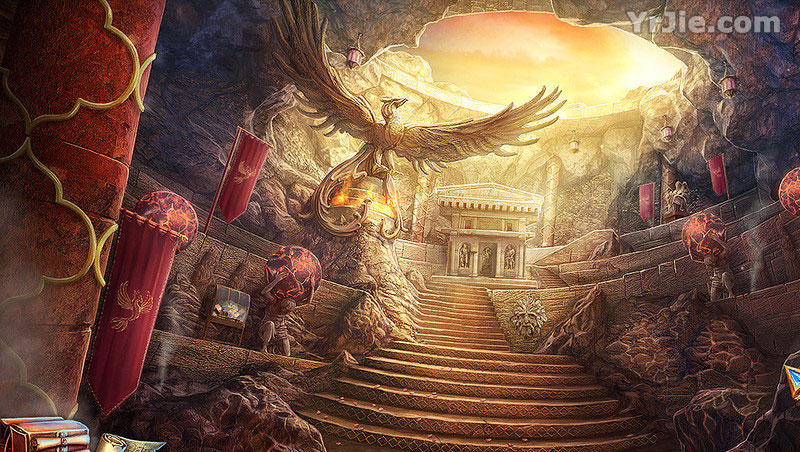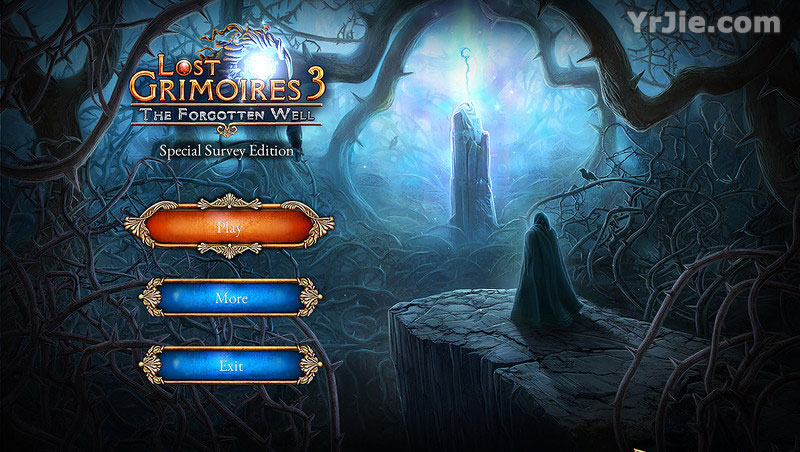 The war between the Kingdom of Phoenix and Sylvanheir with his possessed army of elves has come to an end.

While awaiting the arrival of their King, his sister, the alchemist, is overcome with a feeling of doom!

In the last weeks of the war she receives strange letters and her nights are haunted by horrible dreams.

Something is wrong with the king!

The dwellers of the Tangled Forest, who bewitched the kingdom of the elves are surely behind it.

Find out the truth in this scenic hidden-object puzzle adventure game!