Lost Lands: Mistakes of the Past Preview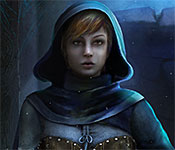 Lost Lands: Mistakes of the Past Preview
* OS: Windows 7 / Vista / XP
* CPU: Pentium 3 1.0 GHz or Higher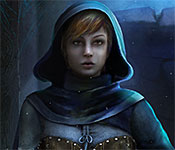 Lost Lands: Mistakes of the Past Preview
* OS: Windows 7 / Vista / XP
* CPU: Pentium 3 1.0 GHz or Higher

Lost Lands: Mistakes of the Past Preview Screenshots, Videos: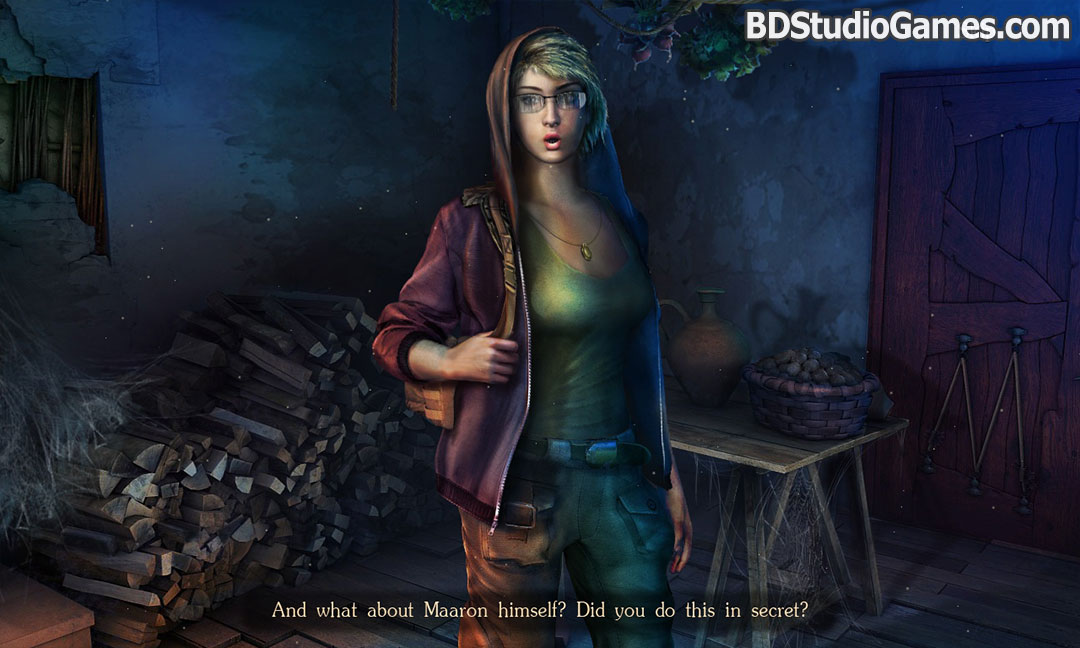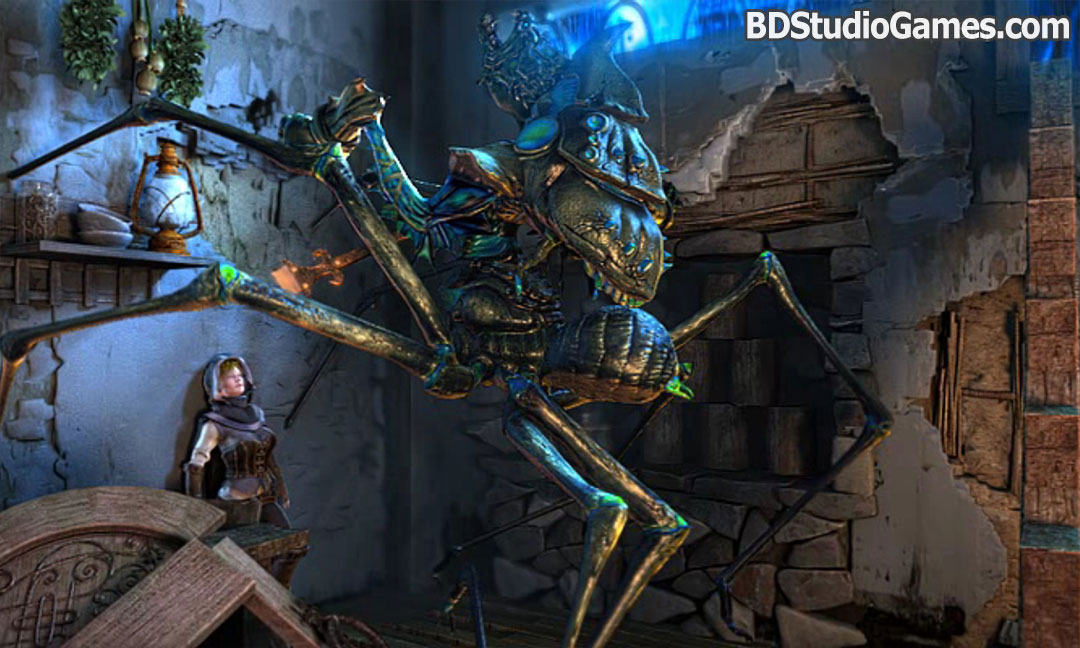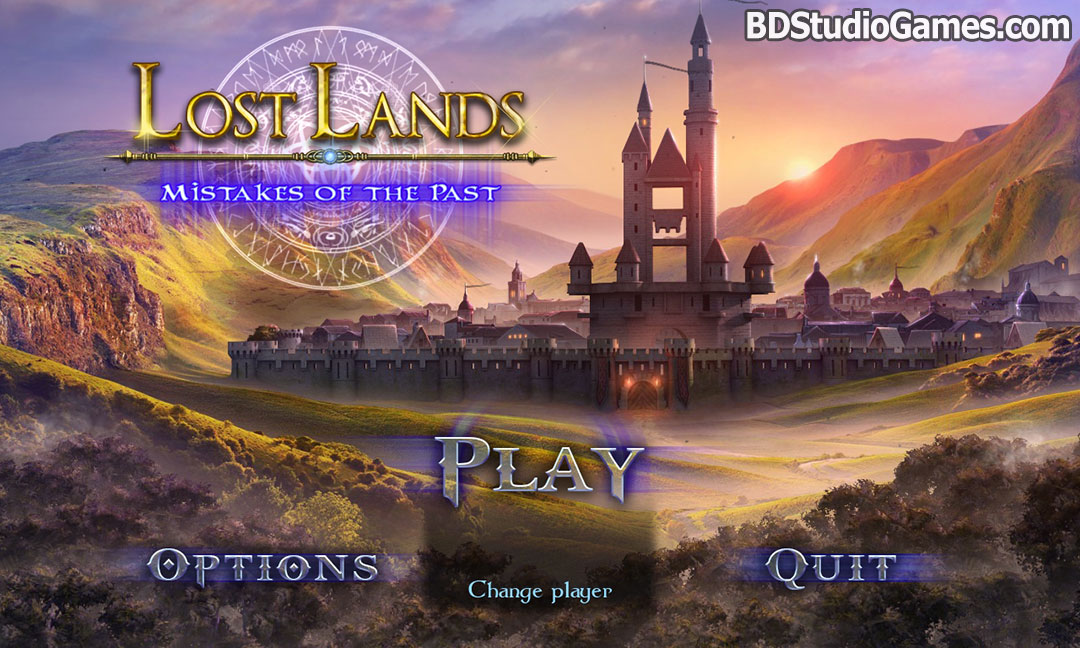 Do not worry, I'm a friend, don't you recognize me? I am Fiora, the great granddaughter of the wizard Maaron, Fiora, Little braveheart, you are a big girl now.

Yeah, and my troubles are big as well, you see, I did not know whom to turn to, so I have studied the records of my great-grandfather and found out how to call you.

And what about Maaron himself? Did you do this in secret? Maaronis taken captive by a witch, Cassandra, now she calls the shots in the Lost Lands and those are here arachnoids snooping around and searching for undesirables.

Do you want me to help Maaron to escape? Not really, before his disappearance, great-grandfather spent a lot of time in his secret laboratory.

This is the story line, very interesting, I personaly want to play it as soon as possible.