Midnight Calling: Anabel Collector's Edition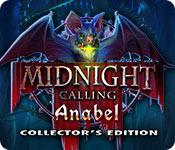 Midnight Calling: Anabel Collector's Edition
* OS: Windows 7 / Vista / XP
* CPU: Pentium 3 1.0 GHz or Higher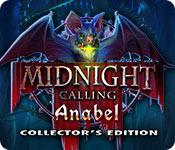 Midnight Calling: Anabel Collector's Edition
* OS: Windows 7 / Vista / XP
* CPU: Pentium 3 1.0 GHz or Higher

Midnight Calling: Anabel Collector's Edition Screenshots, Videos: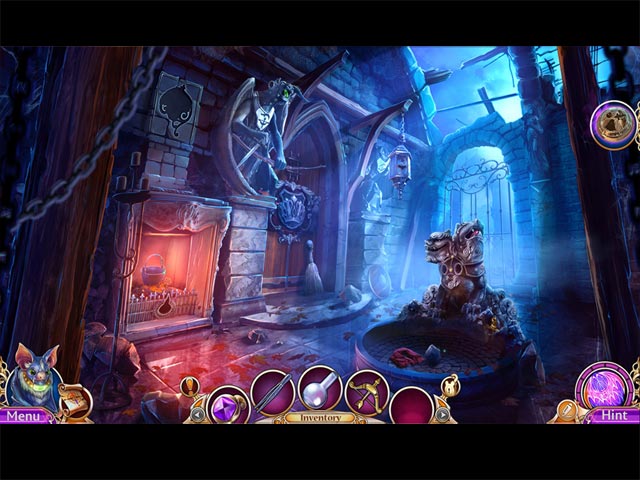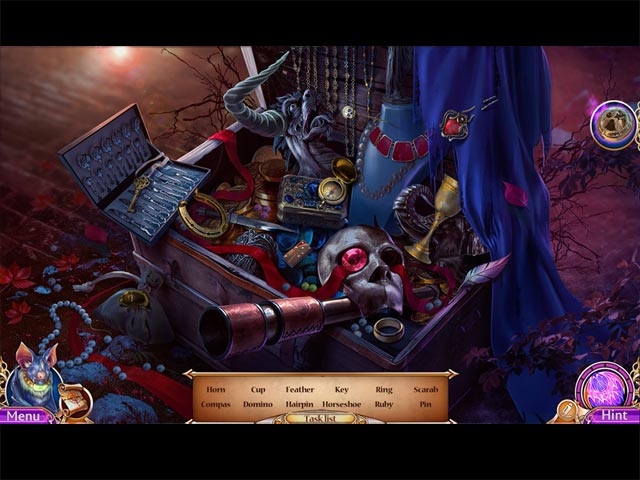 <![if gt IE 9]>
<![endif]>
<![if gt IE 9]>
<![endif]>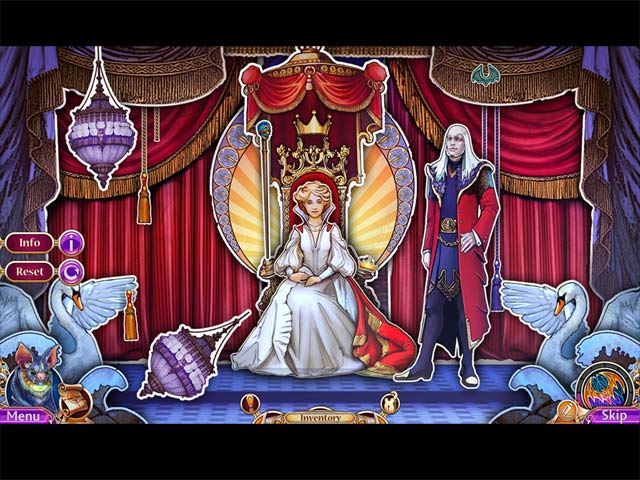 The castle is calling!

Play as the lovely Anabel, whose father, Henry, disappeared several years ago.

Now he's calling to you in your dreams and needs your help.

Travel back to your hometown to save your father and uncover the secrets of Midnight Castle!

A batty sidekick, a variety of hidden-object puzzles, morphing objects, Rube Goldberg-style super puzzles, and tons of collectibles make this a not-to-be-missed adventure!

Fans of the blockbuster game Midnight Castle will thrill to this Elephant Games' prequel!
<![if gt IE 9]>
<![endif]>
<![if gt IE 9]>
<![endif]>