Ominous Objects: Lumina Camera Collector's Edition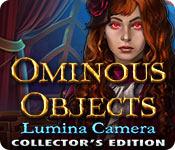 Ominous Objects: Lumina Camera Collector's Edition
* OS: Windows 7 / Vista / XP
* CPU: Pentium 3 1.0 GHz or Higher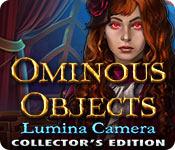 Ominous Objects: Lumina Camera Collector's Edition
* OS: Windows 7 / Vista / XP
* CPU: Pentium 3 1.0 GHz or Higher

Ominous Objects: Lumina Camera Collector's Edition Screenshots, Videos: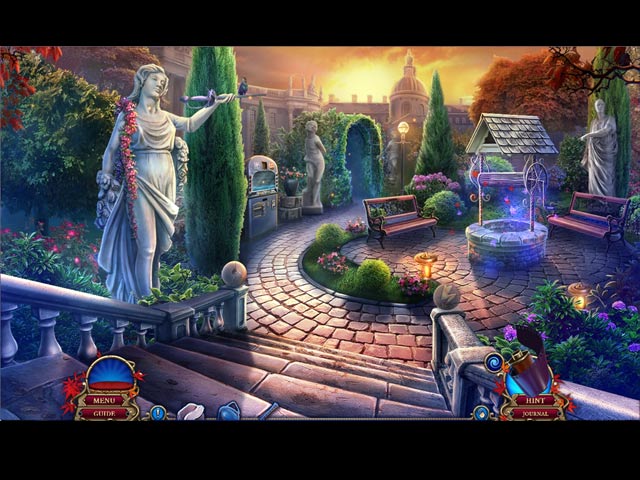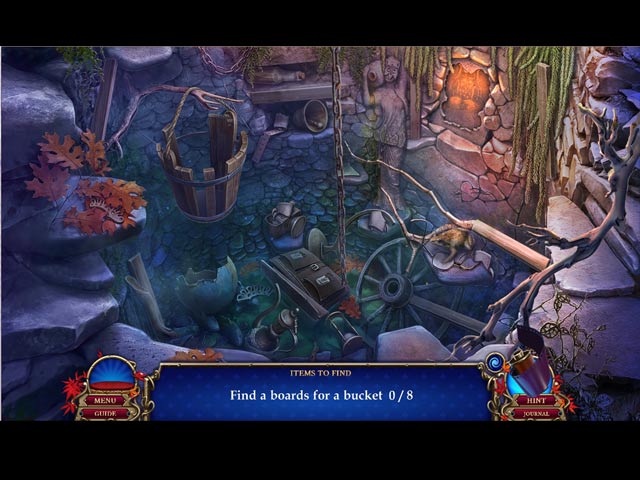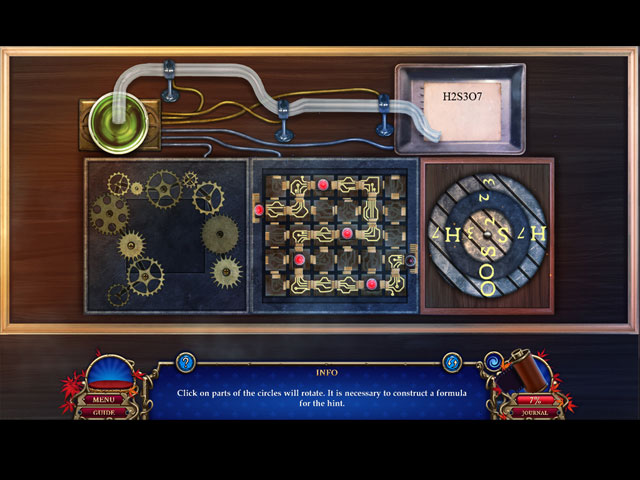 Daily Magic Productions presents the newest addition to the Ominous Objects series!

The National Museum of France is about to premier a new exhibit about the Lumina Camera.

What starts as a simple investigation quickly takes a dark turn when people start disappearing after having their photo taken by the camera!

Can you bring them back from their mysterious picture prison before it's too late? Find out in this riveting hidden-object puzzle adventure!