Parallels Cross
Parallels Cross Screenshots, Videos: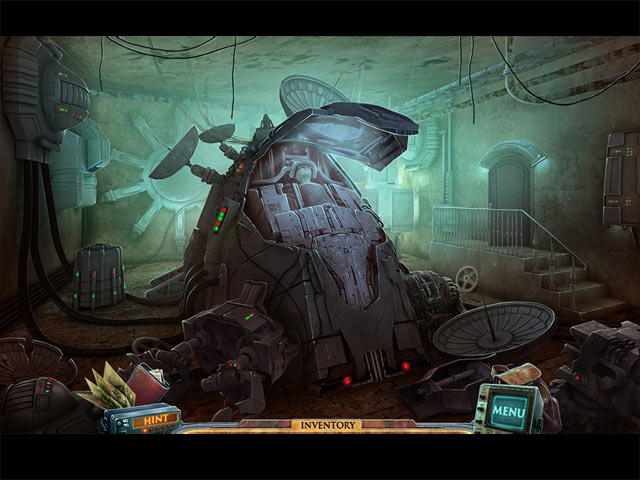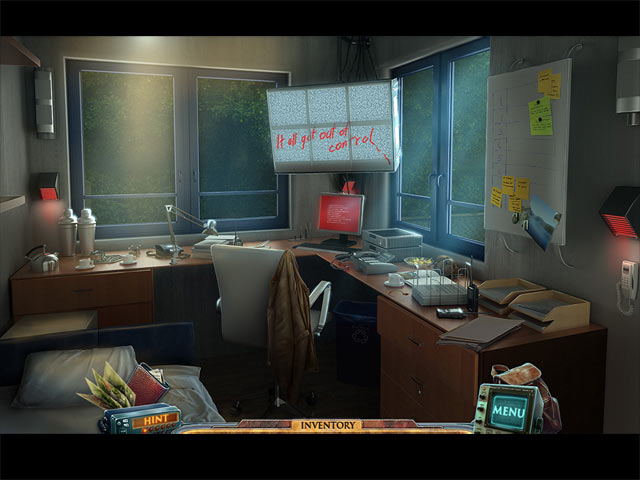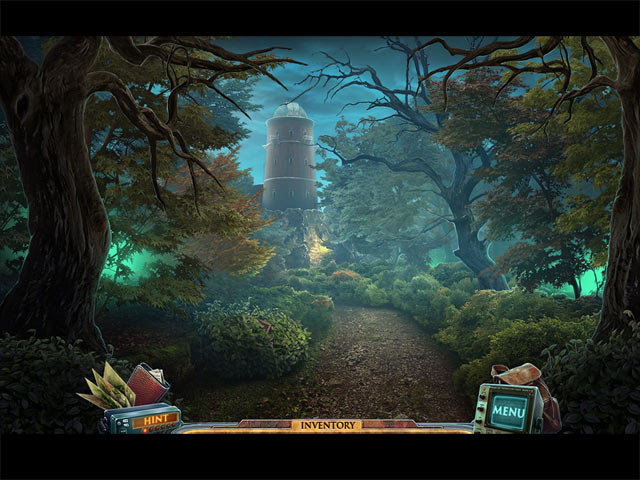 Your son is lost in a deserted mansion.

To find him you must unveil the secrets of a deserted boarding school.

Discover the surreal experiments that took all of the mansion dwellers to another place.

Can you save your son from being a prisoner of the void?