Pirate's Solitaire
Pirate's Solitaire Screenshots, Videos: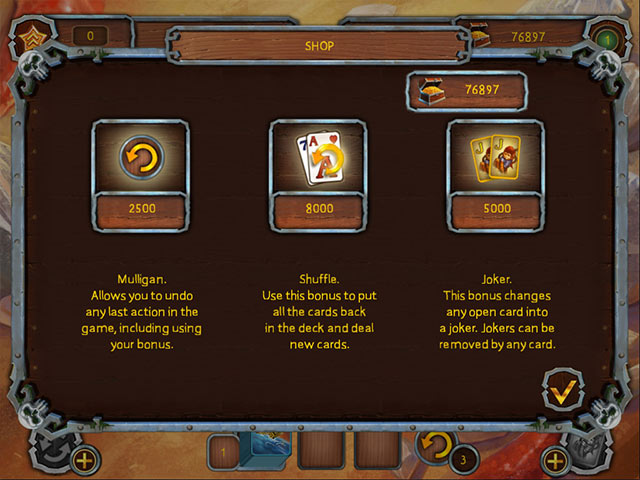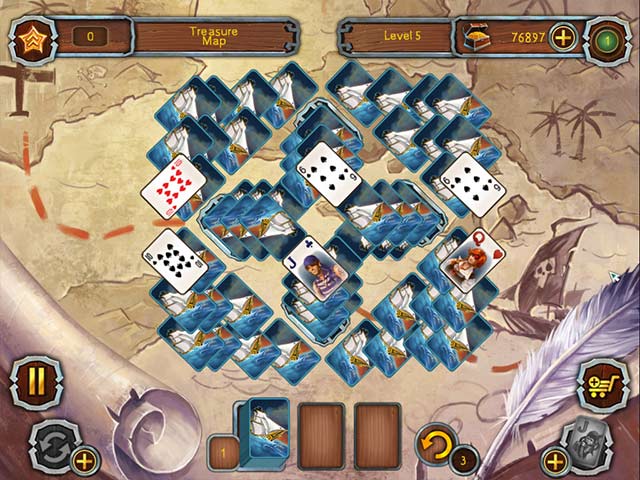 <![if gt IE 9]>
<![endif]>
<![if gt IE 9]>
<![endif]>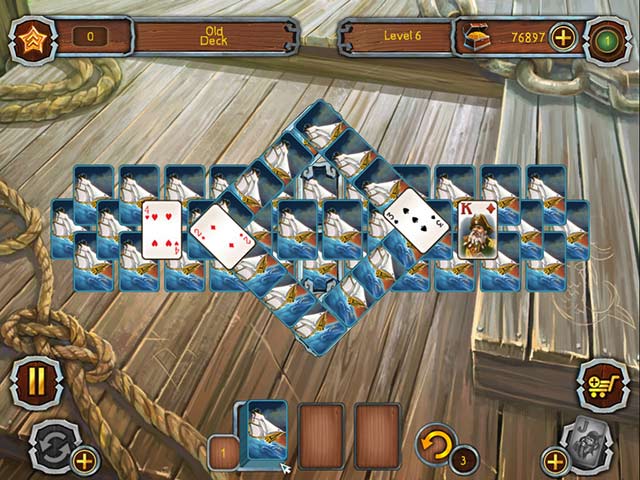 Experience unique solitaire challenges right on the deck of the reavers' ship.

Outwit the old sea dog and seize the pirates' gold!

Challenge yourself to varying levels of difficulty and several hours of exciting gameplay with a unique golden cards mechanic!
<![if gt IE 9]>
<![endif]>
<![if gt IE 9]>
<![endif]>