Rainbow Mosaics: Strange Thing
Rainbow Mosaics: Strange Thing Screenshots, Videos: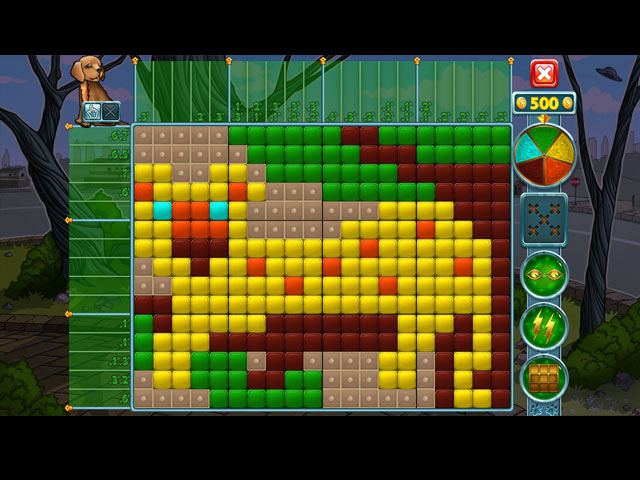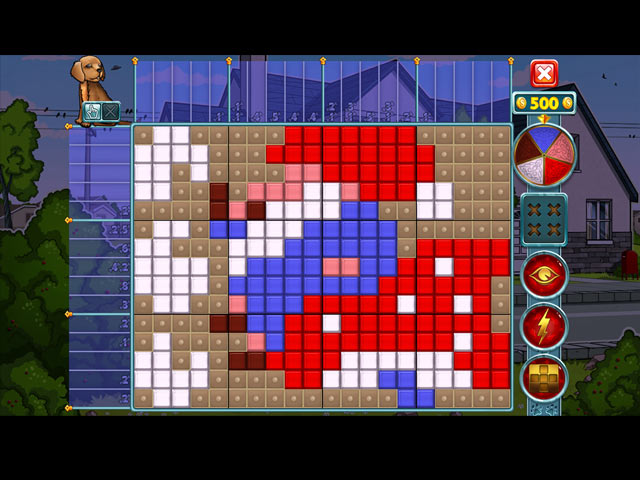 After receiving a mysterious package, Kat witnesses a man getting kidnaped in the middle of the day!

Could these strange events be related? Concerned for the man, Kat begins her own investigation.

Help Kat reveal the contents of the mysterious package, find the missing man and learn who's behind the kidnapping in this rainbow-colored mosaic adventure!