Rune Lord
Rune Lord Screenshots, Videos: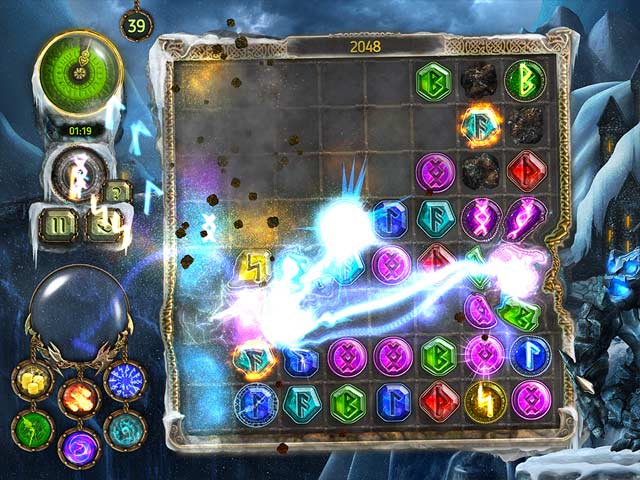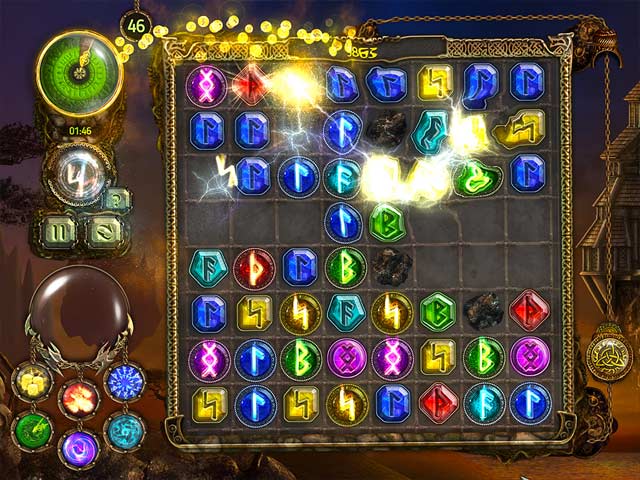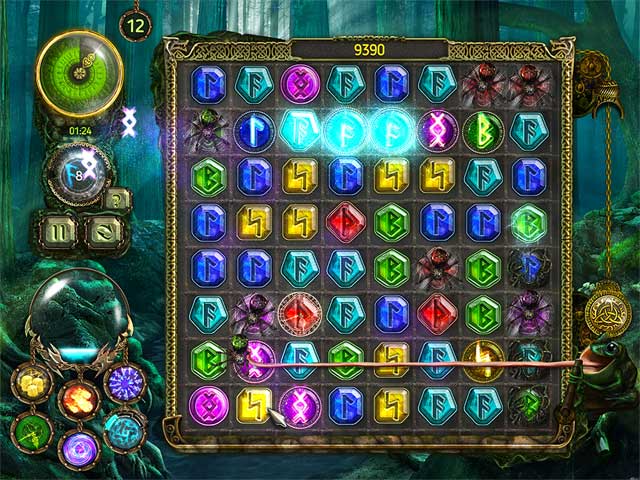 Find the runes and defeat the Ice Golem in a magical match 3 adventure!

A portal has opened, and dark magic is pouring through!

Only you can close the gateway and defeat the evil Ice Golem.

By creating matches of three or more runes, you'll collect the magic that will allow you to cast spells and cleanse your land of the wicked scourge.

But you'll need to hurry: time is short!