Secret Investigations: Revelation
Secret Investigations: Revelation Screenshots, Videos: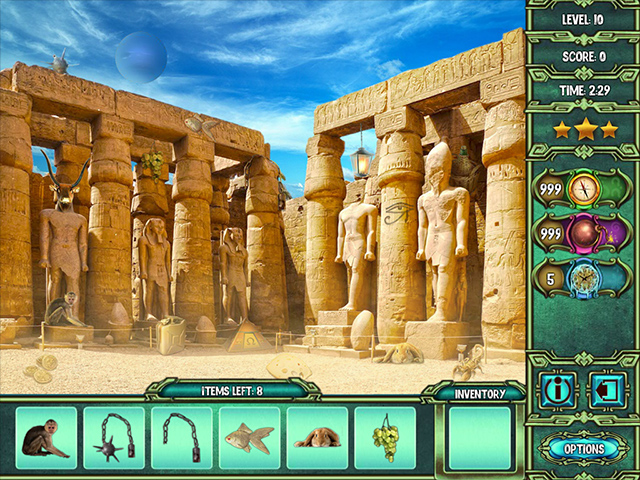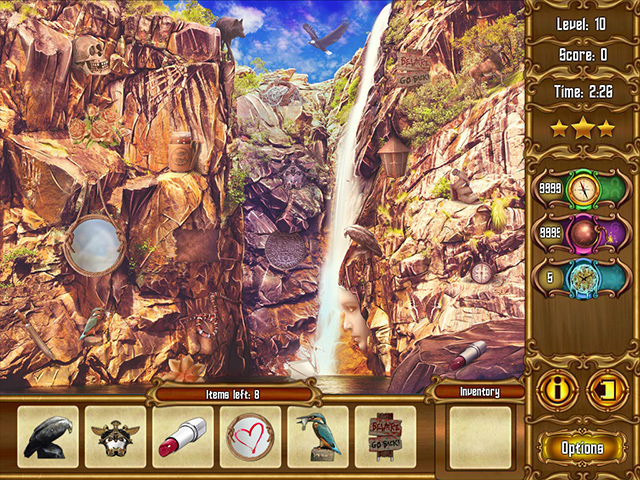 <![if gt IE 9]>
<![endif]>
<![if gt IE 9]>
<![endif]>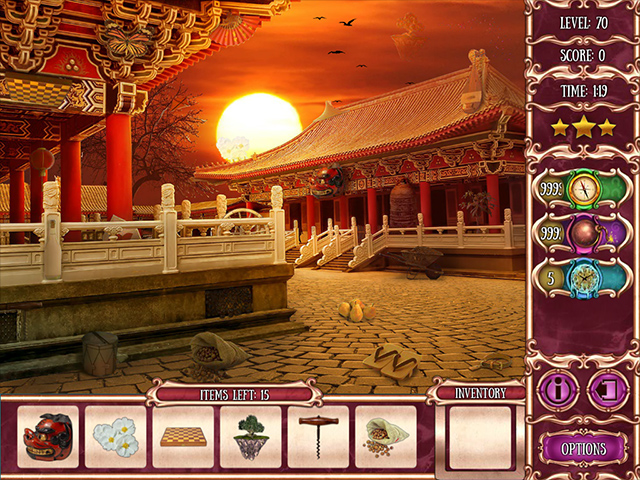 Julia is an author who writes a collection of crime novels and needs your assistance with an exciting investigation, full of danger, mysteries and surprise!

Are you ready to crack the most complex cases and solve the mysteries? Find all the evidence that will ultimately lead you to clear the case!

Use your quick wit and sharp observational skills to analyze and clear things out.

Enjoy the thrill of collecting clues and tracking down perps!
<![if gt IE 9]>
<![endif]>
<![if gt IE 9]>
<![endif]>