Smash Cat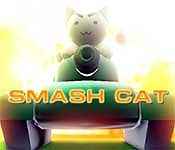 Smash Cat
* OS: Windows 7 / Vista / XP
* CPU: Pentium 3 1.0 GHz or Higher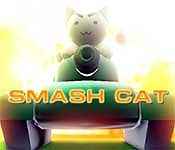 Smash Cat
* OS: Windows 7 / Vista / XP
* CPU: Pentium 3 1.0 GHz or Higher

Smash Cat Screenshots, Videos: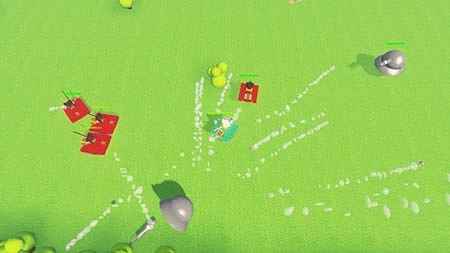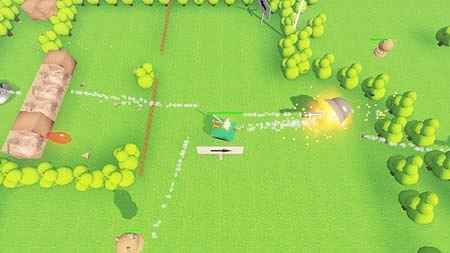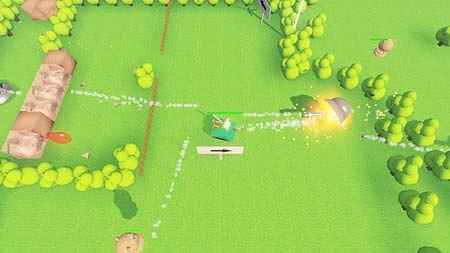 Save the planet from being conquered by the evil kuroneko (black cat) organization!

Play as Shintaro, a white cat with a bad-ass toy tank, fight against arsenal of weapon of the cat's world and destroy the ultimate cat superweapon: the "Metal Cat Cannon".

This casual shooting game with its simple gameplay mechanic can be enjoy by everyone.