Spellarium 3
Spellarium 3 Screenshots, Videos: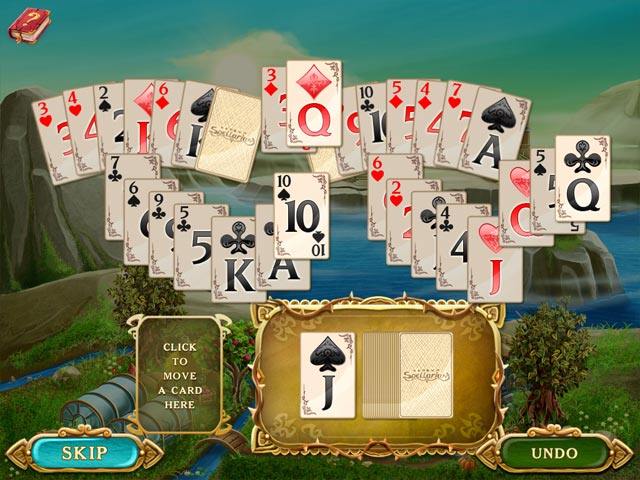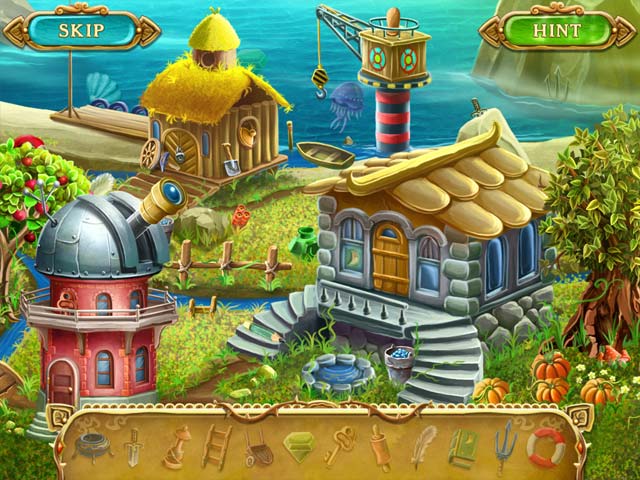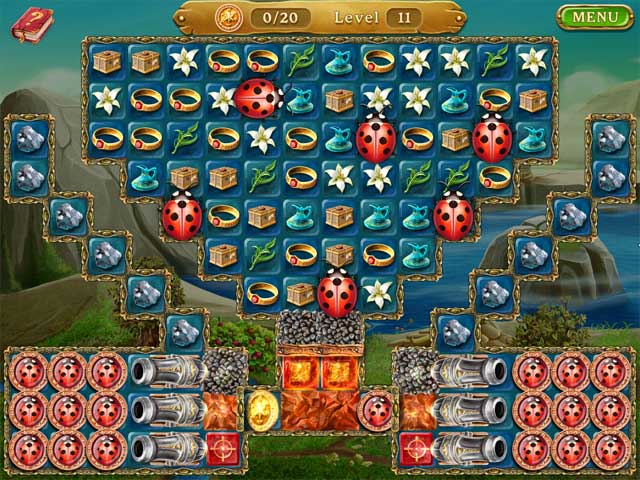 This was a beautiful world before the Dark Spirits went out of control.

The great war saw the Gods in direct conflict with the Dark Spirits, and thankfully, the Gods won.

The world we once knew lies in ruin and the Gods need a Wizard to help raise a new world from the ashes.

They've entrusted Eric with this task and have asked that he also build a great palace in honor of their glorious victory.

Help Eric build his way to success in this exciting new addition to the Spellarium series!