Surface: Strings of Fate
Surface: Strings of Fate Screenshots, Videos: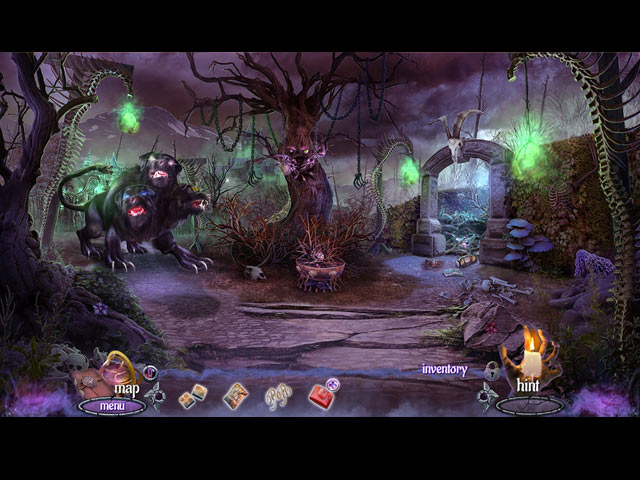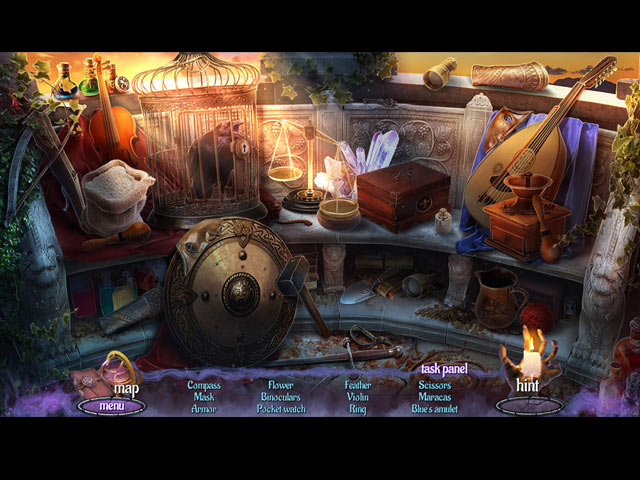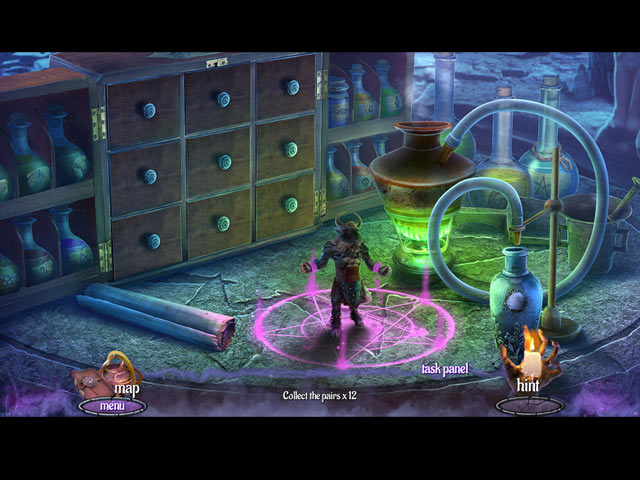 Elephant Games brings you the latest installment of the Surface series!

Your little sister has been kidnapped by two Brothers of Fate!

With the help of a third Brother, it's up to you to save her.

With the odds stacked against you, can you find a way into another world and rescue her in time?!

Find out in this spell-binding hidden-object puzzle adventure!