Thirst for Glory: Beyond Illusions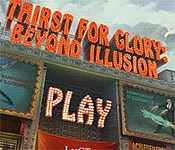 Thirst for Glory: Beyond Illusions
* OS: Windows 7 / Vista / XP
* CPU: Pentium 3 1.0 GHz or Higher

Thirst for Glory: Beyond Illusions Screenshots, Videos: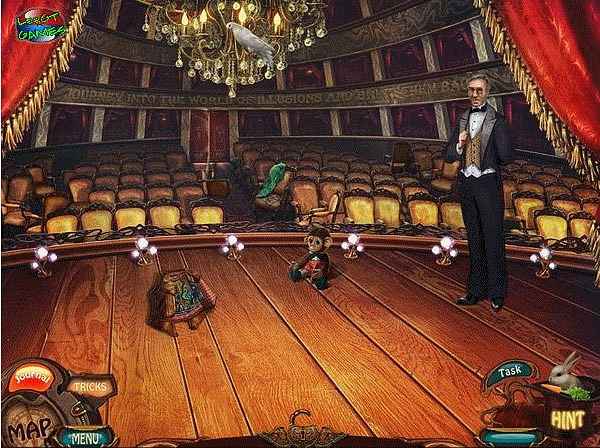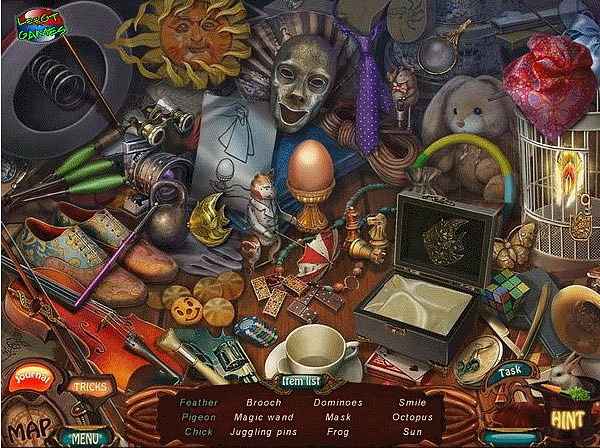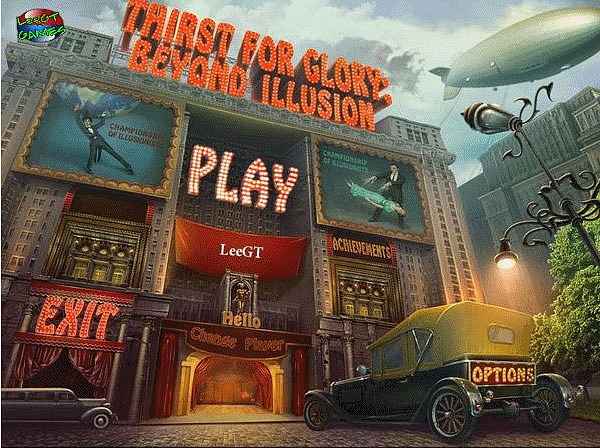 Jimmy, has always been a talented illusionist.

He's become quite a celebrity in our hometown, and I always supported him as both his wife and assistant.

So I was just as excited as him when we got an invitation to a big competition in New York.

We headed out immediately, ready to show the world what we could do.

Play as Jimmy's wife and to solve the mystery.