Tiny Tales: Heart of the Forest Collector's Edition Review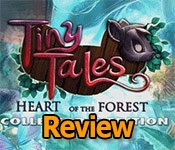 Tiny Tales: Heart of the Forest Collector's Edition Review
* OS: Windows 7 / Vista / XP
* CPU: Pentium 3 1.0 GHz or Higher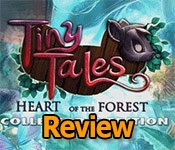 Tiny Tales: Heart of the Forest Collector's Edition Review
* OS: Windows 7 / Vista / XP
* CPU: Pentium 3 1.0 GHz or Higher

Tiny Tales: Heart of the Forest Collector's Edition Review Screenshots, Videos: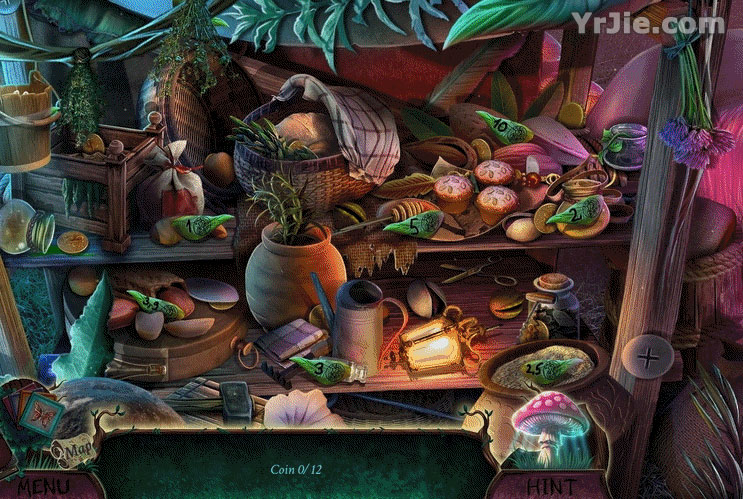 <![if gt IE 9]>
<![endif]>
<![if gt IE 9]>
<![endif]>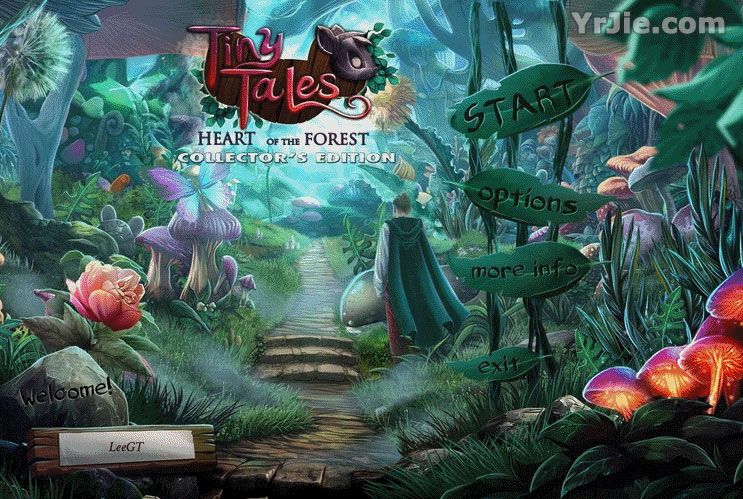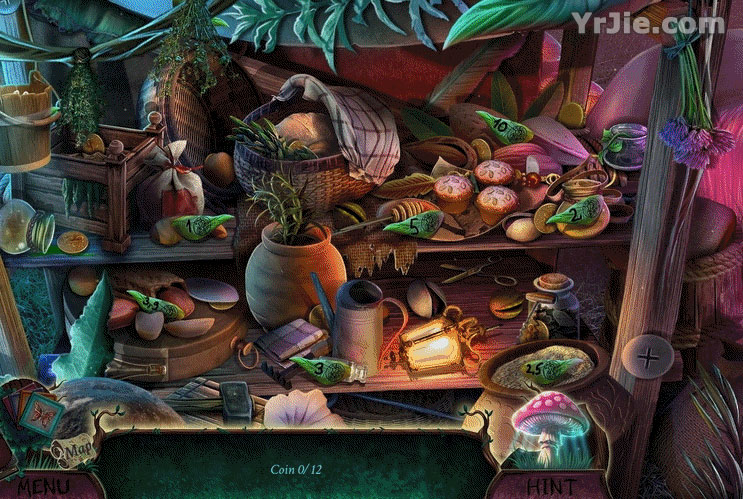 <![if gt IE 9]>
<![endif]>
<![if gt IE 9]>
<![endif]>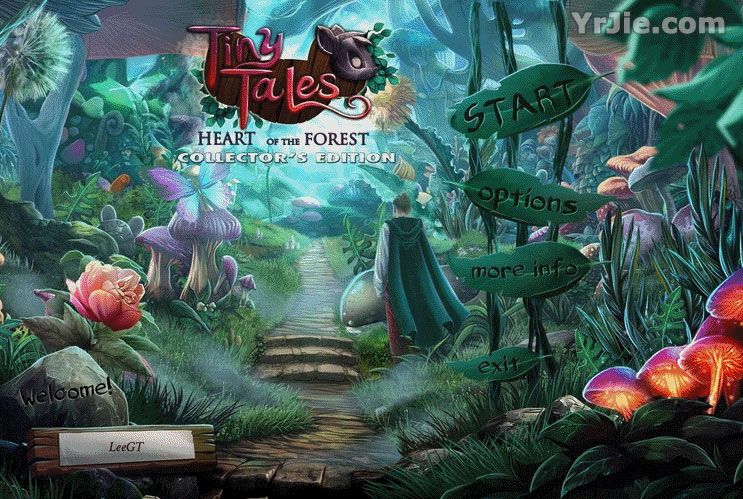 <![if gt IE 9]>
<![endif]>
<![if gt IE 9]>
<![endif]>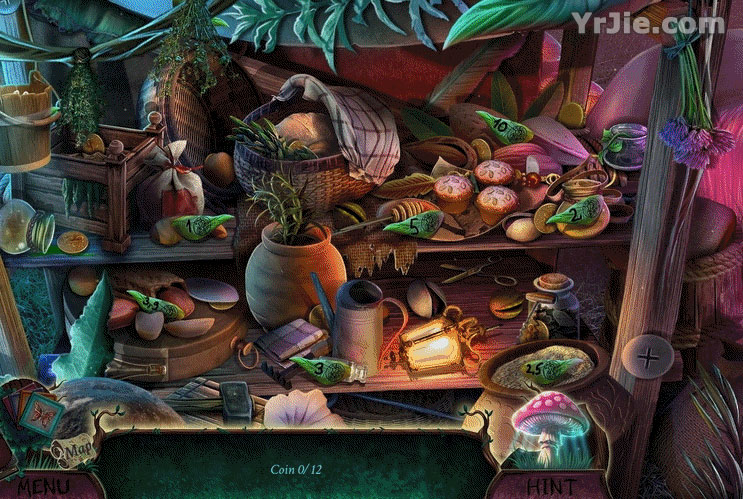 <![if gt IE 9]>
<![endif]>
<![if gt IE 9]>
<![endif]>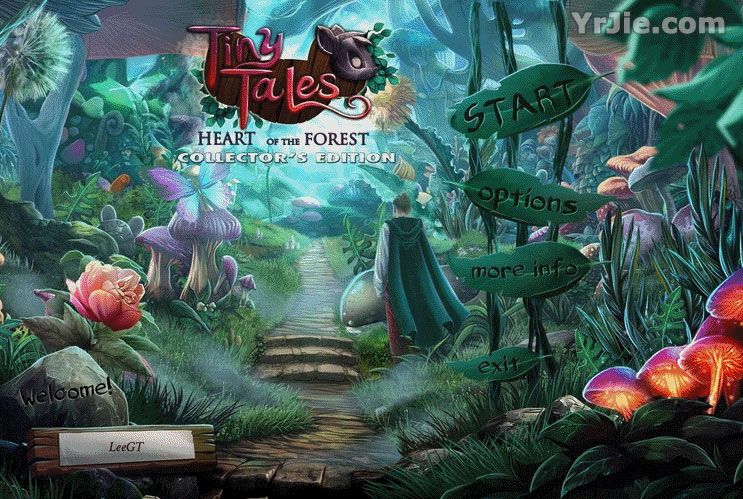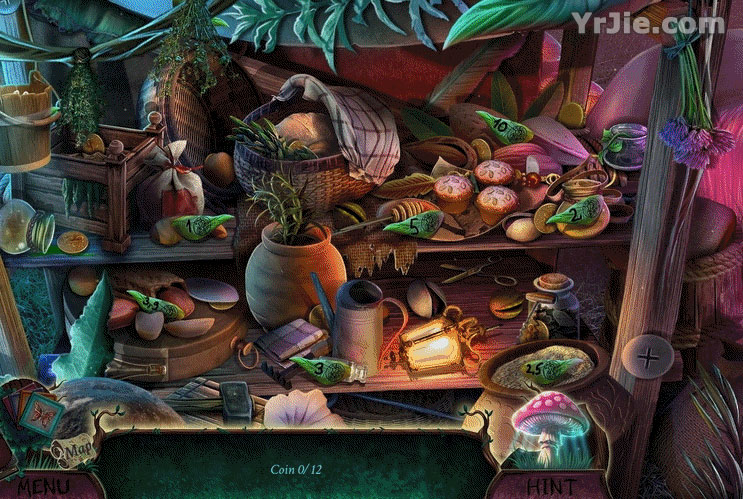 <![if gt IE 9]>
<![endif]>
<![if gt IE 9]>
<![endif]>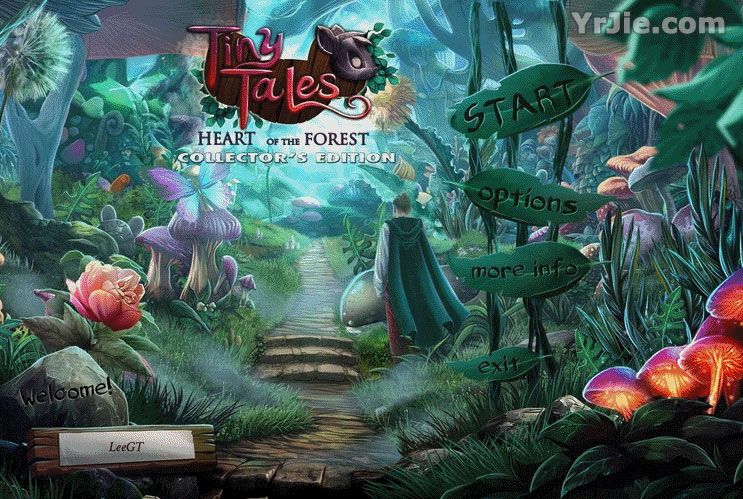 In this Collector's Edition version, there's always the built in Strategy Guide to help you.
The HOPS are excellent and varied with some being different than those normally seen.
This game has fairly nice graphics, but could be a bit clearer.
I really got into the story when the demo ended.
All in all, I find Tiny Tales: Heart of the Forest to be an excellent game and a must-have addition to my gaming library.
Map: The map tells where the player is and has the special mark when you have something to do there.
Tiny Tales: Heart of the Forest - the Collector's Edition - comes with all the goodies one expects from one.
We get easy to find Collectibles, wallpapers, art images and a bonus chapter.
The story doesn't get a lot better as you play, you have cliche over cliche with a few minor exceptions which I won't reveal in order not to spoil your experience, the story of the game seems uninspired and It really can't draw you in.
The Mini Games are numerous and entertaining, and most of the puzzles give you the option to play the game in either an Easy of Hard mode which is a feature I really like.
HOGS: There is a nice variety and I'm truly enjoying them.
You're not bored with the same old same old.
Thanks for the reviews.
The hidden object scenes and the puzzles are also quite standard.
If you are new to HOPA games and not sure about puzzles, then there is a skip button available.
The Hidden Object Scenes are well done, again the devs have done a nice job of keeping the items true to the period of time.
All in all, Tiny Tales: Heart of the Forest is a good game.
Not an amazing one.
There was never a moment of boredom playing the game.
The remaining extras are always found in CEs such as a bonus game, strategy guide, etc.
The CE version of the game is rather light on extra content although there are morphing objects and some fairly "in your face" collectibles to find.
The Collector's Edition is also quite rewarding, it includes a strategy guide, wallpapers, concept art, a screensaver, soundtracks, achievements, collectibles, morphing objects, and a secret room.
I love puzzles in HOPA games and even though some puzzles are familiar there are still some surprises in difficulty.
The HOPS are absolutely a delight with items that are well depicted.
Many of the scenes offer Panoramic views, where you can scroll further to the left or right in an attempt to make the player feel like they are actually there.
The production team did a great job with the sights and sounds.
The puzzles are more challenging, and they are smartly integrated into the storyline.
It is a perfect game for a lazy day.
My reviews are based only on what I happen to enjoy in gaming and you might like something different so, as always, please try the demo to see if you might enjoy this amazing game.
There is a good jump map available, that shows where an available task is located, The storyline does a nice job also.
Animation is excellent, movement are very smooth.
Receive Emails When Tiny Tales Series Has New Game Released
Sign-up to get informed when the Tiny Tales series has new game released with BD Studio Games' FREE bi-weekly newsletter.
<![if gt IE 9]>
<![endif]>
<![if gt IE 9]>
<![endif]>