Untold History: Descendant Of The Sun Walkthrough 2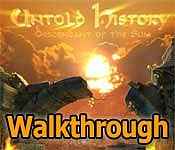 Untold History: Descendant Of The Sun Walkthrough 2
* OS: Windows 7 / Vista / XP
* CPU: Pentium 3 1.0 GHz or Higher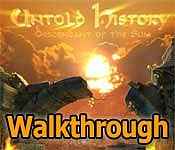 Untold History: Descendant Of The Sun Walkthrough 2
* OS: Windows 7 / Vista / XP
* CPU: Pentium 3 1.0 GHz or Higher

Untold History: Descendant Of The Sun Walkthrough 2 Screenshots, Videos: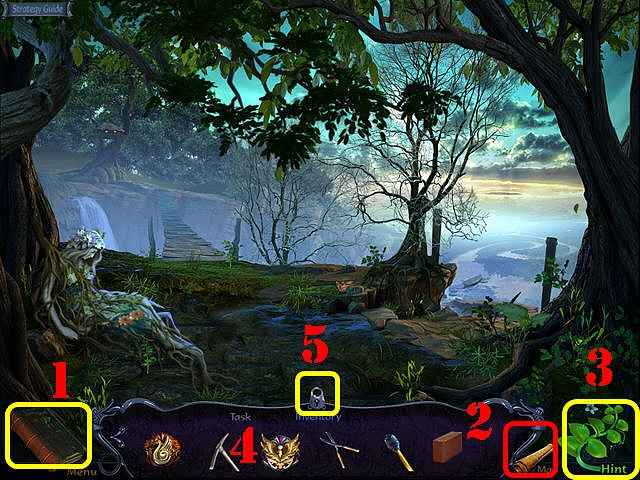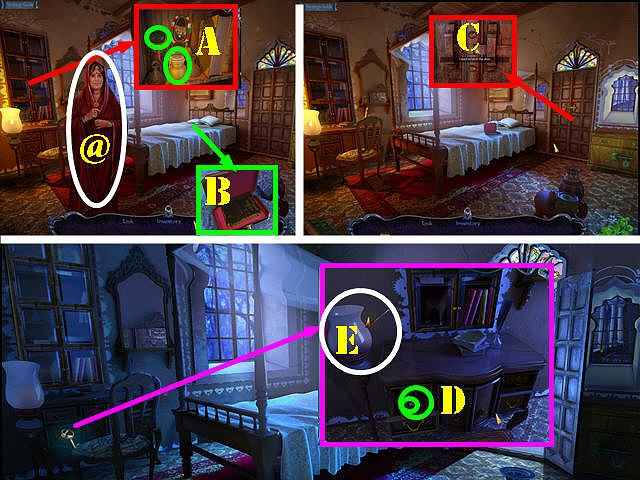 <![if gt IE 9]>
<![endif]>
<![if gt IE 9]>
<![endif]>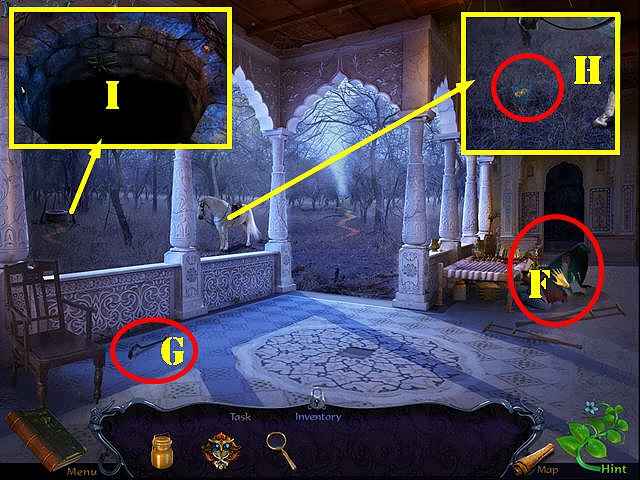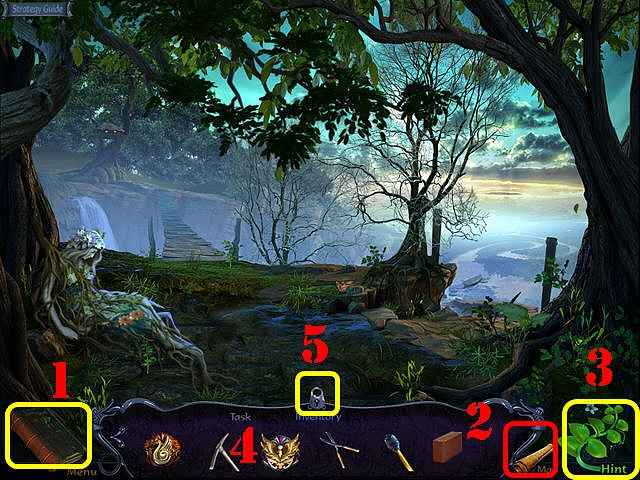 <![if gt IE 9]>
<![endif]>
<![if gt IE 9]>
<![endif]>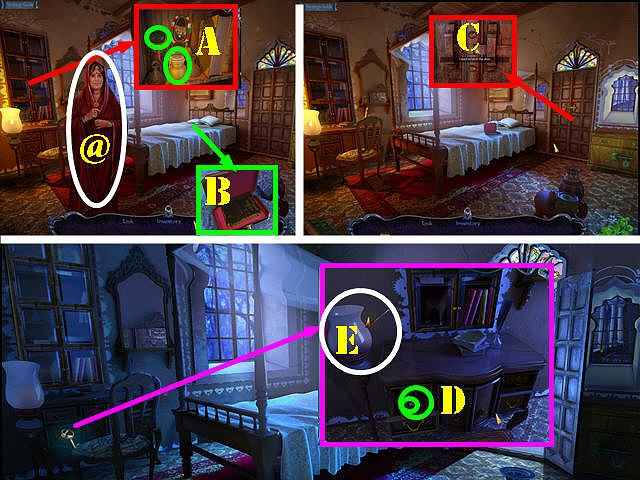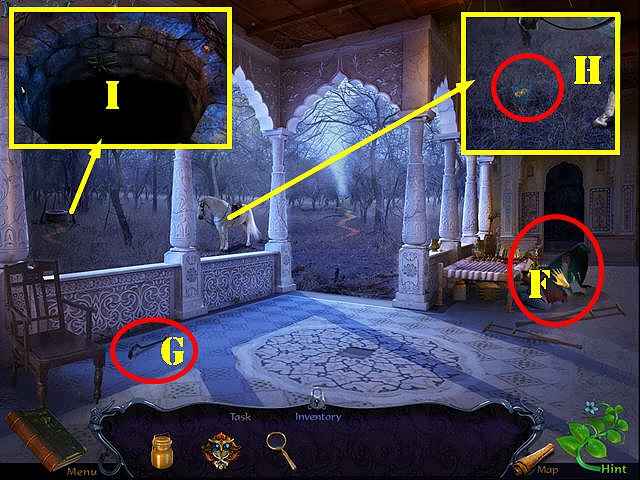 <![if gt IE 9]>
<![endif]>
<![if gt IE 9]>
<![endif]>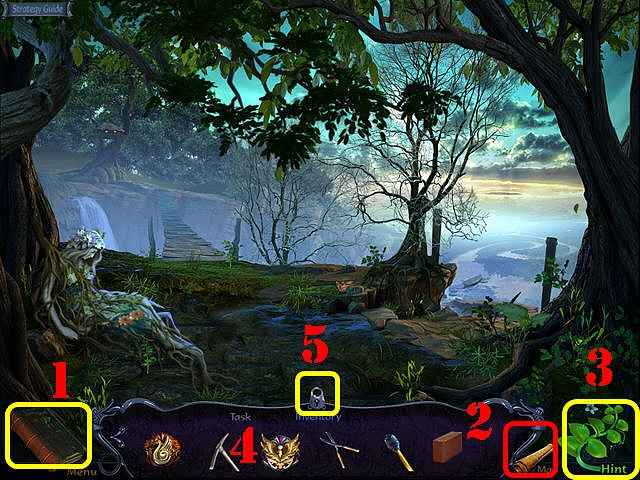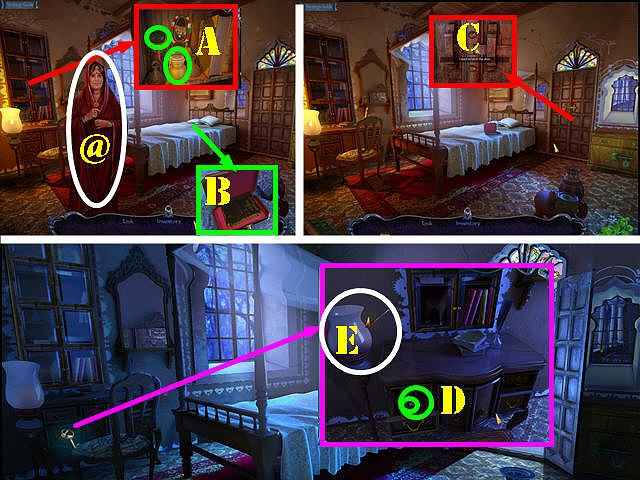 <![if gt IE 9]>
<![endif]>
<![if gt IE 9]>
<![endif]>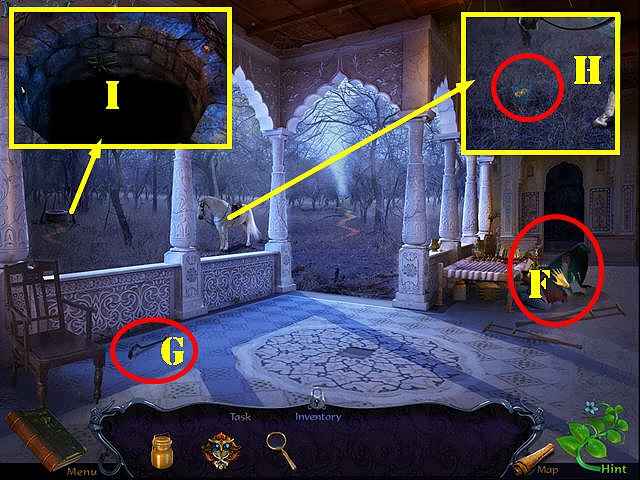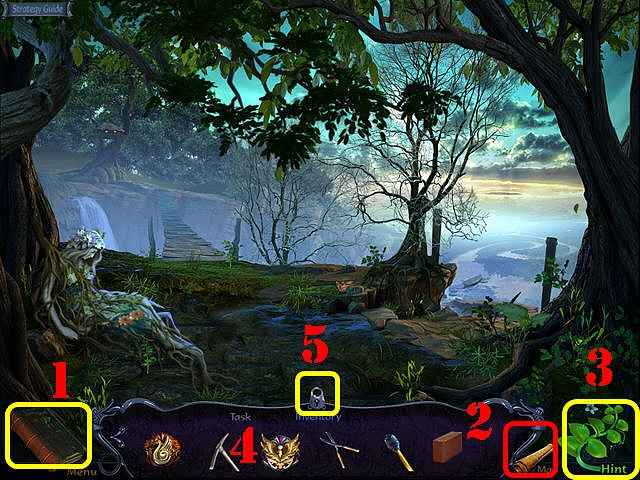 <![if gt IE 9]>
<![endif]>
<![if gt IE 9]>
<![endif]>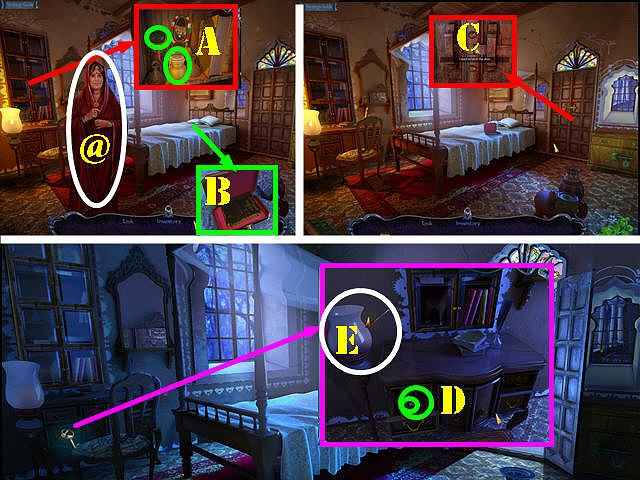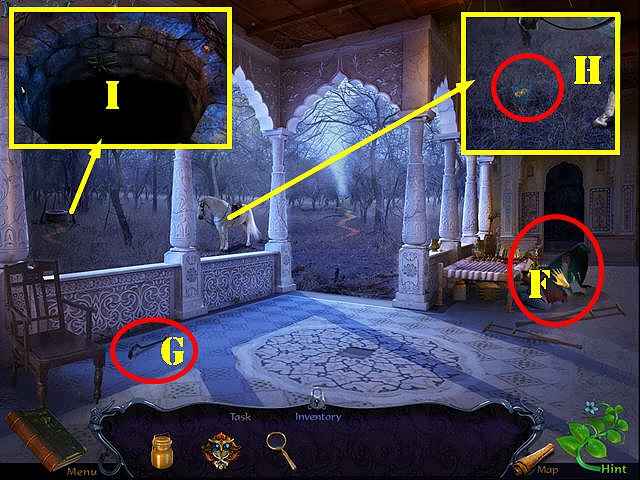 Follow our crystal clear walkthrough and helpful tricks to get you through the rough spots!
Click the button to download full walkthrough.
This is the official guide for Untold History: Descendants of the Sun Collector's Edition.
The Hidden-object puzzle scenes will be referred to as HOP throughout the guide. Items labeled in yellow in the find list require an extra step to find.
Puzzles may be skipped after a short wait. You can reset a puzzle by exiting it.
Open your Diary (1) to view your story updates and stored clues.
Select the Map (2) to see what locations have tasks to complete. You can also fast travel to any location by selecting the desired area on the map.
You may select the Hint button (3) for help in game play or HOP areas.
Select the question mark in the upper right corner of the puzzles to get the instructions.
Move your cursor to the bottom of the screen to pull up the Toolbar (4). You may lock the toolbar in the raised position by locking the padlock (5).
Talk to the lady (@).
Zoom into the cabinet and open its doors; take the PENDANT and the FLAMMABLE OIL (A).
Zoom into the bed; place the PENDANT in the slot and take the diary (B).
Zoom into the door and pull the latch (C). The man will appear and the room will go dark. You will receive the OWL TALISMAN.
Take a closer look at the desk drawer and open it; take the MATCHBOX and the MAGNIFYING GLASS (D).
Use the MATCHBOX on the lamp (E).
Go through the door to access the Veranda.
Touch the lady and then talk to her to receive an objective (F).
Take the CROWBAR (G).
Zoom into the horse and touch the grass for an objective (H).
Take a closer look at the well (I).
Receive Emails When Untold History Series Has New Game Released
Sign-up to get informed when the Untold History series has new game released with BD Studio Games' FREE bi-weekly newsletter.
<![if gt IE 9]>
<![endif]>
<![if gt IE 9]>
<![endif]>