Vampire Legends: The True Story of Kisolova Walkthrough 4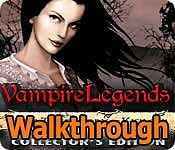 Vampire Legends: The True Story of Kisolova Walkthrough 4
* OS: Windows 7 / Vista / XP
* CPU: Pentium 3 1.0 GHz or Higher

Vampire Legends: The True Story of Kisolova Walkthrough 4 Screenshots, Videos: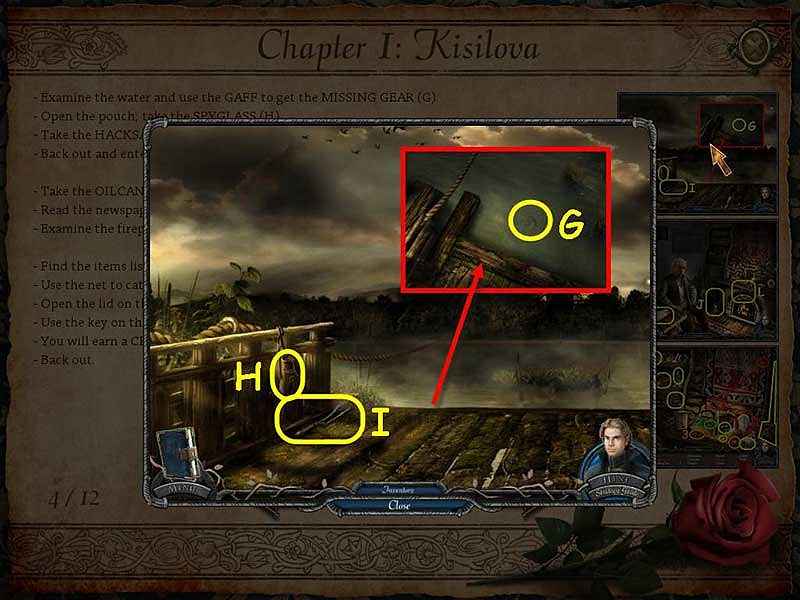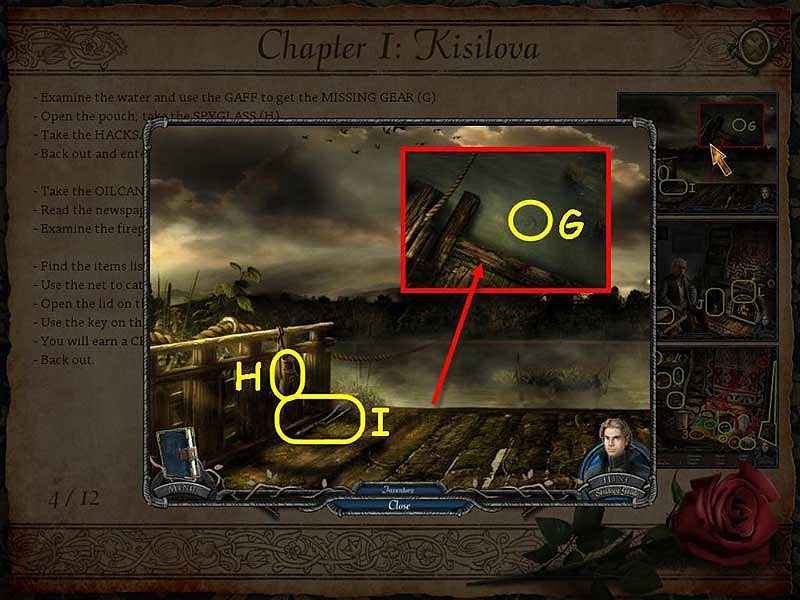 Follow our crystal clear walkthrough and helpful tricks to get you through the rough spots!
Click the button to download full walkthrough.
- Examine the water and use the GAFF to get the MISSING GEAR (G).
- Open the pouch; take the SPYGLASS (H).
- Take the HACKSAW (I).
- Back out and enter the ferry operator's house on the left.
-Take the OILCAN (J).
- Read the newspaper (K) and then give the MONEY POUCH to the ferryman. -Examine the fireplace to access a HOP (L).
- Find the items listed.
- Use the net to catch the fly and get the spider (1).
- Open the lid on the coffee can to get coffee beans (2).
- Use the key on the padlock and get an open padlock (3).
- You will earn a CRANK HANDLE.
-Back out.