Way To Go!
Way To Go! Screenshots, Videos: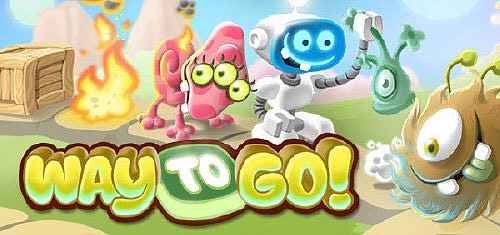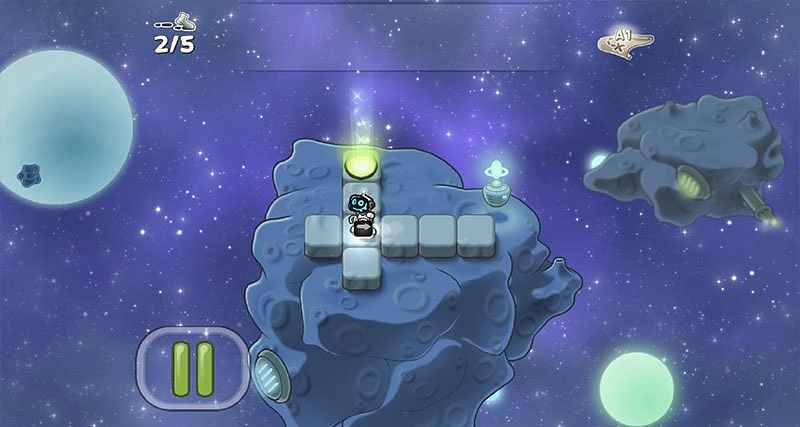 <![if gt IE 9]>
<![endif]>
<![if gt IE 9]>
<![endif]>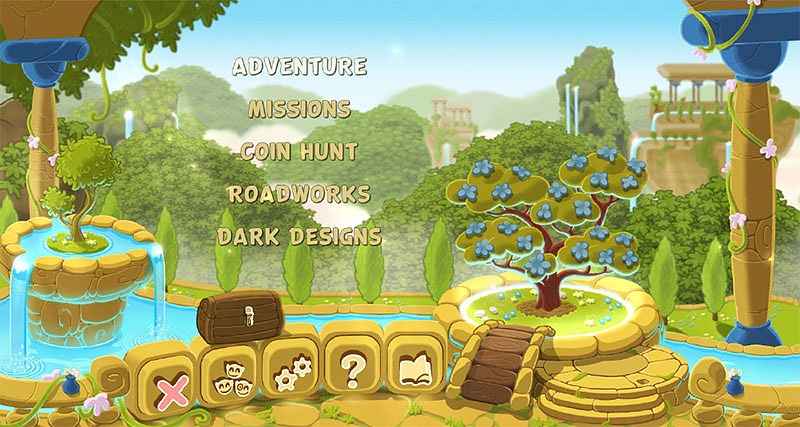 The Temple of Peace is in chaos!

The jewel tree's gems are gone.

Find out who stole them in the ingenious puzzle game Way to Go!

Drag commands onto the tiles in order to guide your heroes to the exit of each level as they hunt for the gems.

The rules are simple, but the puzzles are challenging.

Don't forget to use the rewind option any time you want to undo a move.

Hundreds of levels, lovingly crafted graphics, and a heart-warming story will have you hooked in no time.

Jump into a clever, relaxing puzzle experience today in Way to Go!
<![if gt IE 9]>
<![endif]>
<![if gt IE 9]>
<![endif]>