Witchcraft: The Lotus Elixir Walkthrough, Guides and Tips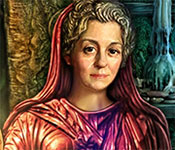 Witchcraft: The Lotus Elixir Walkthrough, Guides and Tips
* OS: Windows 7 / Vista / XP
* CPU: Pentium 3 1.0 GHz or Higher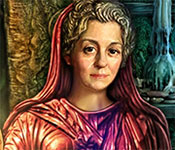 Witchcraft: The Lotus Elixir Walkthrough, Guides and Tips
* OS: Windows 7 / Vista / XP
* CPU: Pentium 3 1.0 GHz or Higher

There are many screenshots in this walkthrough, you can choose to download the full walkthrough now.
Witchcraft: The Lotus Elixir Walkthrough, Guides and Tips Introduction:
Witchcraft: The Lotus Elixir is a great hidden object game published by Big Fish Games. This detailed walkthrough includes 160 screenshots and 640 steps, use this walkthrough as a guide when you play the game. Our editors take times to play the game, capture screenshots, mark the interactive area on the image, please share this walkthrough on your facebook or twitter pages and let more hidden object game fans know it.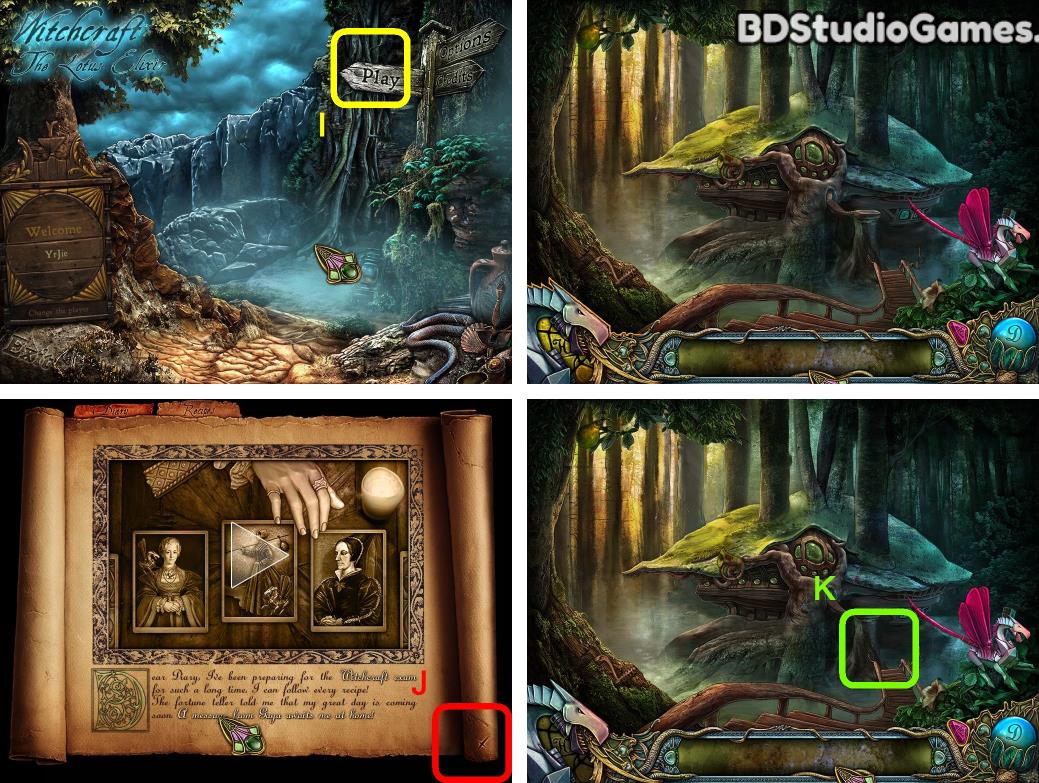 Click Here. (I)
Click Here. (J)
Examine here. (K)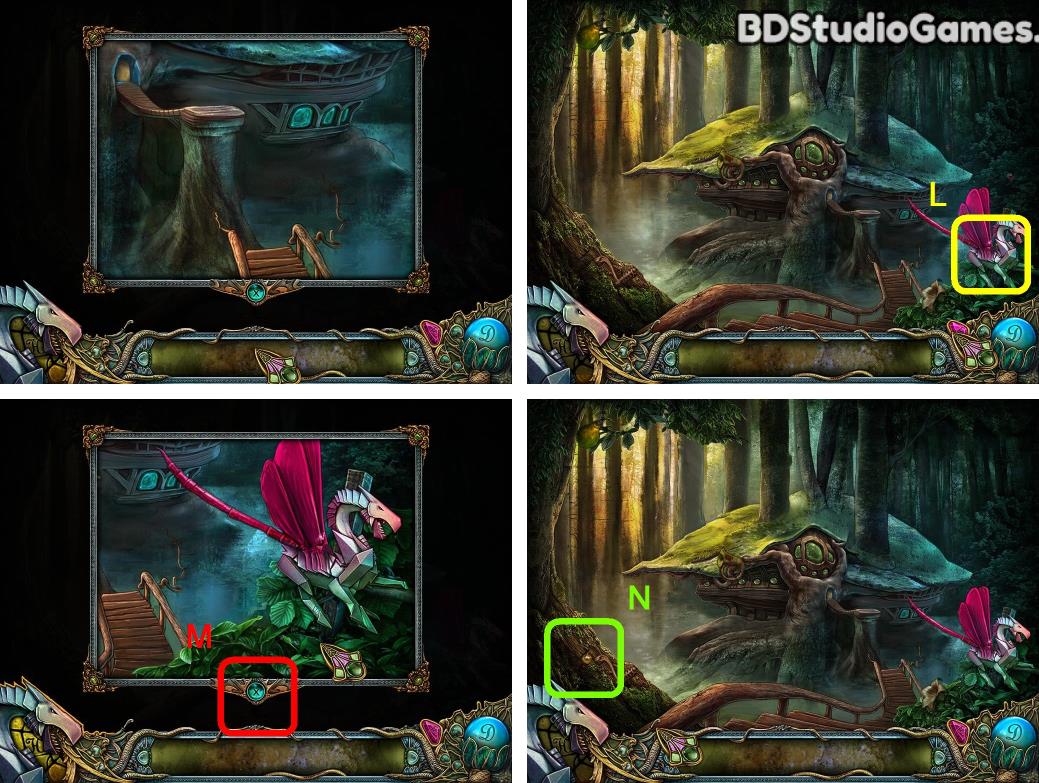 Examine here. (L)
Click Here. (M)
Examine here. (N)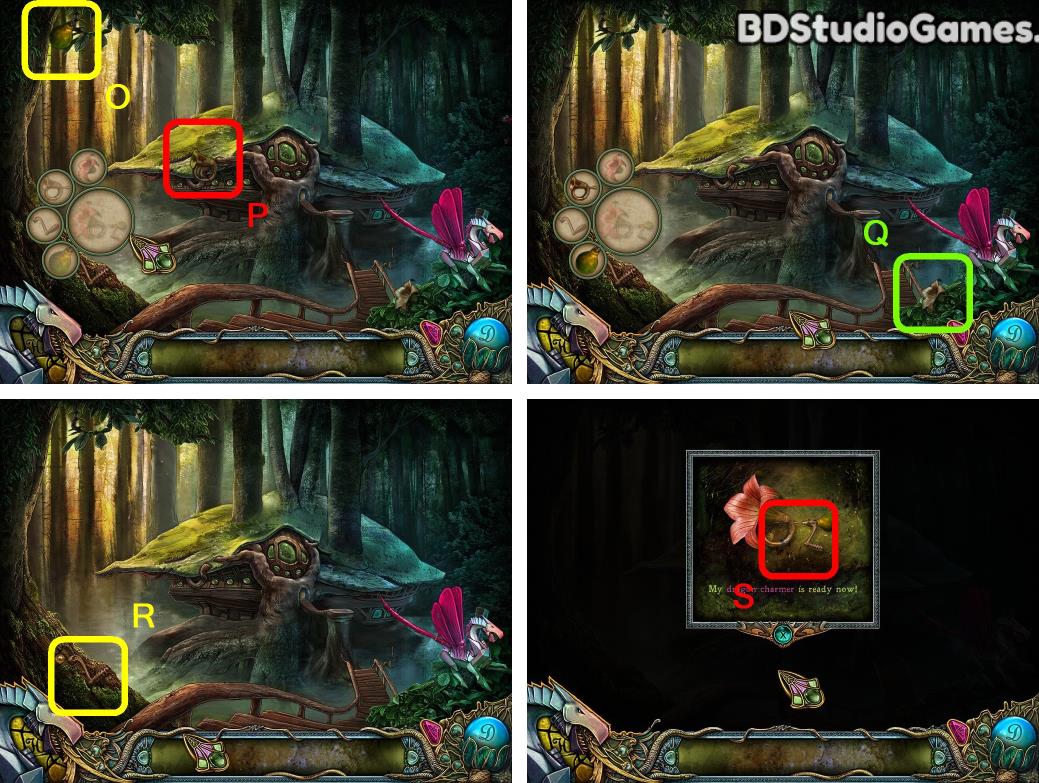 Take it. (O)
Take it. (P)
Take it. (Q)
Take it. (R)
Take it. (S)
<![if gt IE 9]>
<![endif]>
<![if gt IE 9]>
<![endif]>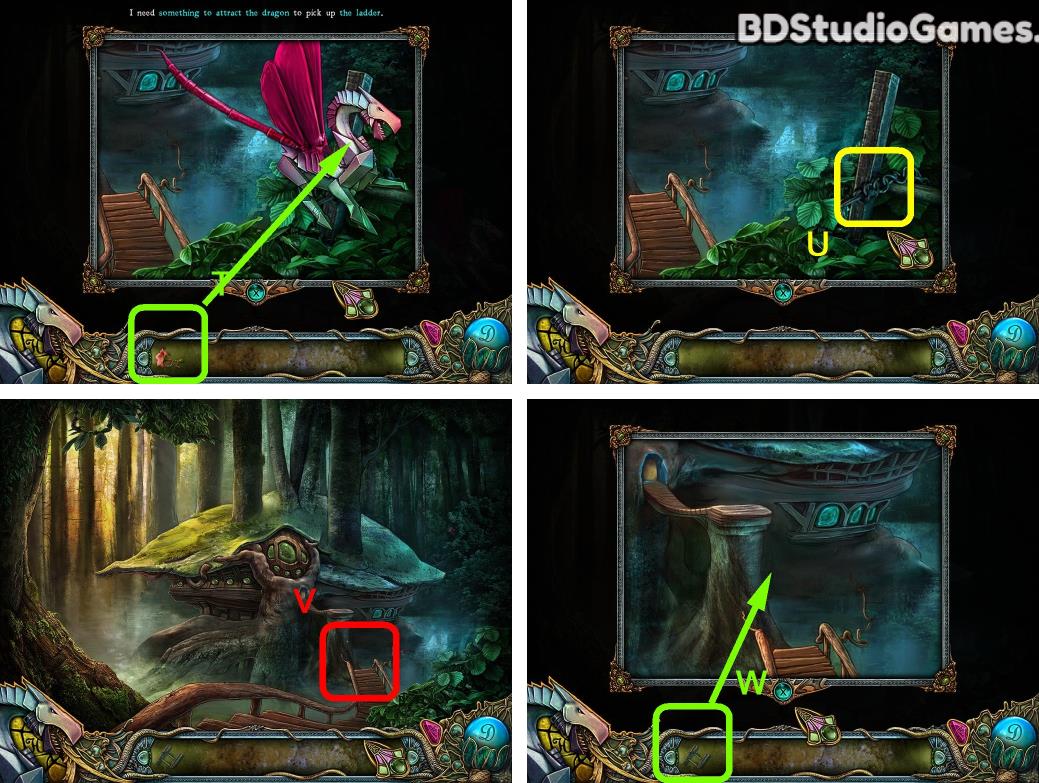 Use object on here. (T)
Take it. (U)
Examine here. (V)
Use object on here. (W)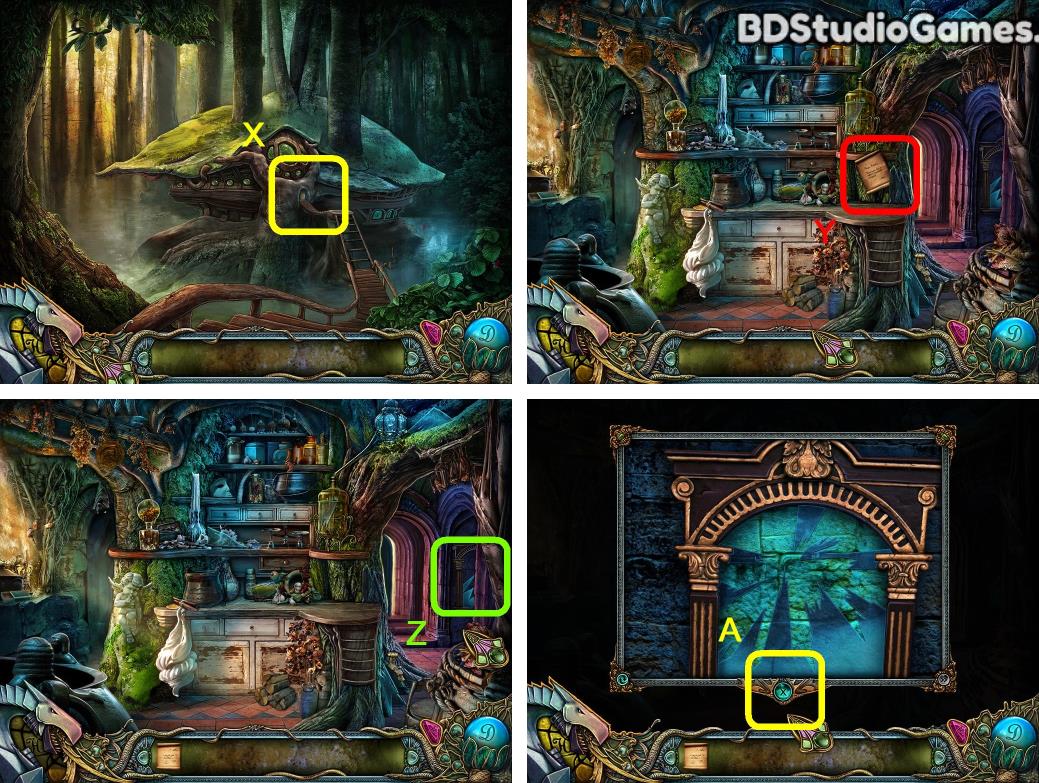 Go Here. (X)
Take it. (Y)
Examine here. (Z)
Click Here. (A)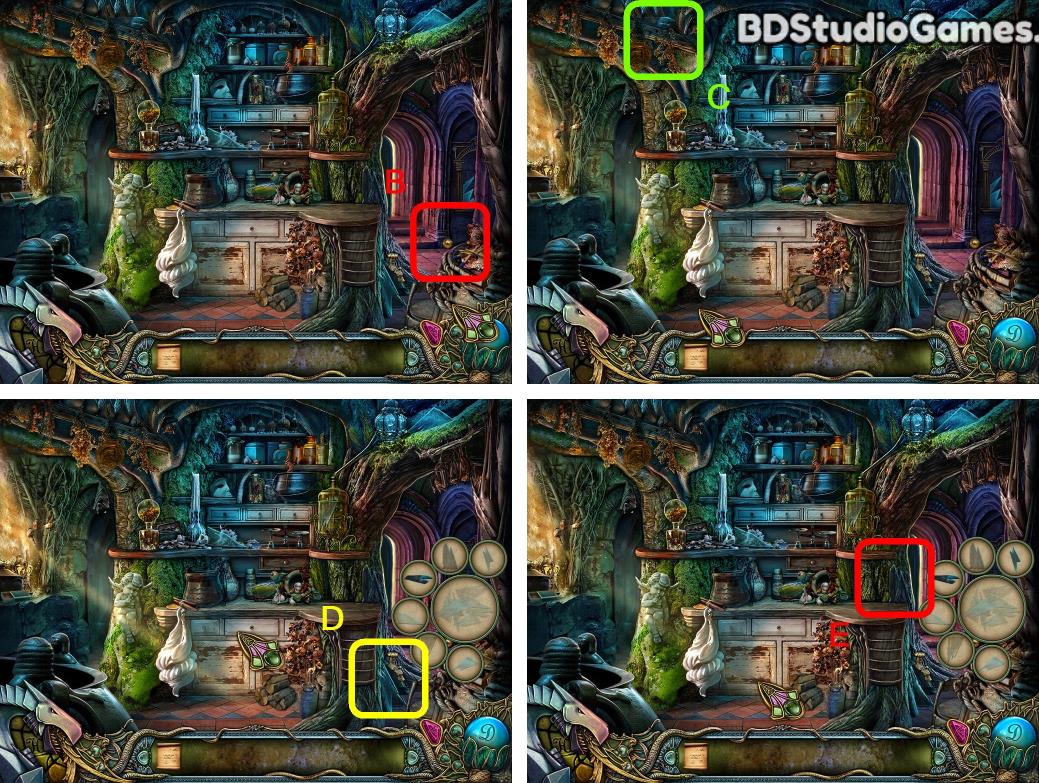 Examine here. (B)
Take it. (C)
Take it. (D)
Take it. (E)
<![if gt IE 9]>
<![endif]>
<![if gt IE 9]>
<![endif]>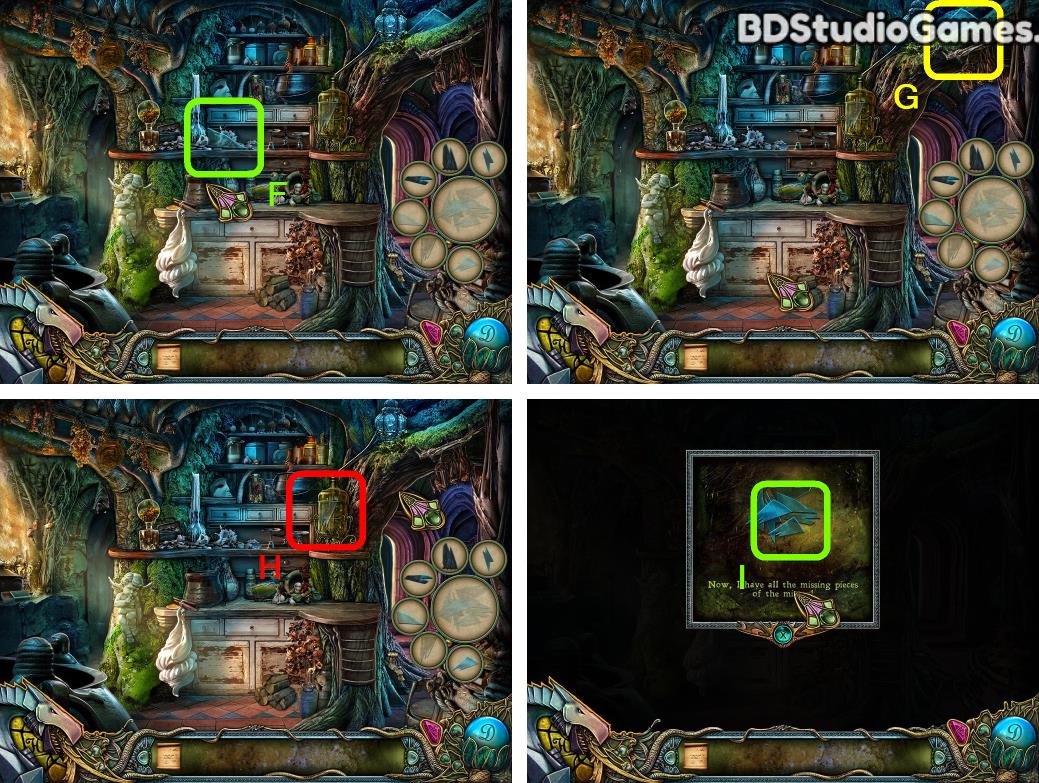 Take it. (F)
Take it. (G)
Take it. (H)
Take it. (I)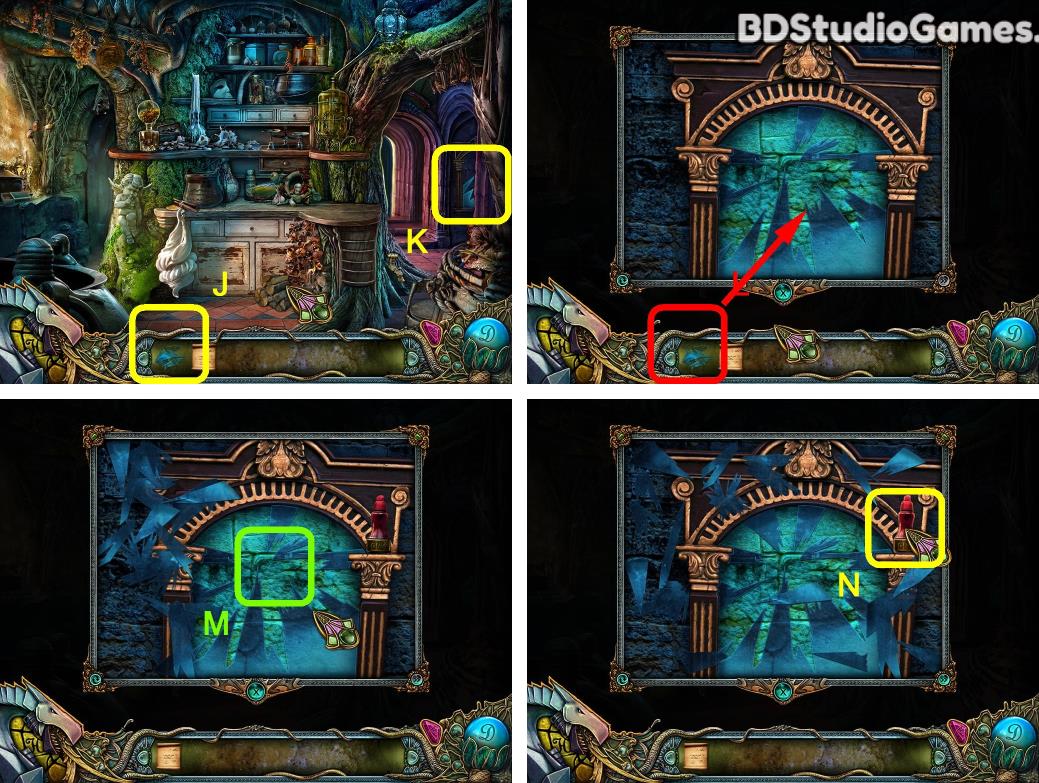 Use object on here. (J)
Examine here. (K)
Use object on here. (L)
Solve the puzzle. (M)
Click Here. (N)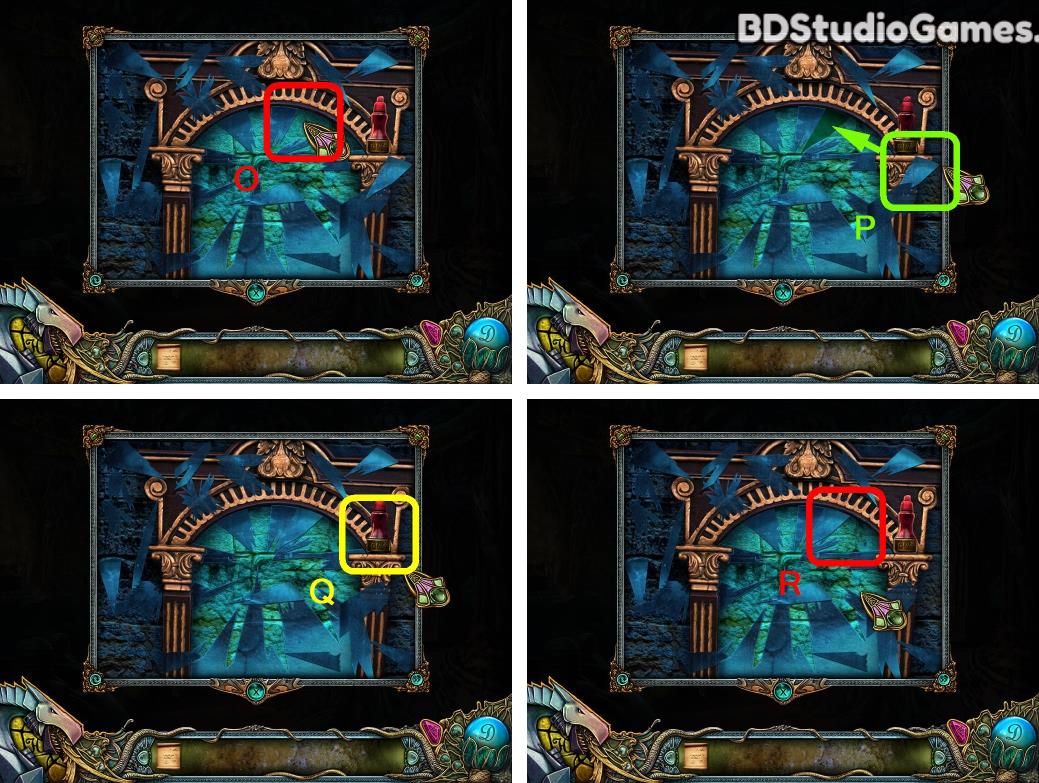 Click Here. (O)
Use object on here. (P)
Click Here. (Q)
Click Here. (R)
<![if gt IE 9]>
<![endif]>
<![if gt IE 9]>
<![endif]>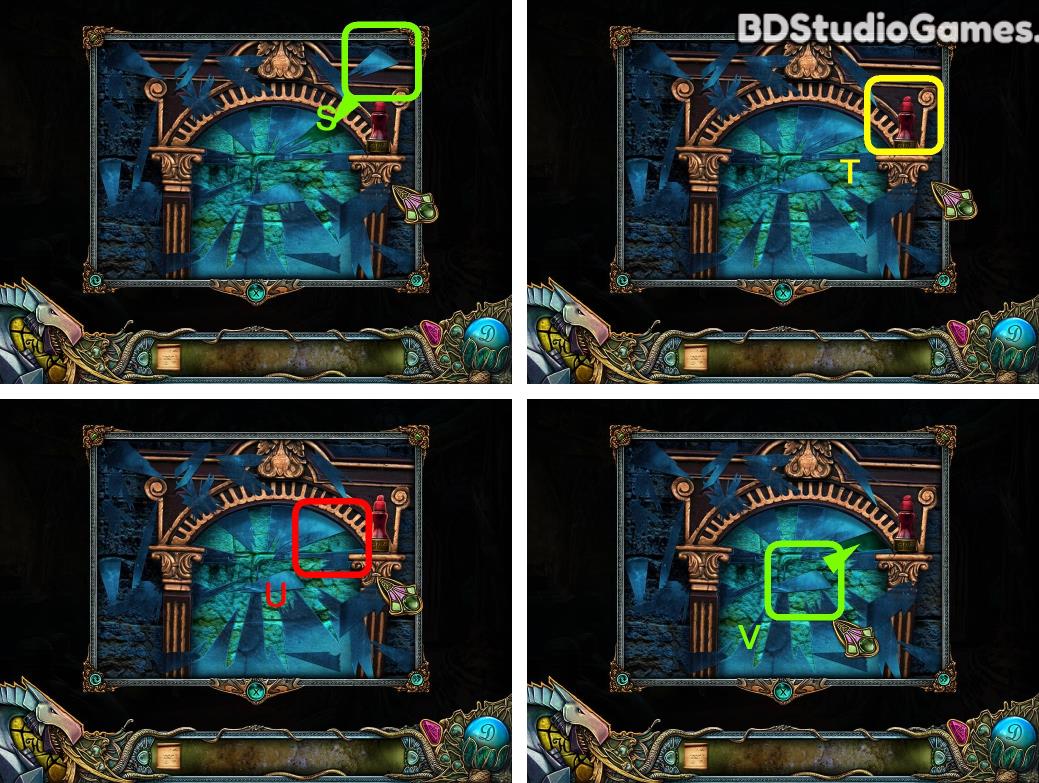 Use object on here. (S)
Click Here. (T)
Click Here. (U)
Use object on here. (V)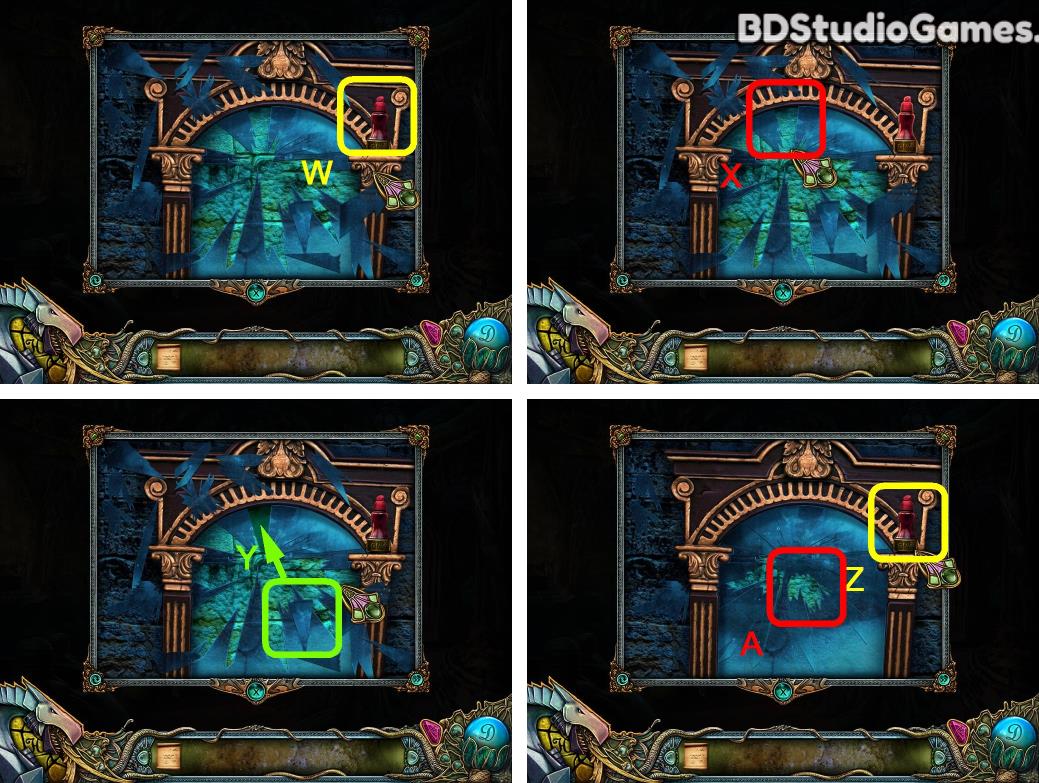 Click Here. (W)
Click Here. (X)
Use object on here. (Y)
Click Here. (Z)
Click Here. (A)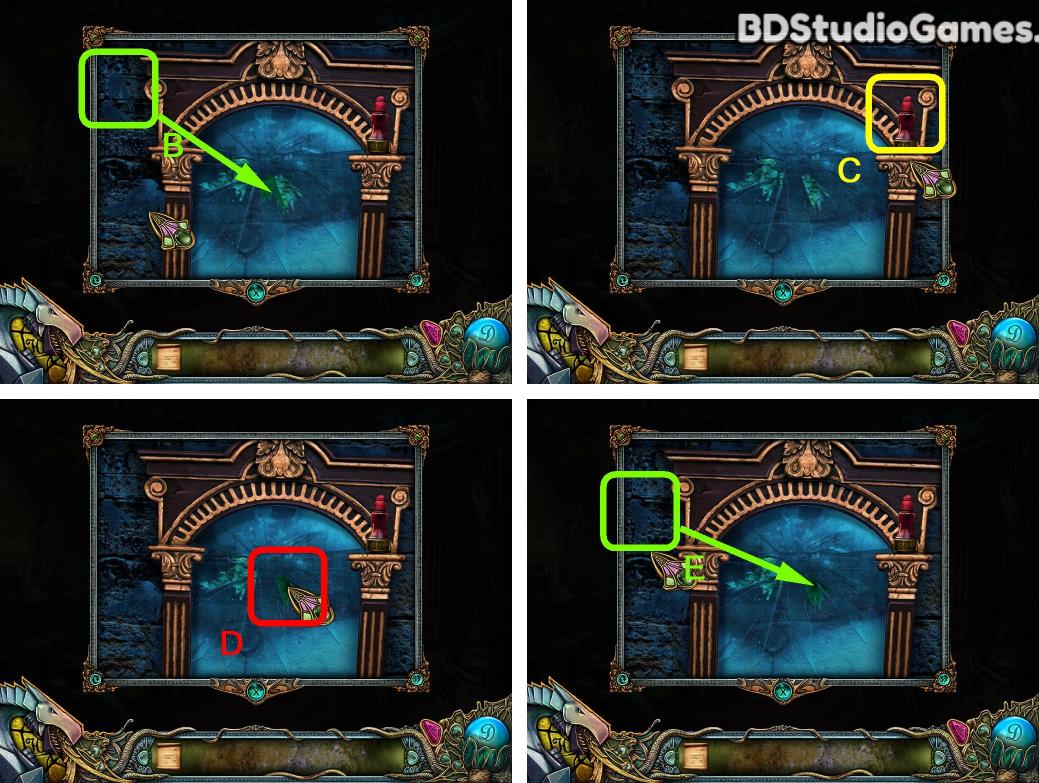 Use object on here. (B)
Click Here. (C)
Click Here. (D)
Use object on here. (E)
<![if gt IE 9]>
<![endif]>
<![if gt IE 9]>
<![endif]>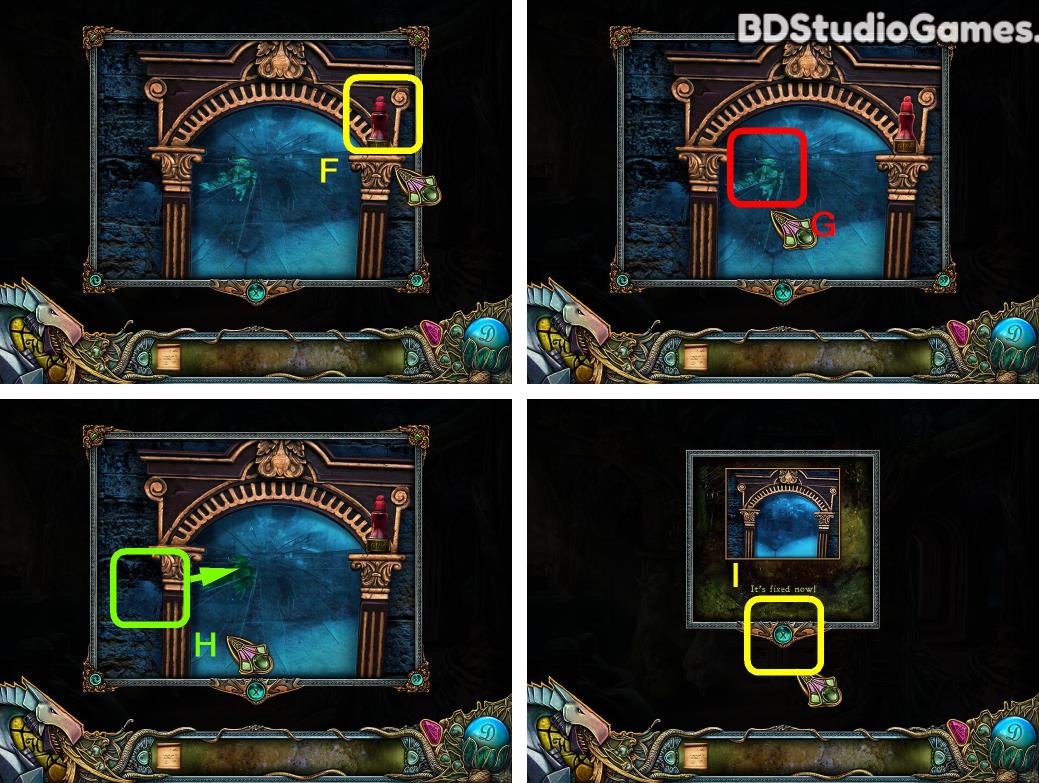 Click Here. (F)
Click Here. (G)
Use object on here. (H)
Click Here. (I)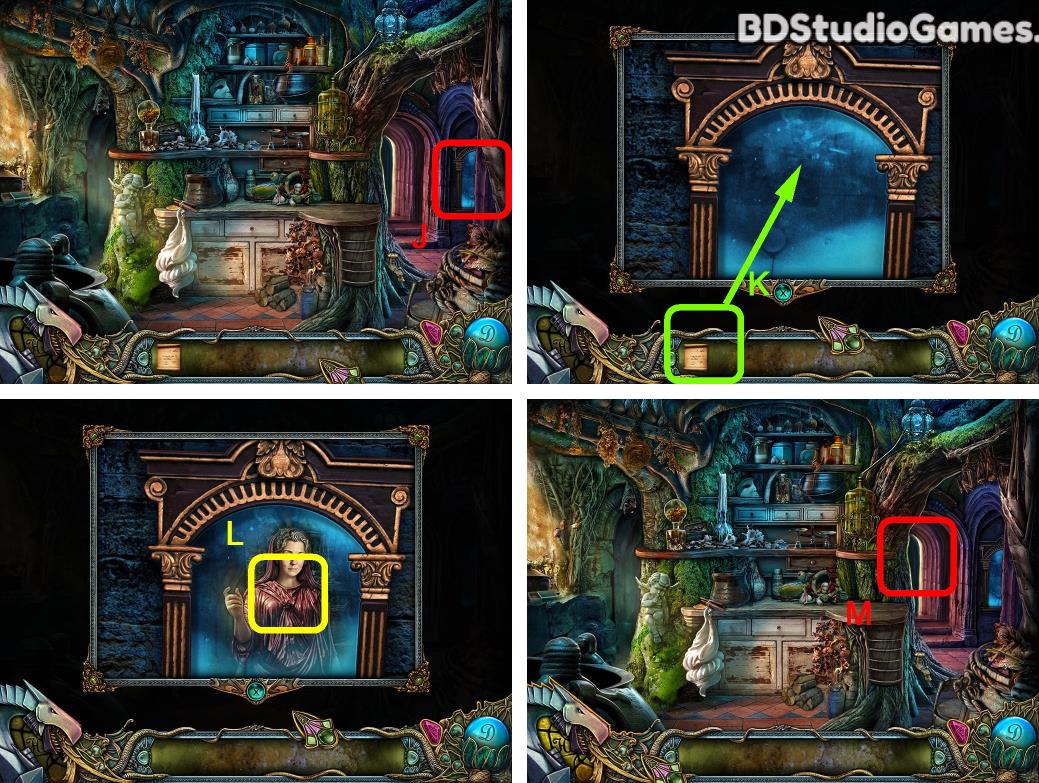 Click Here. (J)
Use object on here. (K)
Click Here. (L)
Go Here. (M)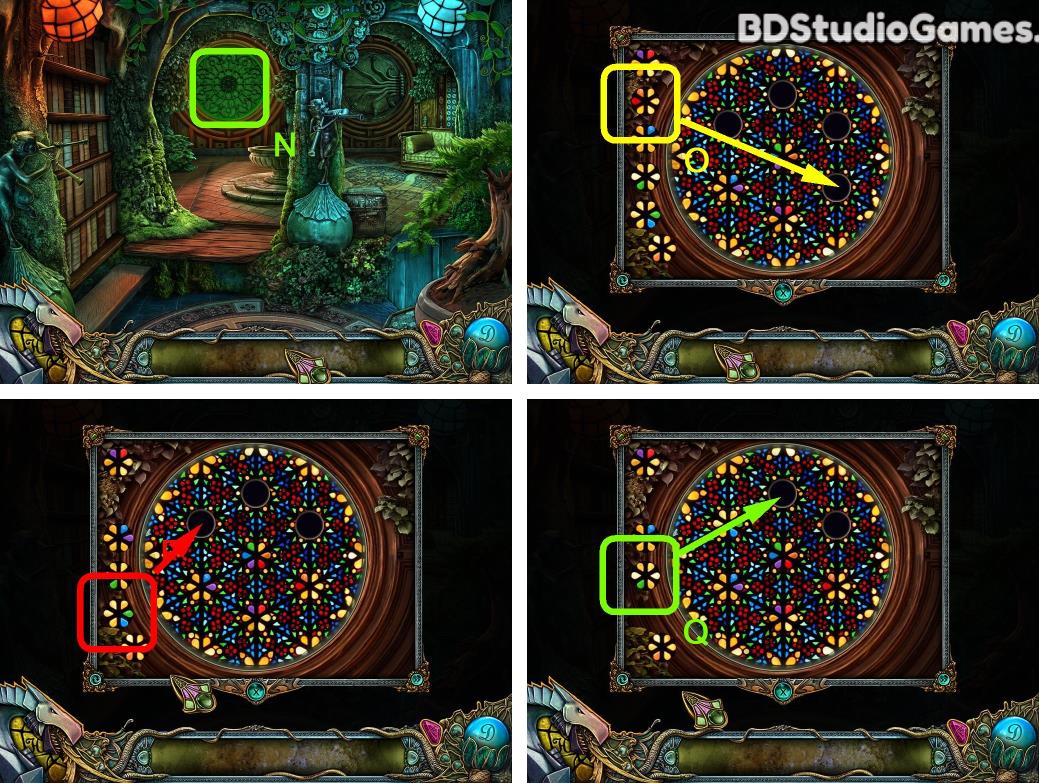 Examine here. (N)
Use object on here. (O)
Use object on here. (P)
Use object on here. (Q)
<![if gt IE 9]>
<![endif]>
<![if gt IE 9]>
<![endif]>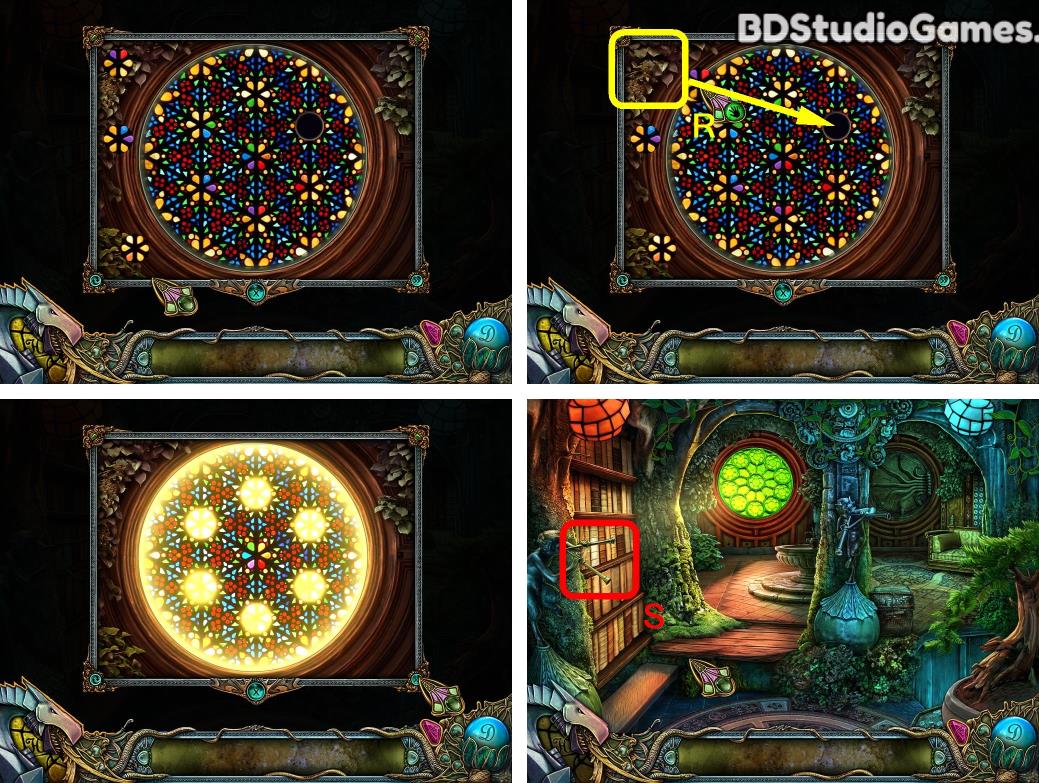 Use object on here. (R)
Click Here. (S)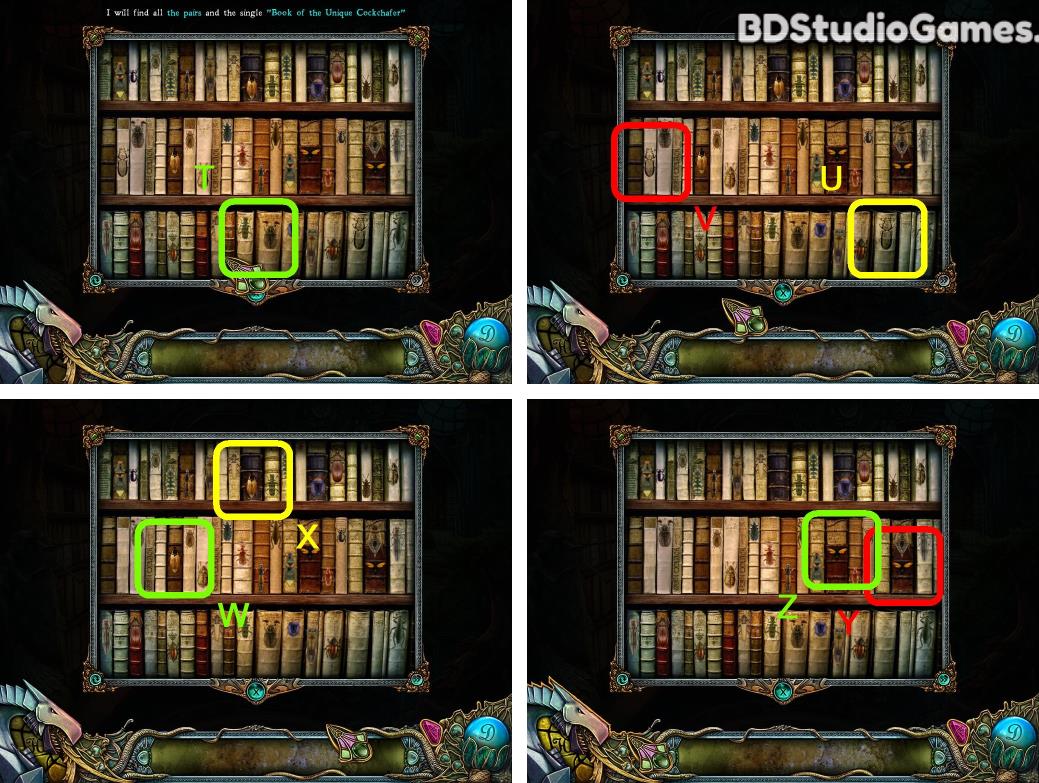 Solve the puzzle. (T)
Click Here. (U)
Click Here. (V)
Click Here. (W)
Click Here. (X)
Click Here. (Y)
Click Here. (Z)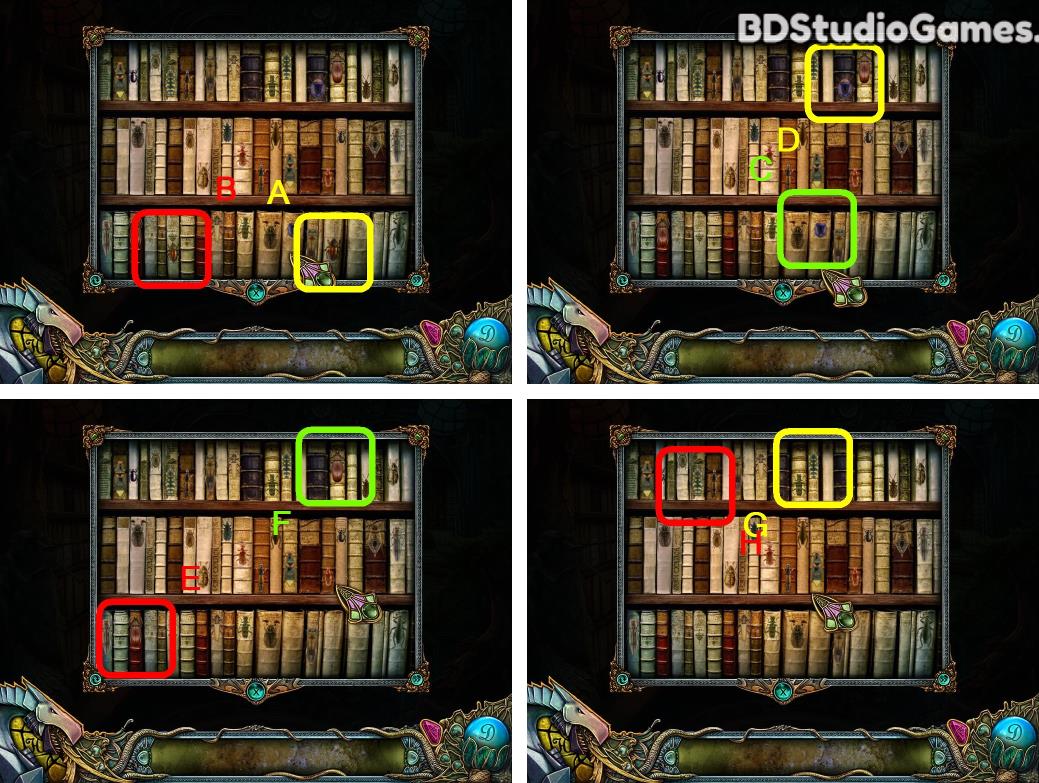 Click Here. (A)
Click Here. (B)
Click Here. (C)
Click Here. (D)
Click Here. (E)
Click Here. (F)
Click Here. (G)
Click Here. (H)
<![if gt IE 9]>
<![endif]>
<![if gt IE 9]>
<![endif]>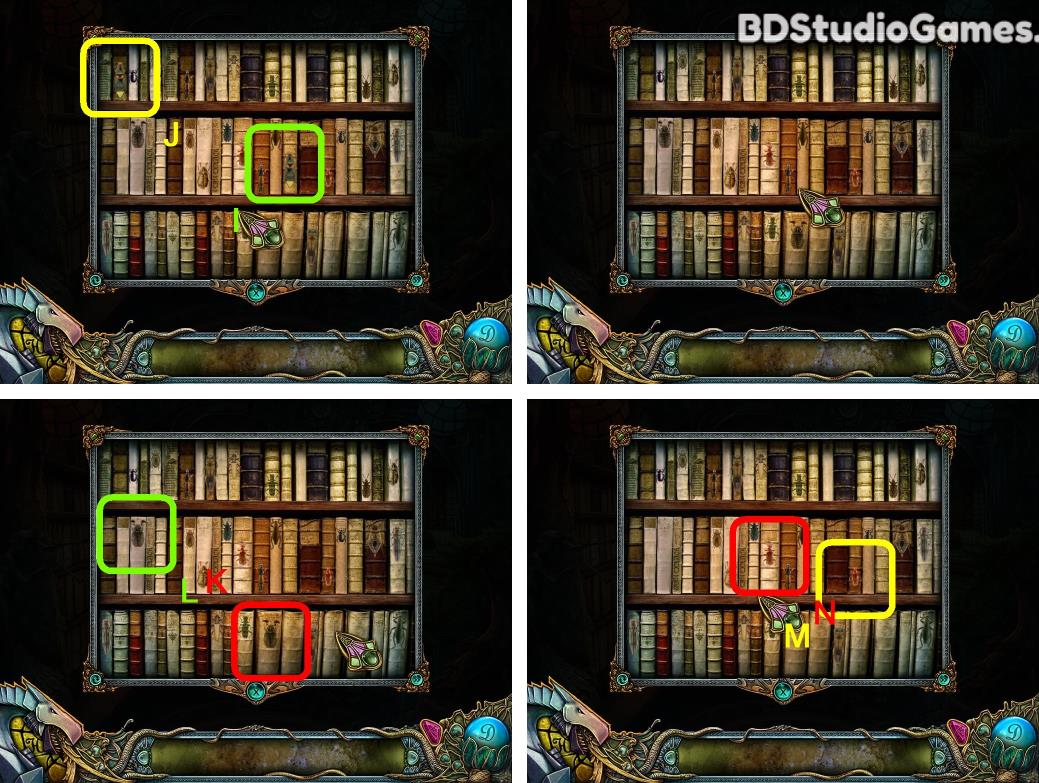 Click Here. (I)
Click Here. (J)
Click Here. (K)
Click Here. (L)
Click Here. (M)
Click Here. (N)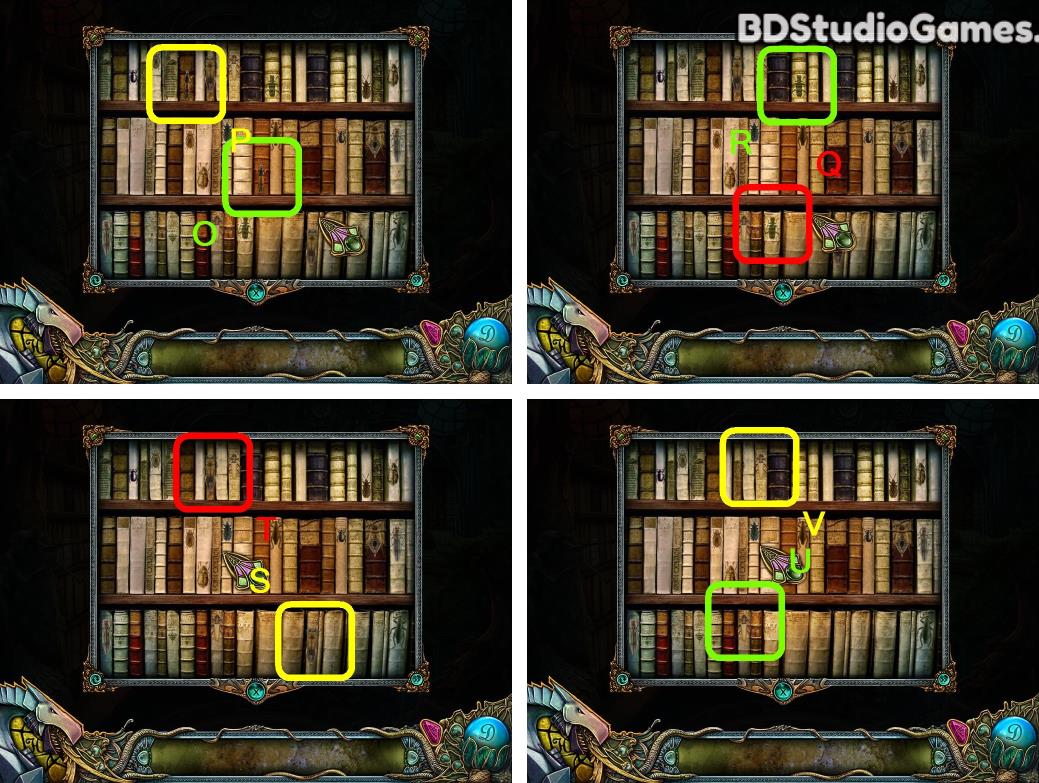 Click Here. (O)
Click Here. (P)
Click Here. (Q)
Click Here. (R)
Click Here. (S)
Click Here. (T)
Click Here. (U)
Click Here. (V)
<![if gt IE 9]>
<![endif]>
<![if gt IE 9]>
<![endif]>