Wonderlines
Wonderlines Screenshots, Videos: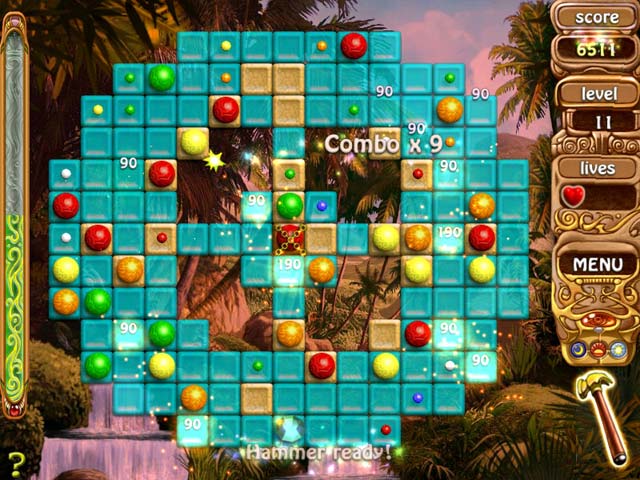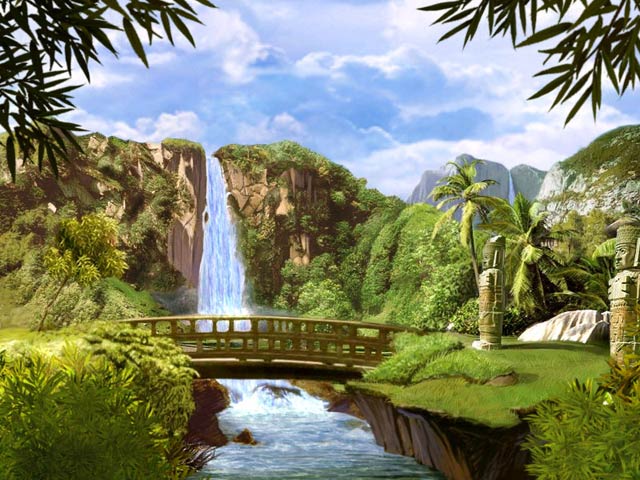 <![if gt IE 9]>
<![endif]>
<![if gt IE 9]>
<![endif]>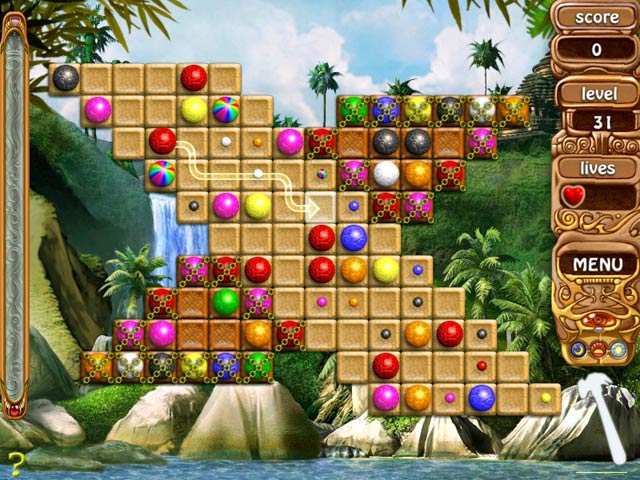 In this magic kingdom you can choose a road to go: adventure, puzzle or action.

All three ways are different, yet equally challenging.

First, the game may seem simple to you, but as you proceed from one level or stage to another you have to contrive intricate ways of handling the situation.

70 levels of the game are very dissimilar to each other.
<![if gt IE 9]>
<![endif]>
<![if gt IE 9]>
<![endif]>