Sweet Clouds Free Download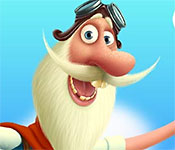 Sweet Clouds Free Download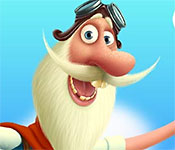 Sweet Clouds Free Download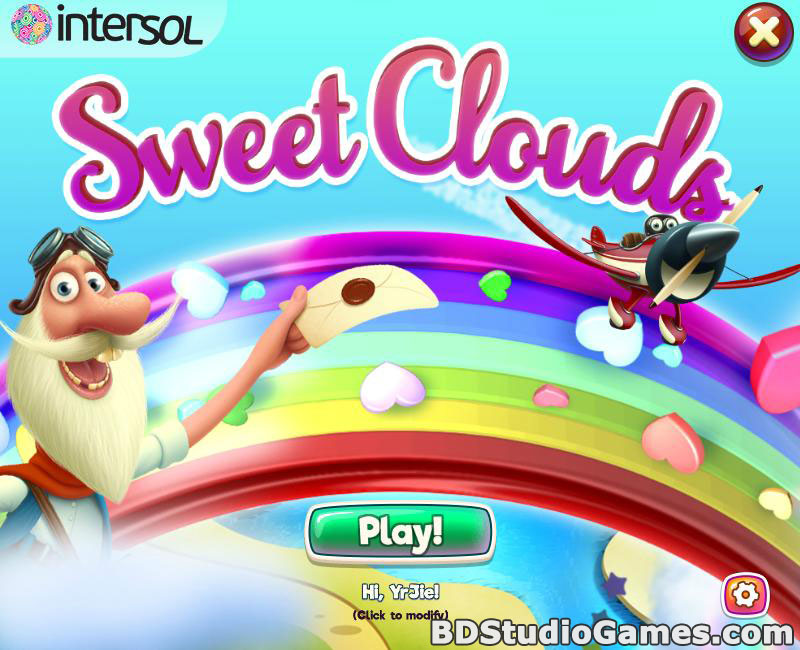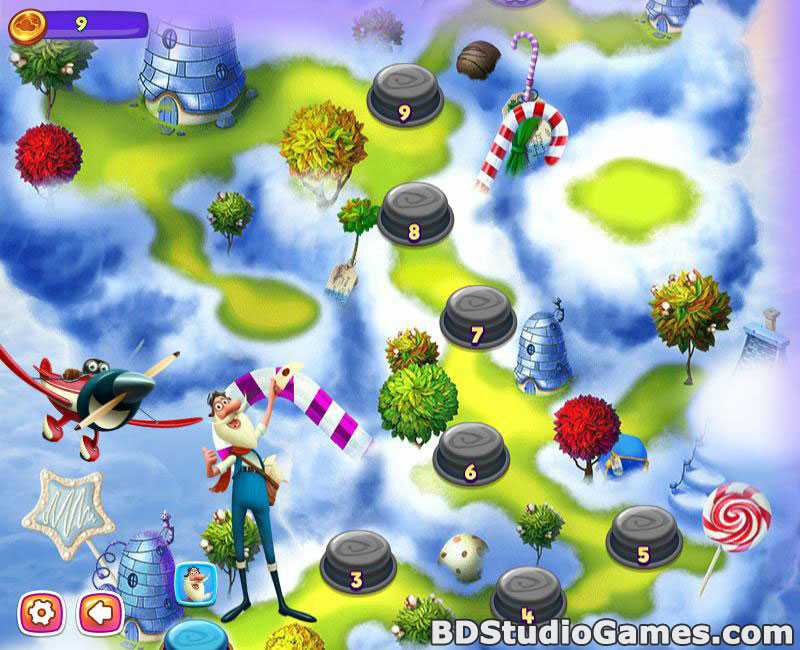 <![if gt IE 9]>
<![endif]>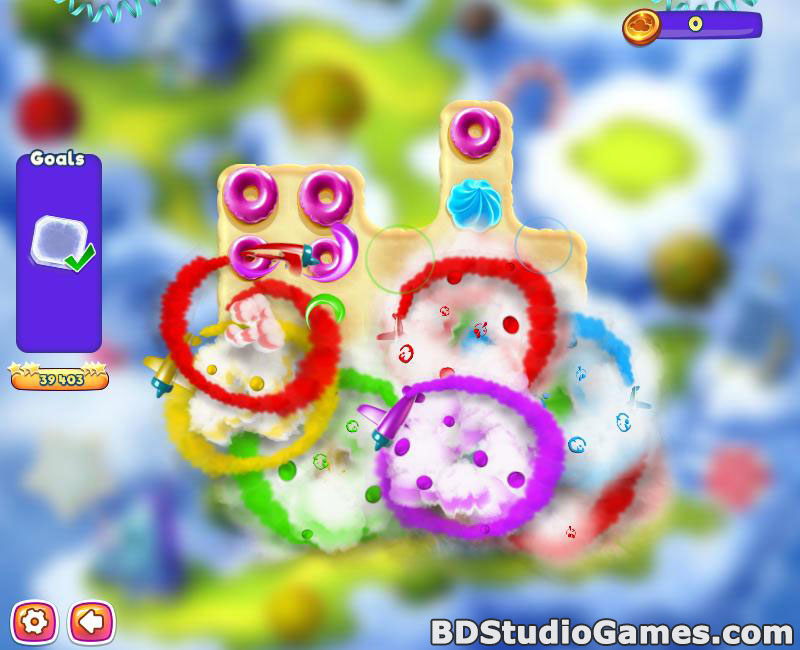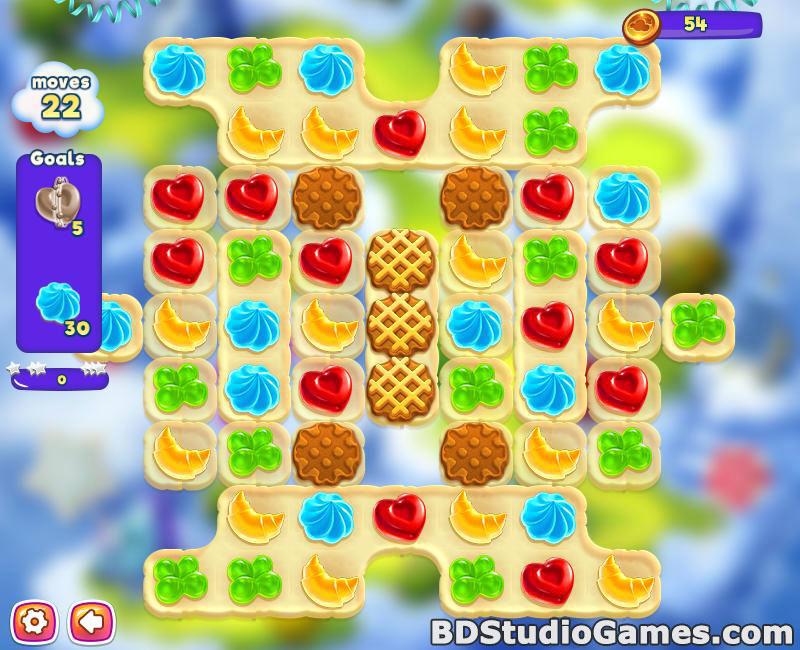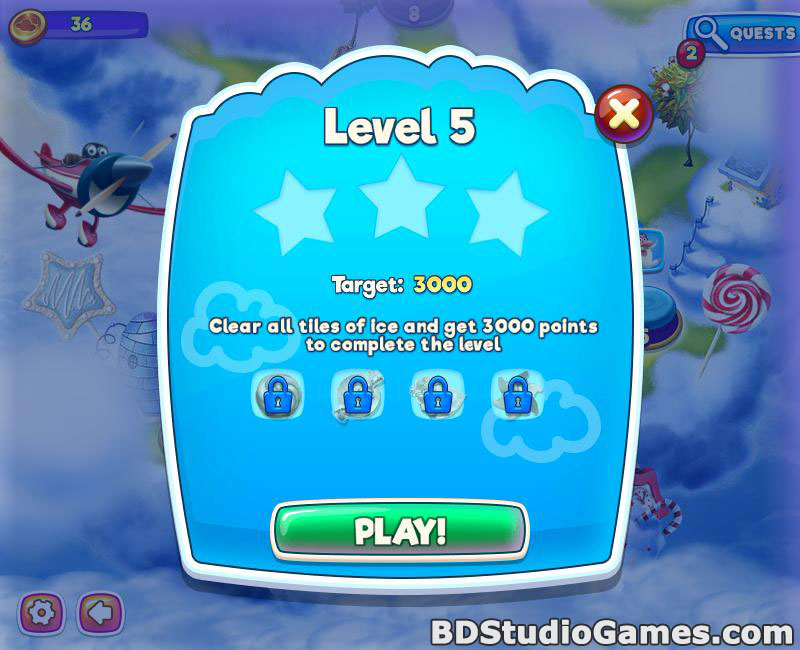 Sweet Clouds Free Download:
Somebody broke all the weather machinery: popcorn rains and gingerbread thunderstorms are out of their season, wind fans don't work and caramel rainbows are in disorder... Mail delivery is impossible in such conditions!
Postman Jim and his talking plane Tornado decide to fix it and find out the reason of all that mess. Help them get through bad weather conditions! You will find parcels scattered all around the lands and deliver them to their addressees!
This is a very addictive match 3 game, I strongly recommend it to all of you match 3 fans. Click to start Sweet Clouds Free Download.
<![if gt IE 9]>
<![endif]>
<![if gt IE 9]>
<![endif]>
<![if gt IE 9]> <![endif]>