Best Time Management Games of 2018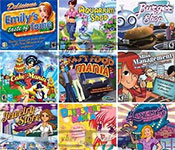 Best Time Management Games of 2018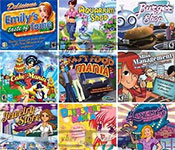 Best Time Management Games of 2018

Best Time Management Games of 2018:
(Last Update: 12/17/2018)
With the popularity of game engines, more and more new games, and excellent games are constantly emerging. If you are a Time Management Game enthusiast, this page is for you. Don't miss out on these games, they are the best in Time Management games. Our editors have been reviewing many casual games since 2004. For 15 years, there have been too many good games worth taking our time to enjoy them. Here is our recommendation for Best Time Management Games of 2018.
1. Roman Adventures: Britons Season One:
During the period of expansion, the roman empire was constantly adding newly conquered territory to its boraders, Caesar sent his best general, Flavius, to the shores of britain to subjugate the proud celtic people.
After landing on the coast of britain, the romans faced the people of these lands, and when the armies were ready to battle, there came a proud and bearded druid from the army of the celts who offered them to make peace.
Click to start Roman Adventures: Britons Season One Free Download.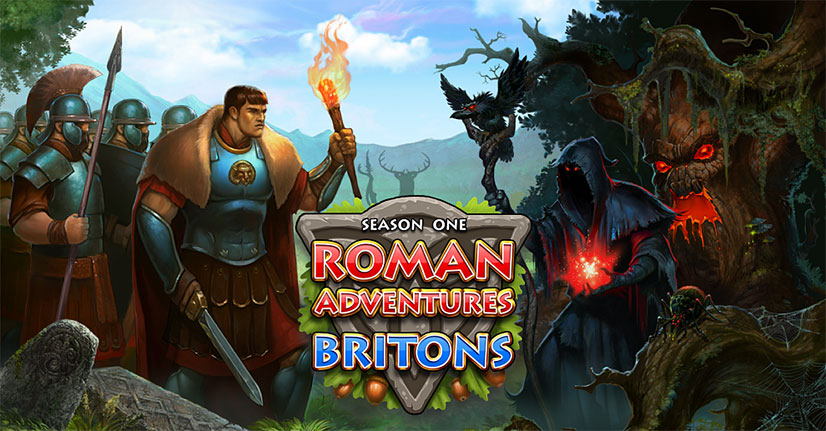 2. Delicious: Emily's Christmas Carol:
Once upon a cold December full of moments to remember, hours of hope and silent fear, oh, will the angel still appear in that freezing cold December?
It's simply the most wonderful time of the year! That was magical! Goosebumps every time. And how was your first day at preschool today, young lady? Watch out, Emily! it's the terrible snowman!
Click to start Delicious: Emily's Christmas Carol Free Download.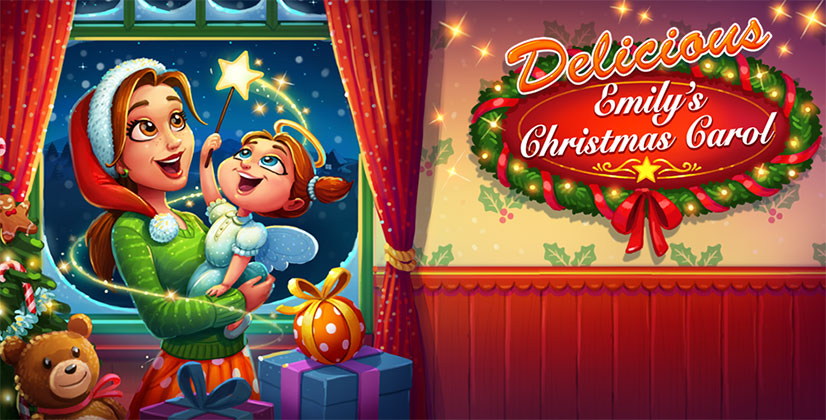 <![if gt IE 9]>
<![endif]>
3. Dr. Cares: Family Practice:
Show off your skills as an animal doctor in Dr. Cares: Family Practice, a rewarding time management adventure!
Amy's mom is back in town, and Amy has to choose between Jack and the clinic, or her mom. This time, there's more than just puppies and kitties that need your help, as you turn your attention to ponies, giraffes and even dolphins, along with an assortment of wild animals around Snuggford.
Click to start Dr. Cares: Family Practice Free Download.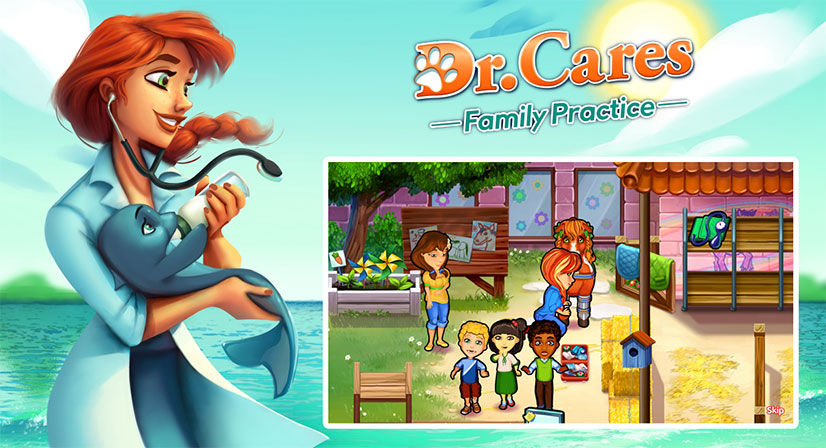 Blooming Forest, one of the largest reserves with rare fauna, is opened in the South. Many tourists and journalists from all over the world came to the opening ceremony. Rescue Team 11 also decided to visit a new unique park.
All the visitors of this samll paradise were amazed seeing an Amur tiger, manuls, polar bears, narwhals and other rare animals in one place.
Click to start Rescue Team 8 Free Download.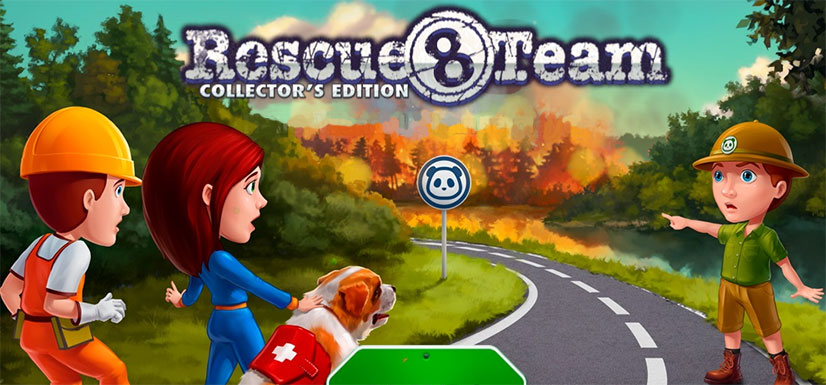 <![if gt IE 9]>
<![endif]>
Summer came to Midgard. The human world was in full bloom! Their battles over, the Viking Brothers set aside their arms and settled in to enjoy the sunshine and greenery.
Then everything changed overnight. The land shook with a deafening roar and a black shadow crossed the skies. It was an omen of coming troubles and sorrows for the unsuspecting mortals.
Click to start Viking Brothers V Free Download.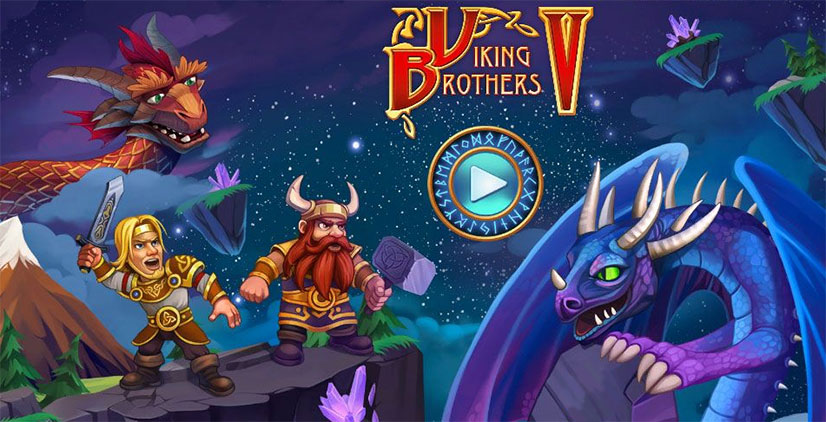 6. Roads of Rome: New Generation 2:
The roman empire prospered in peace and serenity, it's residents cultivated fields, prayed to the gods, built cities and hoped that peace would never end.
Dark shadows of the past ascended in the distance, a young leader of the vikings, strong and thirsty for revenge, gathered a new squad and invaded the lands of the Roman Empire to avenge his father defeated by Victorius.
Click to start Roads of Rome: New Generation 2 Free Download.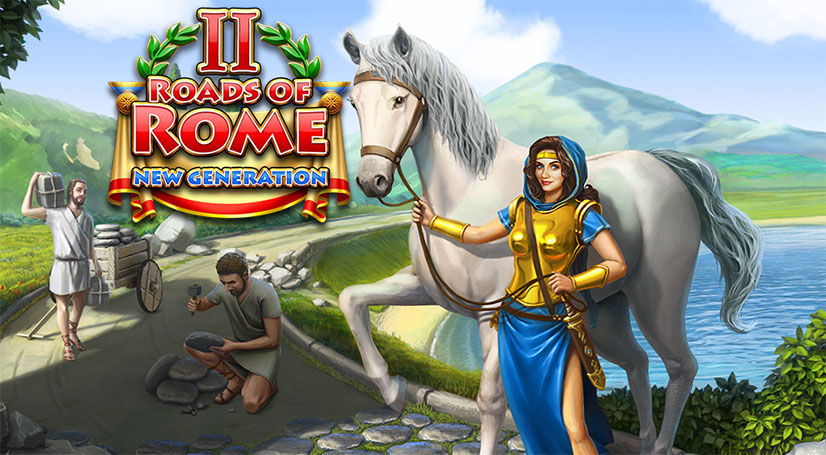 <![if gt IE 9]>
<![endif]>
7. Amber's Airline: High Hopes:
Amber's Airline is a game about looking after your passengers, as quickly and efficiently as possible.
When they first arrive, each passenger will tell you which station they want to go to. Simply click the passenger, and then the relevant station in order to send them there. Assigning passengers quickly will also earn you a Quick Assign bonus, bagging you extra points.
Click to start Amber's Airline: High Hopes Free Download.

8. Delicious: Emily's Moms vs Dads:
Oh, my gosh! Oh, my gosh! You're really here! Emily. O'Malley. My favorite internet celebrity ever! I'm Nora! Can I have your autograph?! No, never mind - I should keep things professional. I was so excited when you said you'd come by to check out the new Little Luna healthy dishes!
Well, they're inspired by recipes from my video blog, and it's my first big endorsement! i couldn't possibly miss it! I can't wait to have kids so they can try it too! The sample station's right over here.
Click to start Delicious: Emily's Moms vs Dads Free Download.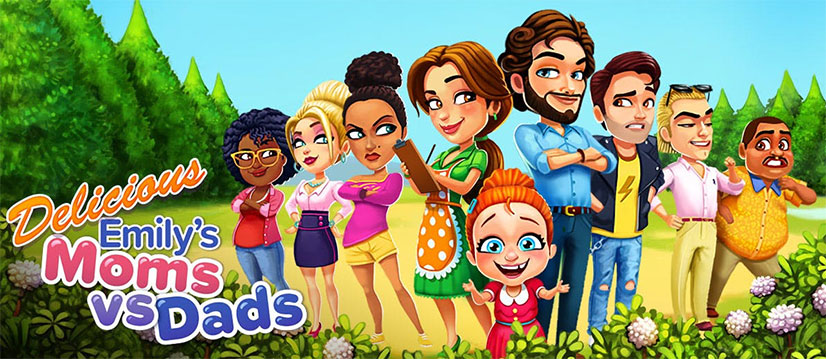 <![if gt IE 9]>
<![endif]>
9. Parker & Lane: Twisted Minds:
FREEZE! Hands up. Drop the weapon! I said drop the weapon. It wasn't me! I swear. I'm not a killer! I'd say there's reasonable evidence to the contrary. Hands behind your head, and on your knees, please. Please, Ma'am, you have to believe me. Detective Parker. Bring him in. Read him his rights. Call in forensics, please.
Hi, I'm Detective Parker. The chief told me this is your first case? Would you like to go over the procedures? Let's direct specialists that arrive at the scene. When everything at a crime scene marker is investigated, they'll share notes with me. Any time an investigator requests to share notes or needs help, no tools are needed.
Click to start Parker & Lane: Twisted Minds Free Download.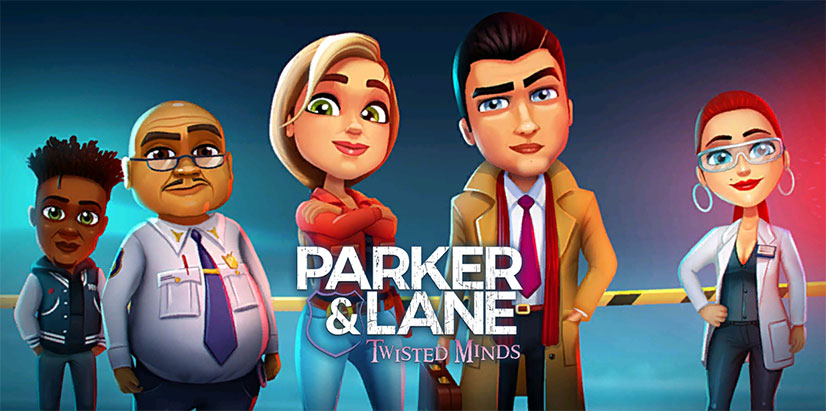 10. Moai VI: Unexpected Guests:
For decades, only traders from india and scorching hot Mata-Fiki knew how to reach Tapa-Tui. But the day came when Fate brought a European vessel to its shores. Traveling aboard a clipper named The Basset, a curious naturalist and a pioneering geologist were on a global research expedition. When they saw the uncharted island, they couldn't resist the opportunity to explore its mountains and valleys.
But the captain and his crew weren't the first Europeans to step onto Tapa-Tui's beach, the wise chief, who had been ruling the island for years, used to be an aeronaut.
Click to start Moai VI: Unexpected Guests Free Download.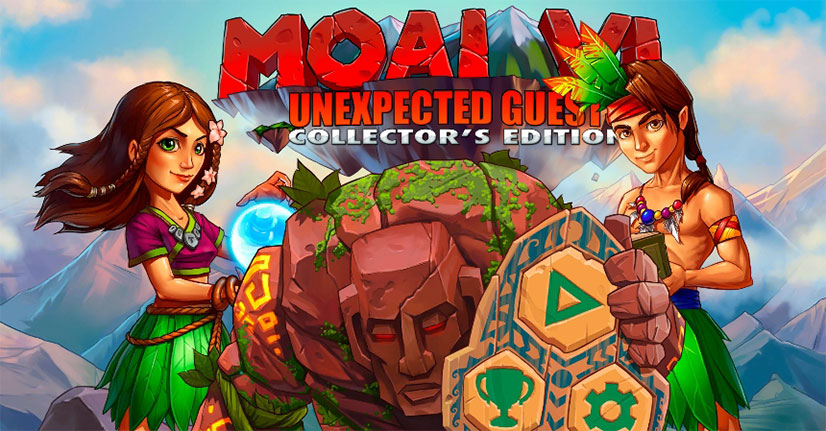 <![if gt IE 9]>
<![endif]>
In one magical kingdom inhabited by different races and peoples living in peace... The crown was passed down to the young and beautiful Princess Layna. The princess was indeed talented... But she understood little when it came to ruling the kingdom. Her advisors made the decisions themselves, praising the princess so their actions were never called into question...
After six months of her rule, the kingdom was plagued with problems, and many inhabitants were becoming indignant. But the princess remained unaware of her people's suffering. Then the time came for the official coronation to declare her the rightful queen. The preparations were complete to place the crown on her head...
Click to start Royal Roads Free Download.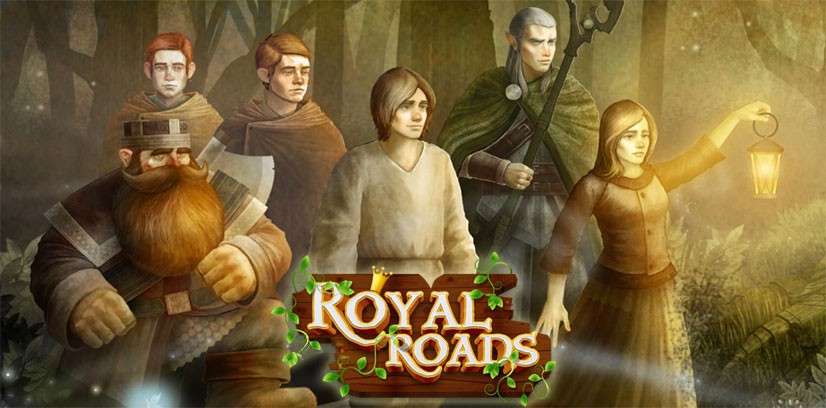 Receive Emails When Best Time Management Games of Series Has New Game Released
Sign-up to get informed when the Best Time Management Games of series has new game released with BD Studio Games' FREE bi-weekly newsletter.
<![if gt IE 9]>
<![endif]>
<![if gt IE 9]>
<![endif]>
<![if gt IE 9]> <![endif]>