Christmas Wonderland 9 Free Download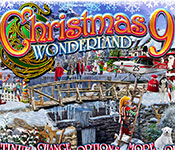 Christmas Wonderland 9 Free Download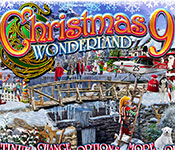 Christmas Wonderland 9 Free Download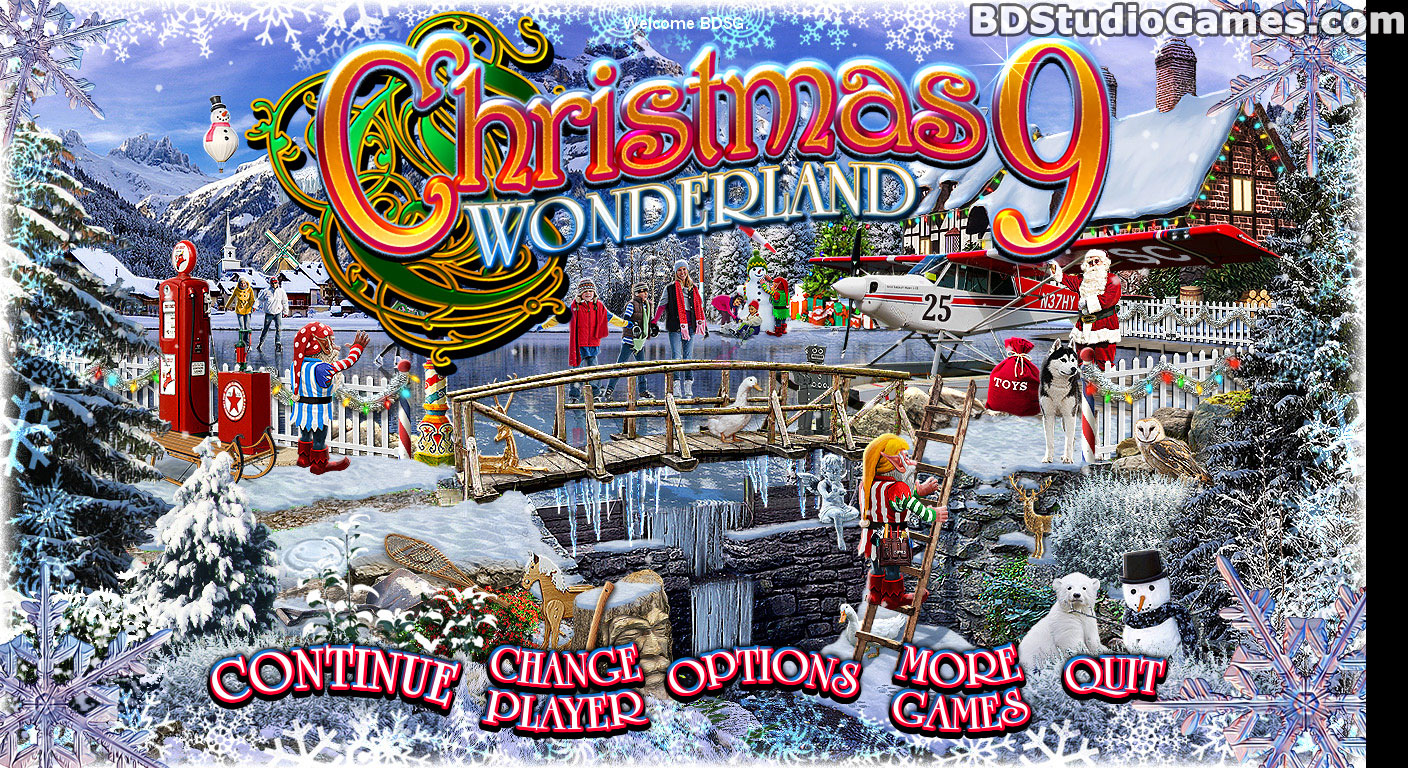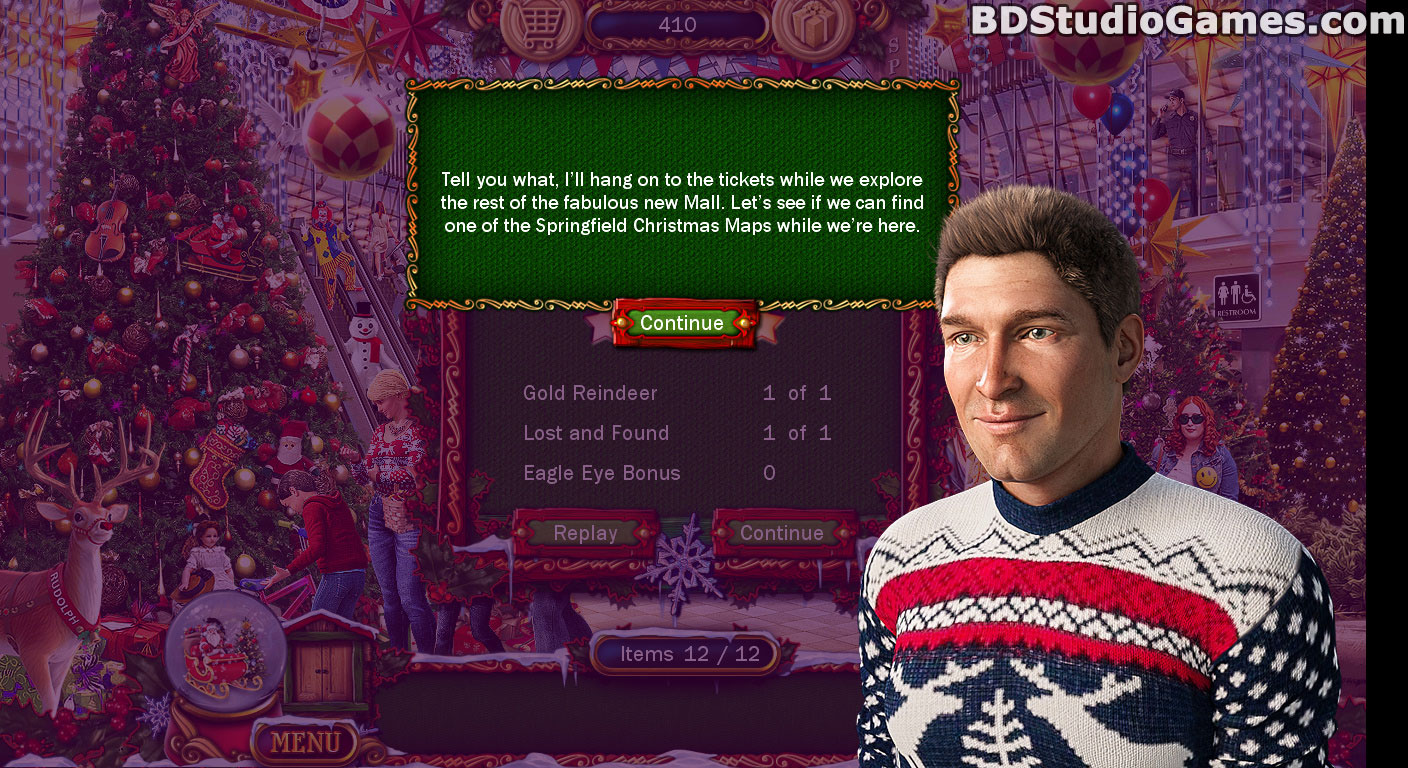 <![if gt IE 9]>
<![endif]>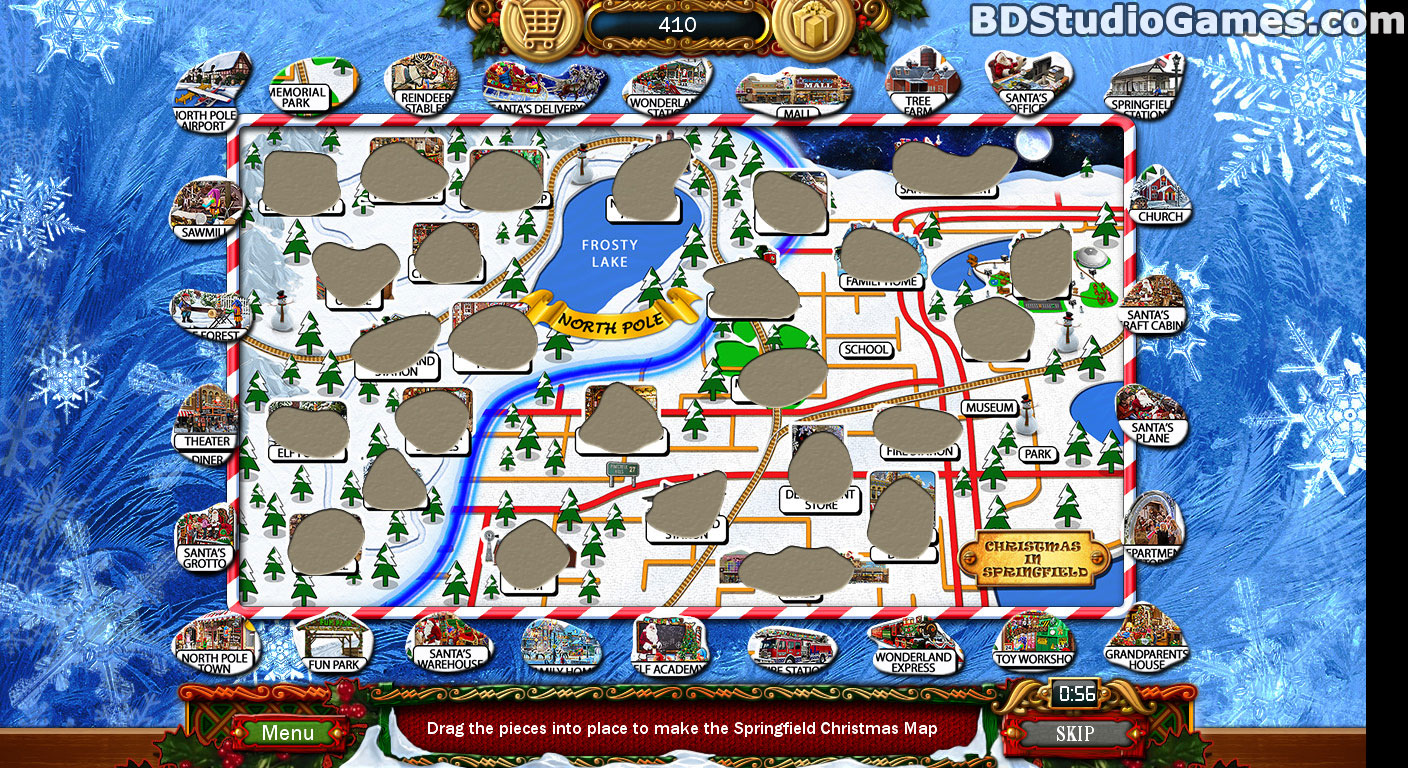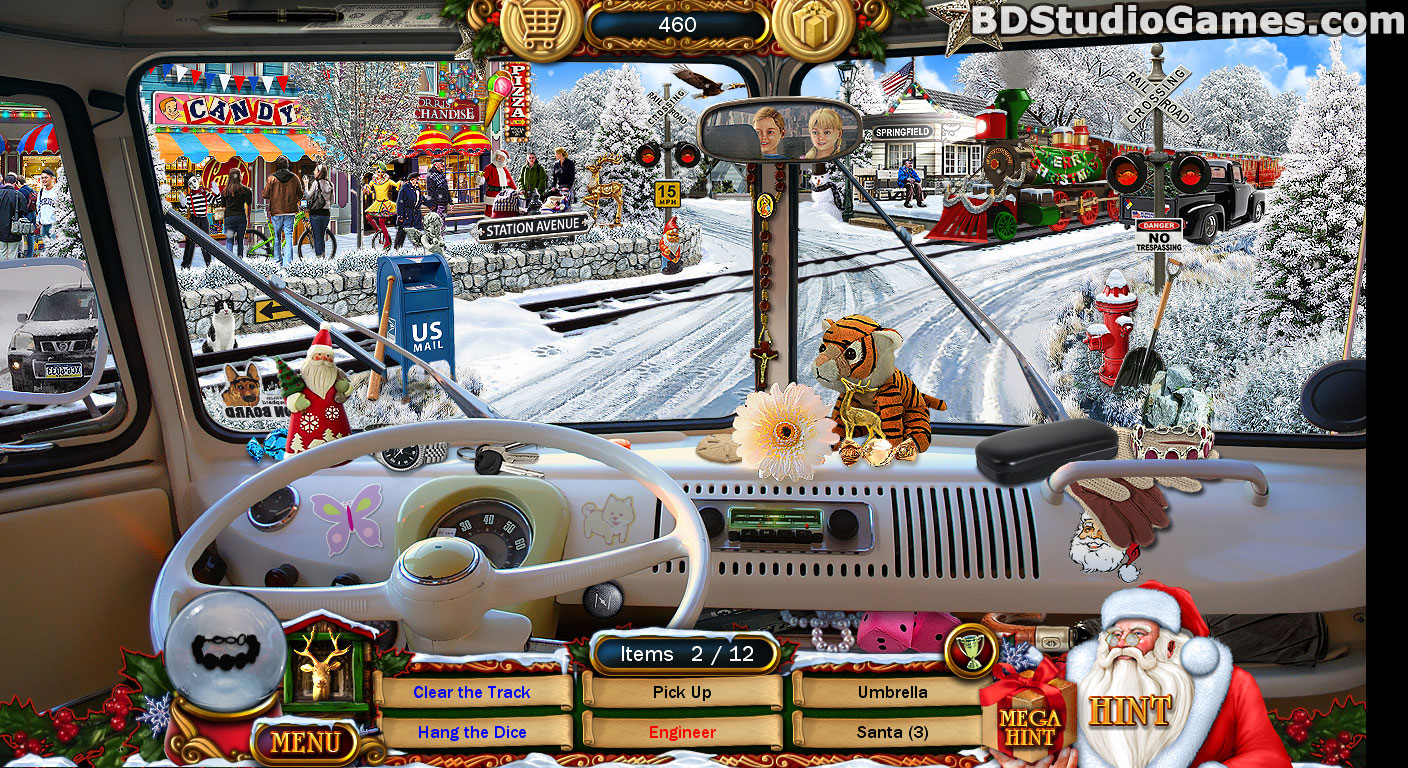 <![if gt IE 9]>
<![endif]>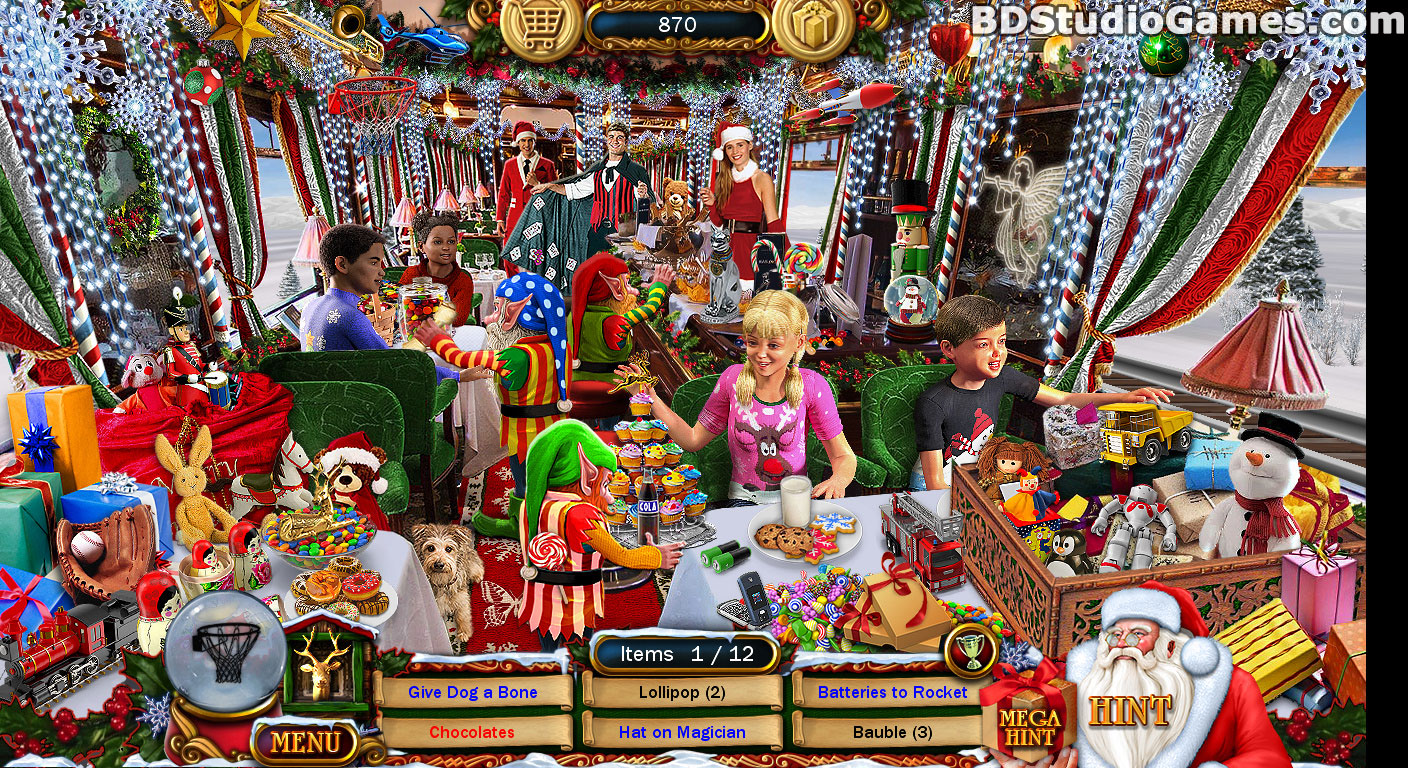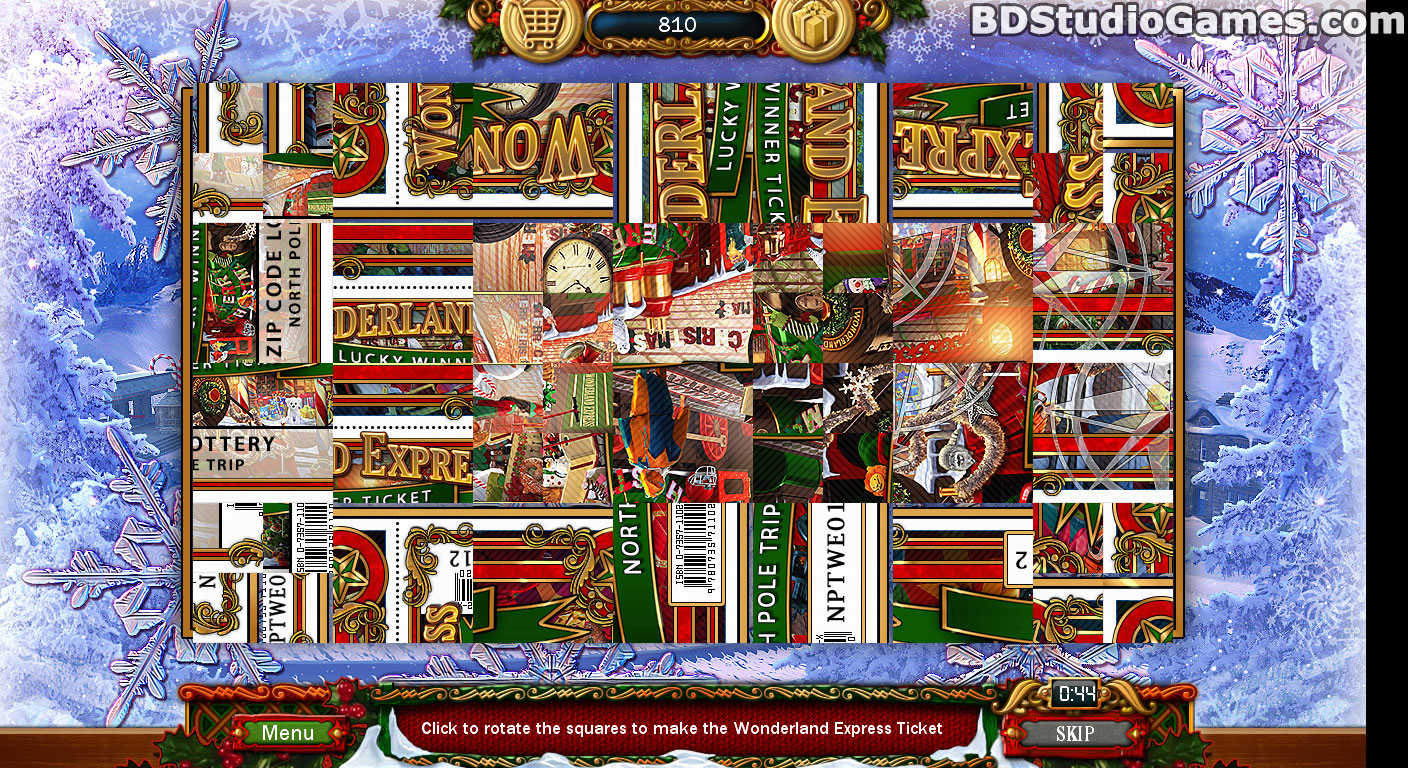 <![if gt IE 9]>
<![endif]>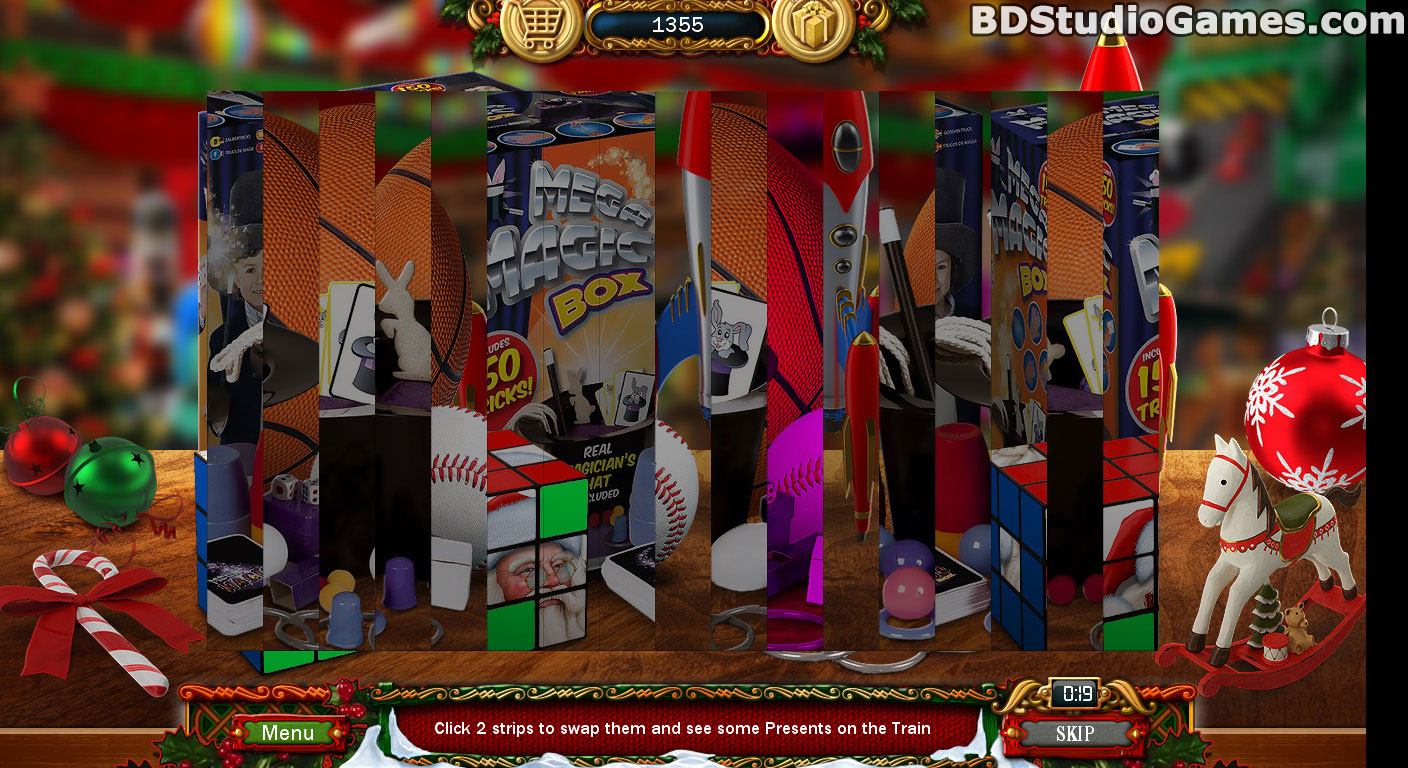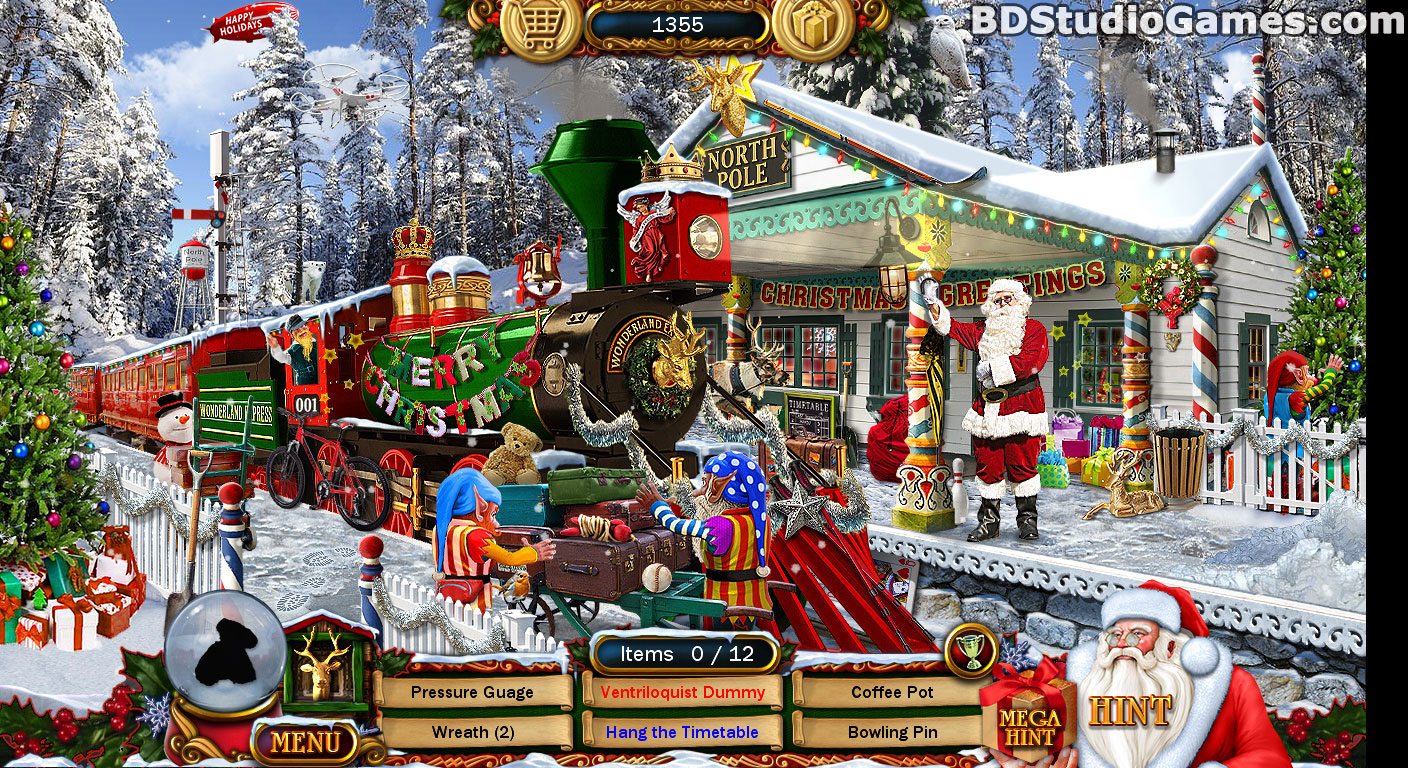 <![if gt IE 9]>
<![endif]>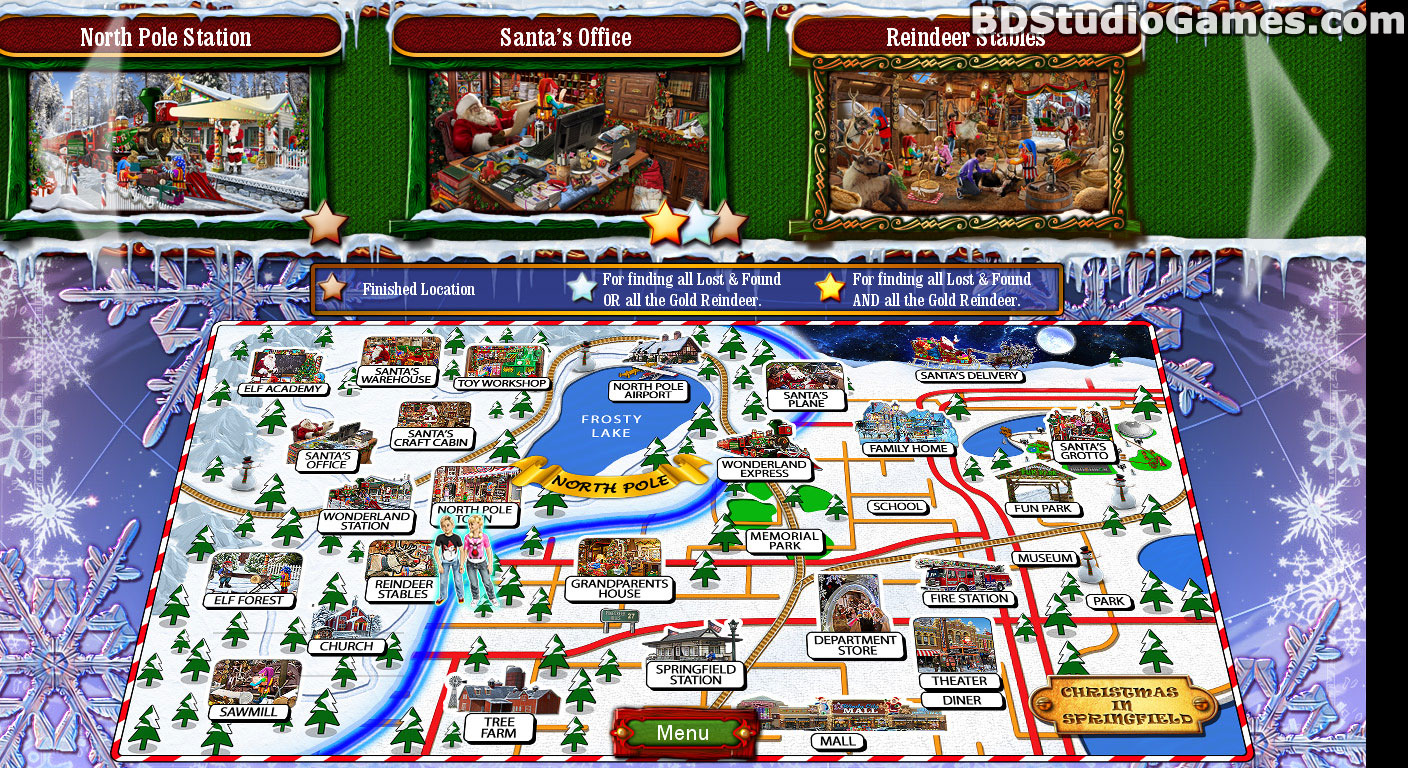 <![if gt IE 9]>
<![endif]>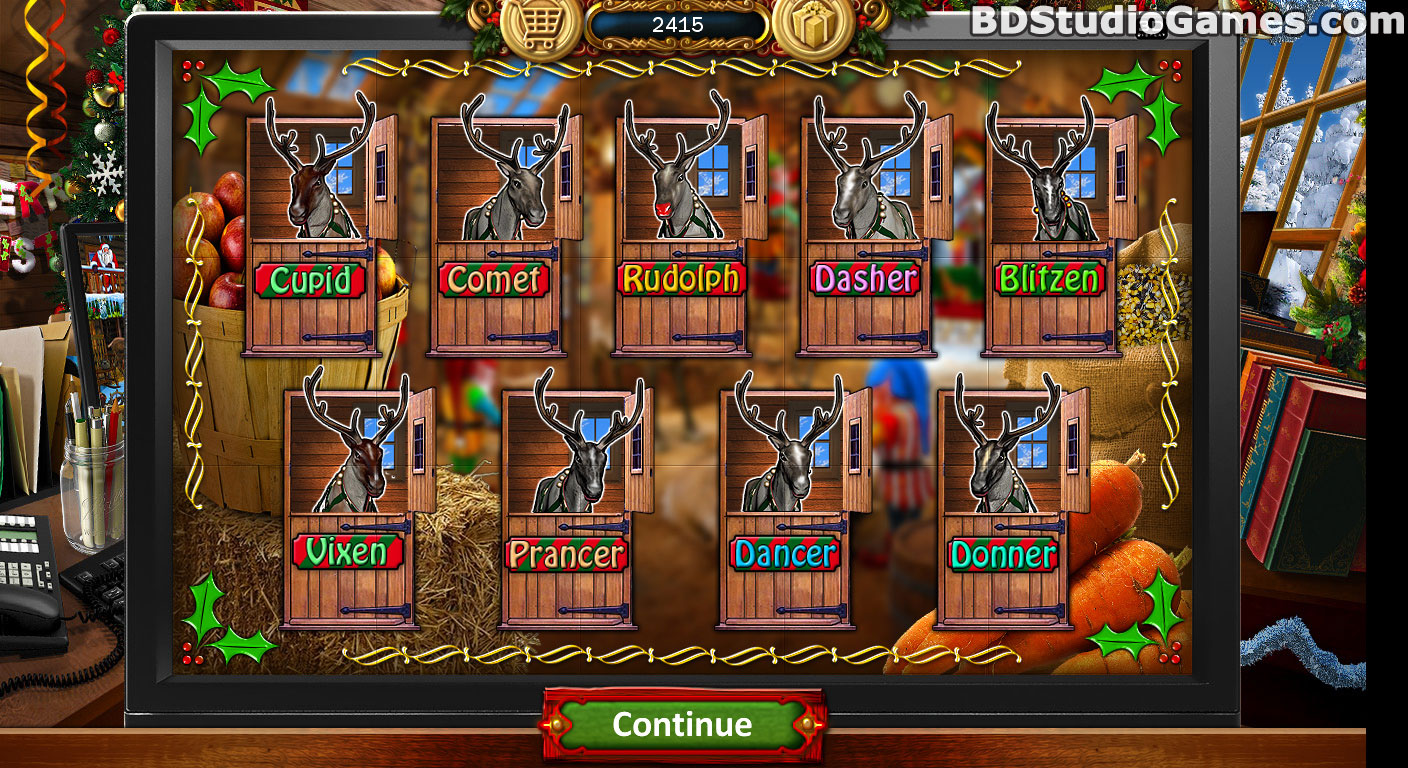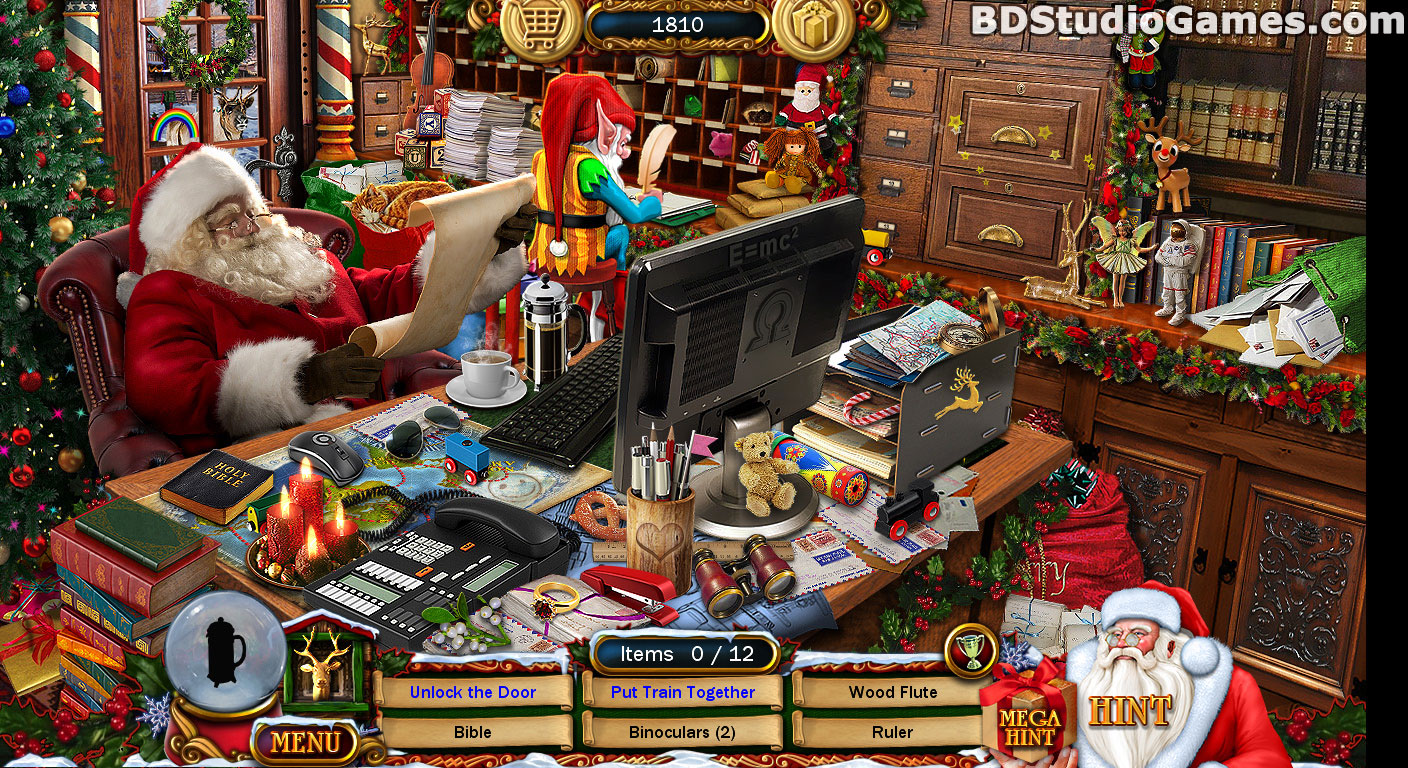 <![if gt IE 9]>
<![endif]>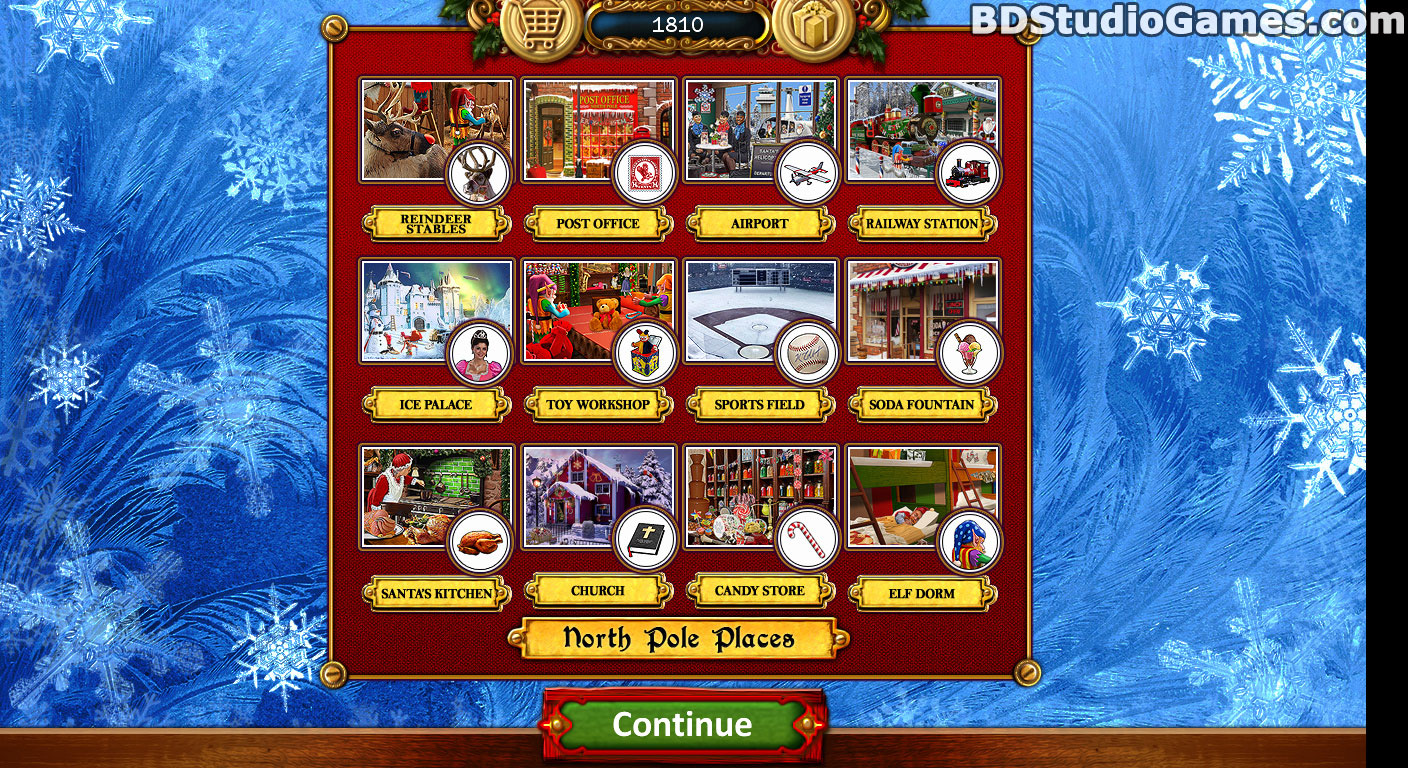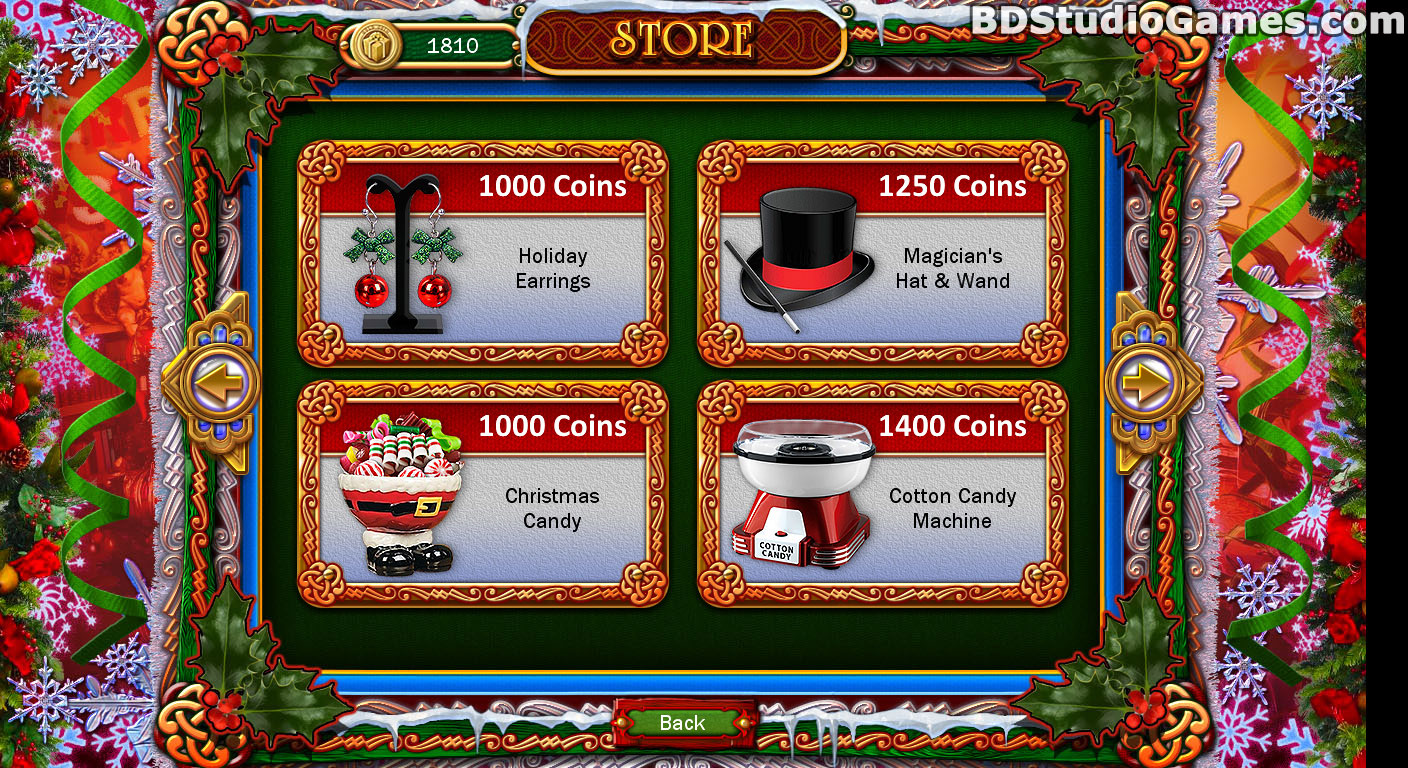 <![if gt IE 9]>
<![endif]>
Christmas Wonderland 9 Free Download:
Mom, Mom... while you were out shopping we got a call saying we've won the ZipCode lottery that Mike and I entered on the last day before school was out. Oh really, you're kidding! Are you sure it isn't somebody playing a Joke on you guys? What have you won?
No, honestly, Mom, Emma's not kidding! It's a trip to the North Pole on Santa's magical Wonderland Express Train. A woman from the Springfield Star newspaper called... she said another Family has also won and we have to pick up our Tickets at the new Springfield Mall.
This game has a free trial version, click to start Christmas Wonderland 9 Free Download. If you like it, please buy the full version to support the developer, thanks.
<![if gt IE 9]>
<![endif]>
<![if gt IE 9]>
<![endif]>
<![if gt IE 9]> <![endif]>